Upcoming Netflix original drama series "Narco Saints" has confirmed its complete cast.
With Ha Jung Woo (H.I.T), Hwang Jung Min (Hush), Park Hae Soo (Money Heist: Korea), Jo Woo Jin (Happiness) and Yoo Yeon Seok (Hospital Playlist 2) starring in the drama series, whereas Choo Ja Hyun, Chang Chen, Cho Hyun Chul, Lee Geung Young, Hwang Young Hee, Bryan Larkin, Kim Young Dae, Yoo In Soo, Jeon Seok Ho, Kim Si Hyun and Chang Ryul will take the supporting and cameo roles. (source)
Korean drama "Narco Saints" will tell the story of a businessman Kang In Gu (Ha Jung Woo) who starts his business in Suriname, which is in South America. There, somehow he is forced to co-operate with the South Korean NIS to catch the most dangerous Korean drug King smuggler called Jeon Yo Hwan, who has taken control of Suriname.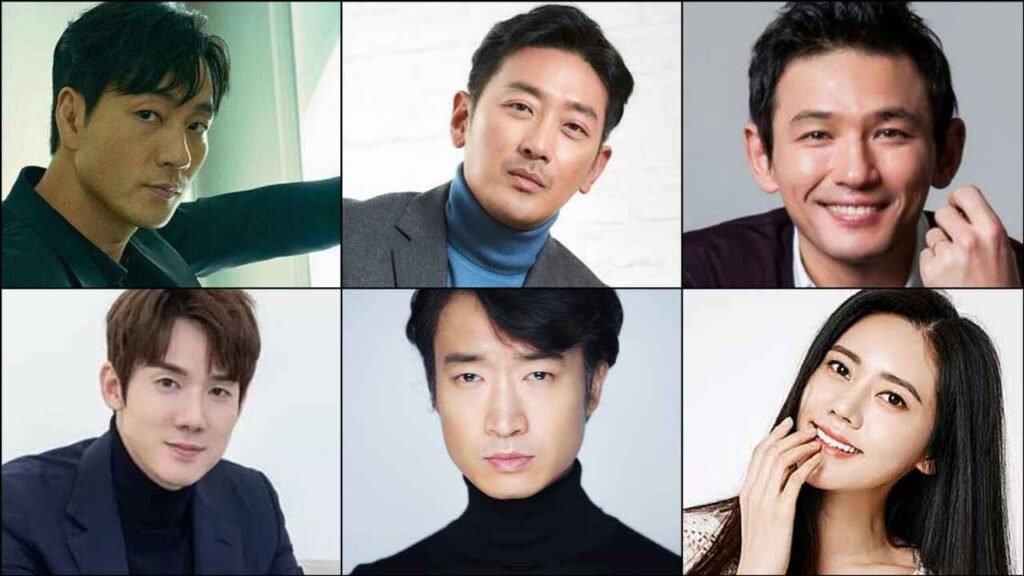 Ha Jung Woo plays the role of businessman Kang In Gu, while Hwang Jung Min plays the drug king Jeon Yo Hwan. Park Hae Soo plays the role of an NIS agent, Choi Chang Ho. And Jo Woo Jin as Byeon Ki Tae, Yoo Yeon Seok as David Park. While Chang Chen will make a cameo in "Narco Saints" as Chen Jin.
"Narco Saints" Korean drama which is based on true events will release on September 9, 2022, on streaming platform Netflix.
---