Overview: "All That We Loved" Kdrama (also known as "Everything That We Loved") is a TVING original drama series that released on 5 May, 2023. It will tell the story of two inseparable best friends from high school who became love rivals when a transfer student started attending their school. "All That We Loved" stars Oh Se Hun, Jang Yeo Bin and Jo Joon Young in the main cast. It is available to watch online on streaming platform Viki .
Table of Contents
Synopsis
Genre
Cast
Air Time & Schedule
Episodes & Ratings
Still Cuts
Notes & Facts
Where To Watch Online?
Trailers & Clips
Synopsis
"All That We Loved," a Korean drama, revolves around two high school best friends and a transfer student.

The two best friends Go Yoo and Go Joon Hee are different from one another in everything. Go Yoo is an 18-year-old high school senior student, a great basketball player but a medicore student. Go Joon Hee, On the other hand, is the best student in the school, but he is physically weak. He needs a kidney transplant, and Go Yoo is the one who donates it to him.
However, Go Joon Hee experiences cellular memory syndrome following the transplant, which causes their preferences and habits to resemble one another.
Han So Yeon, the recently transferred student, became the love interest of the two buddies. She is intelligent and attractive, but also mysterious. Their friendship quickly turns into rivalry after her arrival. Let's see who will give up their friendship for love.
Genre
Romance, Youth, High School
Main Cast & Characters
Oh Se Hun as Go Yoo
Jang Yeo Bin as Han So Yeon
Jo Joon Young as Go Joon Hee
Supporting Cast
Jeon Yeong In as Ahn Soon Tak
Song Jae Rim as Dr. Ko (Mental health specialist)
Yoo Yang Gon
Air Time & Schedule
New Episodes every Friday
Episodes & Ratings
Korean drama "All That We Loved" will have a total of 8 episodes.
Still Cuts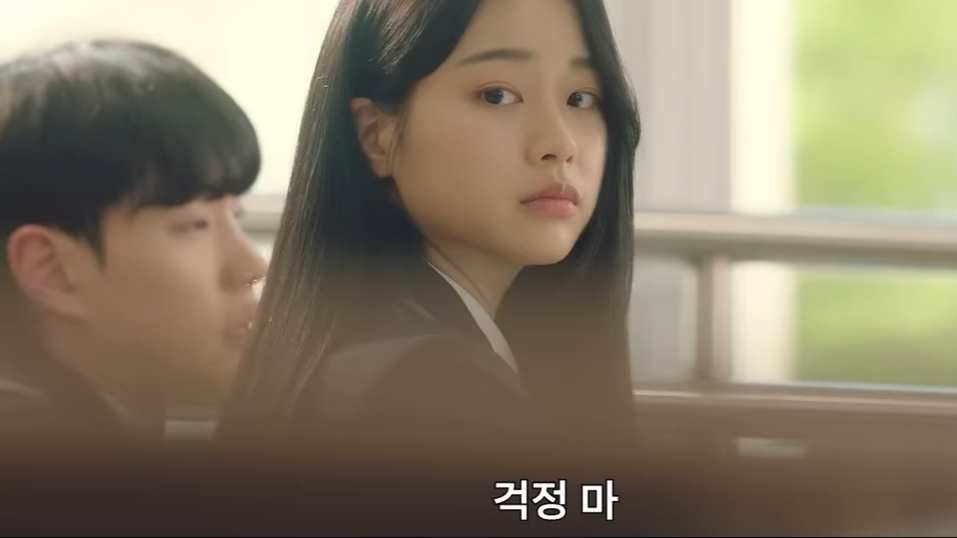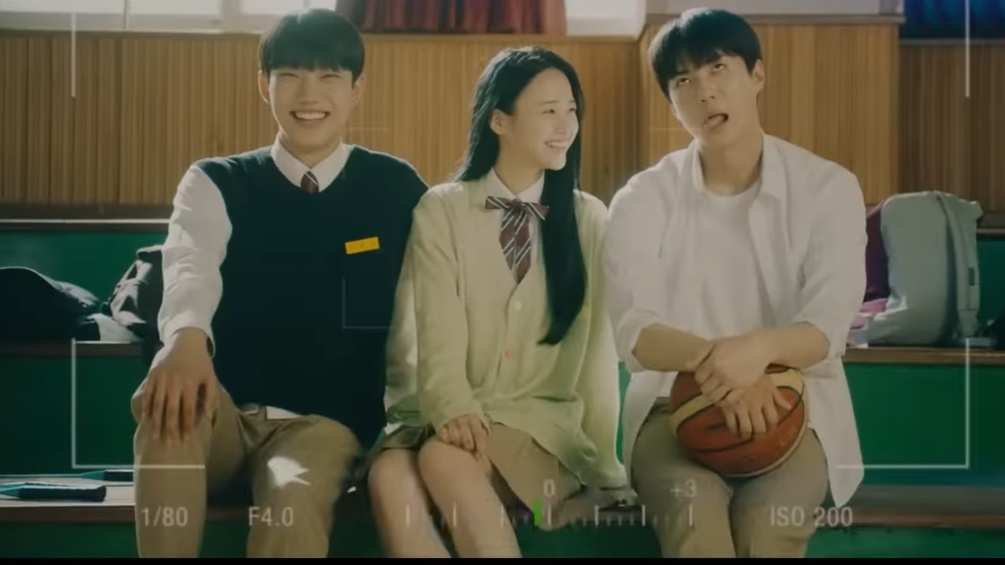 Notes & Facts
Oh Se Hun earlier appeared in Korean drama "Now, We Are Breaking Up" (2021).
Jang Yeo Bin earlier starred in Korean web drama "Friend And Kiss" (2021).
Jo Joon Young earlier appeared in Korean drama "Dear.M" (2022).
Director: Kim Jin Sung
Scriptwriter: Kang Yoon
Where To Watch Online?
You can watch "All That We Loved" online on Viki here.
Trailers & Clips
Episodes 1, 2, 3,……., Highlights
---
*Drama is subject to regional availability.