Overview: "Pachinko" Kdrama is an Apple TV+ original drama series that released on 25 March 2022. It tells the story of a Korean family who moves to Japan when Korea was under Japanese rule and their struggle to survive as they face contempt and discrimination. "Pachinko" stars Lee Min Ho, Youn Yuh Jung, Kim Minha, Jin Ha, Soji Arari, Kaho Minami and Anna Sawai in the main cast. It is available to watch online on streaming platform Apple TV+ .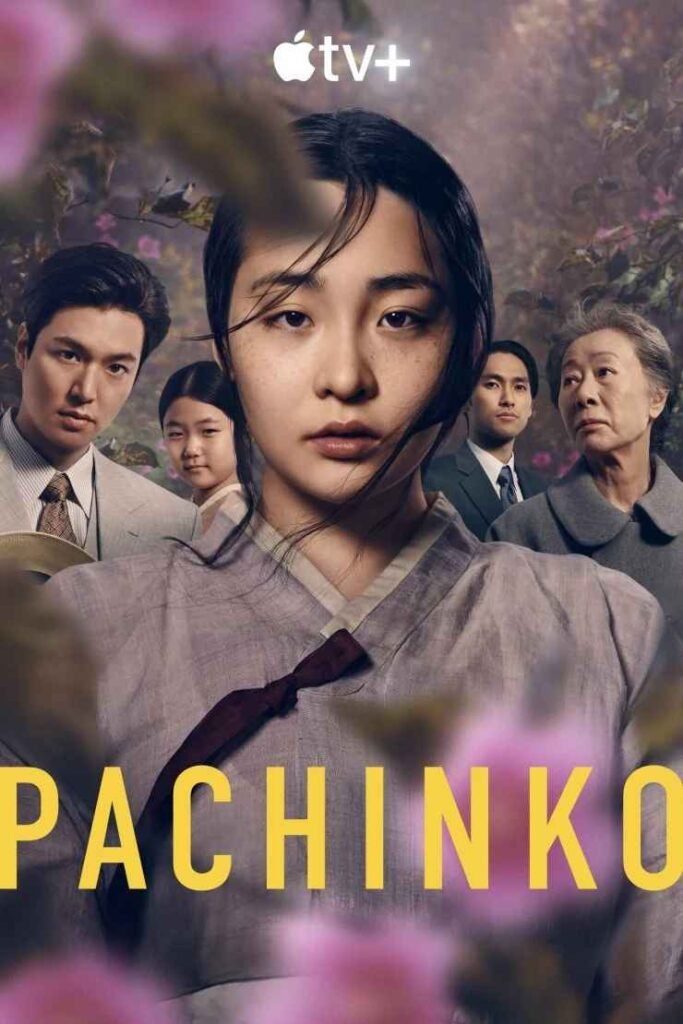 Table of Contents
Synopsis
Genre
Cast
Air Time & Schedule
Episodes & Ratings
Still Cuts
Notes & Facts
Where To Watch Online?
Trailers & Clips
Synopsis
"Pachinko" tells the story of a Korean family who moves to Japan during the times when it wasn't easy for Koreans to live in Japan, as they faced discrimination. It was a time when the only employment for many Koreans living in Japan was in the "Pachinko parlors".
Kon Hansu is a rich and powerful merchant in Japan. Sunja is a Korean woman from Yeongdo Gu, Busan, South Korea, who fights for a better life in a Korea dominated by the Japanese. Solomon Baek is the son of Baek Mozasu and the grandson of Sunja. He is educated and usually spends time with Americans and Westerners.
Genre
Drama, Historical
Main Cast & Characters
Youn Yuh Jung as Kim Sunja
Lee Min Ho as Koh Han Su
Jin Ha as Baek Solomon
Soji Arai as Baek Mozasu
Kaho Minami as Etsuko Nagatomi
Anna Sawai as Naomi
Kim Min Ha as Kim Sun Ja
Supporting Cast
Jung Eun Chae as Choi Kyung Hee
Noh Sang Hyun as Baek Isak
Steve Sanghyun Noh as Etsuko
Jeong In Ji as Yangjin
Mari Yamamoto as Hana
Ian H.W. Kim as Pastor Rhee
Jimmi Simpson as Tom Andrews
Yeji Yeon as Bokhee
Jung Woong In
Han Joon Woo as Baek Yoseb
Air Time & Schedule
New Episodes every Friday.
Episodes & Ratings
"Pachinko" Korean drama have a total of 8 episodes.
Still Cuts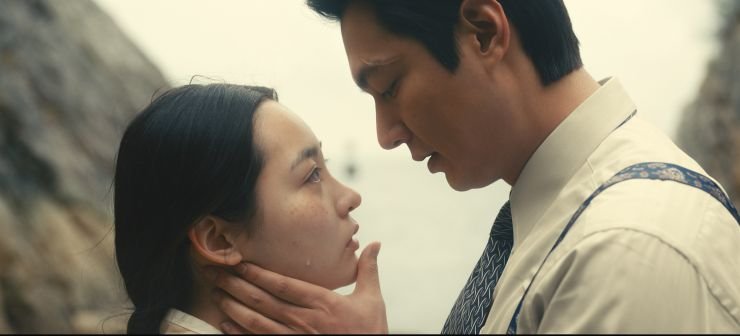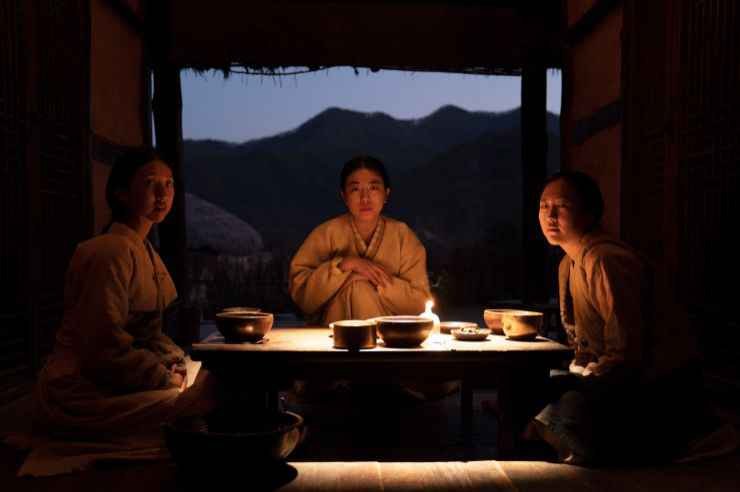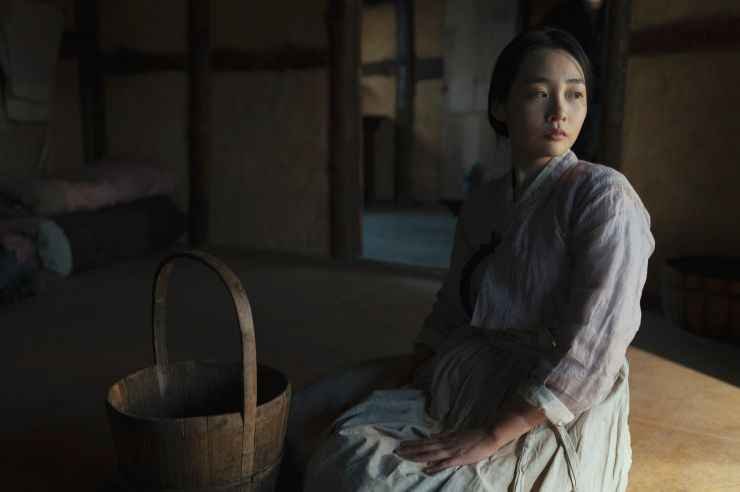 Notes & Facts
The series will be told in three languages, Korean, Japanese, and English.
"Pachinko" is based on the New York Times bestselling novel of the same name by Korean-American author Min Jin Lee.
On 25 March 2022 the series will air the first 3 episodes on Apple TV+. Then one episode will be released every Friday until April 29, 2022.
Youn Yuh Jung earlier starred in Korean drama "Never Twice" (2019).
Lee Min Ho earlier starred in Korean drama "The King: Eternal Monarch" (2020).
Kaho Minami earlier starred in Japanese drama "Love Begins When The Money Ends" (2020).
Kim Minha earlier starred in Korean Movie "The Call" (2020).
Director: Kogonada, Justin Chon
Scriptwriter: Lee Min Jin, Soo Hugh
Where To Watch Online?
You can watch "Pachinko" online on Apple TV+.
Trailers & Clips
---
*Drama is subject to regional availability.