Overview: "Blue Birthday" web drama (also known as "Beullubeoseudei") is a NaverTV and Playlist original drama series that released on 2021. It will tell the story of a girl who goes back into the past and reunites with her first love who is currently dead. "Blue Birthday" stars Red Velvet's Yeri, PENTAGON's Yang Hong Seok and Lee Sang Jun in the main cast. It is available to watch online on streaming platform WeTV and YouTube.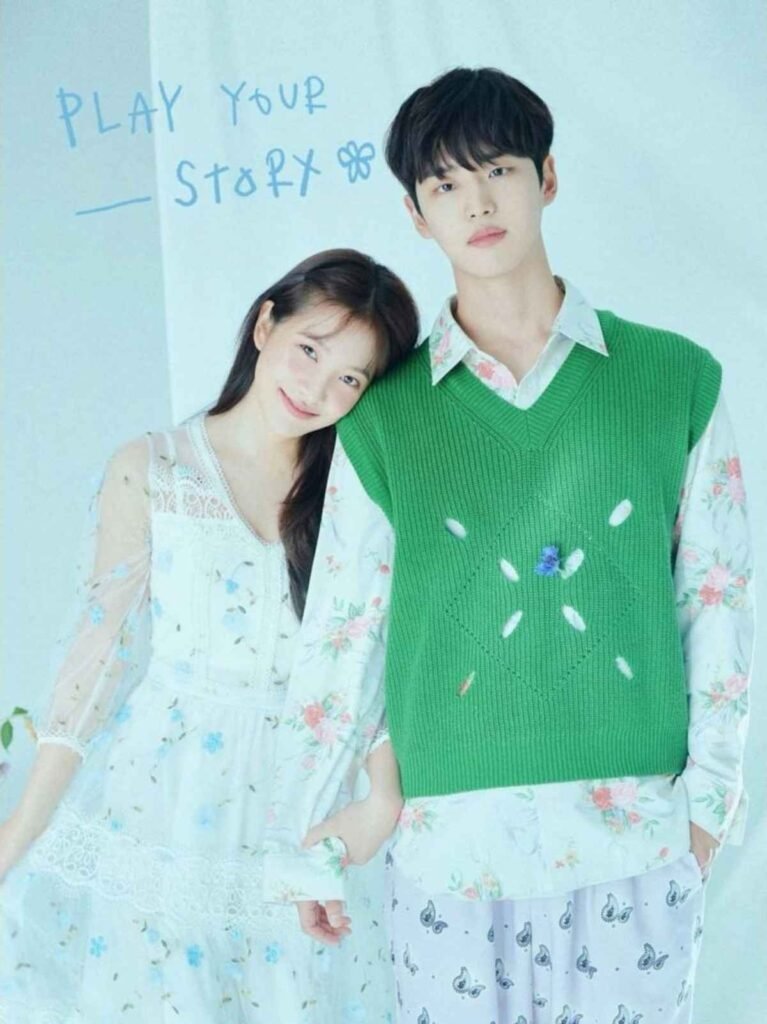 Table of Contents
Synopsis
"Blue Birthday" web Korean drama tells the story of 28-year-old woman Oh Ha Rin and her miracle adventure of meeting her first love back in high school. 10 years ago, on Oh Ha Rin's 18th birthday, Ji Seo Jun was about to confess to Oh Ha Rin, her first love and friend. But he took his life before that.
Today, on his 10th anniversary, Oh Rin finds some of his old photos. She feels sad and decides to burn these photos. As soon as she does this, she finds herself 10 years back. Now there are only 8 photos, and she also has 8 chances to go back in time. Also an old man warns her that if she messes with the past she would be unfortunate. Will she be able to save her first love this time?
Genre
Fantasy, Romance, Thriller
Main Cast & Characters
Red Velvet's YeRi as Oh Ha Rin
PENTAGON's Yang Hong Seok as Ji Seo Jun
Lee Sang Jun as Cha Eun Sung
Supporting Cast
Kim Gyeol Yu as Do Soo Jin
Kim Yi Seo as Ji Min
Air Time & Schedule
New Episodes every Friday & Saturday
Strating from 23 July 2021 on NaverTV and WeTV at 7 p.m. KST.
Starting from 6 August 2021 on Playlist Official YouTube channel at 7 p.m. KST.
Episodes & Ratings
"Blue Birthday" Korean drama will have a total of 12 episodes.
Still Cuts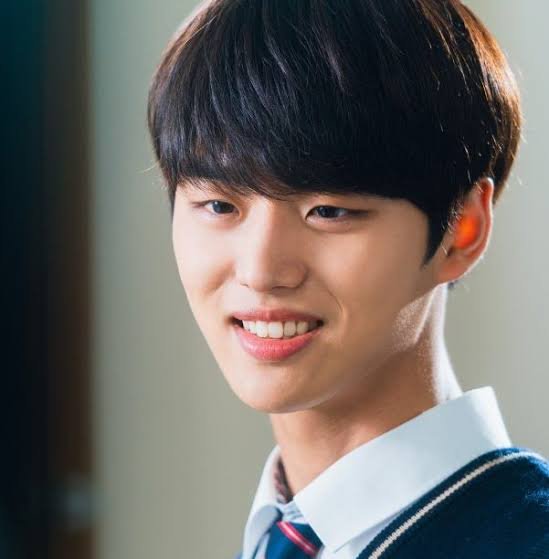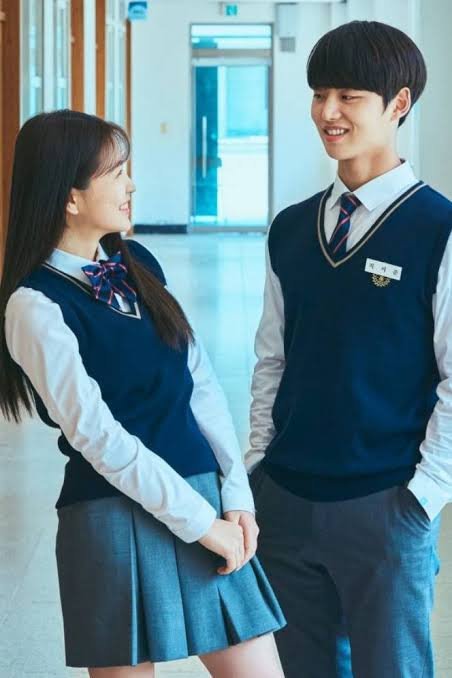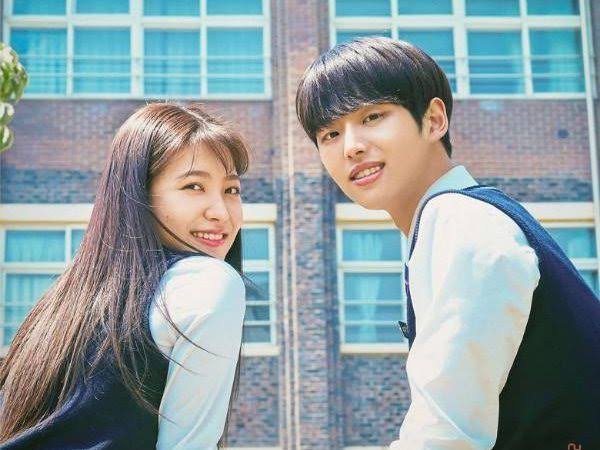 Notes & Facts
Red Velvet's Yeri earlier starred in single episode Korean drama stage "Mint Condition" (2021). It is also the singer's first acting project.
PENTAGON's Yang Hong Seok earlier did a supporting role in Korean drama "Move to Heaven" (2021).
Lee Sang Jun earlier appeared in single episode Korean drama stage "Love Spoiler" (2021). It is Lee Sang Jun's acting debut.
Where To Watch Online
You can watch "Blue Birthday" on
Trailers & Clips
Episodes 1, 2, 3,……., Highlights
You May Also Like
Similar K-Dramas to "Blue Birthday"
---
*Drama is subject to regional availability.
---