Overview: "Celebrity" Kdrama is a Netflix original drama series that released on 30 June, 2023. It will tell the story of a woman who becomes a celebrity overnight. "Celebrity" stars Park Gyu Young, Kang Min Hyuk, Lee Chung Ah, Lee Dong Gun and Jeon Hyo Sung in the main cast. It is available to watch online on streaming platform Netflix*.
Table of Contents
Synopsis
"Celebrity" tells the story of a rising influencer, Seo Ah Ri, who rose to fame due to her bold actions and gained many followers overnight. While enjoying the wealth, fame, and power of this dazzling world of celebrities, she also faces the dark side of being an influencer.
Genre
Thriller, Mystery, Drama
Main Cast & Characters
Park Gyu Young as Seo Ah Ri
Kang Min Hyuk as Han Joon Kyung
Lee Chung Ah as Yoon Shi Hyun
Lee Dong Gun as Jin Tae Jeon
Jeon Hyo Sung as Oh Min Hye
Supporting Cast
Han Jae In as Jin Chae Hee
Han Eu Ddum as Angela
Kim Su Oh as Detective
Park Ye Ni as Jeong Seon
Seo Hye Rin
Ban Eun Se
Hwang Dong Joo
Jin So Yeon
Nam Gi Ae
Moon Tae Yu
Jung Yoo Min
Lee Jung Joon
Air Time & Schedule
All Episodes released on Friday.
Episodes & Ratings
"Celebrity" Korean drama will have a total of 12 episodes.
Still Cuts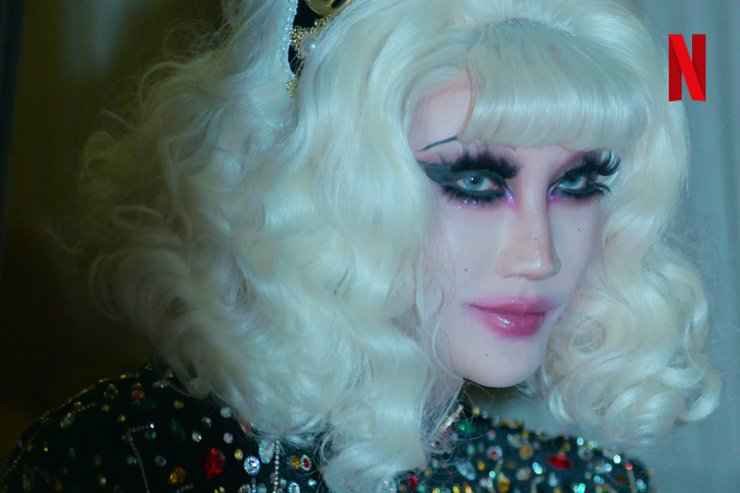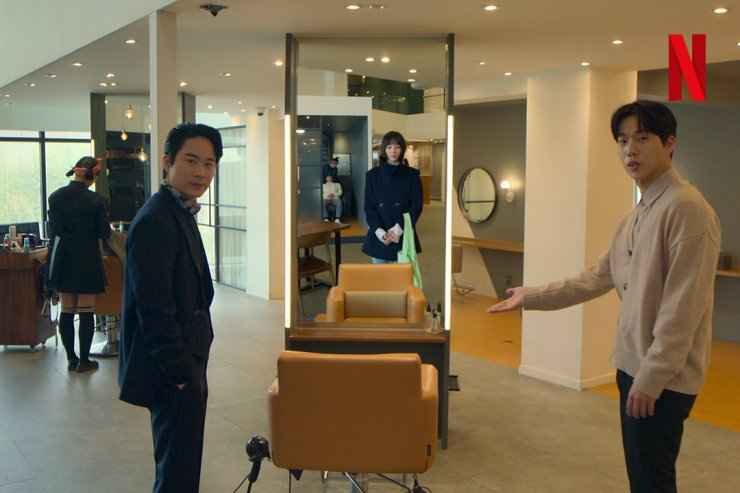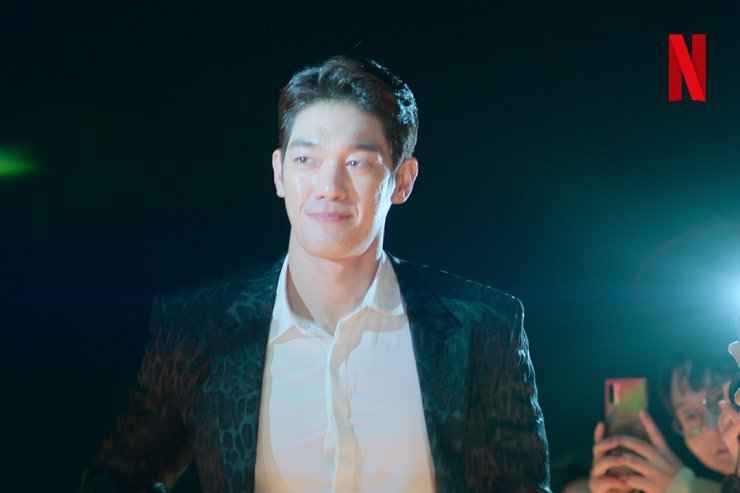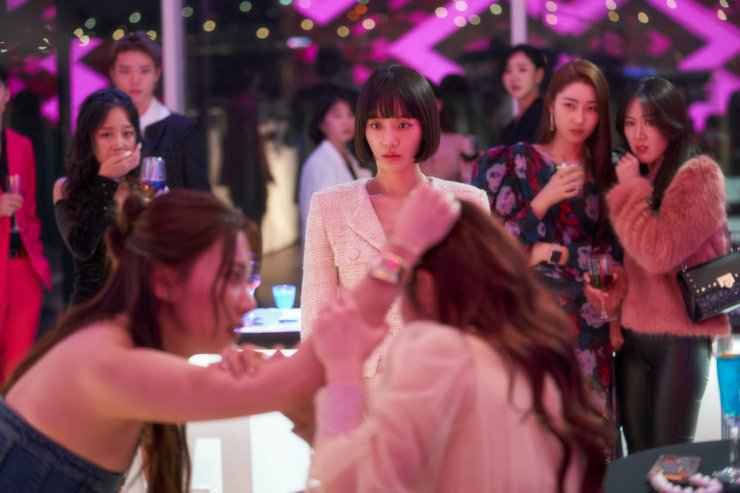 Notes & Facts
Park Gyu Young earlier starred in Korean drama "Dali and the Cocky Prince" (2021).
Kang Min Hyuk earlier starred in Korean drama "Oh My Ladylord" (2021).
Lee Chung Ah earlier starred in Korean drama "Awaken" (2020).
Lee Dong Gun earlier starred in Korean drama "Leverage" (2019).
Jeon Hyo Sung earlier appeared in Korean drama "Memorist" (2020).
Director: Kim Cheol Kyu
Scriptwriter: Kim Yi Young
Where To Watch Online?
You can watch "Celebrity" on Netflix here.
Trailers & Clips
Episodes 2 Short Clip
---
*Drama is subject to regional availability.