Overview: "Temperature of Blue" Kdrama (also known as "Blue Temperature") is a Naver TV Cast original web drama series that released on June 28, 2023. It will tell the story of two high school students from Cheongdo. "Temperature of Blue" stars Choi Da Hye and Cho Han Gyeol in the main cast. It is available to watch online on streaming platform YouTube*.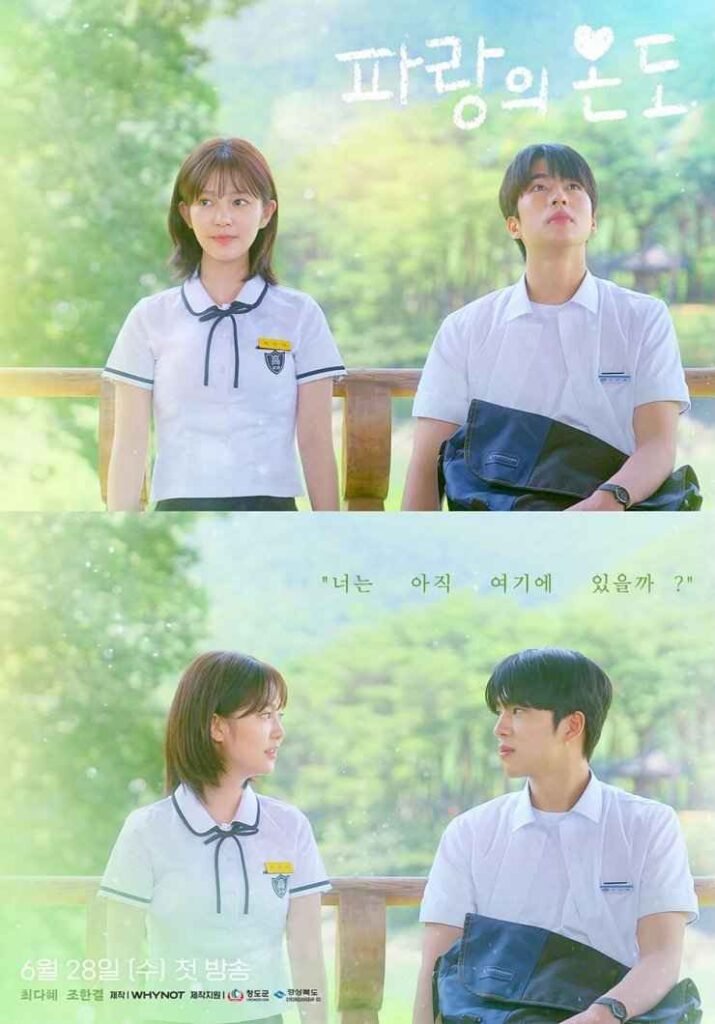 Table of Contents
Synopsis
"Temperature of Blue" Korean web drama tells the story growth and love of Soo Hyuk and Soo Ah who live in Cheongdo. Soo Ah now lives in Seoul for better studies.
One day her mother calls her to come Cheongdo to help her in work. She hopes to meet Soo Hyuk there.
Genre
Romance, Youth, Short Drama
Main Cast & Characters
Choi Da Hye as Soo Ah
Cho Han Gyeol as Soo Hyuk
Run Time
Each episode is approximately of 7 minutes.
Episodes
Korean web drama "Temperature of Blue" have a total of 4 episodes.
Still Cuts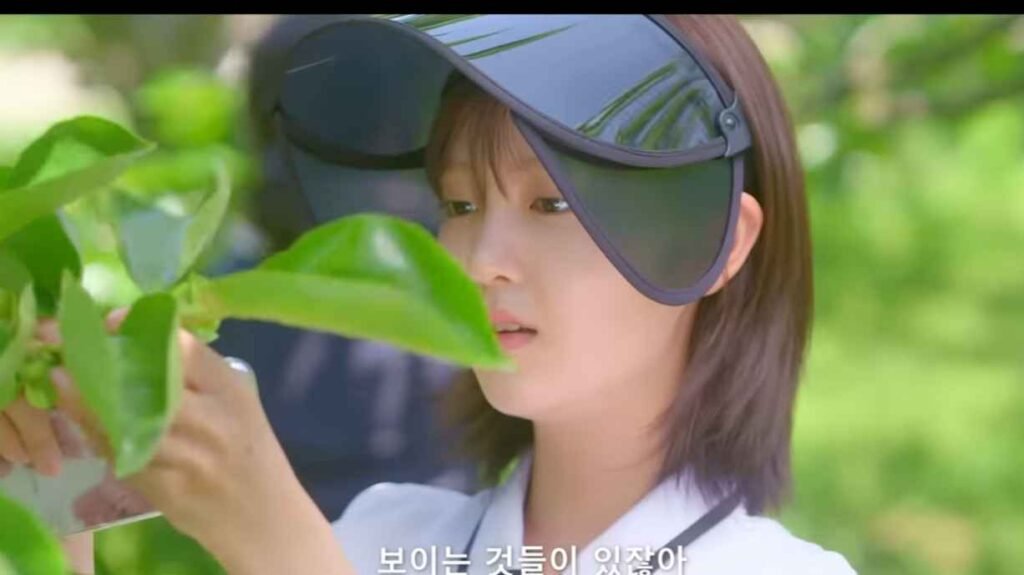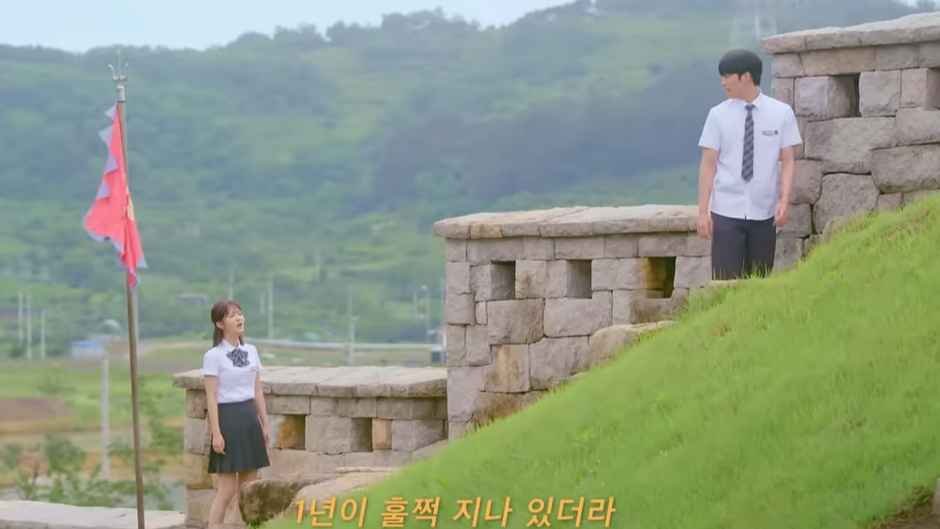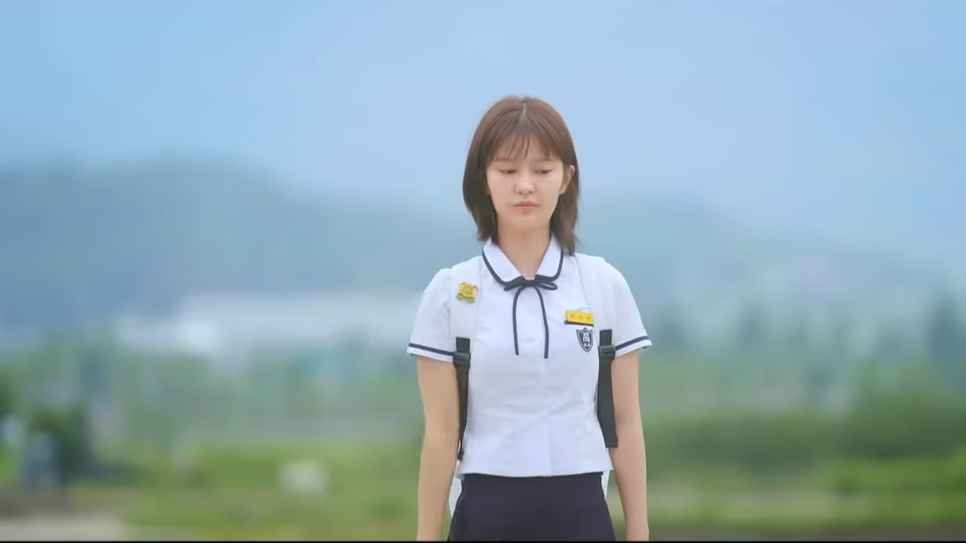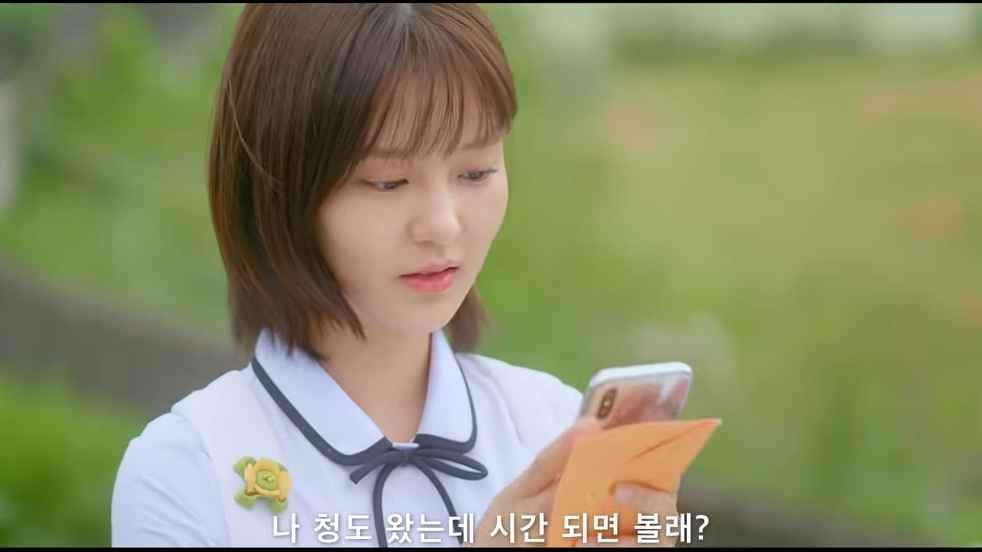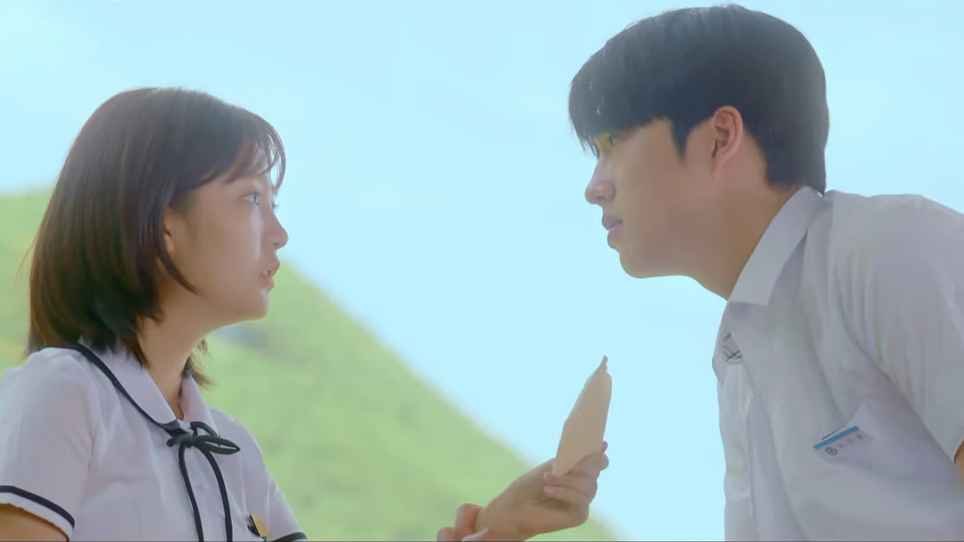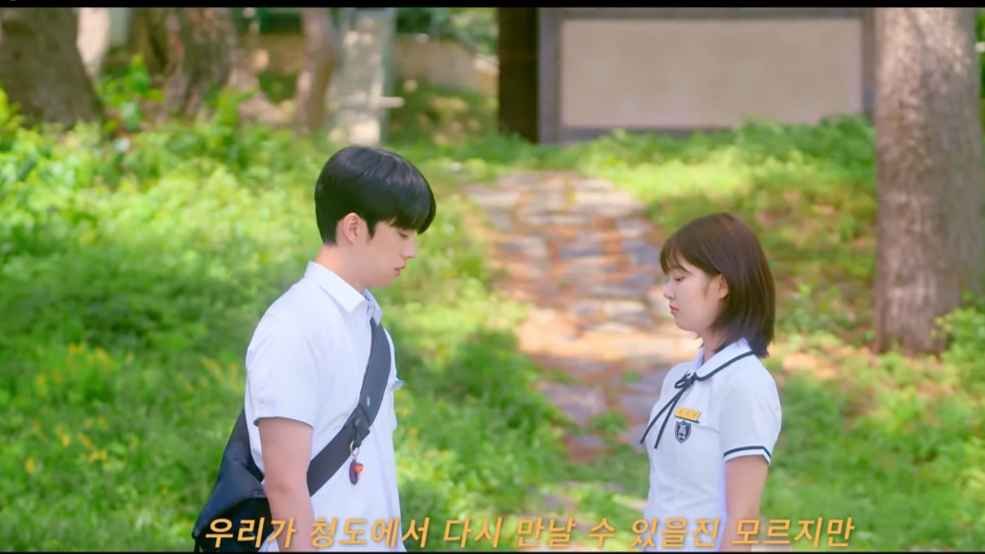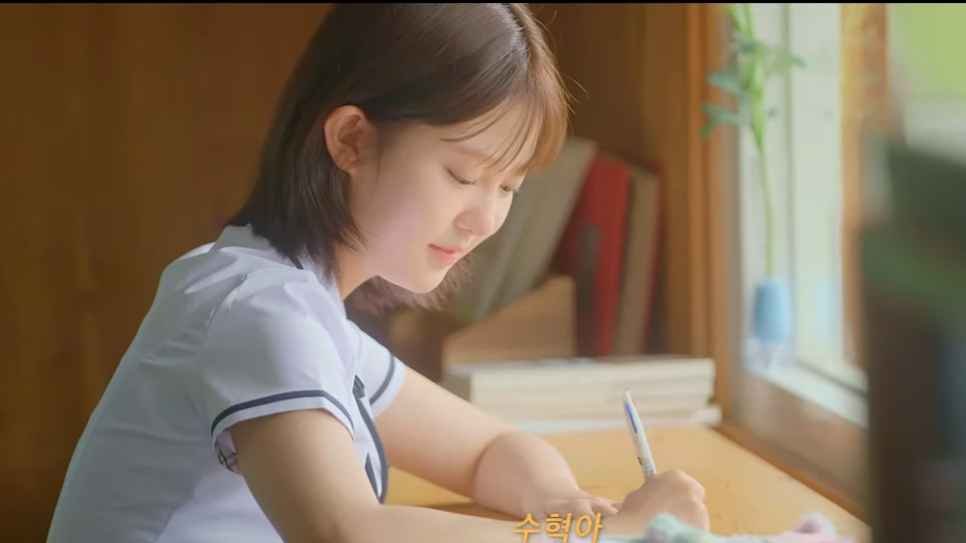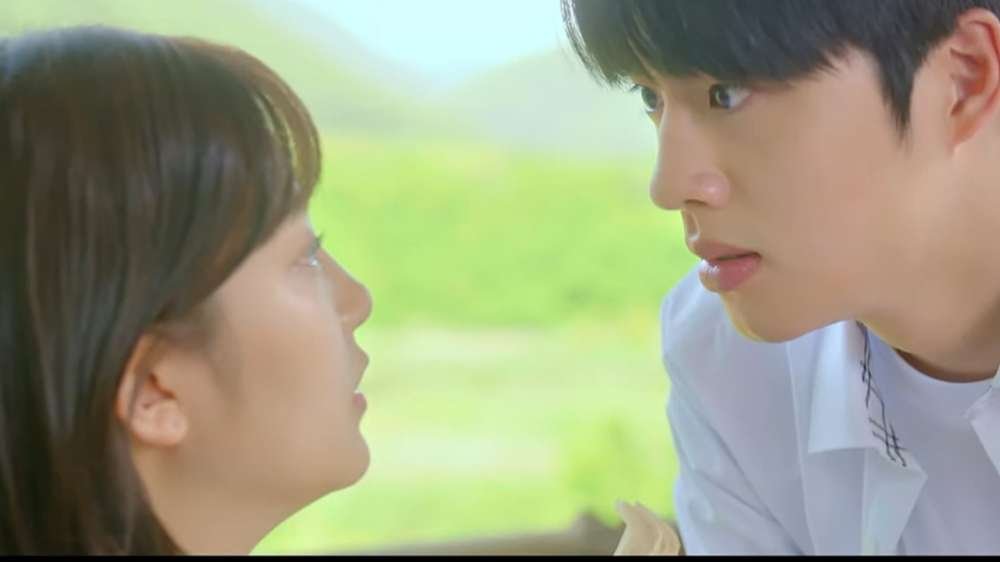 Notes & Facts
1. Choi Da Hye earlier appeared in Korean drama "The King of Tears, Lee Bang Won" (2021).
2. Cho Han Gyeol earlier appeared in Korean drama "Jinxed at First" (2022).
Director: Jung Da Mi
Scriptwriter: Lee Hae Rang I
Where To Watch Online?
You can watch "Temperature of Blue" online on KOK TV orginal YouTube channel here.
Trailers & Clips
---
*Drama is subject to regional availability.