So, it is confirmed now that Park Bo Young and Park Hyung Sik will make a cameo in the upcoming "Strong Woman Do Bong Soon" spin off which is called "Strong Woman Kang Nam Soon".
The two have finished filming for their cameo roles already.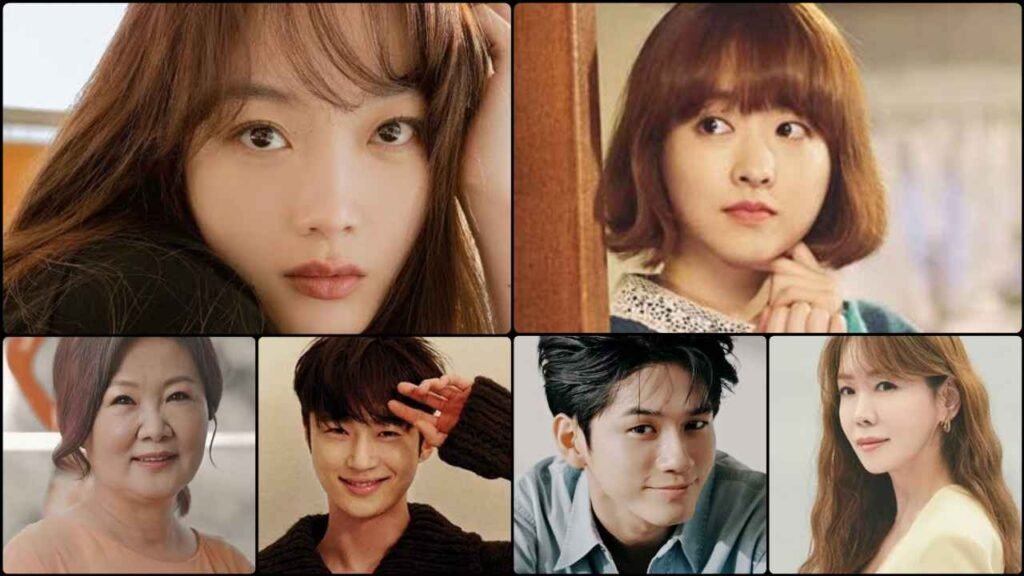 The new sequel will star Lee Yoo Mi (Mental Coach Jegal), Ong Seong Wu (More Than Friends), Byun Woo Seok (Moonshine), Kim Hae Sook (Under the Queen's Umbrella), and Kim Jung Eun (My Dangerous Wife) in the main cast.
And now as many fans were expecting, it is true that Park Hyung Sik and Park Bo Young will give a short appearance in the new series.
Both were the main cast of "Strong Woman Do Bong Soon" and they were loved by many fans around the world. In the last episode we saw that their characters got married, and they even had twin daughters together. However, the new season will tell the story about Do Bong Soon's 6th cousin, Kang Nam Soon.
"Strong Woman Kang Nam Soon" will tell the story of another strong woman, Kang Nam Soon who is actually the 6th cousin of Do Bong Soon. During her childhood, when she was in Mongolia, she went missing. Today, Kang Nam Soon travels to South Korea to find her parents. She finally meets her mother, Hwang Geum Joo in Gangnam who also has superpowers like hers. Hwang Geum Joo is a righteous and wealthy woman who is finding her lost daughter. Kang Nam Soon also meets her grandmother, Gil Joong Gan who is a member of a secret investigation team that investigates drug cases in Gangnam.
Together, these three women with immense power and strong bond starts investigating a famous drug case in Korea with detective Kang Hee Shik.
Kang Hee Shik is also a member of the secret investigation team that investigates drugs in Gangnam. Meanwhile, as they work together, Kang Nam Soon falls for detective Kang Hee Shik.
It is expected to be released this year.
---