Overview: "Destined With You" Kdrama (also known as "Irresistible Love") is a jTBC Netflix original drama series that released on 23 August, 2023. It will tell the story of a cursed man who need a woman by his side to break his curse. "Destined With You" stars Jo Bo Ah, Rowoon, Ha Joon and Yura in the main cast. It is available to watch online on streaming platform Netflix*.
Table of Contents
Synopsis
"Destined With You" will tell the story of civil servant Lee Hong Jo (Jo Bo Ah) who has everything including beauty, personality, and a good job. However, she is still unattractive and unpopular among men. One day, Hong Jo gets a mysterious book hidden in a wooden box inside a temple at Onju Mountain. It has been sealed and forbidden for 300 years. A man becomes the victim of that book.
Meanwhile, Jang Shin Yoo (Rowoon) is a popular lawyer who has a curse that was passed down to him from Joseon era. When he finds about the mysterious book, Jang Shin Yoo gets a job at a place near to Lee Hong Jo, hoping that the book can break his curse. The two then end up falling in love.
Genre
Romance-Comedy, Law, Fantasy
Main Cast & Characters
Jo Bo Ah as Lee Hong Jo (A 9th level civil servent)
Rowoon as Jang Shin Yu (Lawyer)
Ha Joon as Kwon Jae Kyung (Lee Hong Jo's crush)
Yura as Yoon Na Yeon (Shin Yu's girlfriend)
Supporting Role
Hyun Bong Sik as Gong Seo Gu
Park Kyung Hye as Son Sae Byeol
Lee Bong Ryun as Ma Eun Yeong
Jung Hye Young as Cha Yoon Joo (Shin Yu's mother)
Lee Pil Mo as Jang Se Hun (Shin Yu's father)
Jung Sae Rom as Kim Kyung Lim
Park Jung Eon as (Client)
Mi Ram as Yoo Soo Jeong
Song Young Kyu as Yoon Hak Young (Na Yeon's father)
Lee Tae Ri as Kim Wook
Kim Hye Ok as Eun Wol
Jun Eun Mi Support Role
Lim Hyoun Soo Support Role
Ahn Sang Woo as Na Joong Beom
Air Time & Schedule
New Episodes every Wednesday and Thursday at 10:30 PM KST.
Episodes & Ratings
Korean drama "Destined With You" will have a total of 16 episodes.
Still Cuts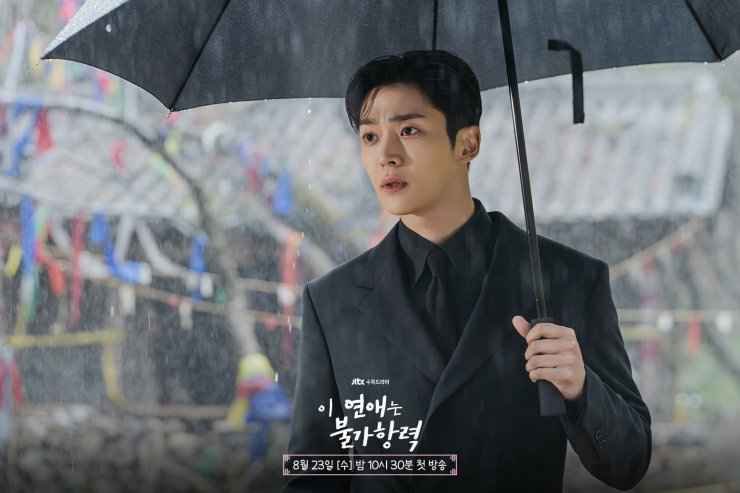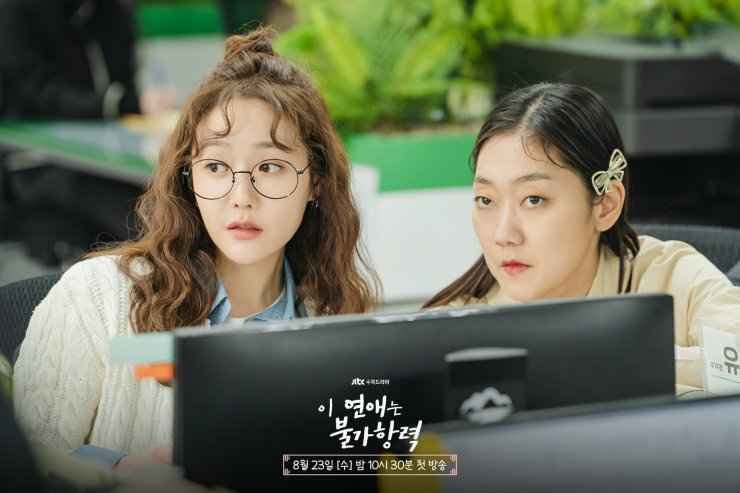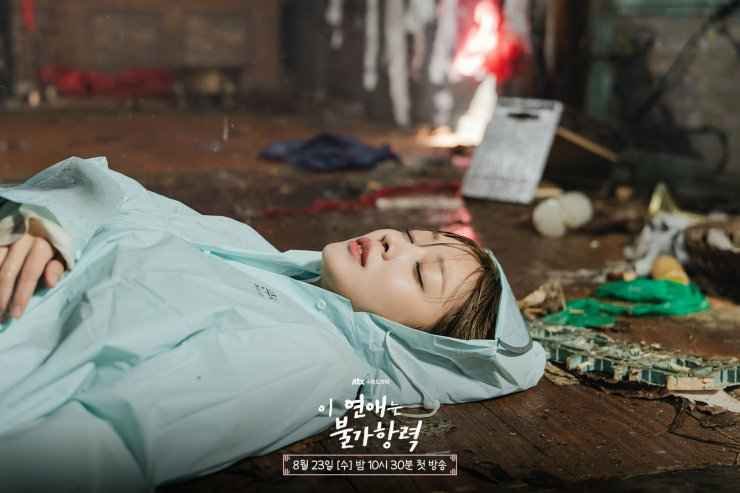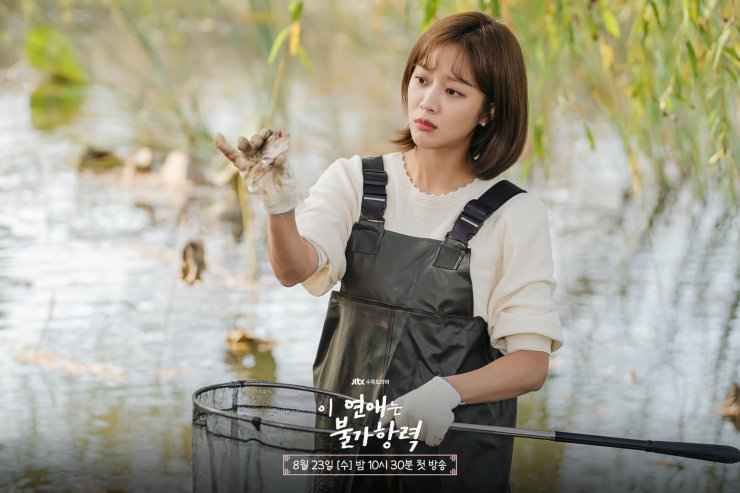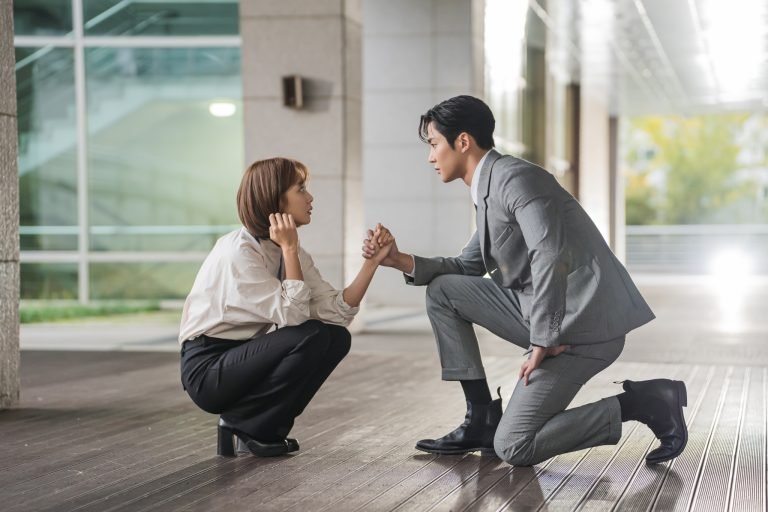 Notes & Facts
Where To Watch Online?
You can watch "Destined With You" online on Netflix here.
Trailers & Clips (eng sub)
Episodes 1, 2, 3,….., Highlights
*Drama is subject to regional availability.
---
Rate This Korean Drama
User Ratings (

1

Votes)

9.2