Overview: "Dr. Romantic 3" Kdrama is an SBS original drama series that released on April 28, 2023. It will tell the story of a top medical surgeon whose life turned upside down because of a traumatic experience. "Dr. Romantic 3" stars Han Seok Kyu, Lee Sung Kyung, Ahn Hyo Seop and Kim Joo Heon in the main cast. It is available to watch online on streaming platform Disney+ Hotstar in selected regions.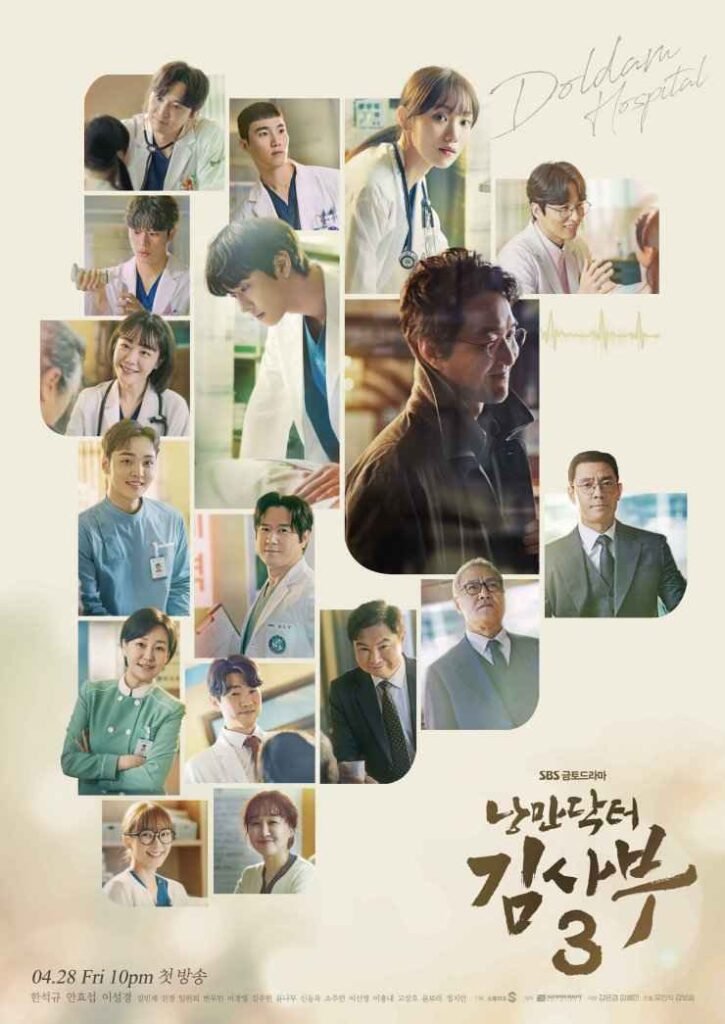 Table of Contents
Synopsis
Genre
Cast
Air Time & Schedule
Episodes & Ratings
Still Cuts
Notes & Facts
Where To Watch Online?
Trailers & Clips
Synopsis
"Dr. Romantic 3″ Korean drama revolves around four protagonists: Teacher Kim, Cha Jae, Seo Woo Jin, and Park Min Guk.
Teacher Kim is a triple-board certified surgeon, a genius in the medical field who used to work in one of the South Korea's premier hospitals, Geosan University Hospital. But he was compelled to leave the hospital and start afresh because of an incident. Now he works at a small hospital and is known as Kim Sa Bu.
Genre
Drama, Medical
Main Cast & Characters
Han Seok Kyu as Teacher Kim / Dr. Boo Yong Joo / Kim Sa Bu
Lee Sung Kyung as Cha Eun Jae
Ahn Hyo Seop as Seo Woo Jin
Kim Joo Heon as Park Min Guk
Supporting Cast
Kim Min Jae as Park Eun Tak
So Ju Yeon as Yoon Ah Reum
Jin Kyung as Oh Myung Shim
Shin Dong Wook as Bae Moon Jung
Byun Woo Min as Nam Do Il
Yoon Na Moo as Jung In Soo
Im Won Hee as Jang Gi Tae
Jung Ji Ahn as Uhm Hyun Jung
Lee Shin Young as Maknae doctor
Lee Hong Nae as Military doctor
Yoon Bora as Joo Hyung Mi
Lee Gyu Ho as Mr. Goo
Kim Yong Jin as Chief Lee
Ko Sang Ho as Yang Ho Joon
Park Jin Ah as Hyun Ji Hyung
Lee Kyung Young as Cha Jin Man
Seo Dong Won
Sung Ryung
Air Time & Schedule
New Episodes every Friday and Saturday at 10:00 PM KST.
Episodes & Ratings
Korean drama "Dr. Romantic 3" will have a total of 16 episodes.
Still Cuts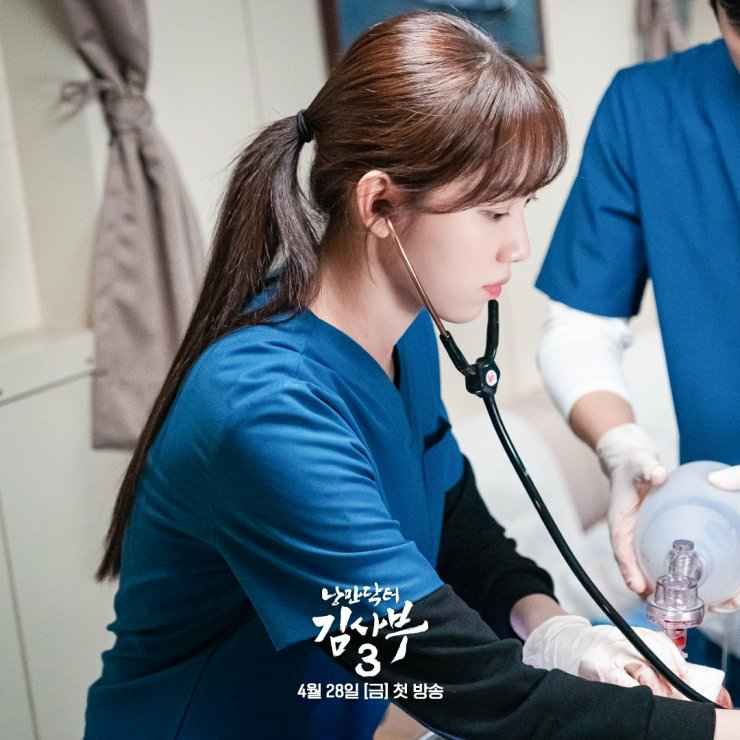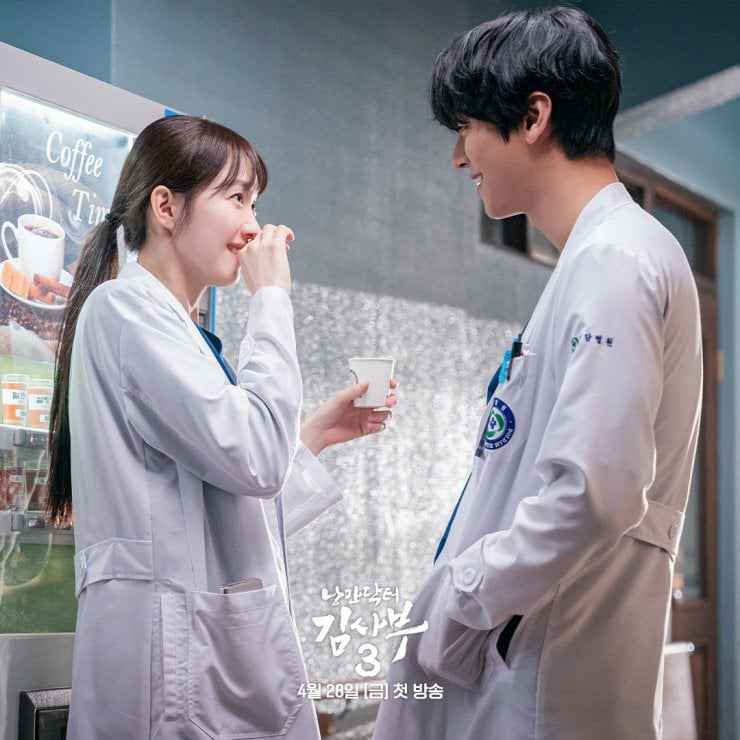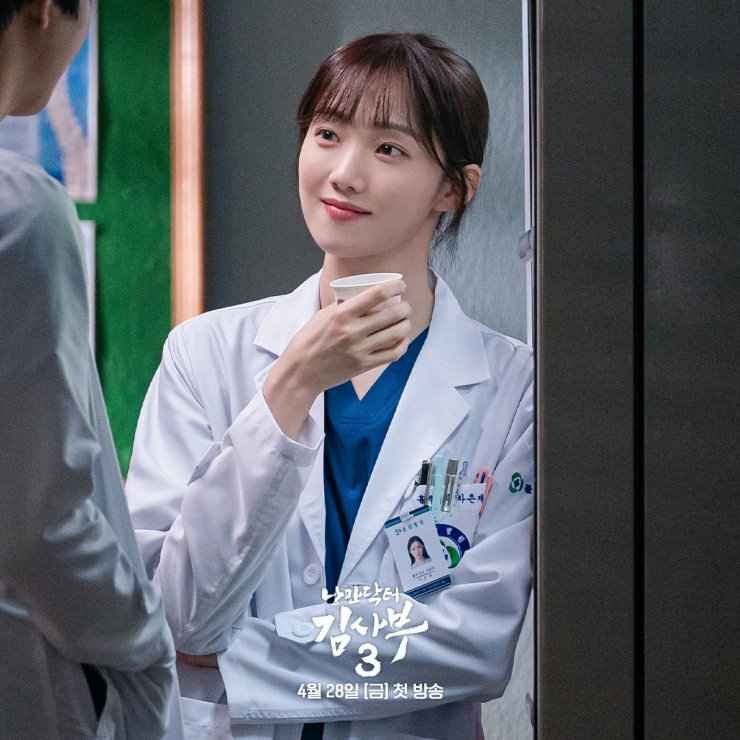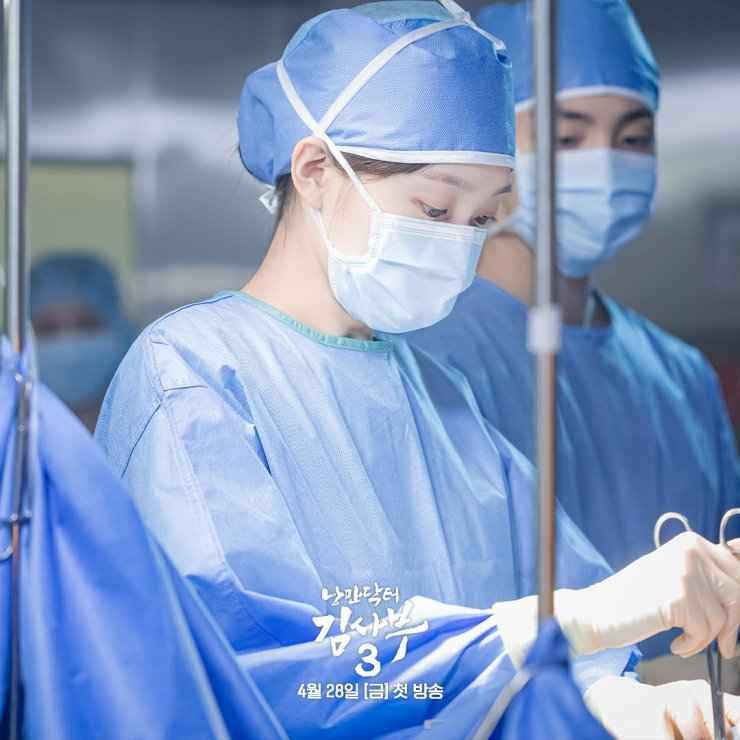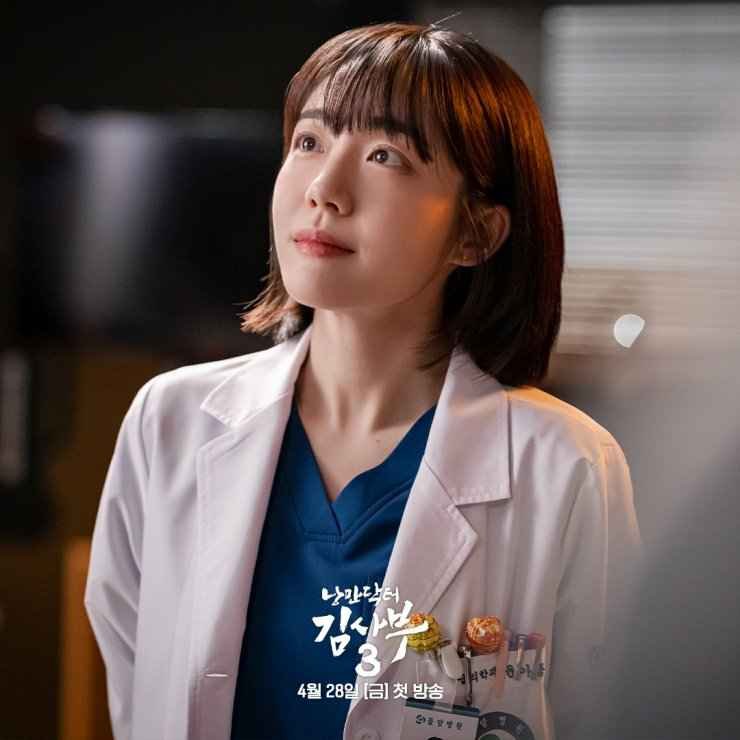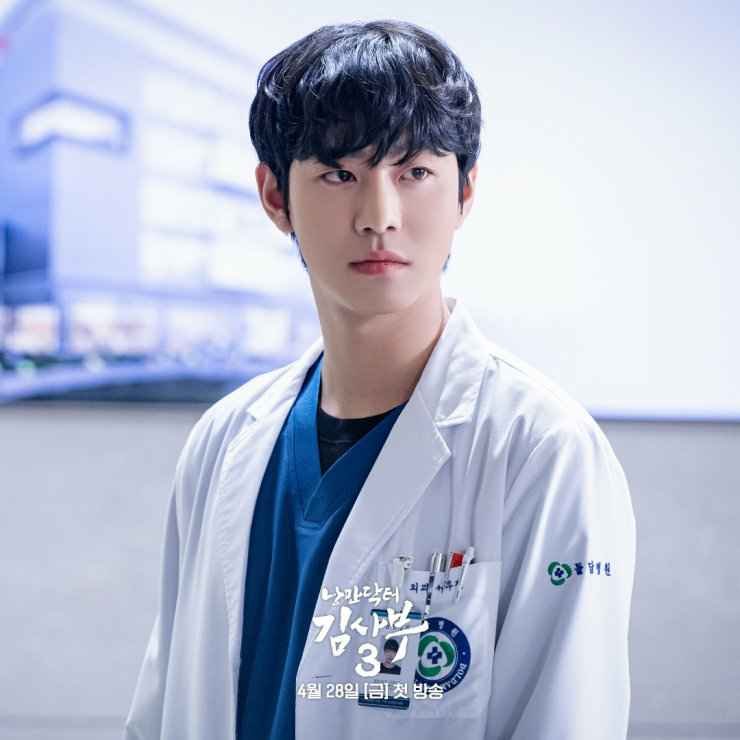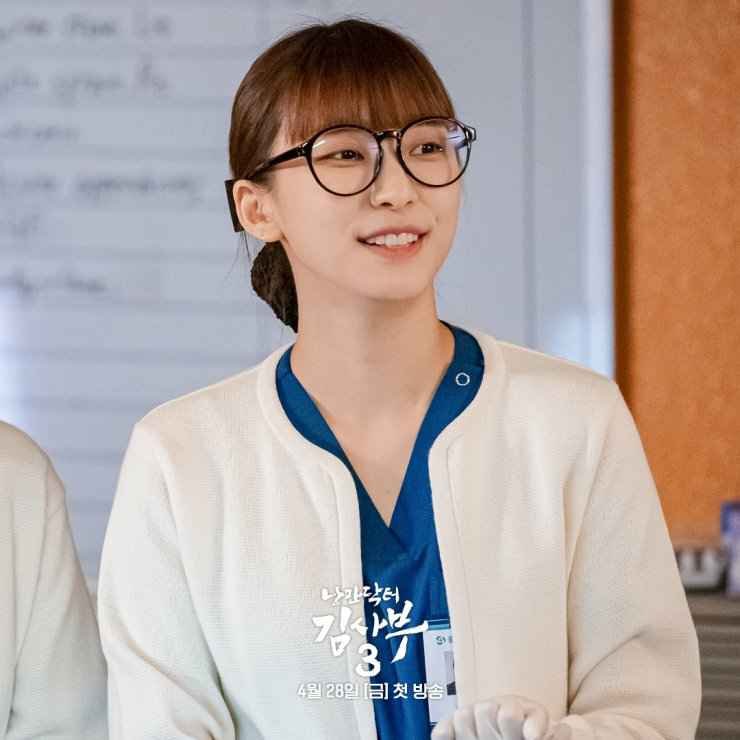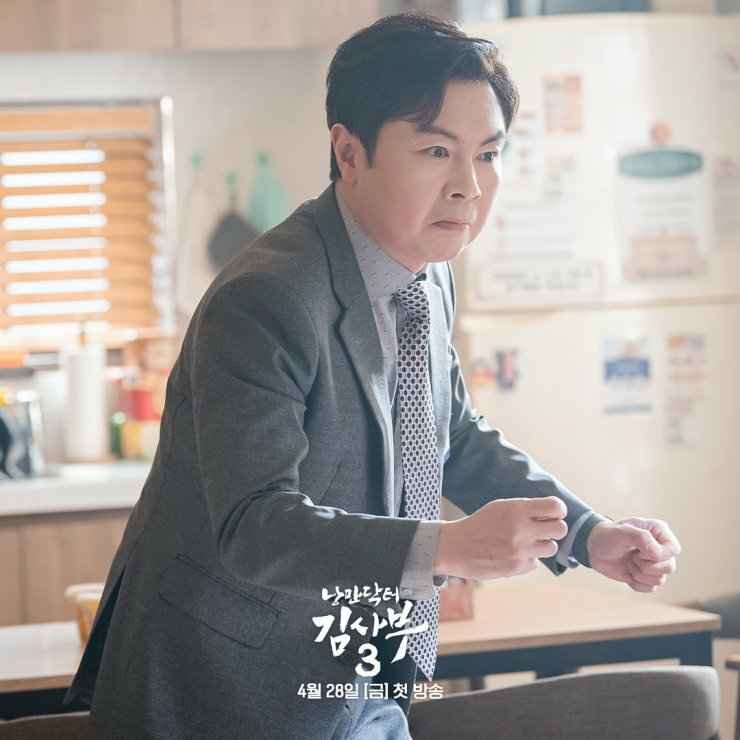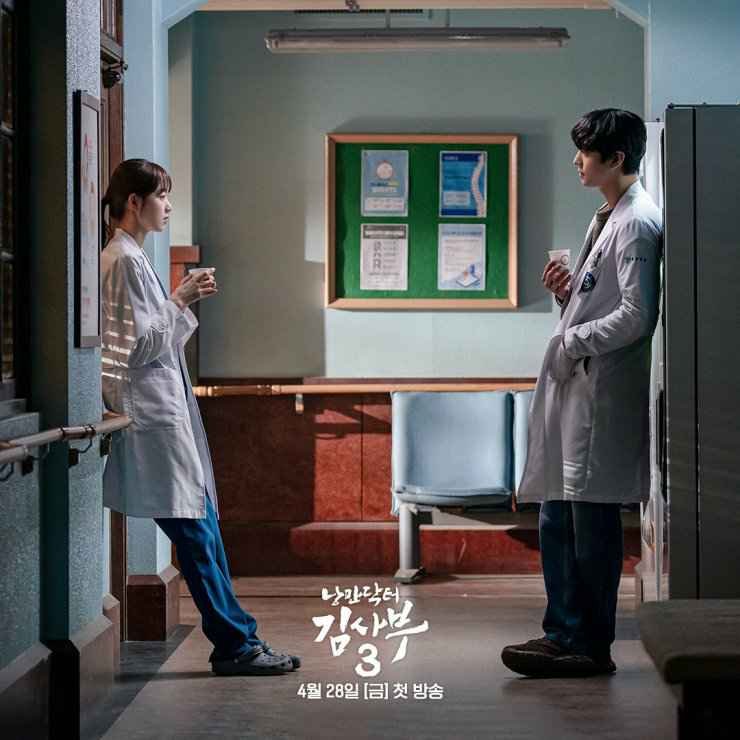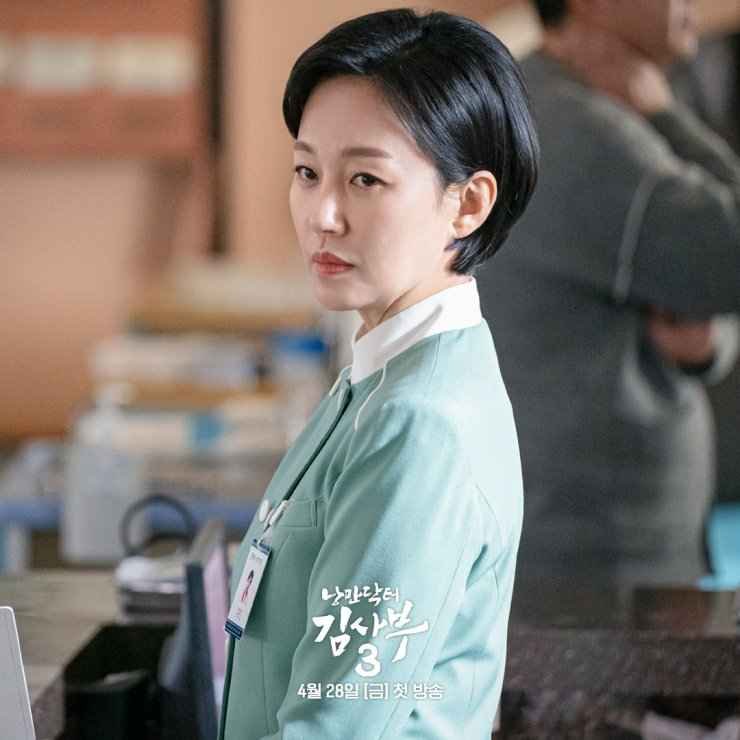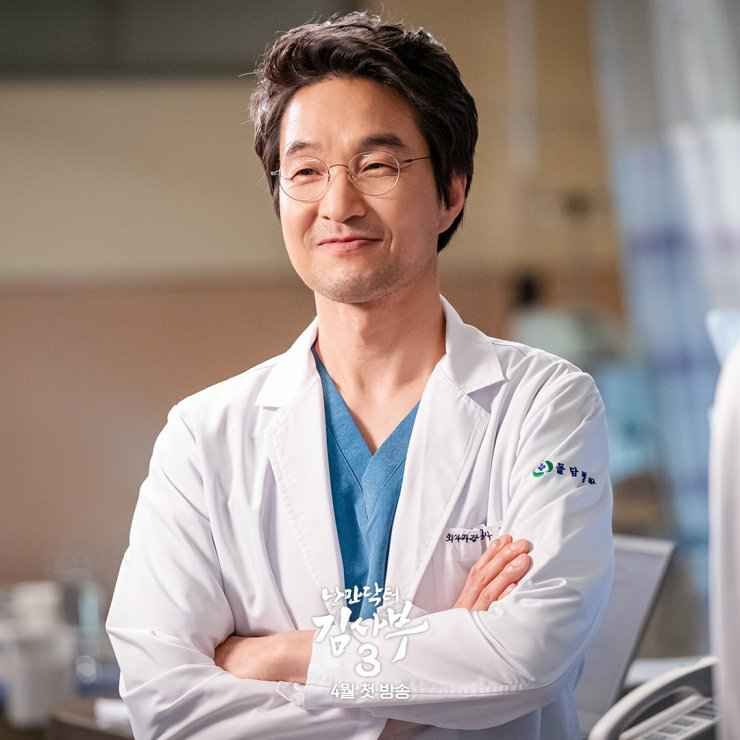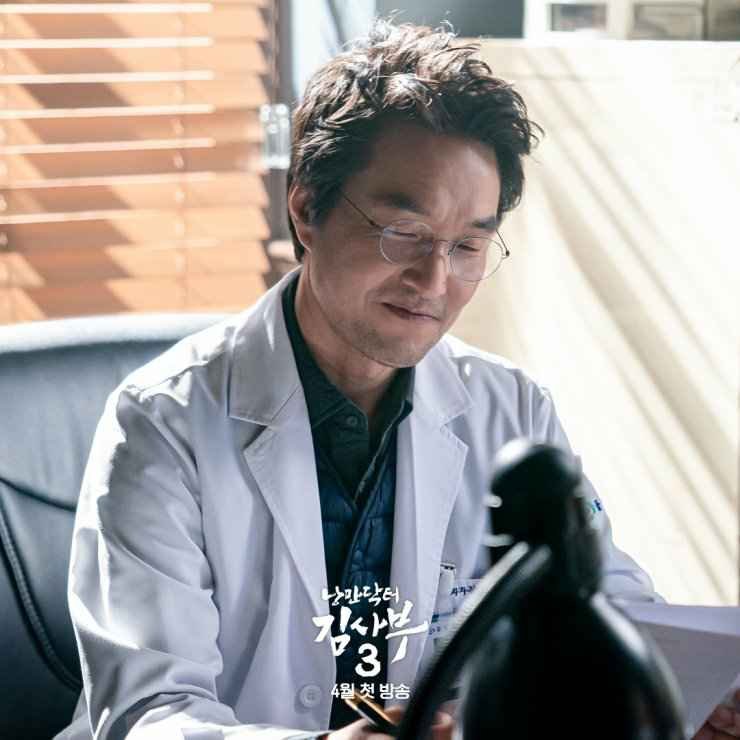 Notes & Facts
Han Seok Kyu earlier starred in Korean drama "Recipe for Farewell" (2022).
Lee Sung Kyung earlier starred in Korean drama "Call It Love" (2023).
Ahn Hyo Seop earlier starred in Korean drama "A Business Proposal" (2022).
Kim Joo Heon earlier starred in Korean drama "Big Mouth" (2022).
Drama "Dr. Romantic 3" takes over SBS's time slot previously occupied by "Taxi Driver 2."
The season 1 and season 2 of Dr. Romantic released in 2016 and 2020.
Season 2 ~ Han Suk Kyu, Kim Hong Pa, Jin Kyung, Im Won Hee, Byun Woo Min, Kim Min Jae, Choi Jin Ho, Jang Hyuk Jin, Yang Se Jong, Lee Gyu Ho and Yoon Na Moo reprised their roles from the first season.
The first script reading of this drama took place in October 2022.
Director: Yu In Sik
Scriptwriter: Kang Eun Kyung
Where To Watch Online?
You can watch "Dr. Romantic 3" online on Disney+ Hotstar.
Trailers & Clips
Episodes 1, 2, 3,……, Highlights
---
*Drama is subject to regional availability.