Overview: "Taxi Driver 2" Kdrama (also known as "Model Taxi 2") is an SBS original drama series that released on 17 February, 2023. It will tell the story of a secret taxi company known as "Rainbow Transport" which works as an agent for those people who couldn't get justice from law and seeks for revenge. "Taxi Driver 2" stars Lee Je Hoon, Kim Eui Sung and Pyo Ye Jin in the main cast. It is available to watch online on streaming platform Viki*.
Table of Contents
Synopsis
Genre
Cast
Air Time & Schedule
Episodes & Ratings
Still Cuts
Notes & Facts
Where To Watch Online?
Trailers & Clips
Synopsis
"Taxi Driver 2" tells the story of Kim Do Ki and his rainbow taxi team, who are back to solve new cases and seek justice for those who are not protected by the law. However, Do Ki himself isn't able to live peacefully even after getting revenge for his late mother. 
With the new challenges coming towards his vengeful journey, which threatens the safety of people around him, how will he be able to face them?
Genre
Mystery, Crime, Action, Thriller
Main Cast & Characters
Lee Je Hoon as Kim Do Gi
Kim Eui Sung as Jang Sung Chul
Pyo Ye Jin as Ahn Go Eun
Supporting Cast
Jang Hyuk Jin as Choi Kyung Goo
Bae Yoo Ram as Park Jin Eon
Shim So Young as Lim Bok Ja
Shin Jae Ha as On Ha Joon
Lee Min Jae as Oh Hak Soo
Hong Sang Pyo as Cho Jin Cheol
Park Sung Geun 
Yoo Dong Hun 
Jeon Jun Ho 
Air Time & Schedule
New Episodes every Friday and Saturday at 10:00 PM KST.
Episodes & Ratings
"Taxi Driver 2" Korean drama have a total of 16 episodes.
Still Cuts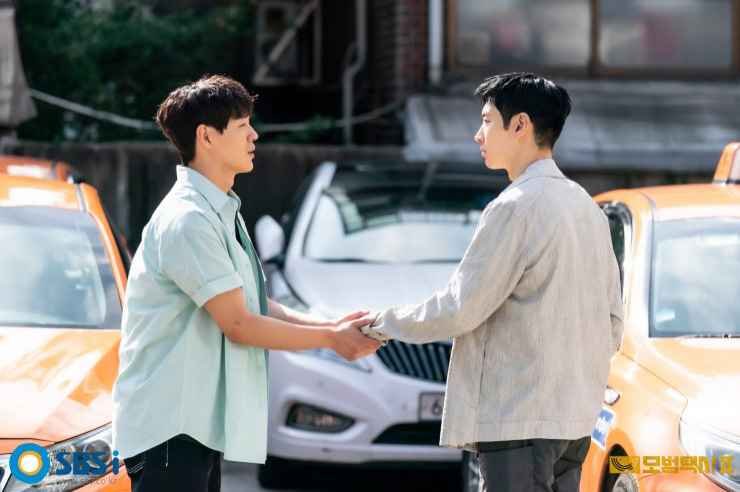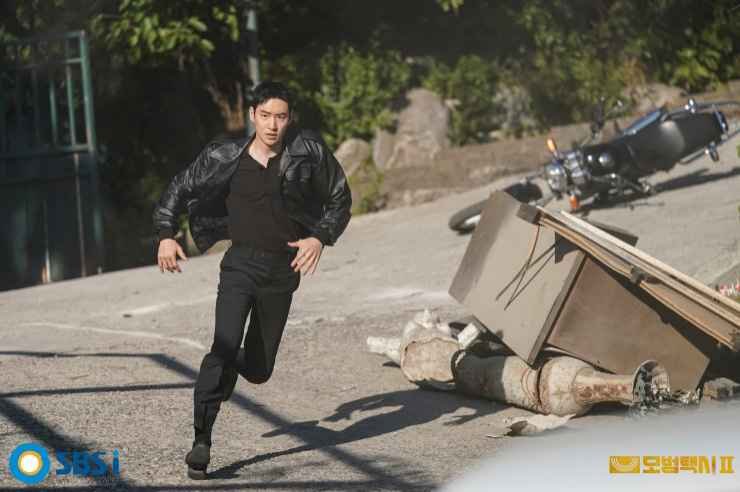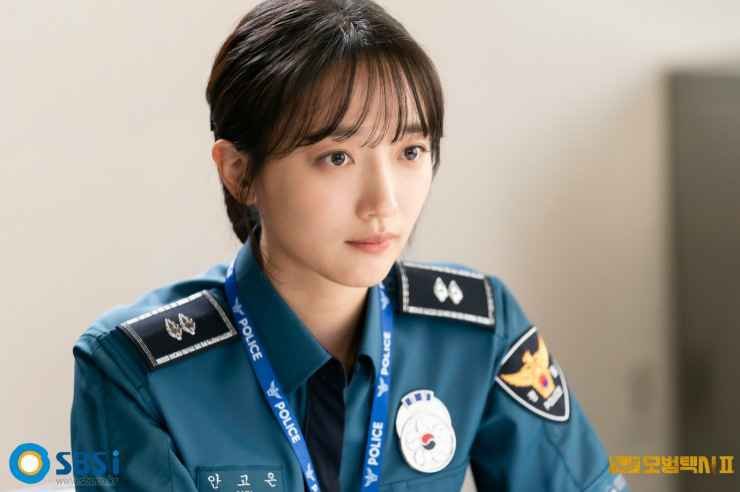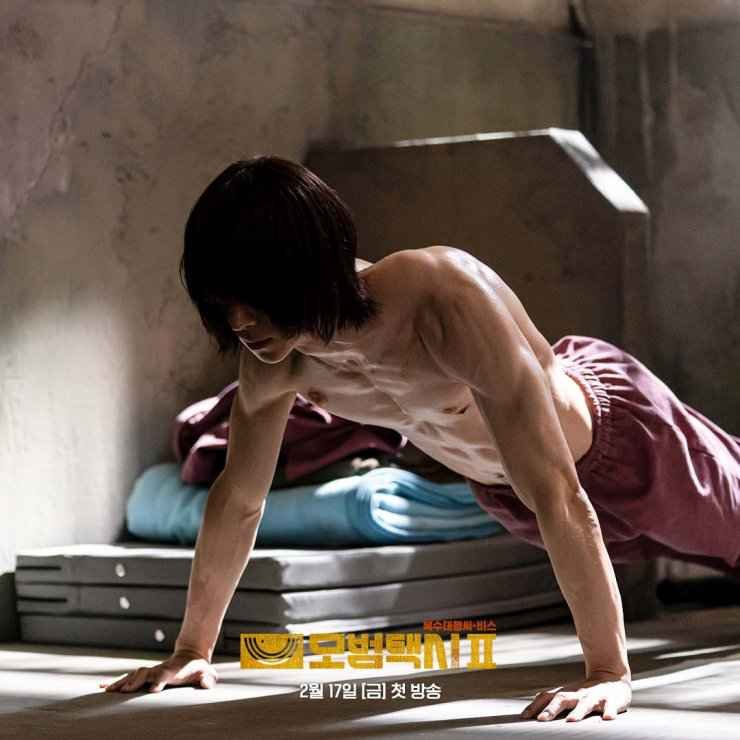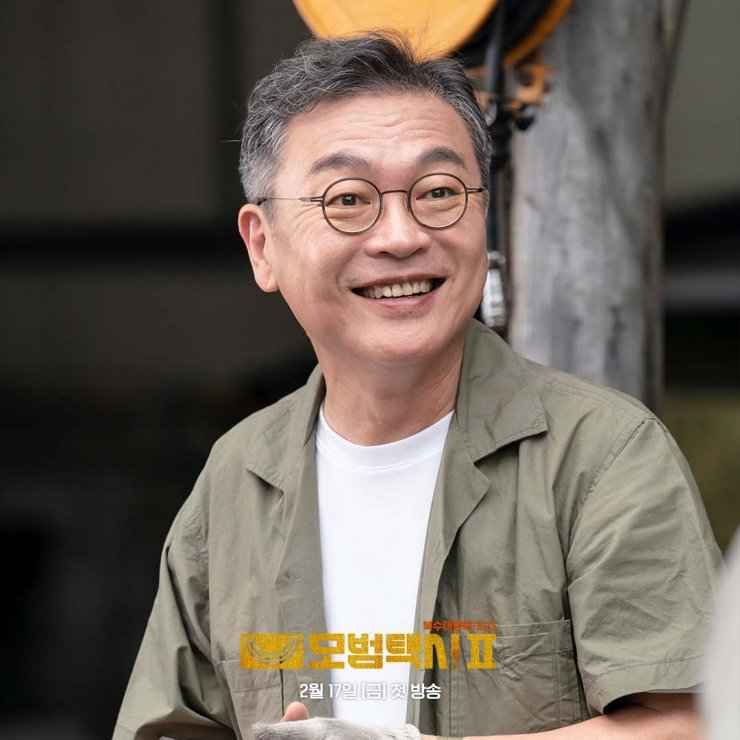 Notes & Facts
Lee Je Hoon earlier starred in Korean drama "Move to Heaven" (2021).
Kim Eui Sung earlier starred in Korean drama "Under the Queen's Umbrella" (2022).
Pyo Ye Jin earlier starred in Korean drama "Our Blooming Youth" (2023).
This drama is based on the webcomic "The Deluxe Taxi" written by Carlos and illustrated by Lee Jae Jin.
"Taxi Driver 2" takes over SBS's time slot previously occupied by "Payback"
Actress Eson who starred in "Taxi driver 1" as a prosecutor will not appear in season 2 due to scheduling issues.
Director: Lee Dan
Scriptwriter: Oh Sang Ho
Where To Watch Online?
You can watch "Taxi Driver 2" on Viki here.
Trailers & Clips
Episodes 1, 2, 3,….., Highlights
---
*Drama is subject to regional availability.