Overview: "The Good Bad Mother" Kdrama (also known as "Bad Mom") is a JTBC original drama series that released on April 26, 2023. It will tell the story of the relationship of a mother and her son which was destroyed due to her harsh parenting, but an accident made her son return back to her. "The Good Bad Mother" stars Ra Mi Ran, Lee Do Hyun, Ahn Eun Jin and Yoo In Soo in the main cast. It is available to watch online on streaming platform Netflix*.
Table of Contents
Synopsis
Genre
Cast
Air Time & Schedule
Episodes & Ratings
Still Cuts
Notes & Facts
Where To Watch Online?
Trailers & Clips
Synopsis
"The Good, Bad Mother" Korean drama tells the story of a mother and her bond with her son.
Jin Young Soon is a single mother who was widowed at a young age. She owns a pig farm and is committed to give her son a good upbringing. Young Soon has endured enough hardship in her life that she doesn't want her son to experience the same pennyless and powerless fate. Despite the fact that she loves her son, Choi Kang Ho the most, she has always been harsh with him. As a result, his son has grown well and has become a successful prosecutor. However, he has also become cold-hearted and aloof because, in his eyes his mother is a "bad mother" as she has always been strict with him.
One day an accident causes Kang Ho to lose his memory and revert to being 7 years old. To bring back his memories, Young Soon decides to become a bad mother again.
Lee Mi Joo is a nail artist. She is a childhood friend and ex-girlfriend of Kang Ho. The accident not only reunites the mother and son but also the ex-lovers.
Genre
Drama, Comedy, Family
Main Cast & Characters
Ra Mi Ran as Jin Young Soon
Lee Do Hyun as Choi Kang Ho
Ahn Eun Jin as Lee Mi Joo
Yoo In Soo as Bang Sam Sik
Supporting Cast
Jung Woong In as Oh Tae Soo
Choi Moo Sung as Song Woo Byeok
Seo Yi Sook as Mrs. Park
Kang Mal Geum as Mrs. Jung
Hong Bi Ra as Oh Ha Young
Kim Won Hae as Chief of Jouri village
Park Bo Kyung as Chief's wife
Jang Won Young as Mrs. Park's husband
Lee Sang Hoon as Mr. Yang
Baek Hyun Jin as Trot Baek
Gi So Yoo as Yeo Jin
Park Da On as Seo Jin
Kim Sun Bin as Kang Ho's rival colleague
Kim Ji Woong
Air Time & Schedule
New Episodes every Wednesday and Thursday at 10:30 PM KST.
Episodes & Ratings
Korean drama "The Good Bad Mother" will have a total of 14 episodes.
Still Cuts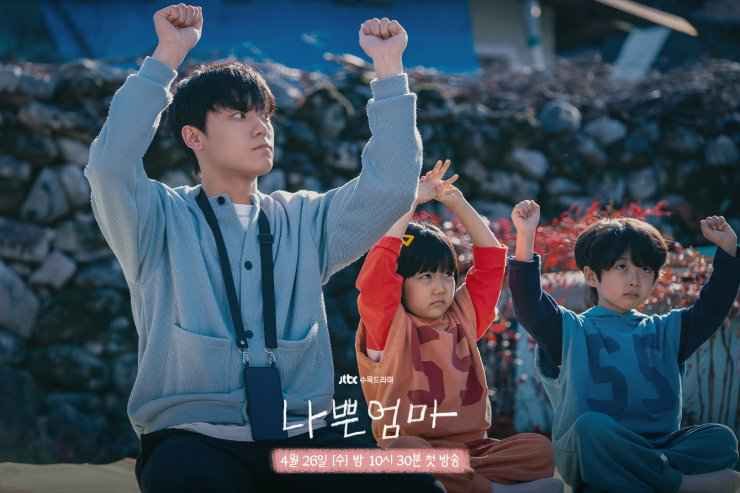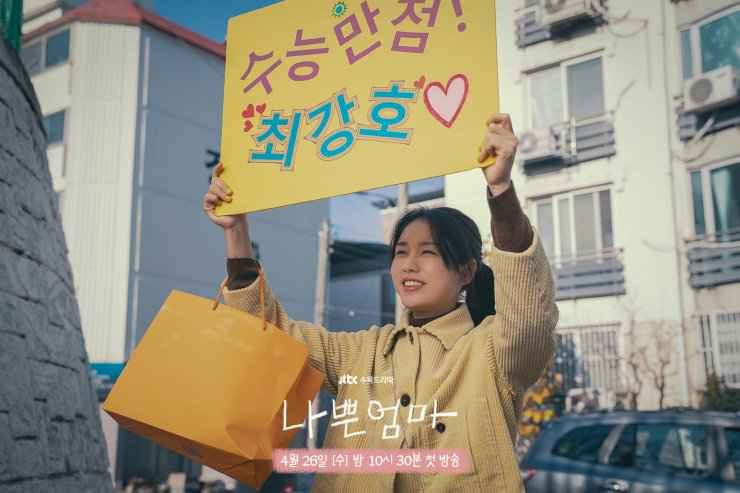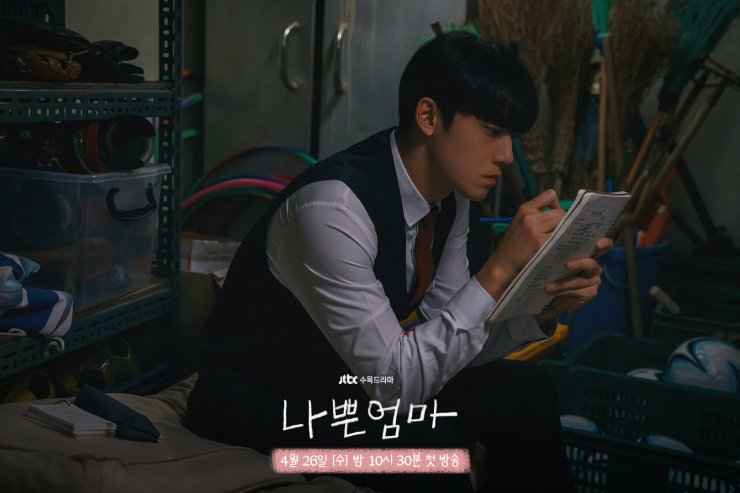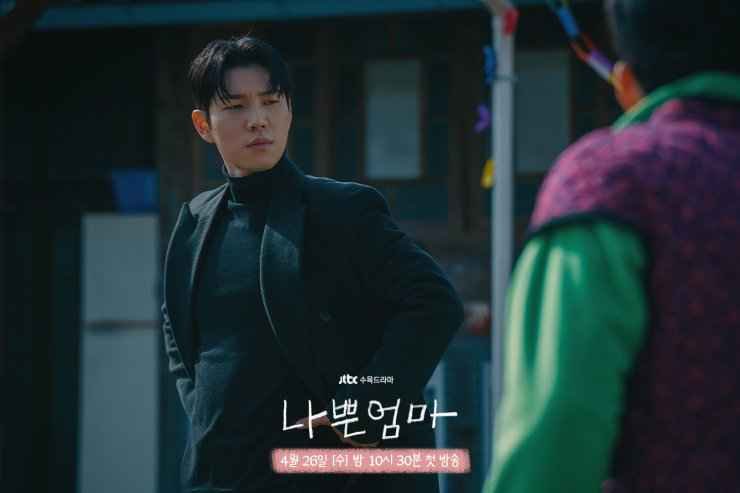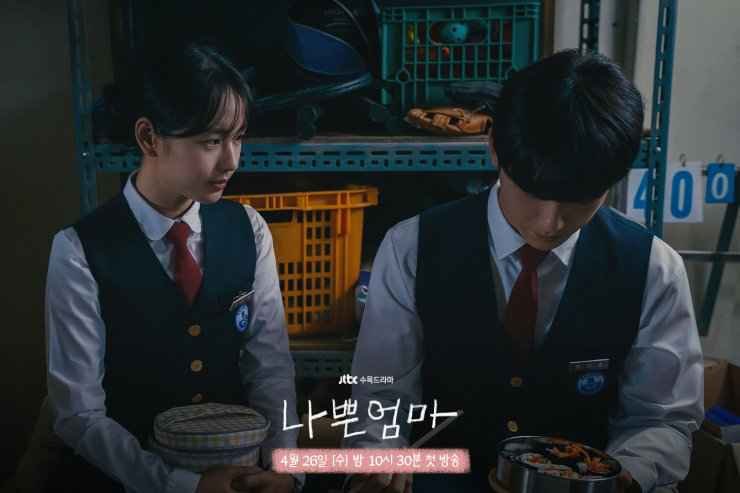 Notes & Facts
Ra Mi Ran earlier starred in Korean drama "Dr. Park's Clinic" (2022).
Lee Do Hyun earlier starred in Korean drama "The Glory" (2023).
Ahn Eun Jin earlier starred in Korean drama "The One And Only" (2021).
Yoo In Soo earlier appeared in Korean drama "Alchemy of Souls Season 2: Light and Shadow" (2022).
This is Yoo In Soo's first drama with a lead role.
Director: Shim Na Yeon
Scriptwriter: Bae Se Young
Where To Watch Online?
You can watch "The Good Bad Mother" online on Netflix here.
Trailers & Clips
Episodes 1, 2, 3,….., Highlights
---
*Drama is subject to regional availability.