Overview: "Glitch" Kdrama is a Netflix original drama series that released on October 7, 2022. It will tell the story of girl who joins a UFO enthusiast group to find her missing boyfriend. "Glitch" stars Jeon Yeo Been and Nana in the main cast. It is available to watch online on streaming platform Netflix*.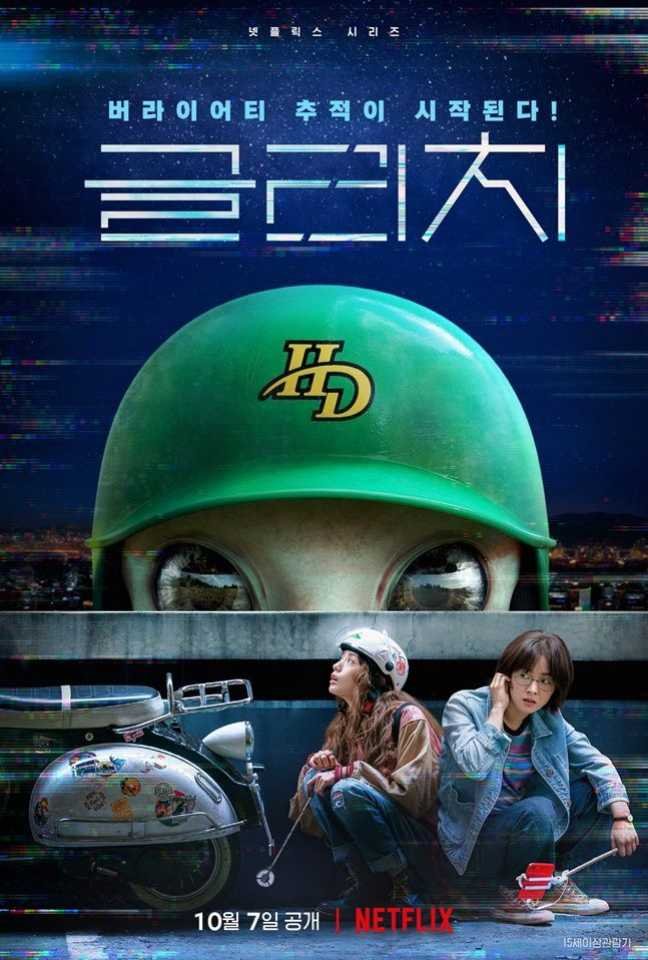 Table of Contents
Synopsis
Genre
Cast
Air Time & Schedule
Episodes & Ratings
Still Cuts
Notes & Facts
Where To Watch Online?
Trailers & Clips
Synopsis
"Glitch" Korean drama tells the story of Hong Ji Hyo (Jeon Yeo Bin) who lives a perfect life with a good job and a good family background. So much that she is popularly known as a "parachute hire" (person who gets a job due to family connections). Hong Ji Hyo also has a boyfriend whom she is with for four years. They are now thinking of marriage.
But one day her boyfriend suddenly disappears. His missing is strange as he disappeared in a flash with some mysterious lights seen. Thinking it's related to outer space, Hong Ji Hyo takes help of a UFO watchers group to find her boyfriend. She then finds a secret.
Genre
Thriller, Mystery, Comedy, Sci-Fi
Main Cast & Characters
Jeon Yeo Been as Hong Ji Hyo
Nana as Heo Bo Ra
Supporting Cast
Lee Dong Hwi as Lee Shi Kook (Hong Ji Hyo's boyfriend)
Ryoo Kyung Soo as Kim Byeong Jo (police officer)
Lee Min Goo as Dong Hyuk
Jeon Bae Soo as Hong Jihyo's father
Jung Da Bin
Park Won Seok as Philip
Choi Soo Im
Kang Min Tae as Jo Sep
Tae Won Seok
Yoo Eun A as daughter
Ko Chang Seok
Kim Ja Young
Air Time & Schedule
All episodes releasing on Friday
Episodes & Ratings
Korean drama "Glitch" will have a total of 10 episodes.
Still Cuts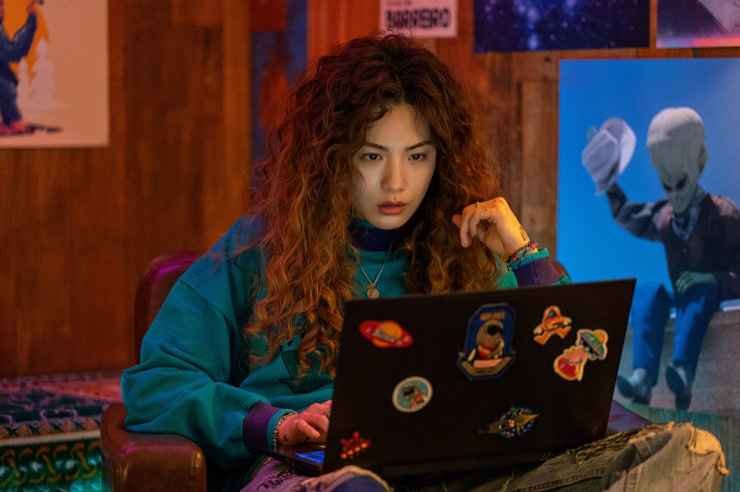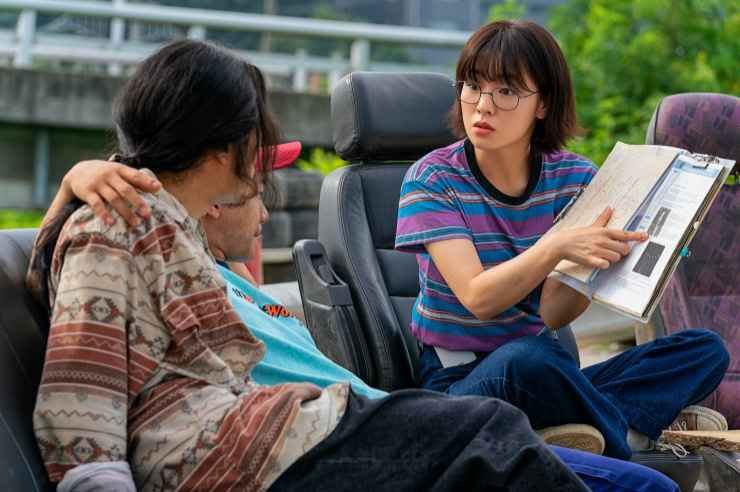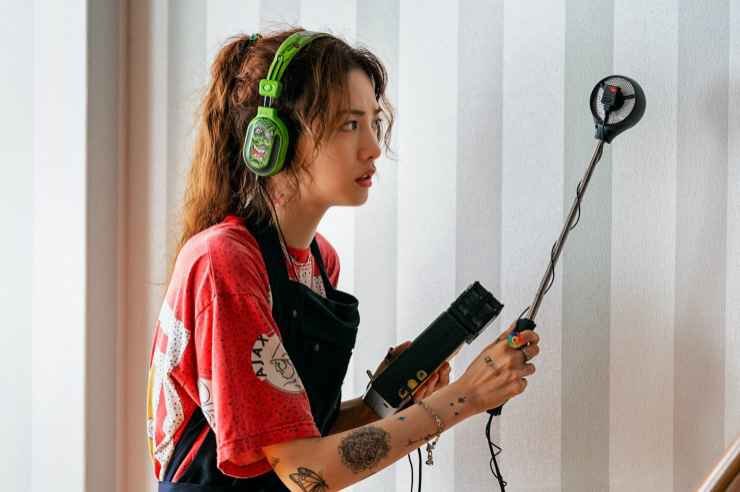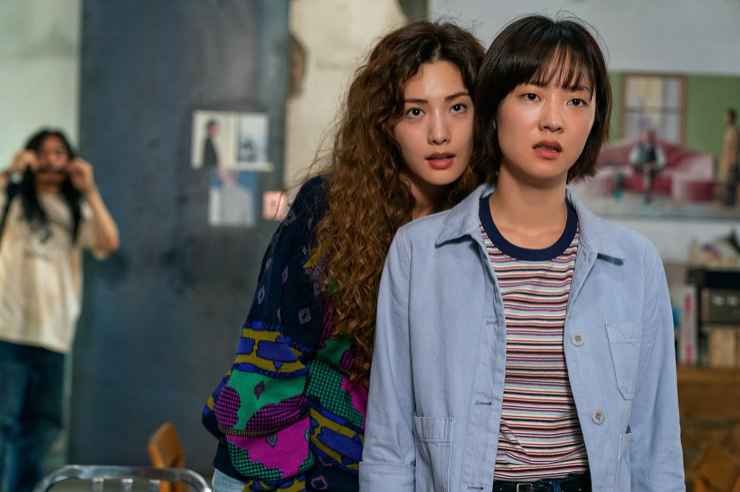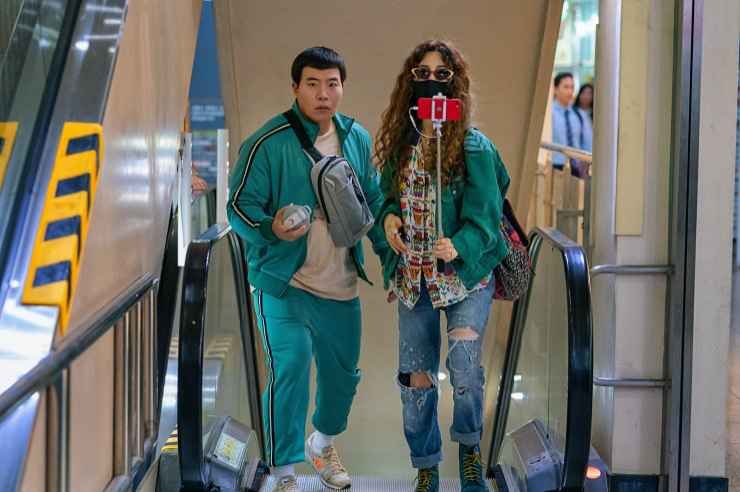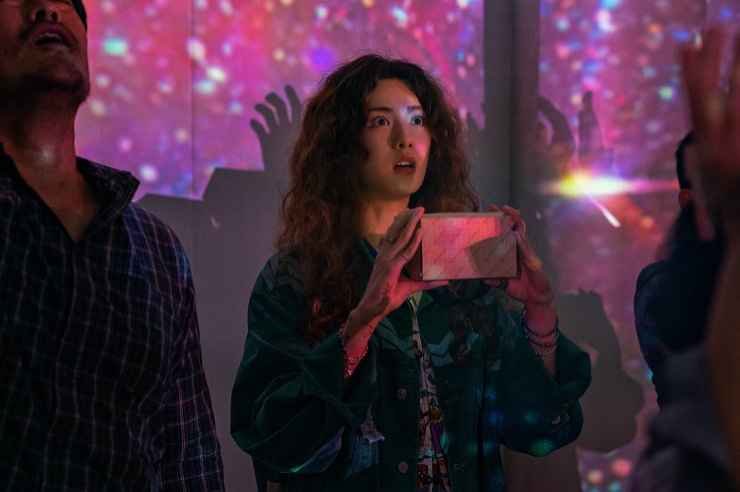 Notes & Facts
The series "Glitch" had its premiere at the 27th Busan International Film Festival, in the 'On Screen' section, on 6 October 2022.
Jeon Yeo Been earlier starred in Korean drama "Vincenzo" (2021).
Nana earlier starred in Korean drama "Genesis" (2021).
Director: Roh Deok
Scriptwriter: Jin Han Sae
Where To Watch Online?
You can watch "Glitch" online on Netflix here.
Trailers & Clips
---
*Drama is subject to regional availability.