A new, exciting first trailer has released for the upcoming Netflix Korean drama "The Fabulous".
The drama stars Shinee's Choi Min Ho (Yumi's Cells) and Chae Soo Bin (Rookie Cops) in the main cast. While Kim Min Kyu, Lee Mi Do, Byun Jun Woo and more will be seen in supporting roles.
"The Fabulous" will focus on the struggling story of four best friends and the fashion's elite in the fashion industry who strive to achieve their dreams through its tough and competitive world. It will tell the story of work, romance, and friendships.
Choi Min Ho is playing the role of a freelance photographer and retoucher, Ji Woo Min. Although he is well-known for his skills and good looks, he is not that serious for his work. Nor he cares about romance.
Chae Soo Bin is portraying the role of the manager of a PR agency for luxury brands, Pyo Ji Eun. Ever since she was a little girl, she only dreamed of getting into the fashion industry. Her relationship with Ji Woo Min becomes complex as they struggle between friendship and love.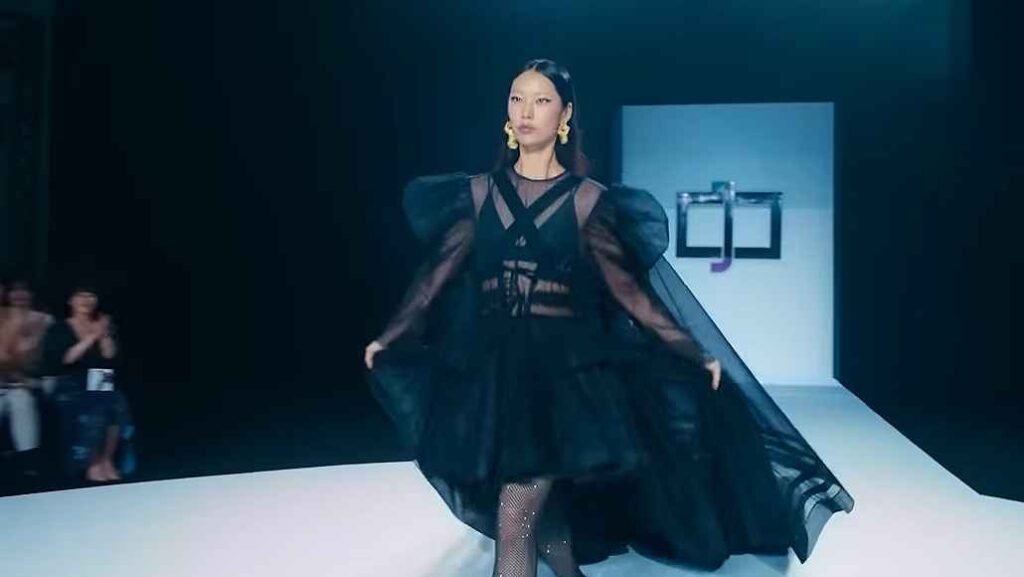 In the first trailer we see a competitive and fast-paced fashion world and Chae Soo Bin and Choi Min Ho are busy with their respective works. We also see the faces of some famous South Korean fashion models. In between the trailer, we see that Chae Soo Bin is dancing with Choi Min Ho, but he is shirtless. The trailer then follows with someone saying,
"I sense some sensual desires" a beep sound follows and Chae Soo Bin tells her to be quiet and watch the show.
After that, we see some sparkling chemistry between the leads and the wild nights of South Korea's fashion world.
Well! It looks like along with the charismatic main cast, we have many things to look forward to in the fabulous series.
The drama comes from the PD of hit dramas like "Hwayugi", "Gu Family Book", "Mr. Cop 2", "Secret Garden" and the "SF8" movie writer. "The Fabulous" is confirmed to release on November 4 only on Netflix.
Watch the trailer here:
---