Overview: "Half Lies" drama special (also known as "Half a Lie") is a KBS2 original short drama series that released on October 21, 2023. It will tell the story of a 10-year-old girl who moves to a new school after her parents' divorce and thinks she needs to lie about her situation in school. "Half Lies" stars child actors Kim Si Woo and Ahn Se Bin in the main cast. Currently, it is available to watch online on South Korean streaming platform Wavve*.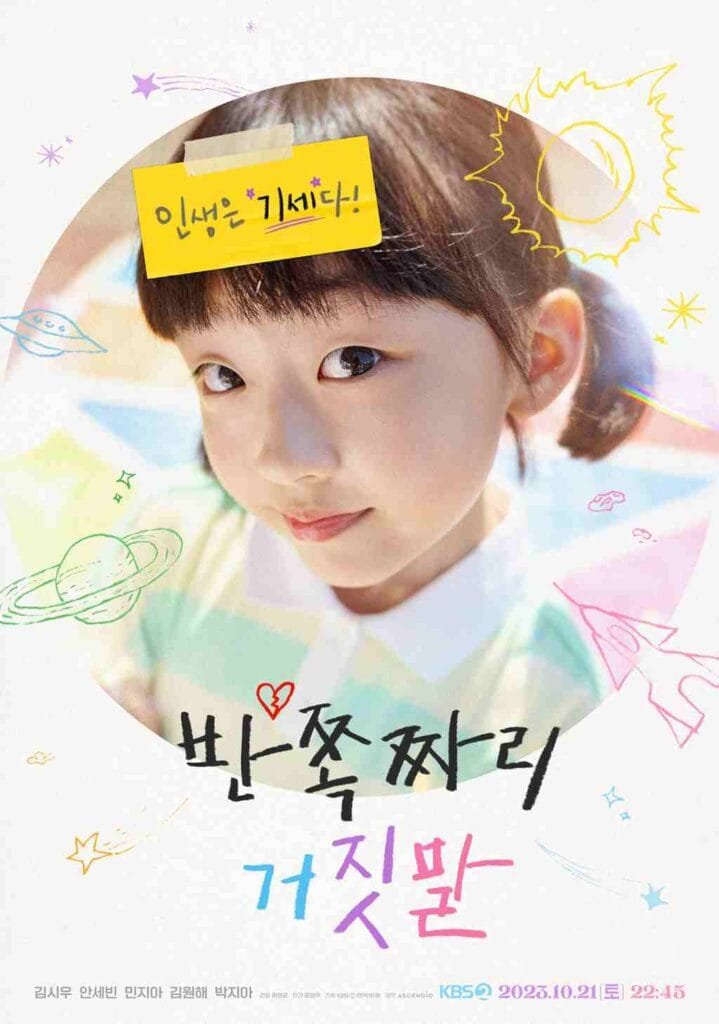 Table of Contents
Synopsis
KBS drama special "Half Lies" tells the story of 10-year-old Doo Ri (Kim Si Woo), who begins a new life in Musan with her mother following her parents' divorce. She learns that she must know how to lie confidently in order to fit in a small society called school.
Those in her surroundings, including her classmate and friend Min Ah (Ahn Se Bin), make efforts to shield her. Doo Ri and Min Ah even devise a plan to safeguard Doo Ri's lies. Will the two girls be able to hide the lies from their classmates until the end?
Genre
Comedy, Slice of Life, Mini series
Main Cast & Characters
Kim Si Woo as Jung Doo Ri
Ahn Se Bin as Song Min Ah (Doo Ri's friend)
Supporting Cast
Park Jee Ah as Seok Ran (Doo Ri's grandmother )
Min Ji Ah as Im Jin Young (Doo Ri's mother)
Kim Won Hae as Han Gil (Doo Ri's supporter)
Episodes
"Half Lies" is a single episode special drama.
Still Cuts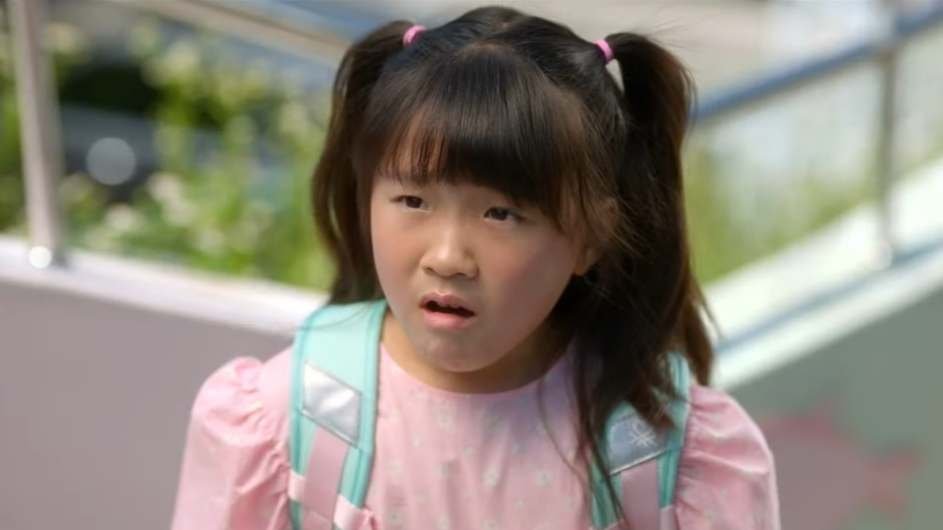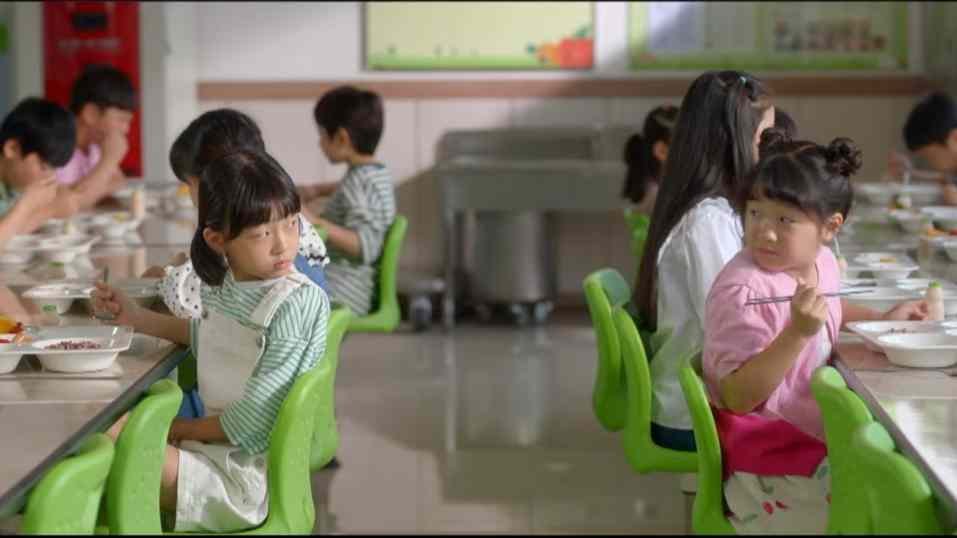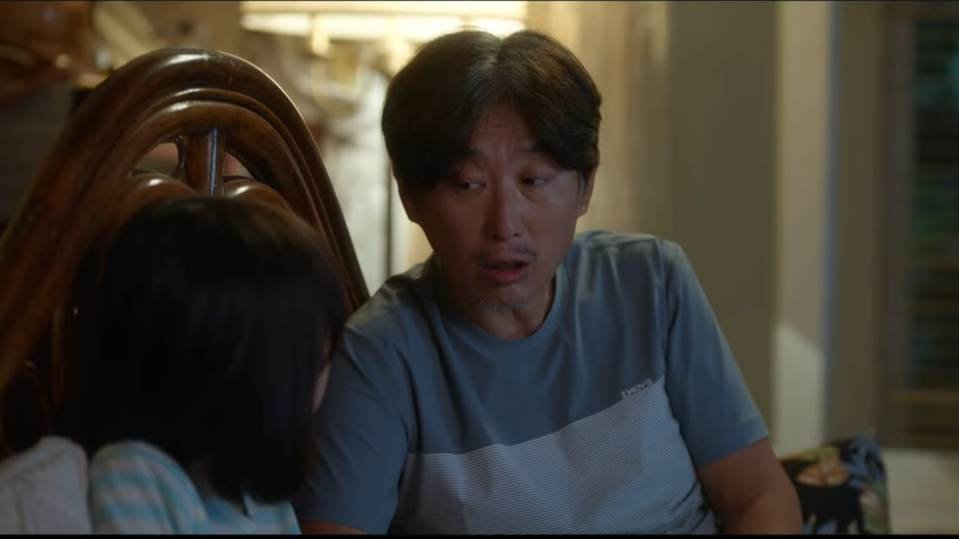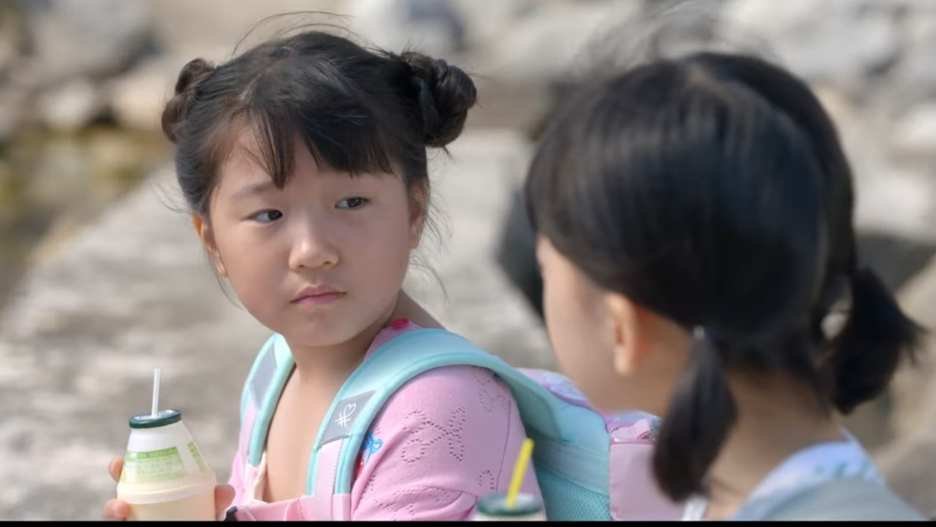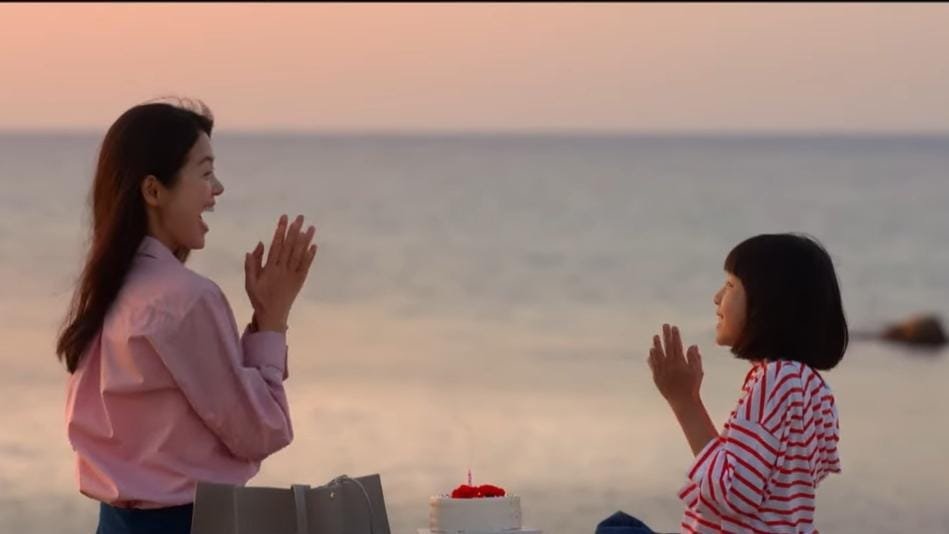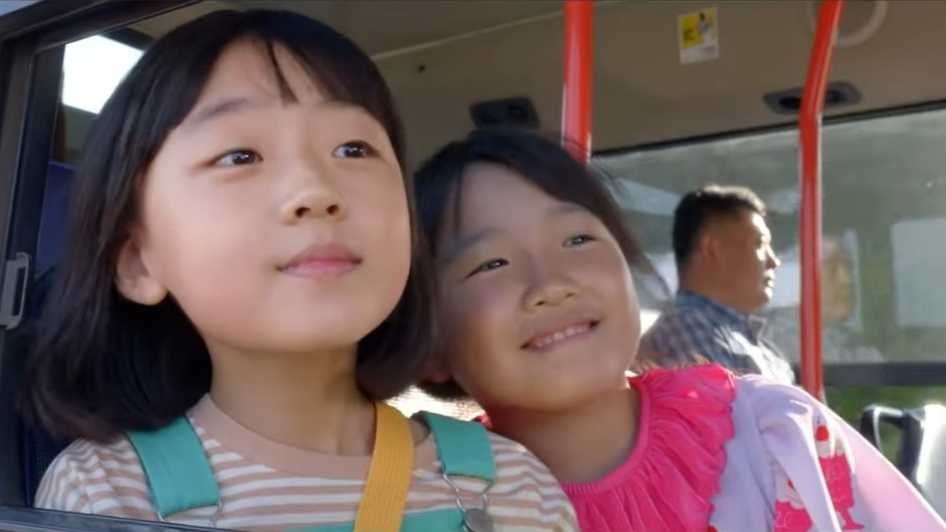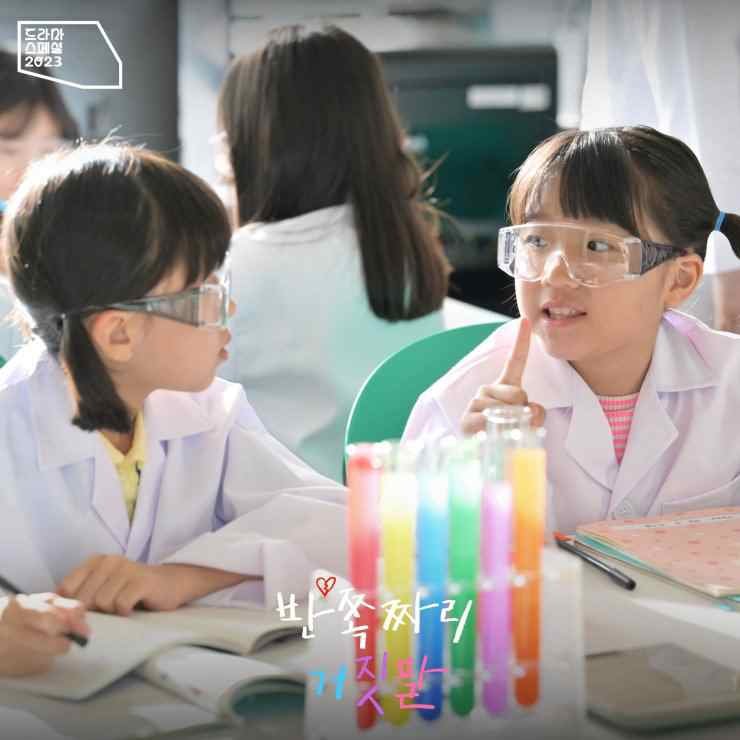 Notes & Facts
"Half Lies" is the 2nd episode of the 2023 KBS Drama special series. A total of 10 episodes are released each year. Each episode has a different story, cast and director.
This is the 14th Season and there will be a total of 8 episodes.
Kim Si Woo earlier appeared in Korean drama "Pandora: Beneath the Paradise" (2023).
Ahn Se Bin earlier appeared in Korean drama "The Law Cafe" (2022).
Previous: No Path Back
Next: Shoot For Love
Director: Lee Hyung Kyung
Writer: Yoon Tae Woo
Where To Watch Online?
You can watch "Half Lies" on Wavve (South Korean streaming platform).
Trailers & Clips
*Drama is subject to regional availability.