Overview: "Heartbeat" Kdrama (also known as "My Heart Is Beating") is a KBS2 original drama series that released on June 26, 2023. It will tell the story of a half vampire who wants to become a human, somehow he starts living with a nurse. "Heartbeat" stars Ok Taec Yeon, Won Jin Ah and more in the main cast. It is available to watch online on streaming platform Amazon Prime Video in selected regions.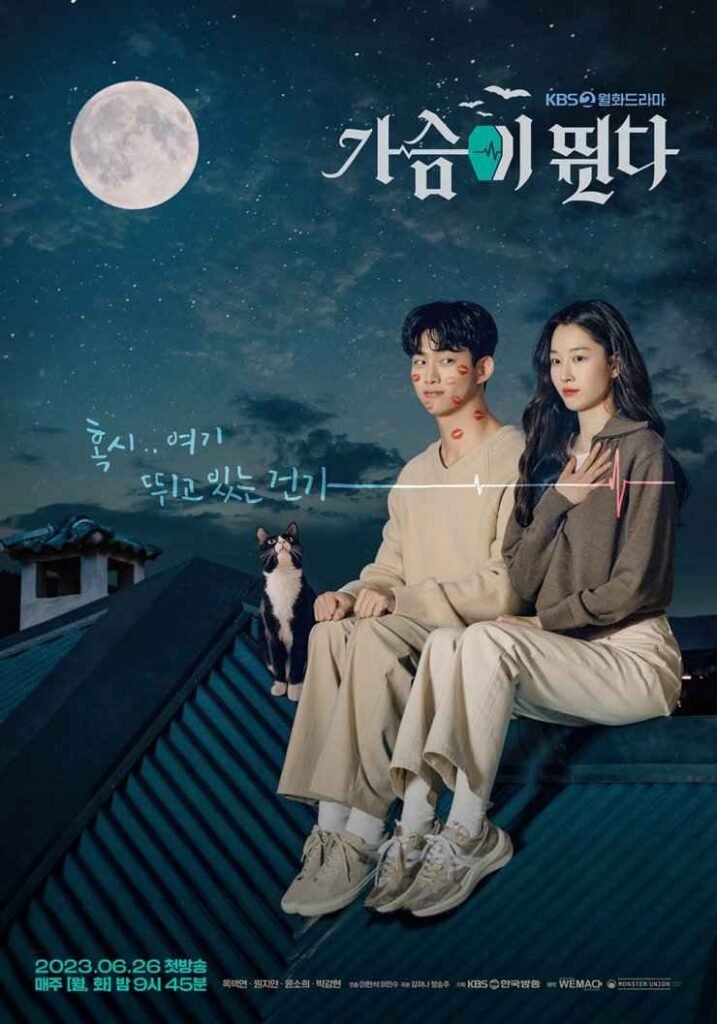 Table of Contents
Synopsis
"Heartbeat" Korean drama tells the story of a vampire called Seon Woo Hyul who desperately wants to become a human. To do this, he goes to a cave and eats only mugwort and garlic for 100 years. However, he couldn't fulfill his wish due to one day difference in 100 years. As a result, he becomes half-human and half-vampire. Later, he accidentally starts living with a part-time school nurse and owner of a guest house, Joo In Hae.
Joo In Hae is bold and cold in nature who came from a poor family. To survive, she has done many part-time jobs. Her harsh nature starts to change when she starts living with Seon Woo Hyul.
Meanwhile, Na Hae Won is a real estate investor with a beautiful and glamorous appearance. She gets attracted to Seon Woo Hyul who mistakenly thinks she is his first love. Later, Na Hae Won tries to find Seon Woo Hyul's real identity.
Genre
Rom-Com, Fantasy
Main Cast & Characters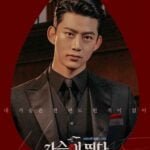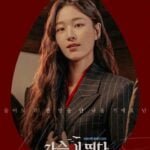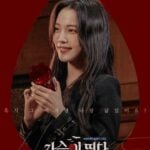 Supporting Cast
Go Gyu Pil as Park Dong Seop
Seung You as Rose
Yoon Byung Hee as Lee Sang Hae
Baek Seo Hoo as Ri Man Hwi
Ham Tae In as General Manager Koo
Park Chul Min as Butler Joo
Baek Hyun Joo as Ko Ki Sook
Jung Young Ki as Kim Gwang Ok
Kim In Kwon as Ko Yang Nam
Air Time & Schedule
New Episodes every Monday & Tuesday at 09:50 p.m. KST.
Episodes & Ratings
Korean drama "Heartbeat" will have a total of 16 episodes.
Still Cuts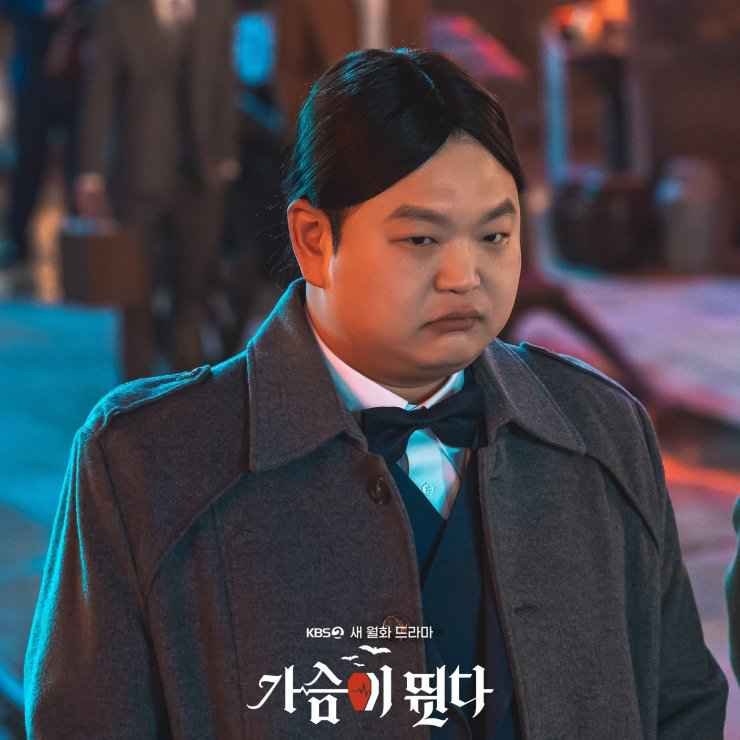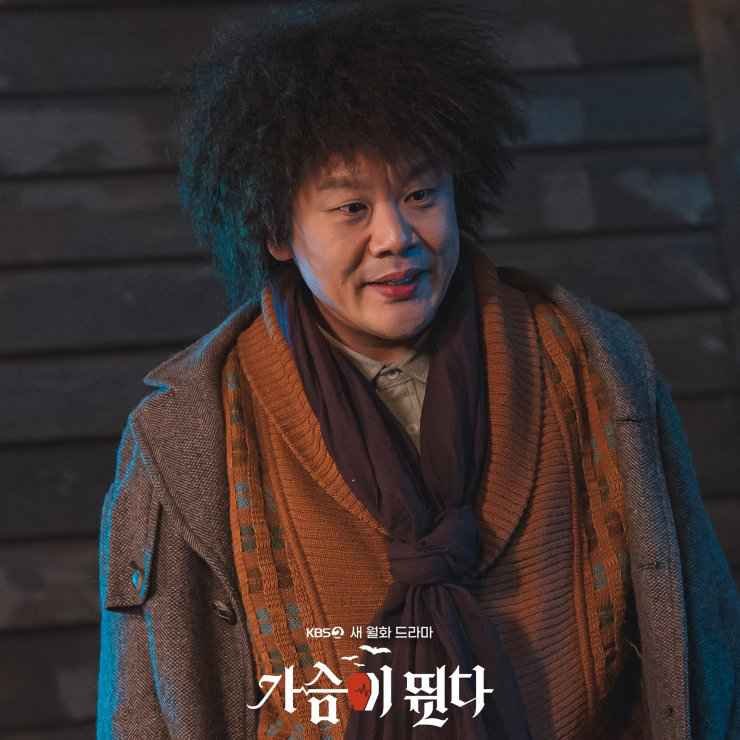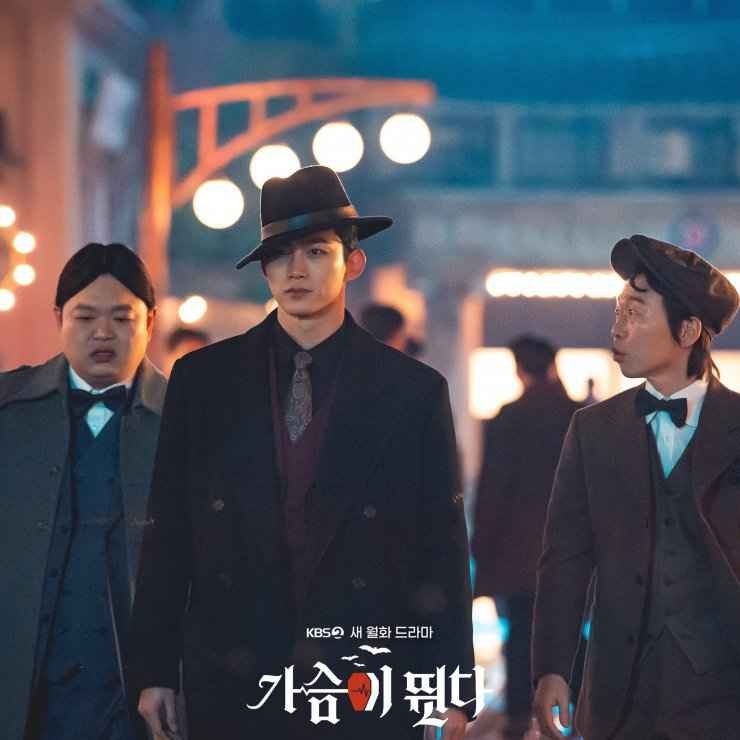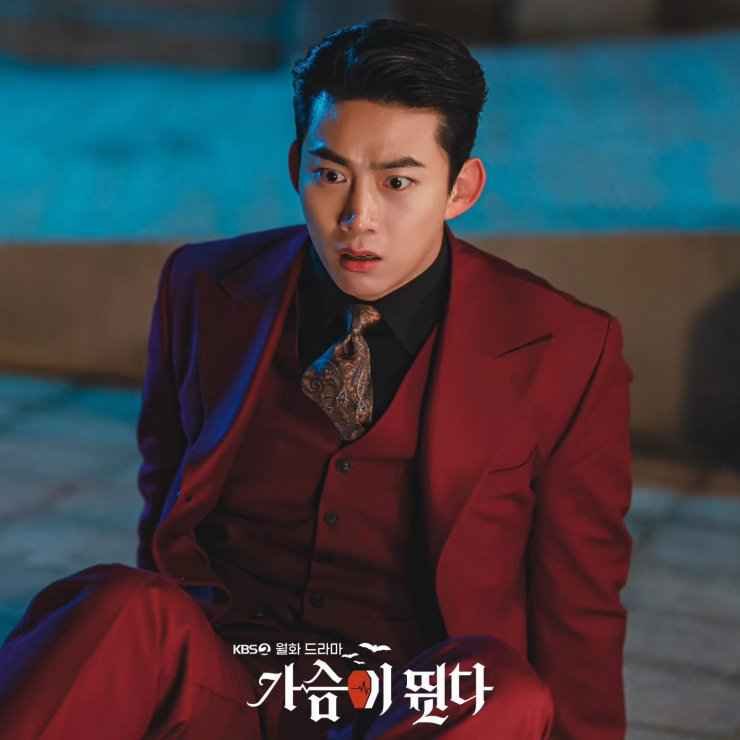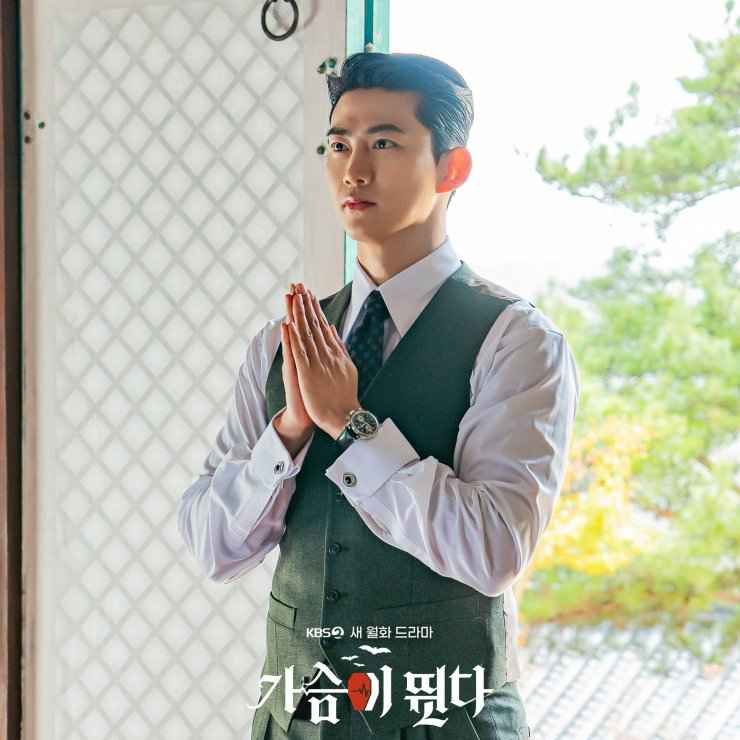 Notes & Facts
Ok Taec Yeon earlier starred in Korean drama "Blind" (2022).
Won Jin Ah earlier appeared in Korean drama "If You Wish Upon Me" (2022).
Yoon So Hee earlier appeared in Korean drama "Ghost Doctor" (2022).
"Heartbeat" is Park Kang Hyun's first Korean drama
Previous drama on this time slot of KBS2: My Perfect Stranger
Director: Lee Hyun Suk, Lee Min Soo
Scriptwriter: Kim Ha Na, Jung Seung Joo
Where To Watch Online?
You can watch "Heartbeat" online on Amazon Prime*.
Trailers & Clips
Episodes 1, 2, 3,…, Highlights
---
*Drama is subject to regional availability.