Overview: "Numbers" Kdrama (also known as "Numbers: Watchdogs in the Building Forest") is an MBC original drama series that released on June 23, 2023. It will tell the story of a high school graduate accountant who fights for justice after seeing something unreasonable at his firm. "Numbers" stars Kim Myung Soo, Choi Jin Hyuk and more in the main cast. It is available to watch online on streaming platform Viki*.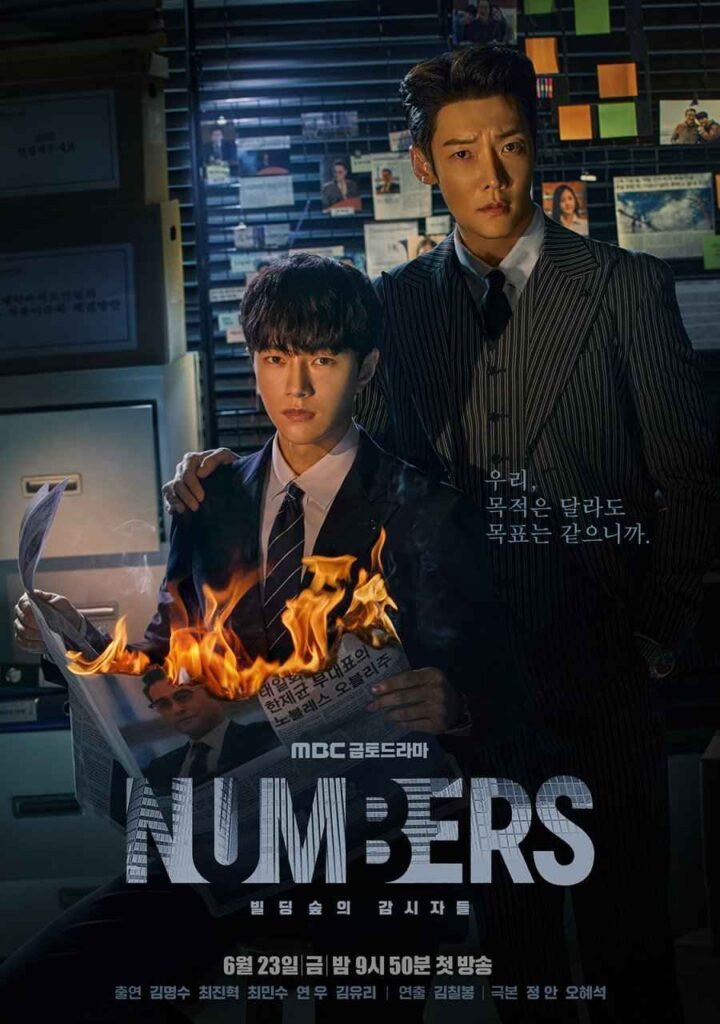 Table of Contents
Synopsis
"Numbers" will tell the story of Jang Ho Woo (Kim Myung Soo) who is the only accountant at the Taeil Accounting Firm with only a high school diploma. Despite this, he is very talented and have all the skills required to be a good accountant. Jang Ho Woo's dream was to become a police officer so he always believes in justice. There he meets Jin Yeon Ah (Yeon Woo) who is a senior assistant at the firm. Some of the things at his accounting firm sounds unreasonable and bad to him. Jung Ho Woo then fights for justice.
Meanwhile, Han Seung Jo (Choi Jin Hyuk) also works at the firm and has a solid background. His father Han Je Hyun (Choi Min Soo) is the deputy CEO of the firm.
Genre
Mystery, Thriller
Main Cast & Characters
Kim Myung Soo as Jang Ho Woo
Choi Jin Hyuk as Han Seung Jo
Choi Min Soo as Han Je Kyun
Yeonwoo as Jin Yeon Ah
Supporting Cast
Kim Yoo Ri as Jang Ji Soo
Lee Sung Yeol as Shim Hyung Woo
Do Yeon Jin as Song Yeo Jin
Kim Sun Bin as Gong Hee Sam
Han Kyu Won as Kim Jong Ok
Choi Jung Woo as Yang Jae Hwan
Bae Hae Seon as Ahn Seung Yeon
Kim Young Jae as Kang Hyeon
Park Jung Eon as Baek Mi Hyang
Seo Eun Woo as Eun Suk Min
Jo Hee Bong as CEO Goo
Lee Gi Chang as Choi Kyung Il
Jung Hae Kyun as Chairman Lee Chan Joo
Sung Byung Sook as Woong Cheon Ja
Park Hwan Hee as Son Hye Won
Shin Woo Gyum as Woo Sang Hyun
Bae Geu Rin as Jung Si Young
Yang Jae Hyun as Do Ji Hoon
Park Kyung Soon as Wang Kyung Tae
Nam Myung Ryul as Jang In Ho
Joo Byung Ha as Lee Bo Sung
Kang Shin Il as Jin Tae Soo
Kim Kyul as Jung Jae Ki
Son In Yong as Ma Hang Sik
Kim Nam Yee
Air Time & Schedule
New Episodes every Friday & Saturday at 10 p.m. KST.
Episodes & Ratings
Korean drama "Numbers" will have a total of 12 episodes.
Still Cuts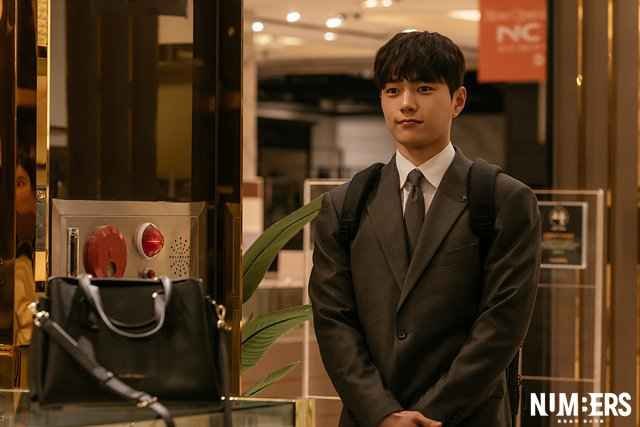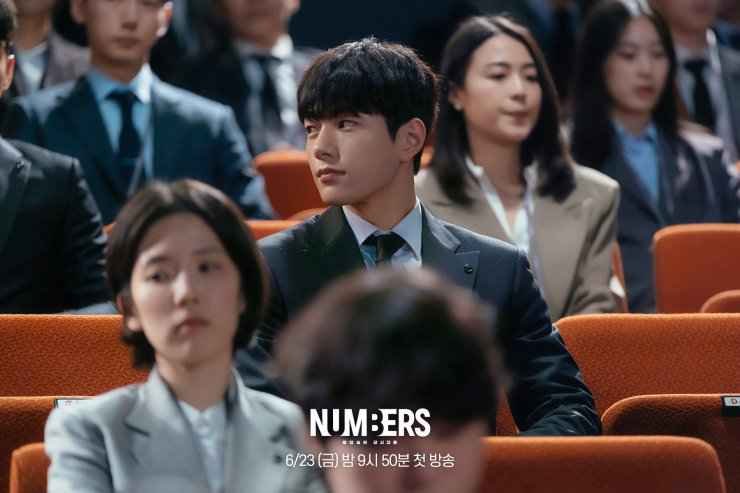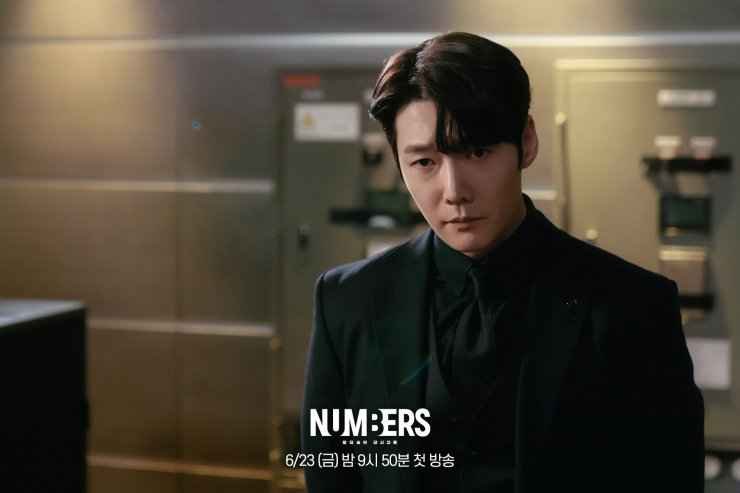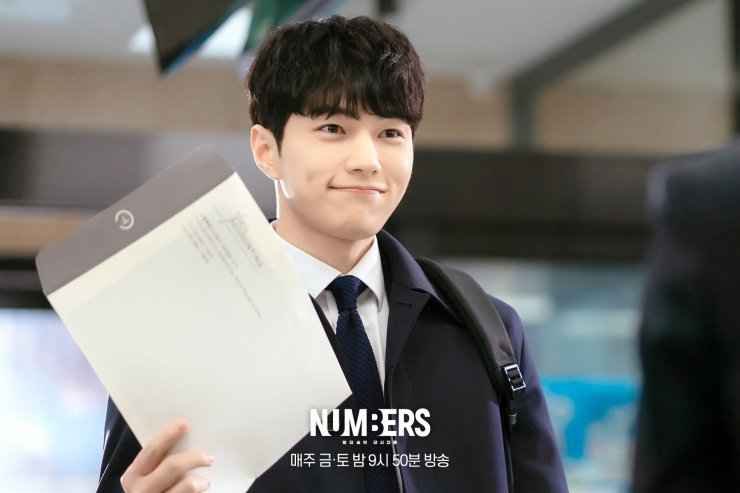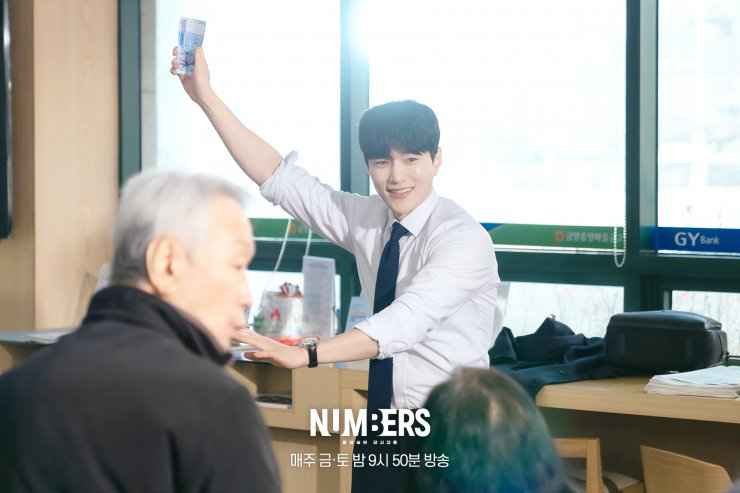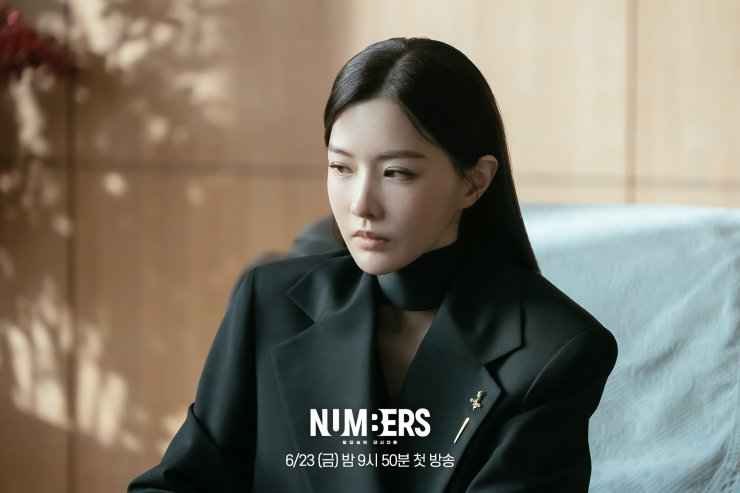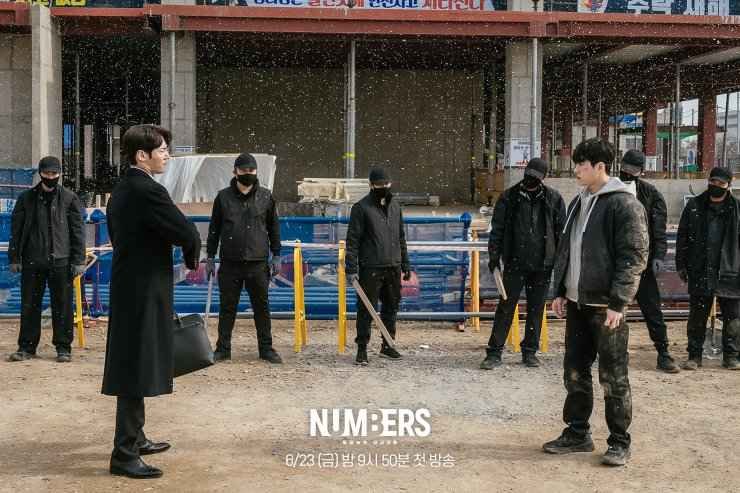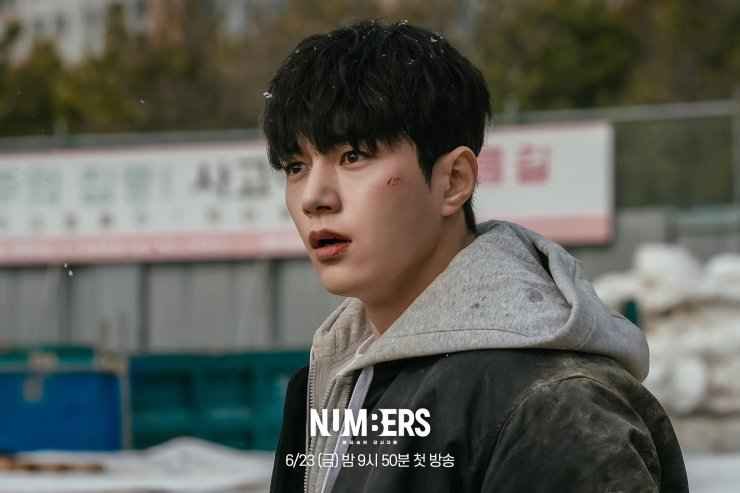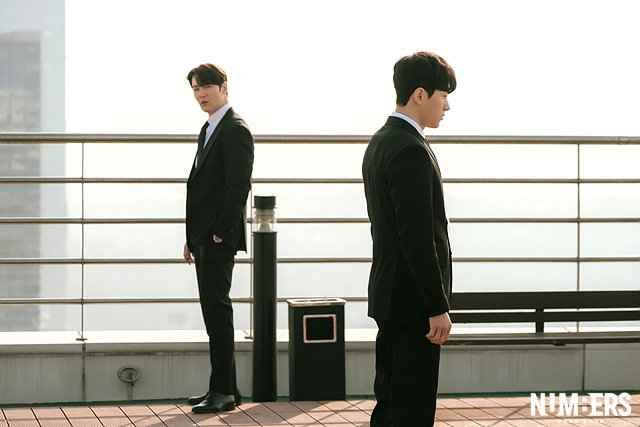 Notes & Facts
Kim Myung Soo earlier starred in Korean drama "Secret Royal Inspector" (2020).
"Numbers" is the first Kdrama of Kim Myung Soo after he completed his military service.
Choi Jin Hyuk earlier starred in Korean drama "Zombie Detective" (2020).
Choi Min Soo earlier appeared in Korean drama "Extracurricular" (2020).
Yeonwoo earlier starred in Korean drama "The Golden Spoon" (2022).
Previous drama on this time slot of MBC: "Joseon Attorney: A Morality."
Director: Kim Chil Bong
Writer: Jung An, Oh Hye Seok
Where To Watch Online?
You can watch "Numbers" online on Viki here.
Trailers & Clips
Episodes 1, 2, 3,…, Highlights
---
*Drama is subject to regional availability.