Kang Ha Nuel is offered to Star in new Webtoon based drama "Death's Game" (tentative title).
"Death's Game" Kdrama will tell the story of a man named Choi Yi Jae who gets a chance to start a new life after death only if he wins a death game.
According to the Webtoon, the story goes like this: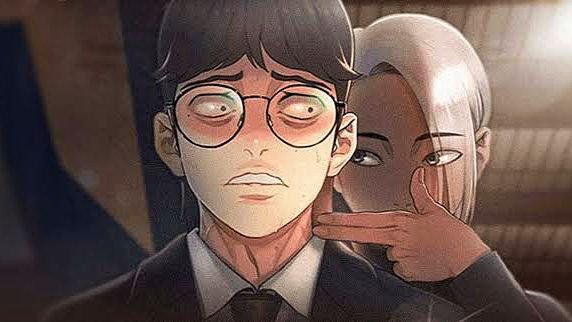 He's perennially unemployed, his ex-girlfriend has moved on, and he's just lost all his life savings to a bitcoin scam. Burdened by societal pressures, Yijae Choi decides to take his own life. Insulted by his flippant attitude towards dying, Death comes to punish him with her game: he must experience death over and over again through 13 other lives.
But if he can find a way to survive the imminent death coming for these lives, he gets to live out their lifetime. His life was a bust, but what about the lives of others?
The webtoon series "Death's Game" by Lee Wonsik and Ggulcha can be read on Naver Webtoon in English here.
Kang Ha Nuel who is currently starring in Korean drama "Insider" will take the role of Choi Yi Jae if confirmed.
Before that, the actor will also be starring in the upcoming drama "Curtain Call: Trees Die on Their Feet" alongside Ha Ji Won and Kwon Sang Woo which is set to air in the second half of 2022.
You May also like: Ji Sung Plays a Double Role of Twin Brothers in "Adamas" new teaser
The releasing date for Korean drama "Death's Game" and the casting is yet to be disclosed.
---