Recently, the upcoming highly anticipated Korean drama "My Demon" unveiled photos from its initial script reading, giving us a closer look at the cast.
With Kim Yoo Jung (Lovers of the Red Sky), Song Kang (Forecasting Love and Weather) and Lee Sang Yi (Han River Police) will be taking the main roles. Whereas, Kim Hae Sook, Kim Tae Hoon, Lee Yoon Ji, Jo Hye Joo, Jo Yeon Hee, Seo Jung Yeon, Kang Seung Ho and Heo Jeong Do are confirmed to take the supporting roles. 
Kdrama "My Demon" will tell the fantasy romance story between a heiress and a demon, who somehow gets into a contractual marriage.
Do Do Hee (portrayed by Kim Yoo Jung) is a chaebol heiress to Mirae Group to whom no one likes and everybody is her enemy, so she can't trust easily. However, she falls in love with a demon. Even though she learned about the world early on, Do Do Hee became cold and stopped believing in love. To see if things can change, she makes a deal with a demon named Jung Gu Won (portrayed by Song Kang).
Jung Gu Won is a really charming demon who has been making deals with people for centuries. These deals are both dangerous and sweet, but they involve taking people's souls as a sort of guarantee. He's been doing this for 200 years and never really cared about humans. But everything changes when he meets a woman named Do Do Hee. She's different and somehow takes away his powers. Now, to keep from losing everything, Gu Won has to protect Do Do Hee, the one who took his abilities. However, they end up falling in love.
People around the character Do Do Hee: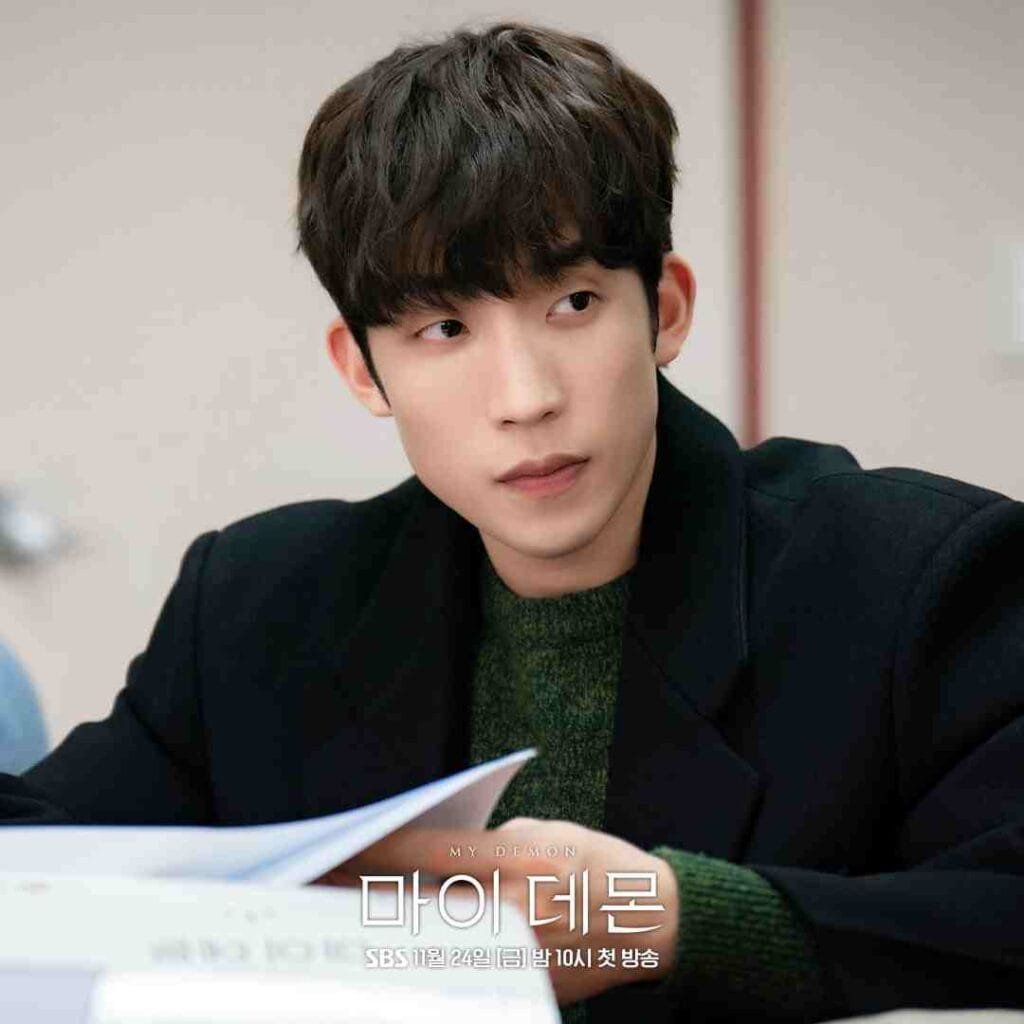 Lee Sang Yi will take on the role of Joo Seok Hoon, the CEO of Mirae Investments, who becomes unhappy when Gu Won enters Do Hee's life.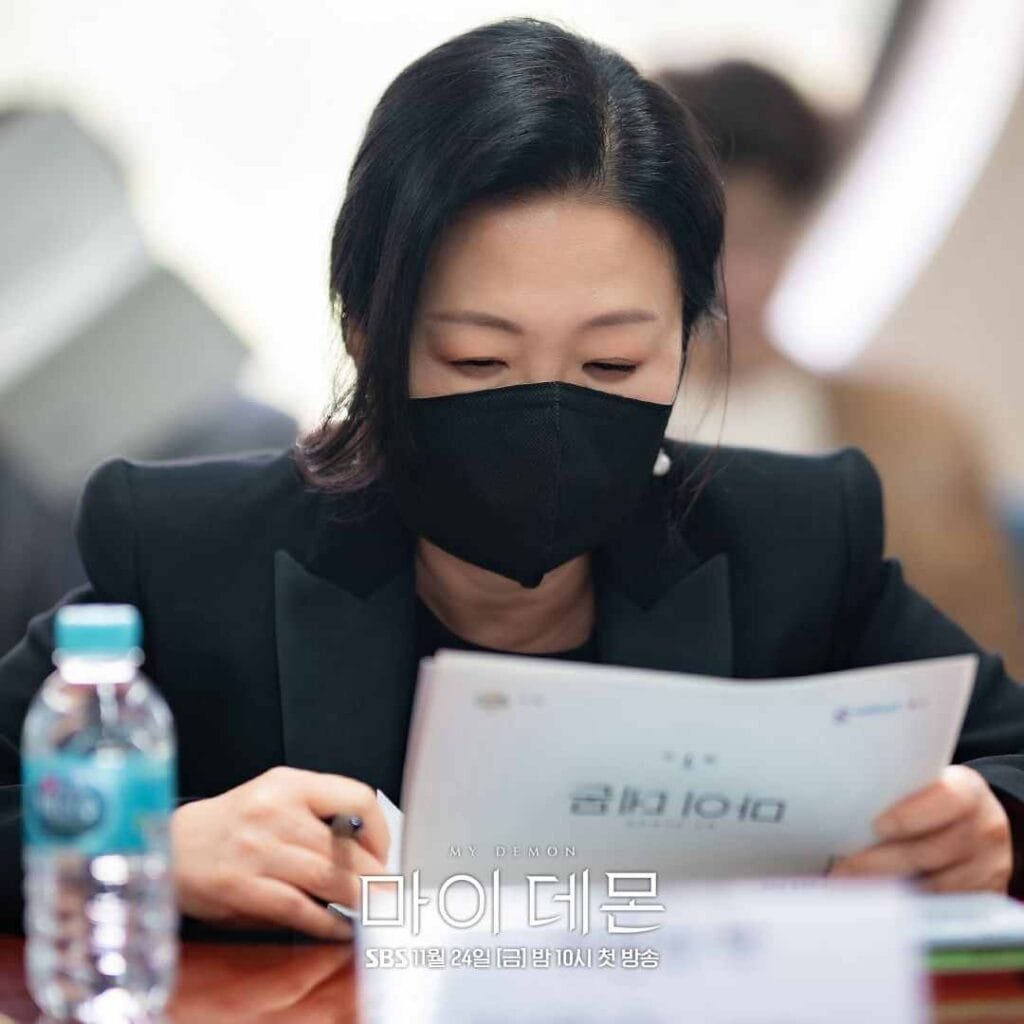 Kim Hae Sook will play Joo Seok Hoon's aunt and Mirae Group founder, Joo Cheon Sook who hides a big secret. Joo Cheon Sook likes and trust Do Hee more than her own children.
Kim Tae Hoon will portray Noh Seok Min, Joo Cheon Sook's eldest son and the CEO of Mirae Electronics. Jo Yeon Hee will play his wife, Kim Se Ra.
Kang Seung Ho will take on the role of Noh Do Kyung, the head of Mirae Electronics and Joo Seok Min's son, known for his mysterious and two-faced character.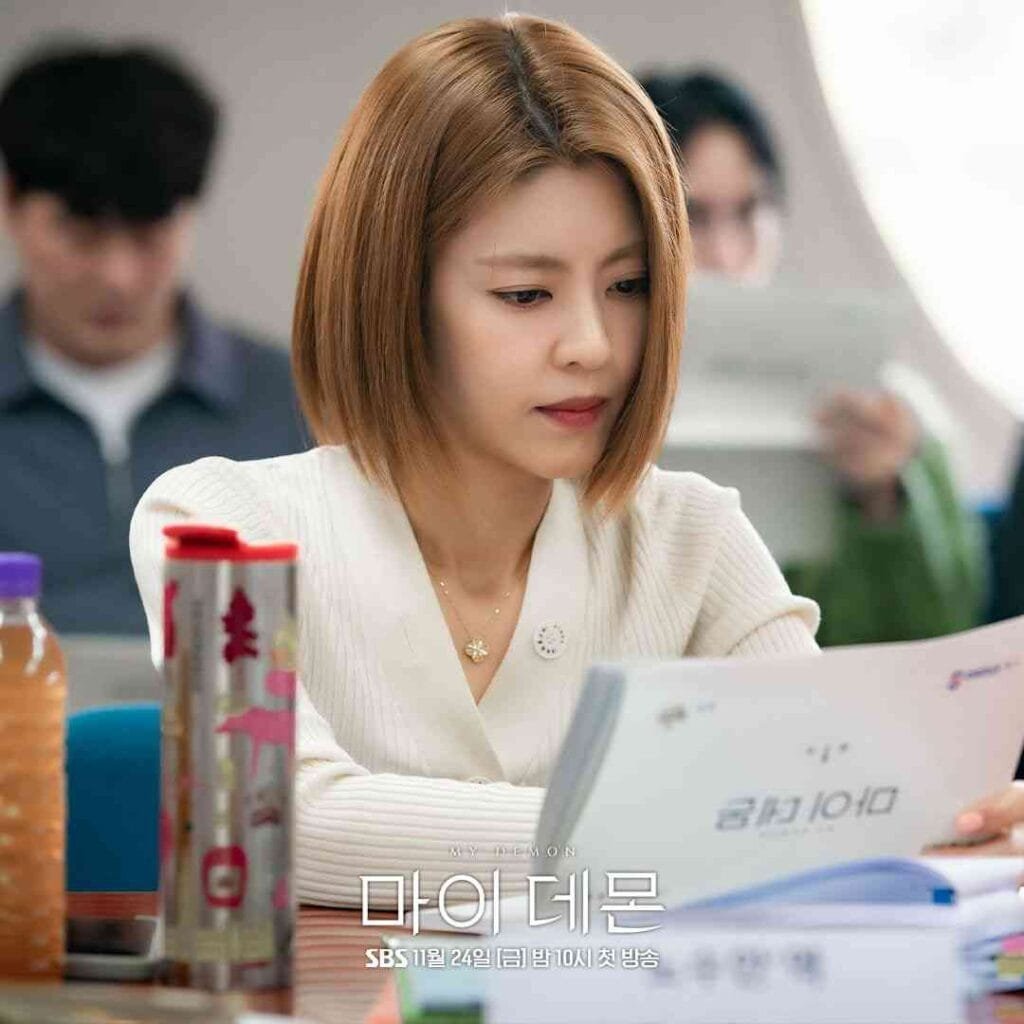 Additionally, Lee Yoon Ji will appear as Noh Soo An, Joo Cheon Sook's second daughter and the CEO of Mirae Apparel who pretends to be noble, but her true self always pops out thanks to her twin sons, Austin and Justin.
Meanwhile, Seo Jung Yeon will play Do Hee's secretary, Shin Myeong Seo. She is Do Hee's saviour who is quick enough to understand Do Hee's inner thoughts just by looking at her eyes.
People around the character Jung Gu Won:
Park Bok Gyu, portrayed by Heo Jung Do, is Gu Won's original contractor from 200 years ago who helps Gu Won in blending in with humans.
Jo Hye Joo takes on the role of Jin Ga Young, a dancer specializing in traditional double-sword martial arts. She likes Gu Won and wants to become Gu Won's one and only human companion, so she hates Do Hee.
"My Demon" Korean drama will release on 24 November at 10 p.m. KST on SBS.
---