"On the Way to the Gynecologist" (or "Way to Ob-Gyn") is a tvN drama stage series that released on 31 March 2021 and will soon be available to watch online.
SYNOPSIS
"On the Way to the Gynecologist" kdrama tells the story about a pregnant woman Yoo Hwa Yeong who is going to her gynecologist. She is also about to give birth. However, there is a zombie outbreak in the town, to which she is unaware as she goes out of her house. Now Hwa Yeong need to survive and fight zombies all the way to her gynecologist.
GENRE
Drama Stage, Comedy
MAIN CAST AND CHARACTERS
Park Ha Sun as Yoo Hwa Yeong
OTHER
Bae Yoon Kyoung as Kim So Jin
Kim Jae Hwa as Han Jae Sook
Kim Su Oh as Do Kyoon Ho
EPISODES
tvN drama stage "On the Way to the Gynecologist" will be a single episode drama.
STILL CUTS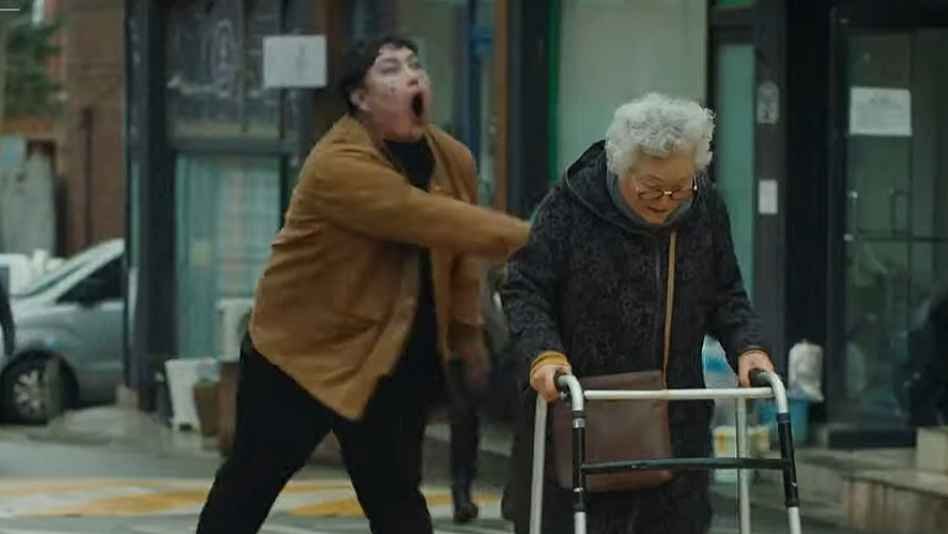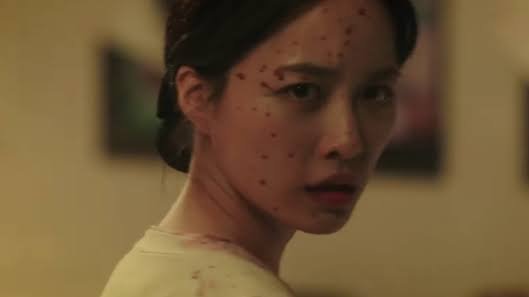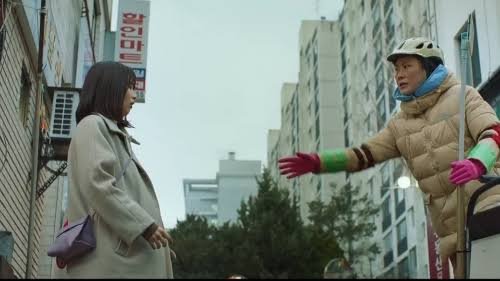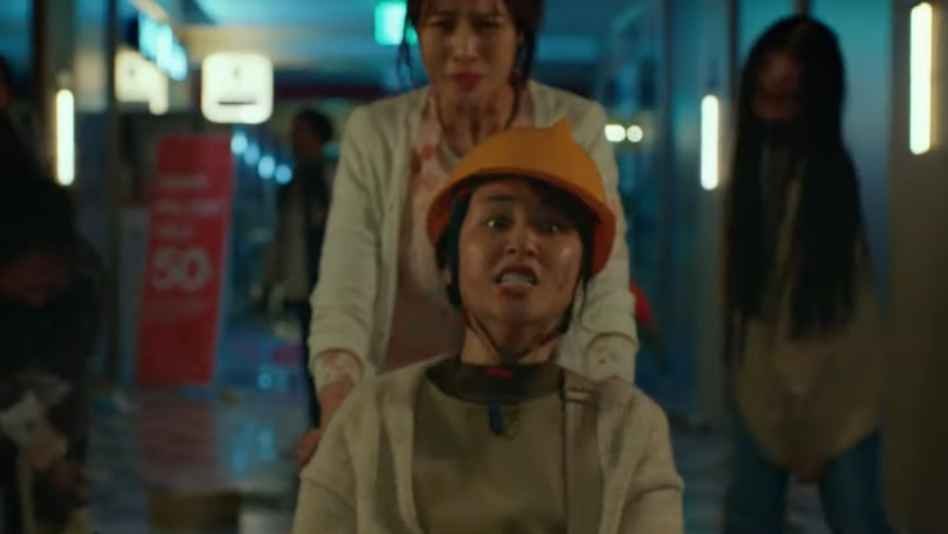 NOTES
This is the 4th season of the tvN's yearly one act dramas called "tvN Drama Stage 2021".
Park Ha Sun previously starred in Korean drama "No, Thank You" (2020).
PREVIEW
Teaser
---