Overview: "Sell Your Haunted House" (also called "Daebak Real Estate") is a KBS2 original drama series that released on 14 April 2021 and is available to watch online on Viki*, Kocowa* and Viu*.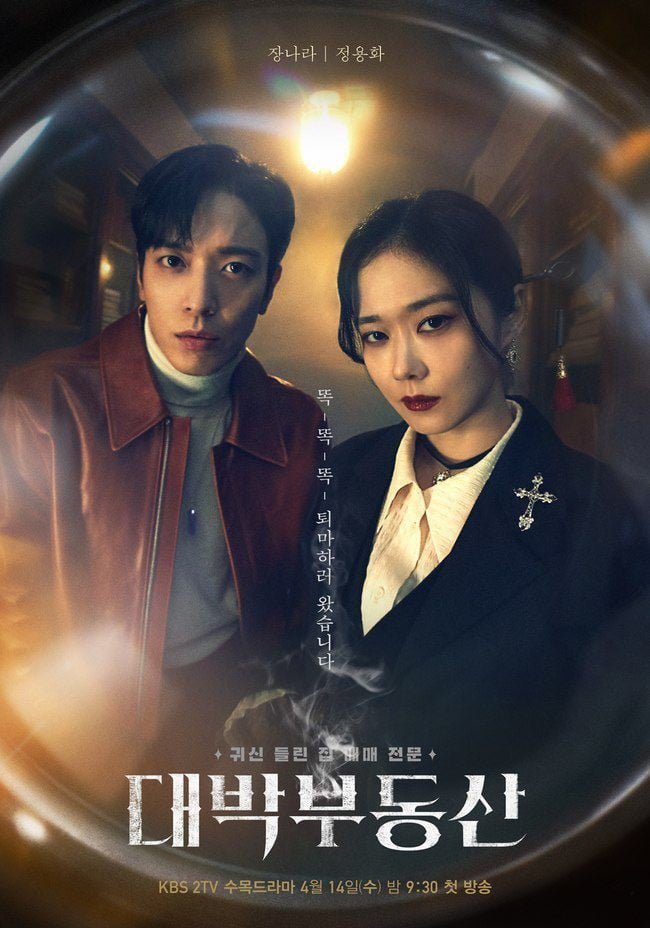 SYNOPSIS
"Sell Your Haunted House" kdrama will tell the story of a real estate agent Hong Ji Ah and a con artist Oh In Bum.
Hong Ji Ah is not an ordinary real estate agent, she has the knowledge of exorcism passed on to her by her mother. She uses her knowledge to exorcise real estate buildings possessed with spirits. So, Hong Ji Ah is a beautiful yet hot-tempered real estate exorcist. Oh In Bum doesn't believe in ghosts or evil spirits. His con artist techniques involves fooling people with ghosts and then earning money. He meets Hong Ji Ah and both team up for a mission to find the secret of Ji Ah's mother's death.
GENRE
Comedy, Fantasy, Supernatural, Horror
MAIN CAST AND CHARACTERS
Jang Na Ra as Hong Ji Ah
Jung Yong Hwa as Oh In Bum
SUPPORTING
Kang Hong Suk as Heo Ji Cheol
Kang Mal Geum as Joo Hwa Jung
Ahn Gil Kang as Do Hak Sung
EPISODES
Korean drama "Sell Your Haunted House" will have a total of 32 episodes. (2 episodes back-to-back)
STILL CUTS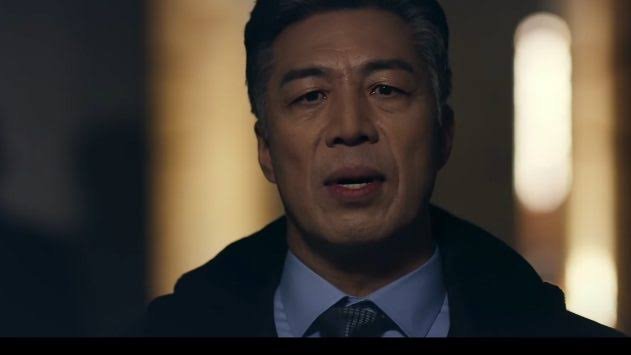 NOTES
Jung Na Ra previously starred in Korean drama "Oh My Baby" (2020).
Jung Yong Hwa previously starred in Korean drama "The Package" (2017).
"Sell Your Haunted House" is singer/actor Jung Yong Hwa's first Korean drama after military discharge from South Korean military on November 3, 2019.
---
*Drama is subject to regional availability.