Overview: "Chart Running Scholar" (also known as "Scholar Running the Charts") is a KOK TV original web drama series that released on November 8, 2022. It will tell the time-slip story of a Joseon era scholar who discovers a new talent in today's Seoul. "Chart Running Scholar" stars Seo Byuk Joon and New Sun in the main cast. It is available to watch online on YouTube*.
Table of Contents
Synopsis
Genre
Cast
Air Time & Schedule
Episodes & Ratings
Still Cuts
Notes & Facts
Where To Watch Online?
Trailers & Clips
Synopsis
"Chart Running Scholar" Korean web drama tells the story of Yu An Ta, a Joseon Dynasty scholar who accidentally enters the modern-day Seoul. There he meets Guem Min Ji, an MZ generation office worker who just lost her job as her company went bankrupt.
Yu An Ta later discovers that he has a talent for stock market investment. Meanwhile, the romance is blooming between him and Min Ji.
Genre
Romance, Time travel, Fantasy
Main Cast & Characters
SONAMOO's New Sun as Geum Min Ji
Seo Byuk Joon as Yu An Ta
Supporting Cast
Lee Hye Won as Geum Ji Yeon
Lee Min Wook as Byeon Seung Chan
Air Time & Schedule
New Episodes every Tuesday
Episodes & Ratings
Korean drama "Chart Running Scholar" will have a total of 6 episodes.
Still Cuts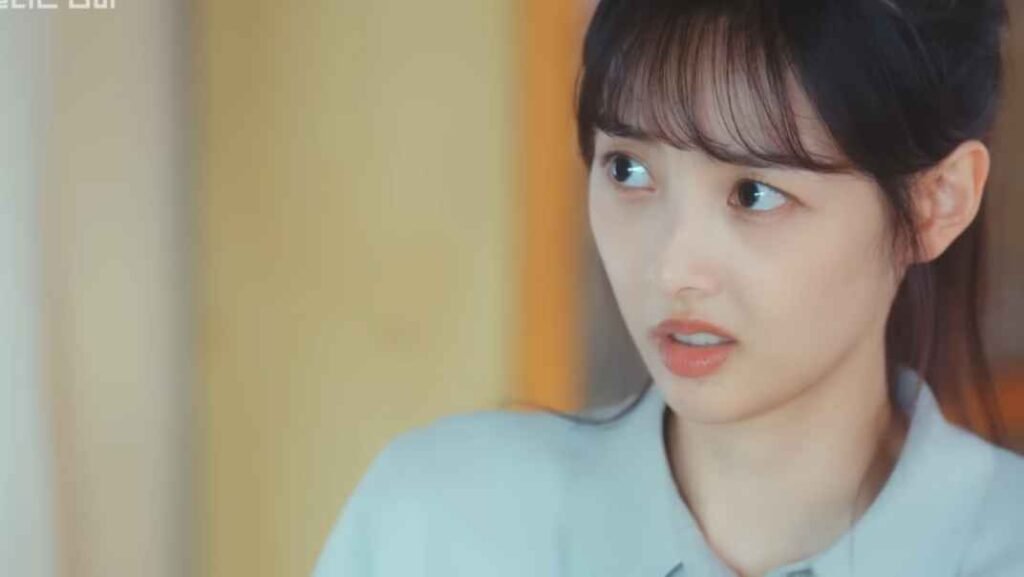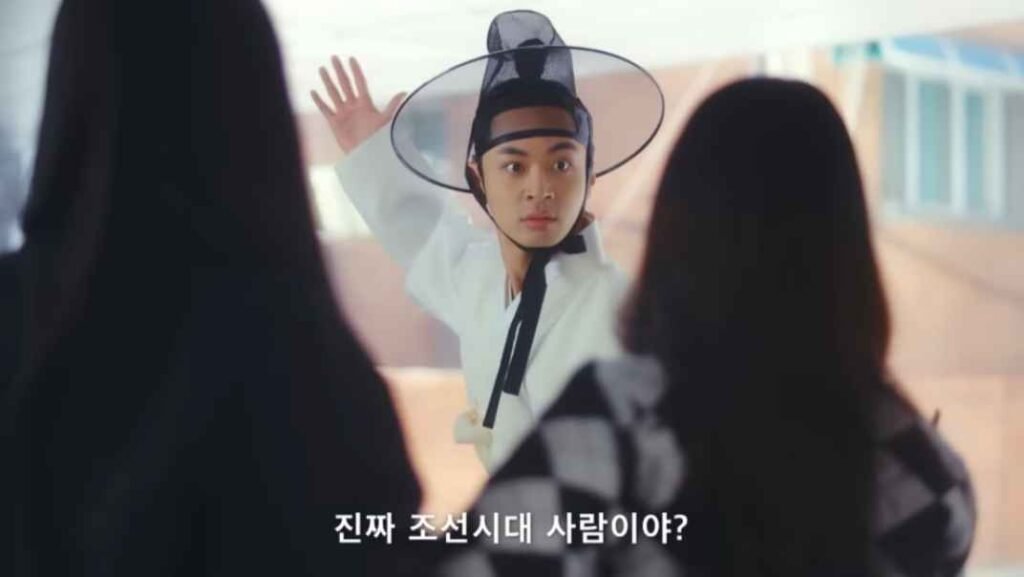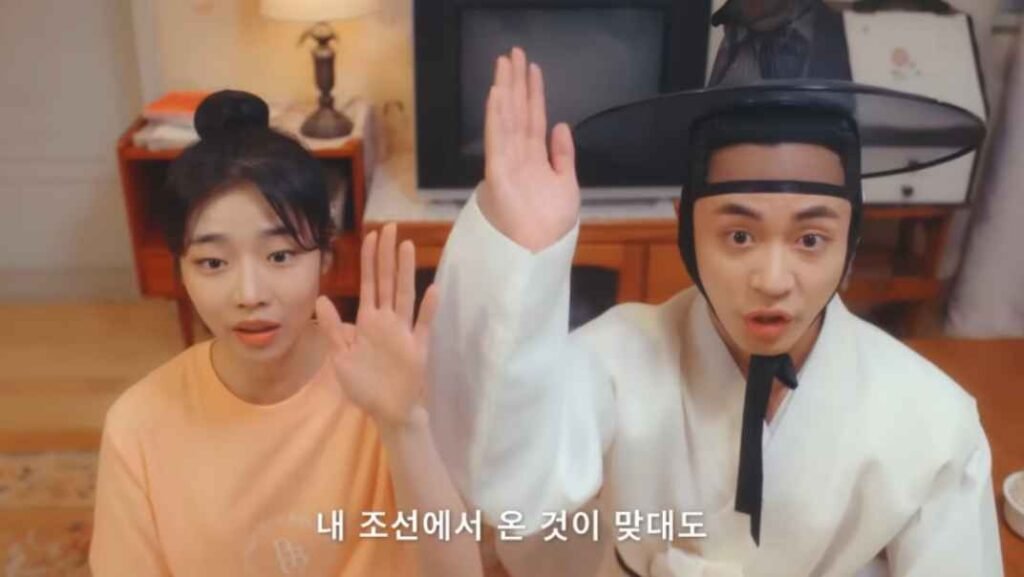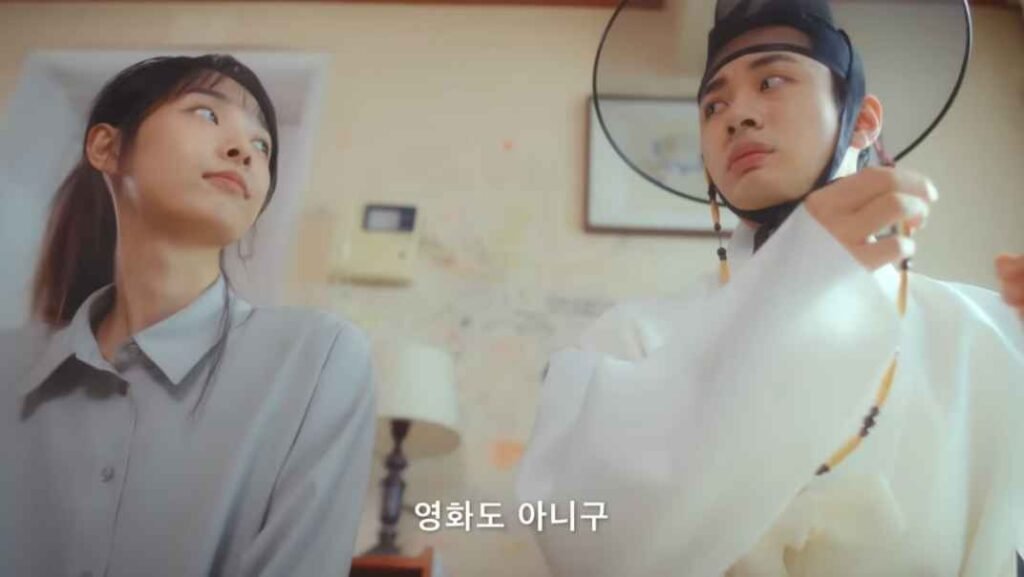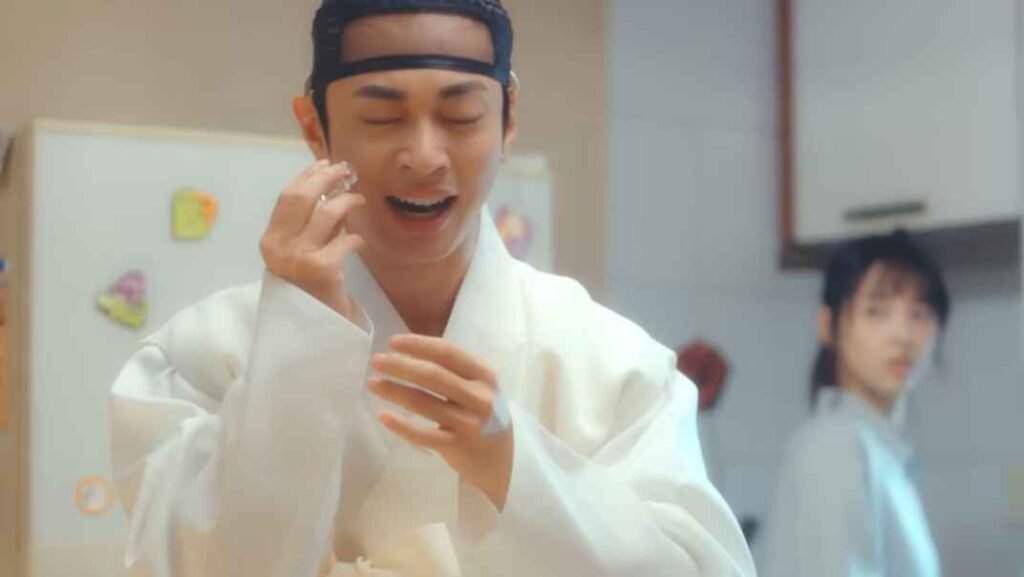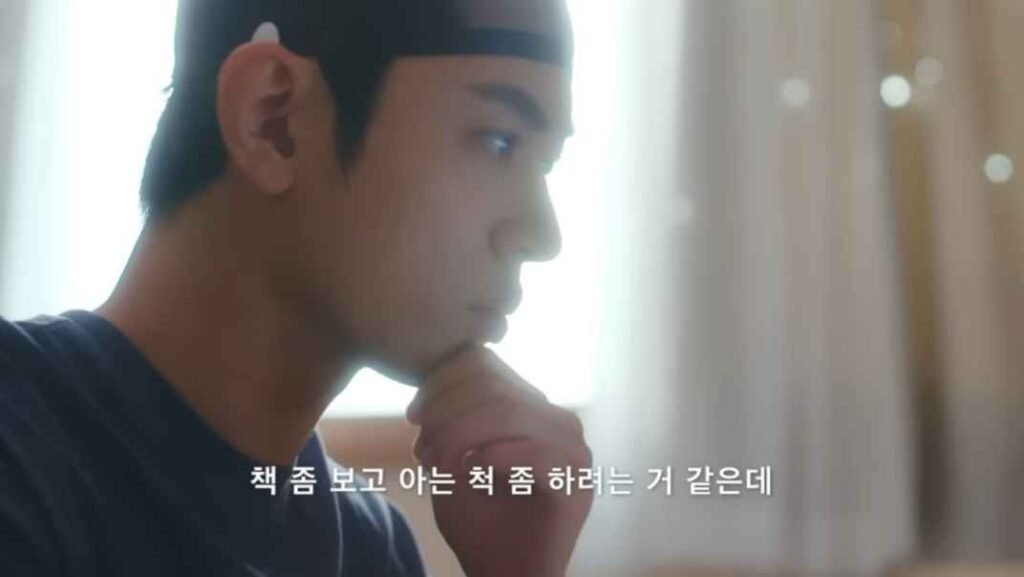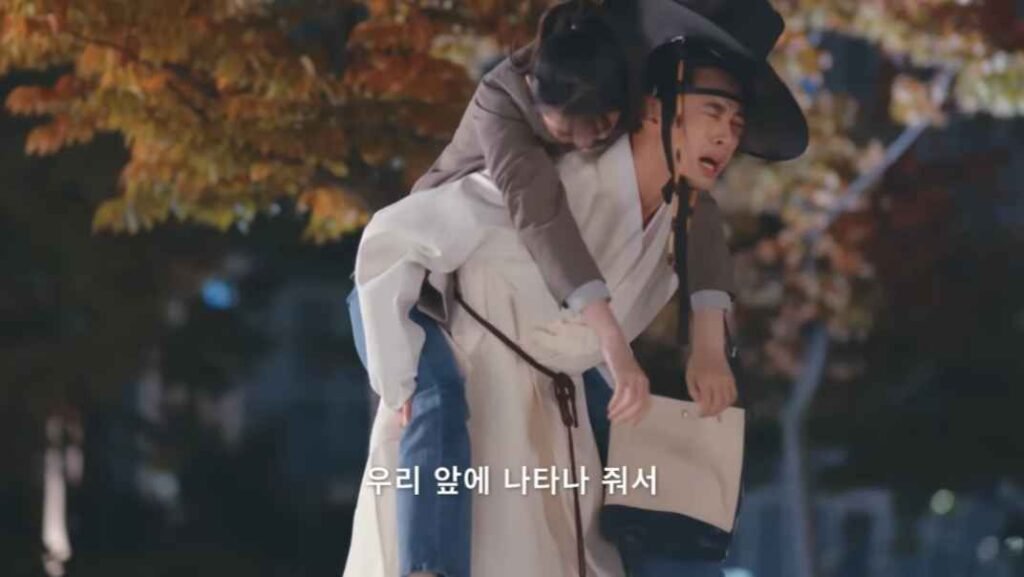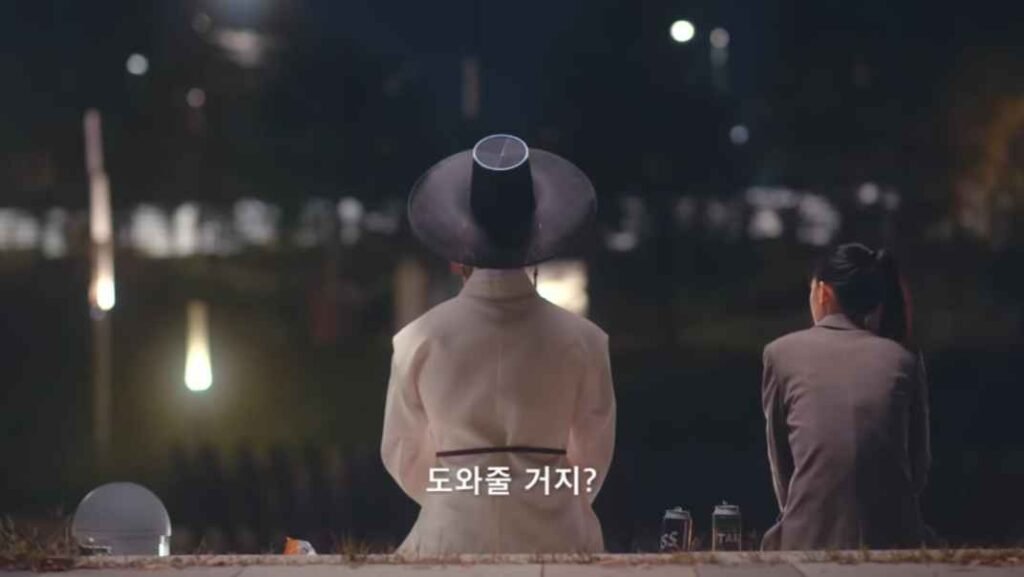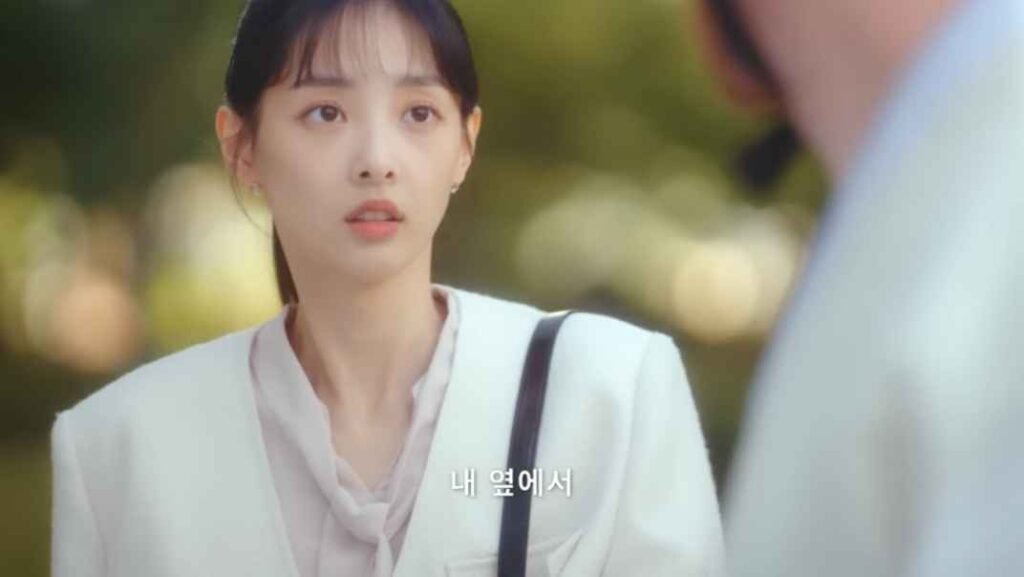 Notes & Facts
New Sun earlier starred in Korean web drama "Wild Guys" (2019).
Seo Byuk Joon earlier appeared in Korean drama "Political Fever" (2021).
Directed by Lee Si Young I
Written by Sung Sang Min
Where To Watch Online?
You can watch "Chart Running Scholar" online on YouTube at KOK TV original channel here.
Trailers & Clips
---
*Drama is subject to regional availability.