New stills of upcoming legal romance Korean drama "The Law Cafe" shows a fight between its main cast.
In the stills we see Lee Seung Gi and Lee Se Young having a heated conversation about something. Later, Lee Se Young gets so angry that she seems to be throwing a fist towards Lee Seung Gi.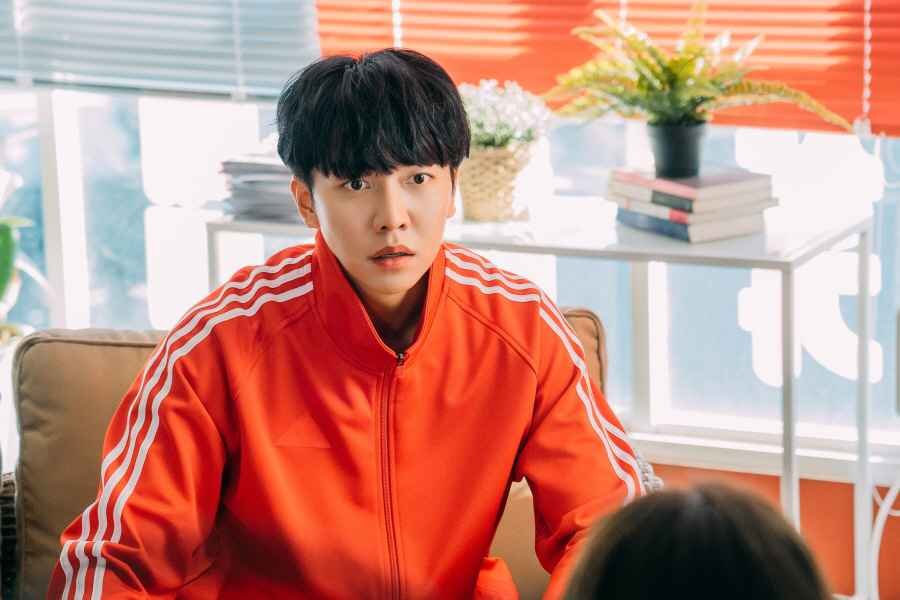 While, the synopsis of "The Law Cafe" says their characters are long-time friends yet we see them fight? What could possibly be happening in this scene right now is making the viewers curious to watch the upcoming series.
Based on a hit Webnovel "The Law Cafe" drama tells the love story of Kim Jeong Ho (Lee Seung Gi) and Kim Yu RI (Lee Se Young).
Kim Jeong Ho is an excellent prosecutor who quits his job after his father's corruption scandal. He was known as a 'monster genius' in his field. Today, he earns his living by the rent collection from a building he owns. He has a huge crush on Kim Yu Ri (Lee Se Young) who is a prosecutor and also a long-time friend of Jeong Ho.
Kim Yu Ri doesn't want to date anyone as her past experience always haunts her. She then opens a 'Law Cafe' in Jeong Ho's building after resigning from her job. 'Law Cafe' will serve coffee to its customers and also give them legal advices.
The first episode of "The Law Cafe" will air on September 5 at 9:50 p.m. KST.
---