First teaser trailer is released for upcoming fantasy kdrama "Golden Spoon". It stars BtoB'S Yook Sung Jae (Mystic Pop-up Bar), Lee Jong Won (Hospital Playlist 2), Jung Chae Yeon (The King's Affection) and Yeonwoo (Dali and the Cocky Prince).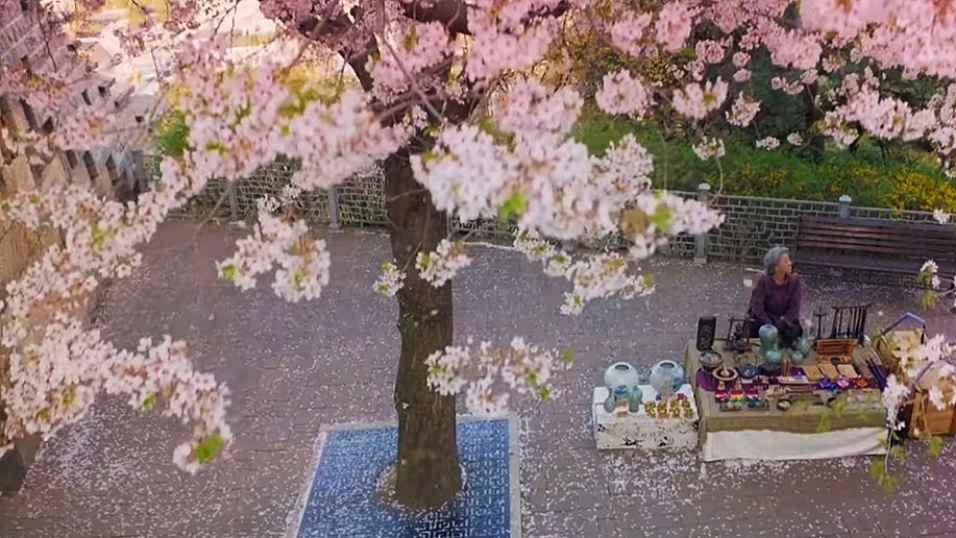 In the teaser, we see an old lady selling some antique yet weird items. The environment in the scene is seemingly mystically beautiful. We also see a mystical marble rolling down the road. A man comes and pick it up. It turns out that he is BtoB'S Yook Sung Jae.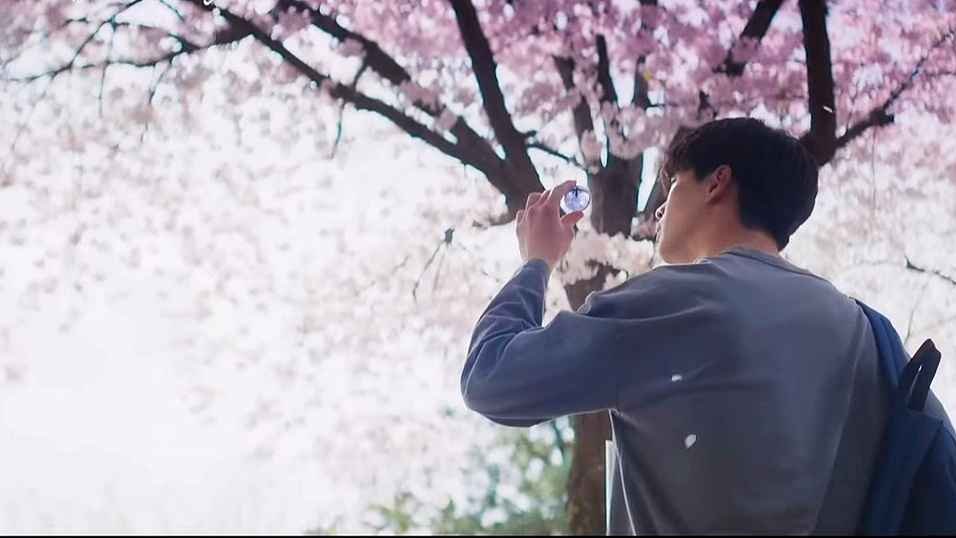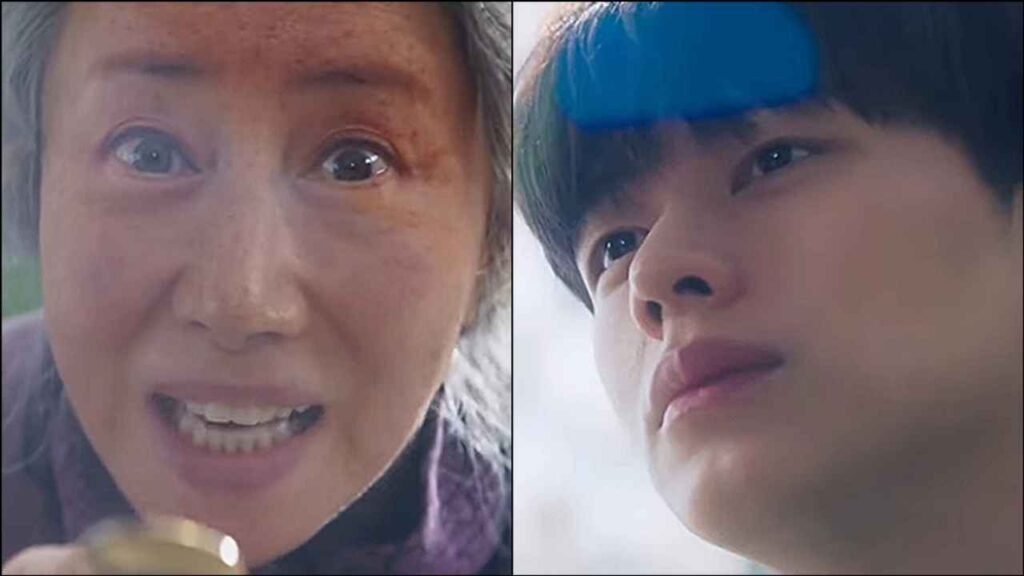 Then the old lady who is now carrying a gold spoon in her hand asks him, "What do you think? Don't you want to be rich?"
"Golden Spoon" will tell the story of a poor boy, Lee Seung Cheon (Yook Sung Jae). He is a high school student. Seung Cheon hates his life because he is poor. Until one day, he gets a chance to change his poor fate. An old lady offers him a golden spoon for $3 that will change his parents. And to do so, he needs to eat three times with that golden spoon with someone of his age and at their house. After he does this, his parents will switch with the parents of that person.
Lee Seung Cheon decides to do so with his best friend Hwang Tae Yong (Lee Jong Won). Tae Yong comes from a wealthy family. Will he be able to change his fate? And if so, will he like or regret it?
"Golden Spoon" kdrama is based on a webtoon of the same name. It will release on 23 September 2022 at 9:50 p.m. KST on MBC.
Watch the teaser here:
---