Overview: "My Dearest Part 2" Kdrama is an MBC original drama series that released on October 14, 2023. It will tell the romance story set during the Joseon period when Qing invaded Joseon. "My Dearest" stars Namgoong Min, Ahn Eun Jin, Lee Hak Joo and Lee Da In in the main cast. It is available to watch online on streaming platform Viki* in selected regions.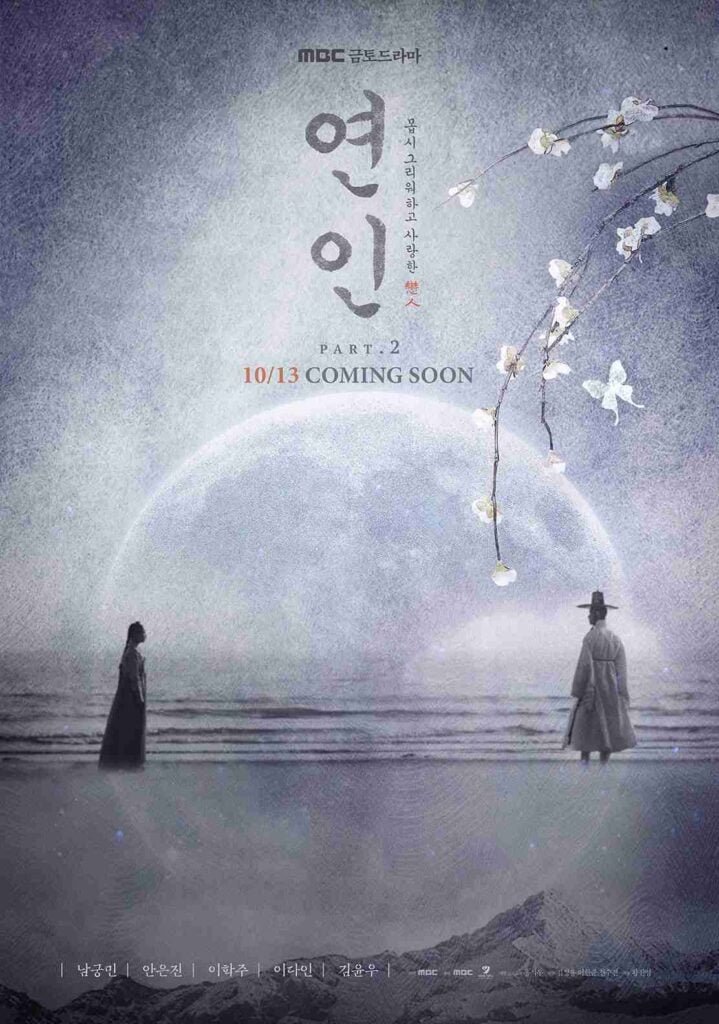 Table of Contents
Synopsis
"My Dearest" Korean drama tells the romance story set during the Joseon period when Qing invaded Joseon.
Yoo Gil Chae (Ahn Eun Jin) is a bright and beautiful young woman who comes from a noble family. However, she is so full of herself and thinks she can win the heart of any man. Soon, her carefree life takes a mature turn after Qing invasion, and she also meets a mysterious man, Lee Jang Hyun (Namgoong Min).
Lee Jang Hyun is an unfamiliar man in the Neunggeun Village who suddenly appears in the village's high society. Due to a tragedy in his life, he lost any interest in love, marriage, or anything. However, when he meets Lee Jang Hyun he falls for her strongly. Both end up falling in love with each other, but war and struggles comes between them. As they fear of losing their loved ones, they need to go separate ways.
Meanwhile, Kyung Eun Ae (Lee Da In) is Yoo Gil Chae's closest friend. She is currently engaged to Nam Yeon Joon (Lee Hak Joo), whom she loves a lot. Nam Yeon Joon is a kind personality who is currently studying at Sungkyunkwan.
Part 1 ended on a sad note. Gil Chae got a marriage proposal, but we don't know if she's married yet. In the last scene, Jang Hyun bumped into a woman who hunts slaves (Lee Chung Ah). This new character will be important in Part 2.
Genre
Historical, Romance, Melodrama
Main Cast & Characters
Namgoong Min as Lee Jang Hyun
Ahn Eun Jin as Yoo Gil Chae
Lee Hak Joo as Nam Yeon Jun
Lee Da In as Kyung Eun Ae
Supporting Cast
Lee Chung Ah as Bounty Hunter
Kim Yoon Woo as Ryang Eum
People around Gil Chae
Park Jeong Yeon as Jong Jong Yi
Ji Seung Hyun as Goo Won Moo
Kwon So Hyun as Bang Du Ne
People around Jang Hyun
Choi Moo Sung as Goo Yang Chun
Park Kang Sub as Gu Jam
Royal Palace
So Yoo Jin as Jo Soyong (Royal Concubine)
Kim Jong Tae as King Injo
Kim Moo Joon as Crown Prince So Hyun
Yang Hyun Min as Pyo Eon Gyum (Eunuch)
Kim Tae Hoon as Choi Myung Gil
People From Qing Dynasty
Yoo Ji Yeon as Hwayu
Kang Gil Woo as Jung Myung Soo
Choi Young Woo as Yong Gol Dae
Others
Moon Sung Geun as Jang Cheol
Kim Seo An as Young Rang (ep 11)
Air Time & Schedule
New Episodes every Friday and Saturday at 09:50 PM KST.
Episodes & Ratings
"My Dearest Part 1"~ 10 episodes
"My Dearest Part 2"~ 10 episodes
Still Cuts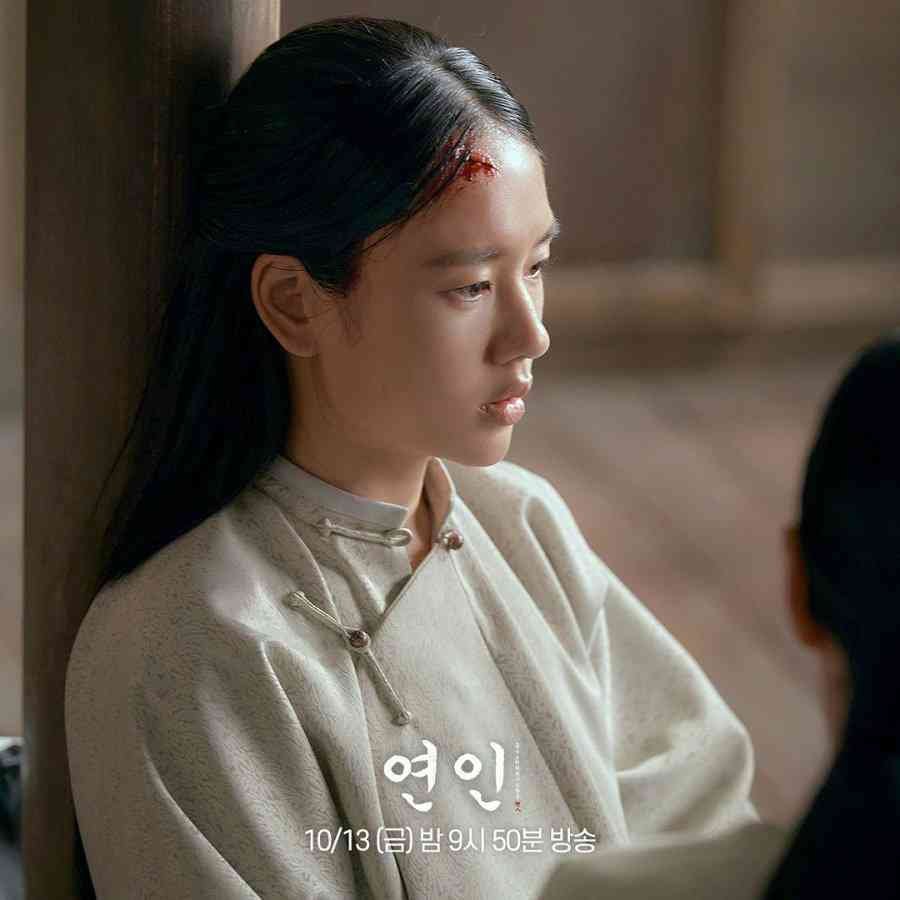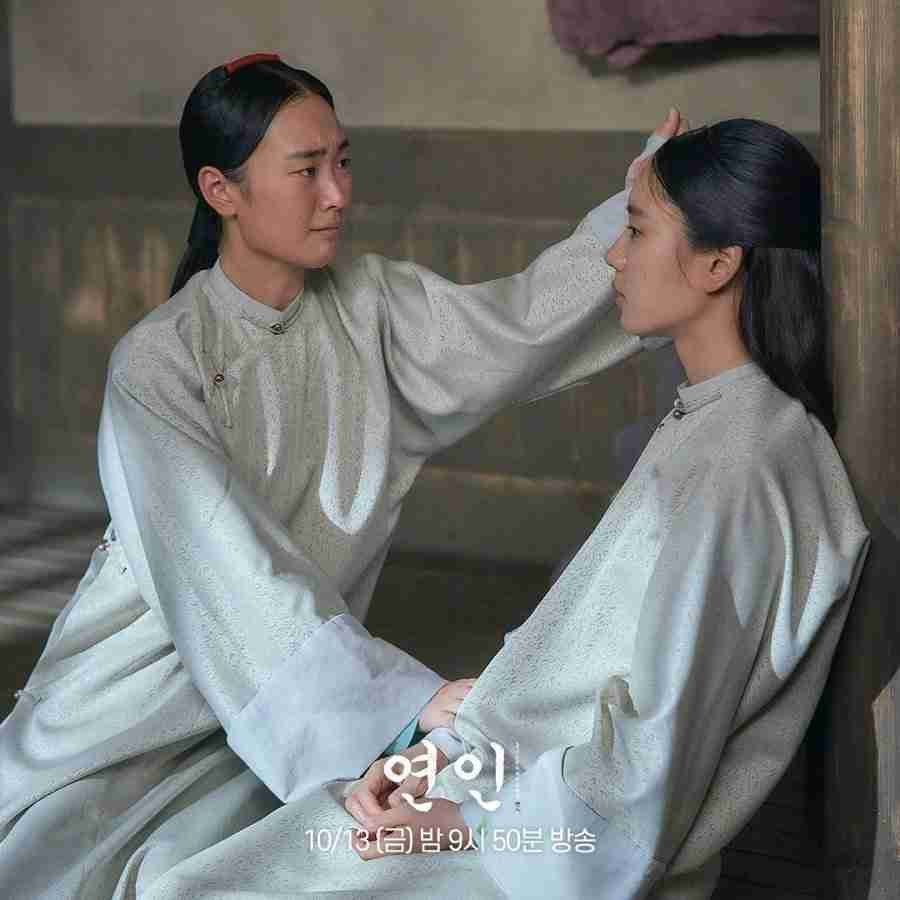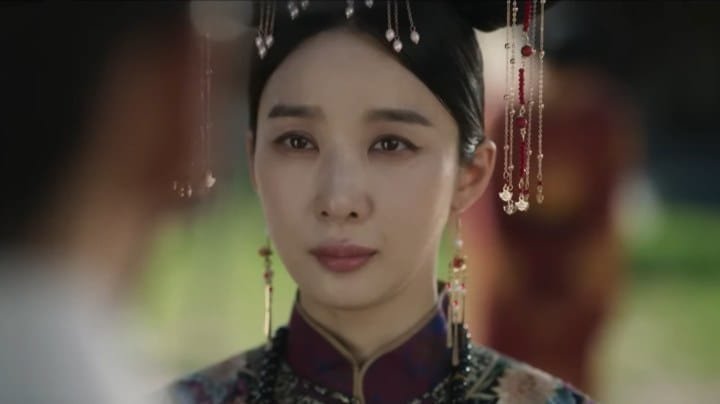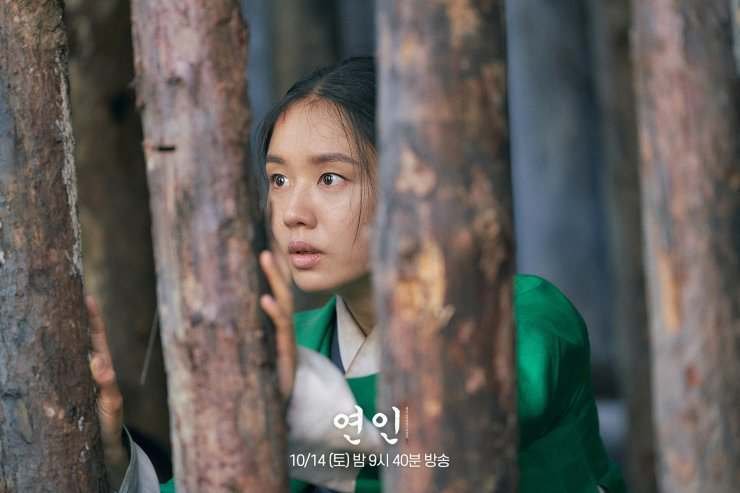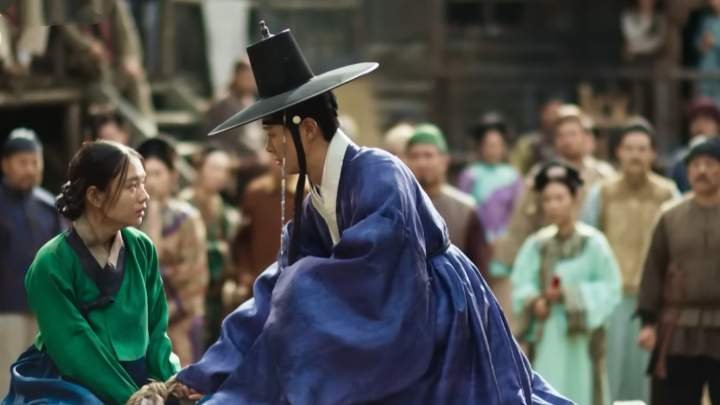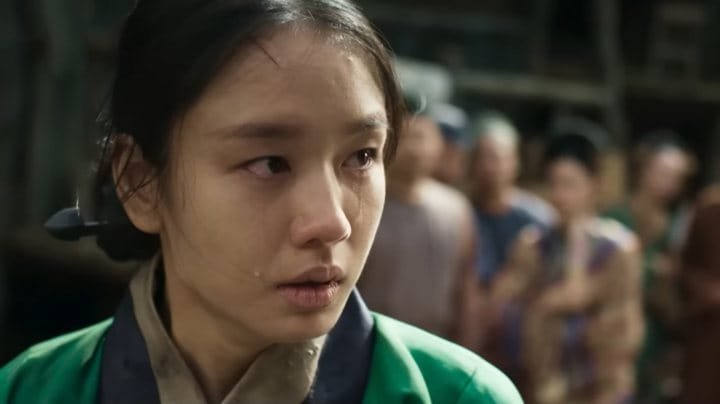 Notes & Facts
"My Dearest" Kdrama has a total of 20 episodes, divided into two parts.
Part 2 will release in October 2023.
Previous drama on this time slot of MBC: My Dearest
Director: Kim Sung Yong
Writer: Hwang Jin Young
Where To Watch Online?
You can watch "My Dearest" online on Viki here.
Trailers & Clips
My Dearest Part 1 (Highlight Preview)
*Drama is subject to regional availability.