Overview: "My Lovely Liar" Kdrama (also known as "Useless Lies") is a tvN original drama series that released on July 31, 2023. It will tell the story of a girl who has a supernatural ability to hear the truth of people who lies. "My Lovely Liar" stars Kim So Hyun, Hwang Min Hyun, Seo Ji Hoon and Lee Si Woo in the main cast. It is available to watch online on streaming platform Viki*.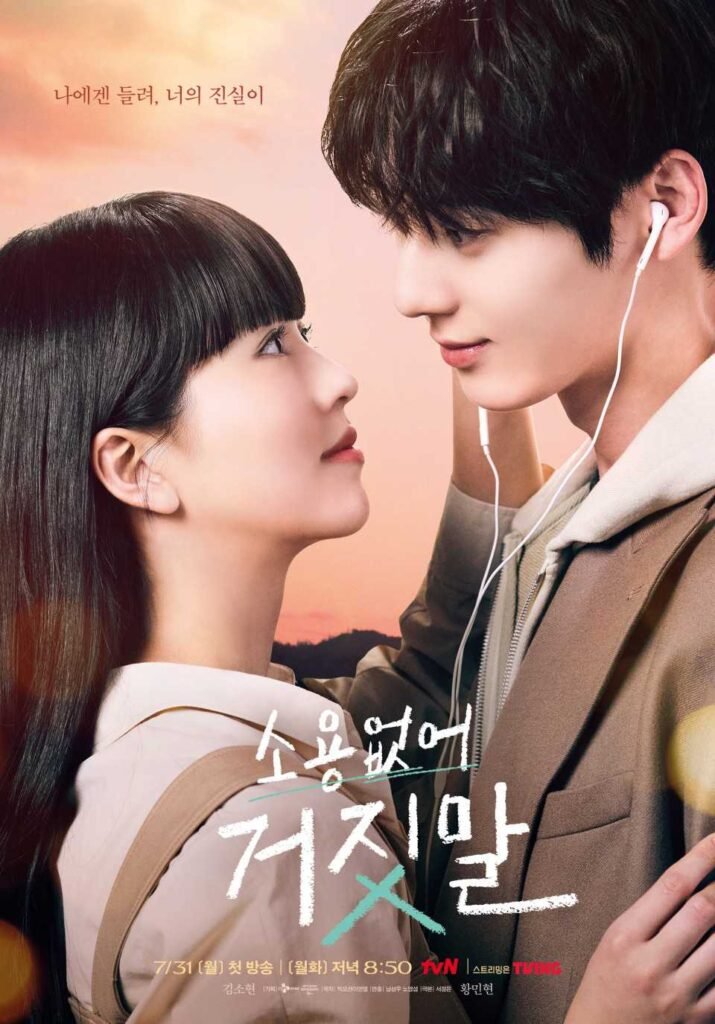 Table of Contents
Synopsis
"My Lovely Liar" Korean drama tells the story of a girl named Mok Sol Hee who has Supernatural ability. She can hear people thoughts if they lie. However, Sol Hee doesn't like this power of hers as because of it she cannot trust people at all. But, she decides to become a lie hunter. Sol Hee new neighbour, Kim Do Ha is a successful music producer who hides himself from everyone as he has a secret. One day somehow he becomes a murder suspect. However, he claims he is innocent, but no one believes in him.
Meanwhile, Lee Kang Min is Sol Hee's first love. He is a police detective who meets Sol Hee after three years.
Jo Deuk Chan is Do Ha's best friend. He is the head of J entertainment. Deuk Chan knows the secret of Do Ha.
Sha On is the top solo artist who likes Do Ha and thinks of him as her soulmate.
Genre
Fantasy, Rom-Com, Mystery
Main Cast & Characters
Kim So Hyun as Mok Sol Hee
Hwang Min Hyun as Kim Do Ha / Kim Seung Joo
Seo Ji Hoon as Lee Kang Min
Lee Si Woo as Sha On
Supporting Cast
Uhm Ji Yoon as Hwang Cho Rok
Kim Won Hoon as Oh Oh Baek
Ahn Nae Sang as Mok Tae Seop (Sol Hee's father)
Jin Kyung as Cha Hyang Suk (Solhee's Mother)
Seo Jung Yeon as Jeong Yeon Mi (Doha's Mother)
Park Kyung Hye as Cassandra / Yoon Ye Seul
Cho Jin Se as So Bo Ro
Yun Ji On as Cho Deuk Chan
Seo Hyun Chul as Jang Joong Kyu
Ha Jong Woo as Baek Chi Hoon
Song Jin Woo as Park Moo Jin
Baek Min Hyun as Oh Ki Ja
Seo Jae Woo as Lee Young Jae
Air Time & Schedule
New Episodes every Monday & Tuesday at 08:50 P.M. KST.
Episodes & Ratings
Korean drama "My Lovely Liar" will have a total of 16 episodes.
Still Cuts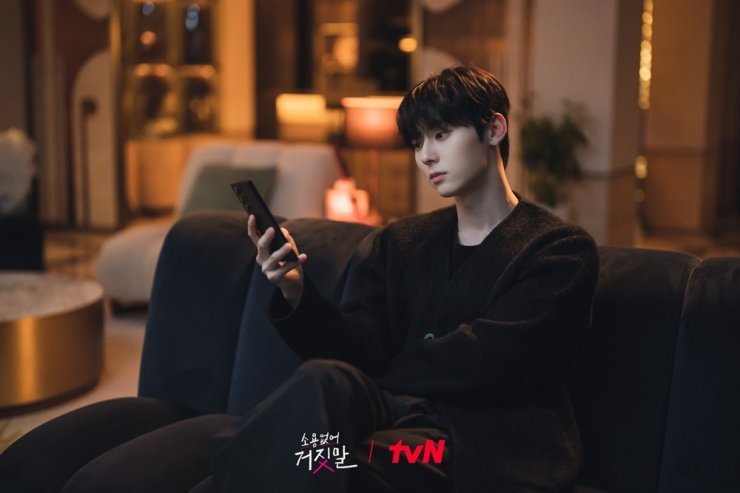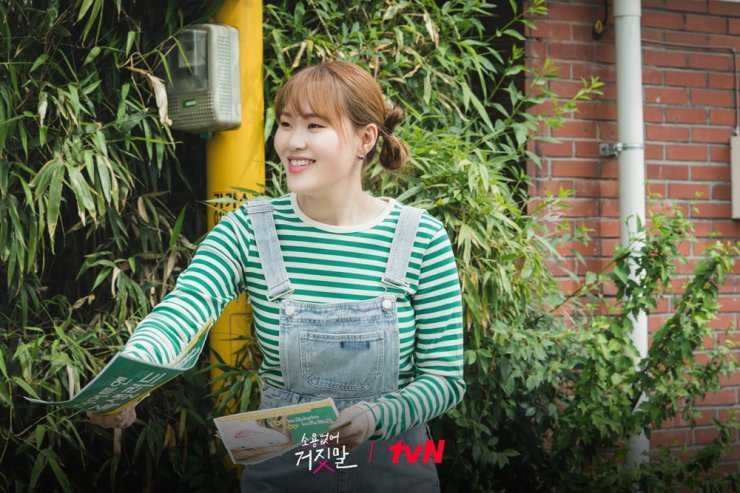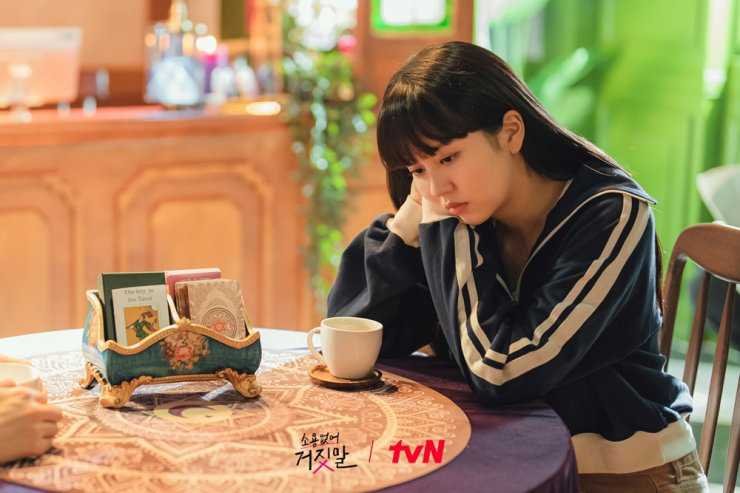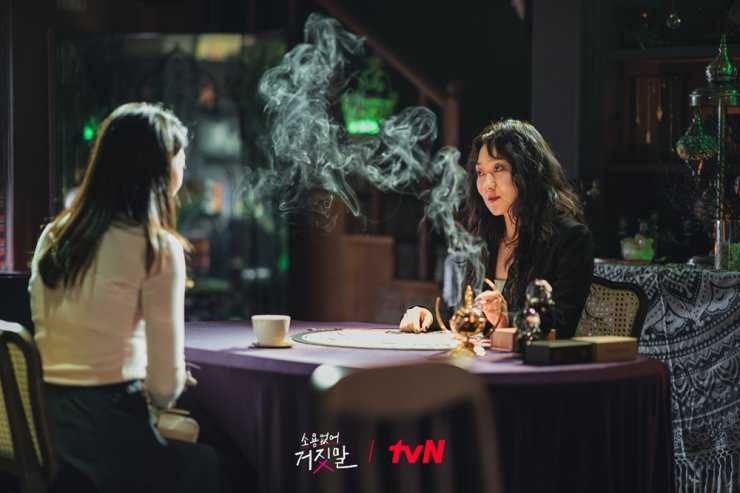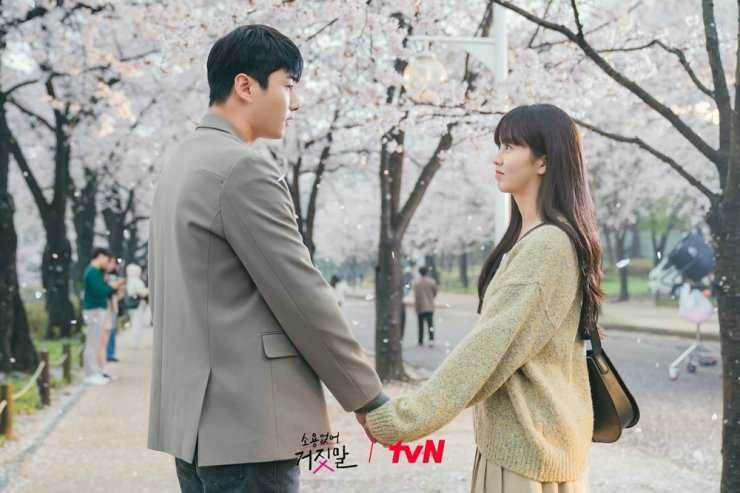 Notes & Facts
Where To Watch Online?
You can watch "My Lovely Liar" online on Viki here.
Trailers & Clips (eng sub)
Episodes 1, 2, 3,…, Highlights (eng sub)
---
*Drama is subject to regional availability.