Overview: "Delightfully Deceitful" Kdrama (also known as "Beneficial Fraud") is a tvN original drama series that released on 29 May 2023. It will tell the story of a con artist and a lawyer who, despite having dissimilarities, come together to take revenge. "Delightfully Deceitful" stars Chun Woo Hee, Kim Dong Wook, Yoon Park and Park So Jin in the main cast. It is available to watch online on streaming platform TVING and Viu.
Table of Contents
Synopsis
"Delightfully Deceitful" tells the story of a woman who commits fraud and a lawyer.
Lee Ro Um is a skilled con artist who knows how to manipulate others. She has amassed wealth by defrauding people but lacks compassion for others.
Meanwhile, Han Moo Young is a lawyer, who is overly sympathetic towards other people and occasionally becomes too engrossed in their suffering.
Despite having completely different personalities, fate brought these two together. Let's see how they manage to get their revenge now, since their target is same.
Genre
Comedy, Revenge, Crime
Main Cast & Characters
Chun Woo Hee as Lee Ro Um
Kim Dong Wook as Han Moo Young
Yoon Park as Go Yo Han
Park So Jin as Mo Jae In
Supporting Cast
Lee Yeon as Jung Da Jung
Hong Seung Bum as Rin Go
Yoo Hee Je as Nasa
Lee Chang Hoon as Park Gyu
Lee Gyeong Min as Yoo II
Cha Yong Hak as Jo Jae Hun
Kim Hak Sun as Han Jae Seok
Yun Seol as Park In Young
Lee Hye Young as Kang Kyung Ho
Yoon Byung Hee as Woo Young Ki
Kim Jung Young as Park Ja Young
Lee Tae Ran as Jang Kyung Ja
Kim Tae Hoon as Jay
Son In Yong as Messager
Park Ji Il as Shin Ki Ho
Park Jung Hak as An Chae Hong
Park Wan Kyu as Ye Choong Sik
Choi Young Joon as Ryu Jae Hyeok
Kim Myung Chan as Yu Neung
Air Time & Schedule
New Episodes every Monday and Tuesday at 08:50 PM KST.
Episodes & Ratings
"Delightfully Deceitful" Korean drama will have a total of 16 episodes.
Still Cuts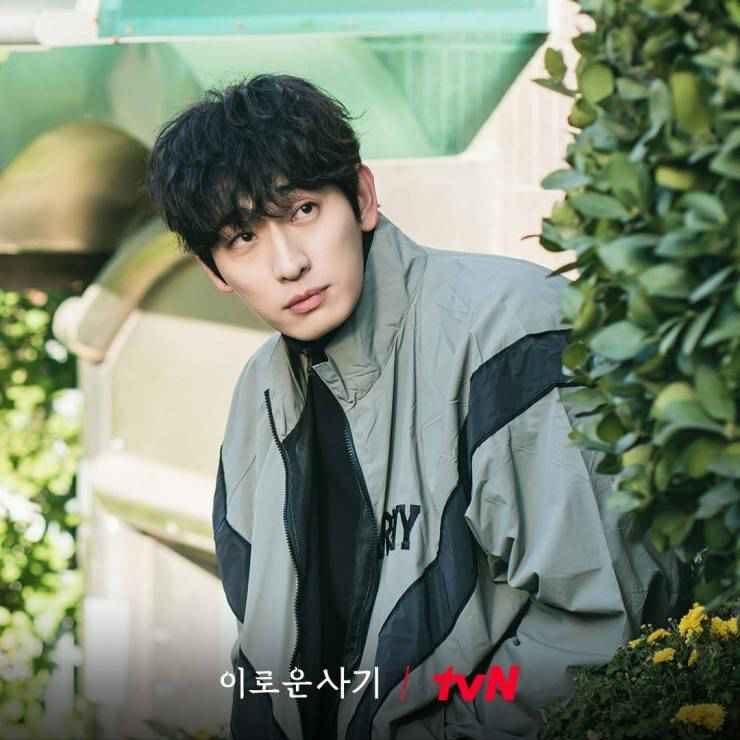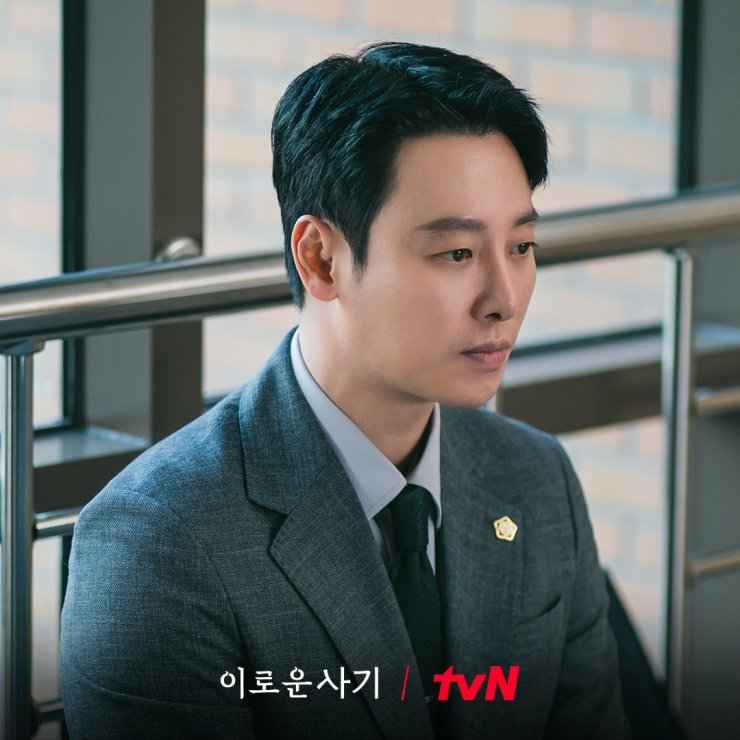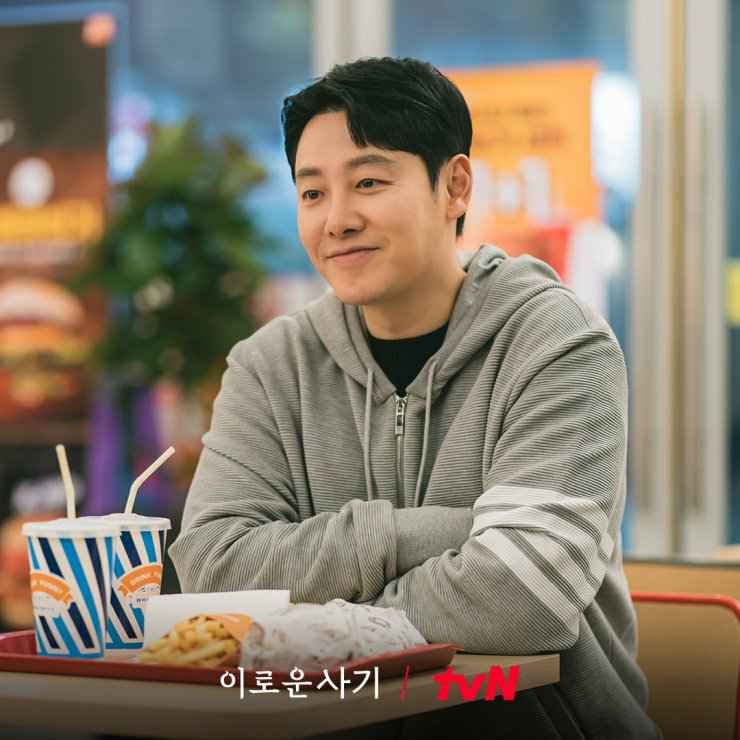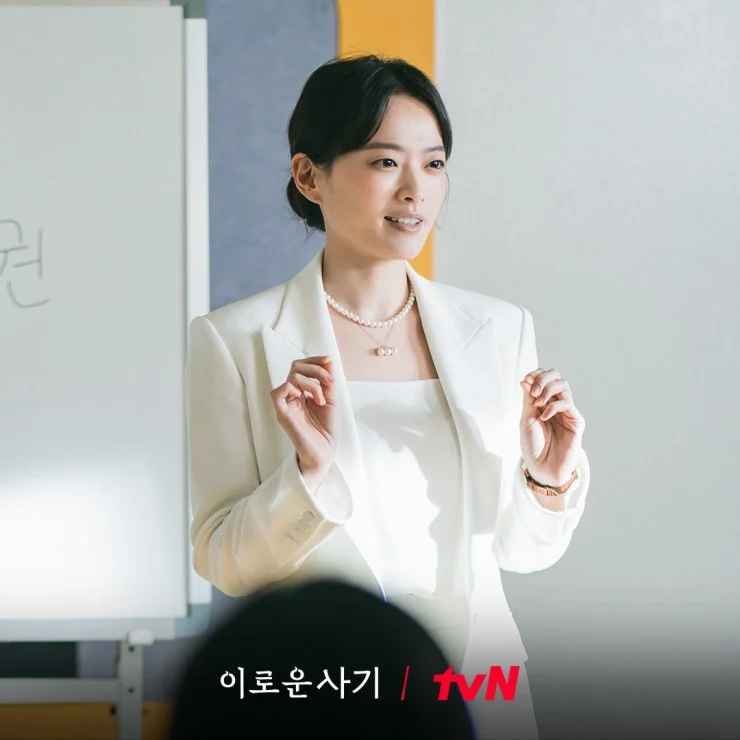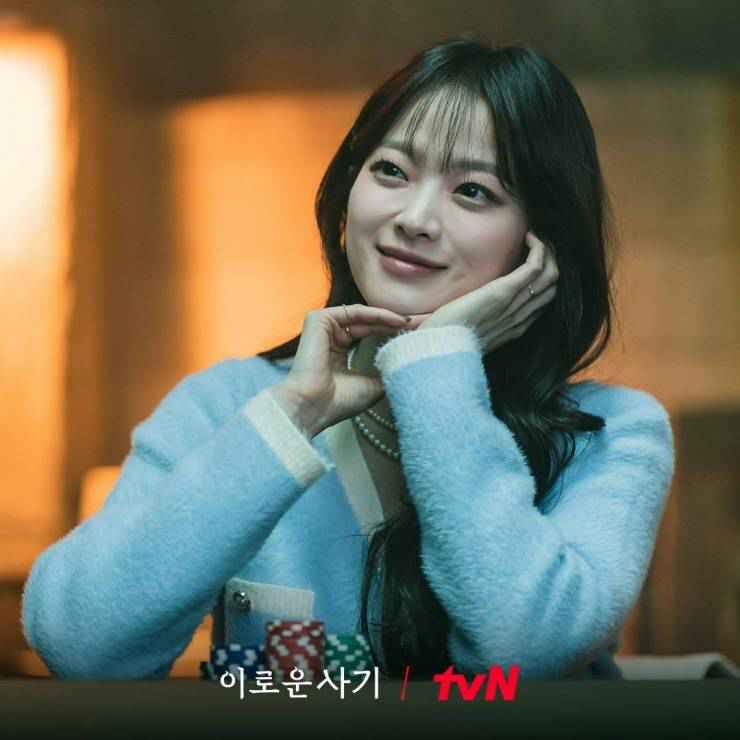 Notes & Facts
Chun Woo Hee earlier starred in Korean drama "Be Melodramatic" (2019).
Kim Dong Wook earlier starred in Korean drama "My Perfect Stranger" (2023).
Yoon Park earlier starred in Korean drama "Fanletter, Please" (2022).
Park So Jin earlier starred in Korean drama "Bo Ra! Deborah" (2023).
Drama "Delightfully Deceitful" takes over tvN's Monday & Tuesday time slot previously occupied by "Family: The Unbreakable Bond."
Director: Lee Soo Hyun
Scriptwriter: Han Woo Joo
Where To Watch Online?
*You can only watch "Delightfully Deceitful" on TVING and Viu in selected regions.
Trailers & Clips
Episodes 1, 2, 3,……., Highlights
---
*Drama is subject to regional availability.