We have an upcoming webtoon based romance thriller coming soon!
It's called "Moon In The Day" which stars Pyo Ye Jin (Taxi Driver 2), Kim Young Dae (The Forbidden Marriage) and Ohn Joo Wan (Penthouse 3) in the main cast.
"Moon In The Day" tells the story of Kang Young Hwa (Pyo Ye Jin), a firefighter turned bodyguard, and Han Jun Oh (Kim Young Dae), a top star in Korea.
When Young Hwa rescues Jun Oh from a fateful car crash, their destinies become intricately linked. However, a supernatural twist occurs when Jun Oh's body is possessed by the vengeful spirit of Do Ha (portrayed by Kim Young Dae), a nobleman from the ancient Silla Dynasty, who seeks revenge from his beloved wife Han Ri Ta (portrayed by Pyo Ye Jin), the one who ended his life. Ever since his wife's act, Do Ha's existence has been frozen in time. In today's world, Young Hwa is the reincarnation of Han Ri Ta, his beloved wife.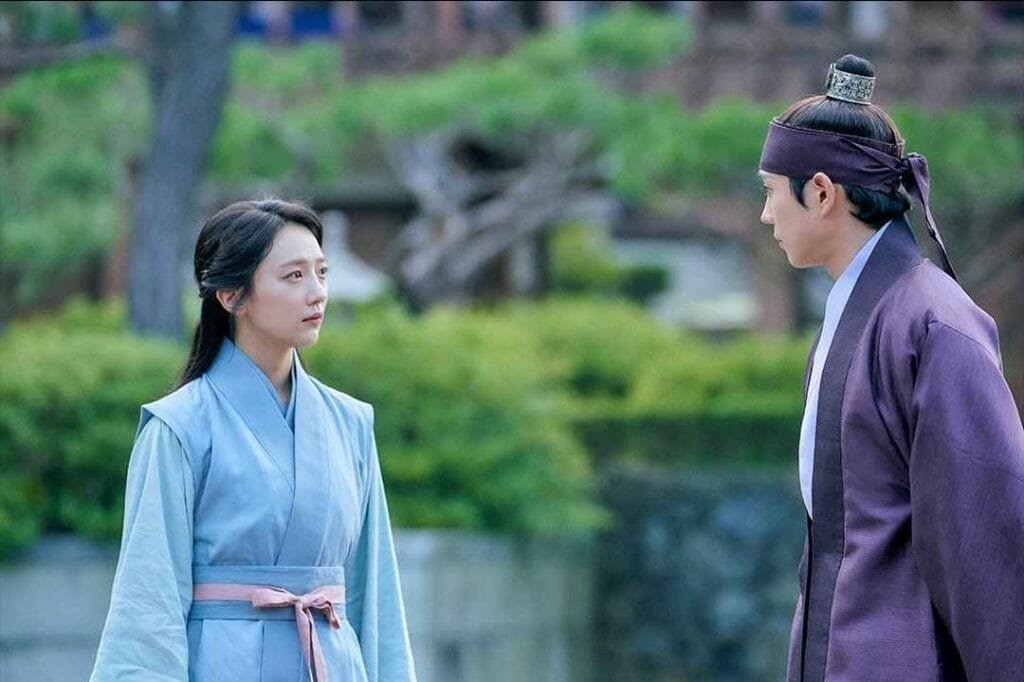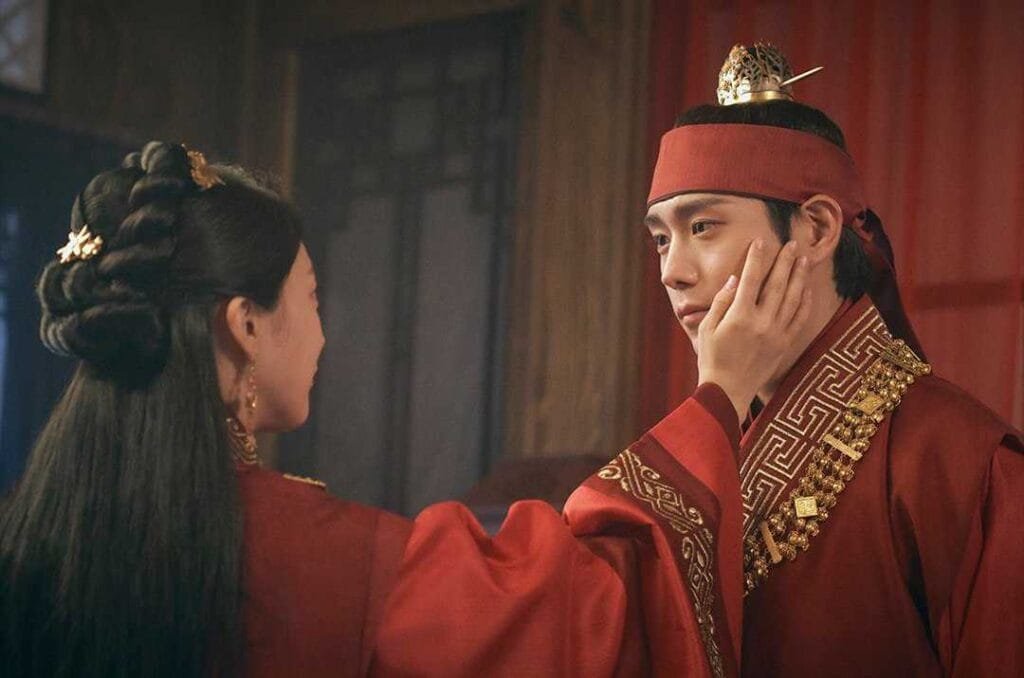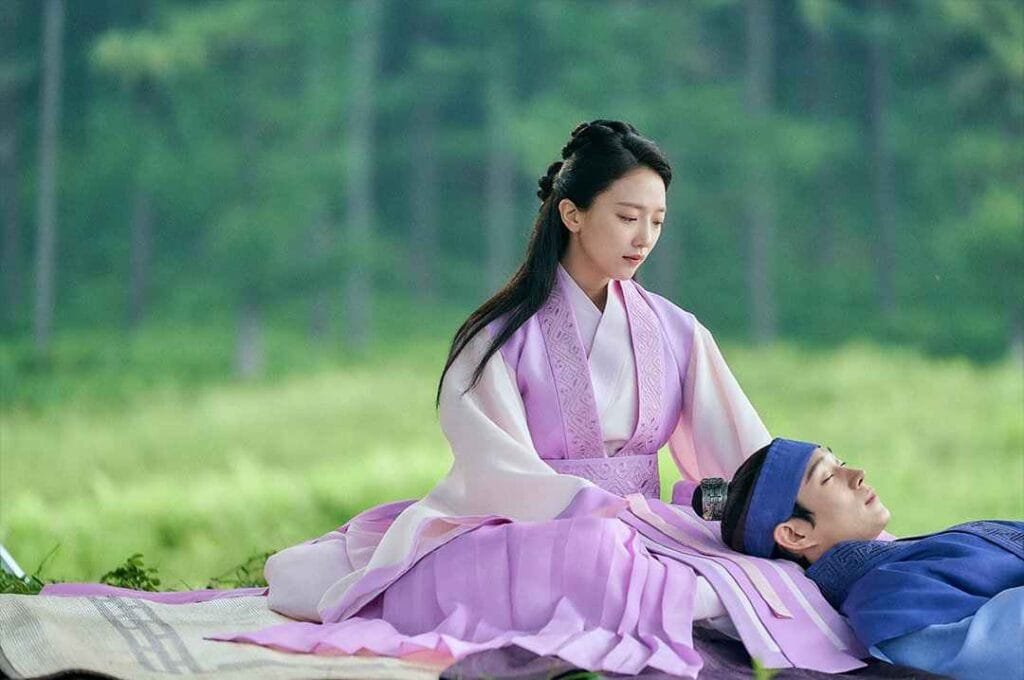 The new stills released show Kim Young Dae and Pyo Ye Jin in the Silla Dynasty, where we can see their deep love for each other. In one still, there is some sort of tension between them.
"Moon In The Day" is confirmed to premiere on November 1 at 9 p.m. KST. on Viki with a total of 14 episodes.
---