Overview: "One Day Off" Kdrama (or "Park Ha Kyung's Journey") is a Wavve original drama series that released on May 24, 2023. It will tell the story of a teacher in the 1990's who decides to go on trips every Saturday. "One Day Off" stars Lee Na Young in the main cast. It is available to watch online on streaming platform Viki*.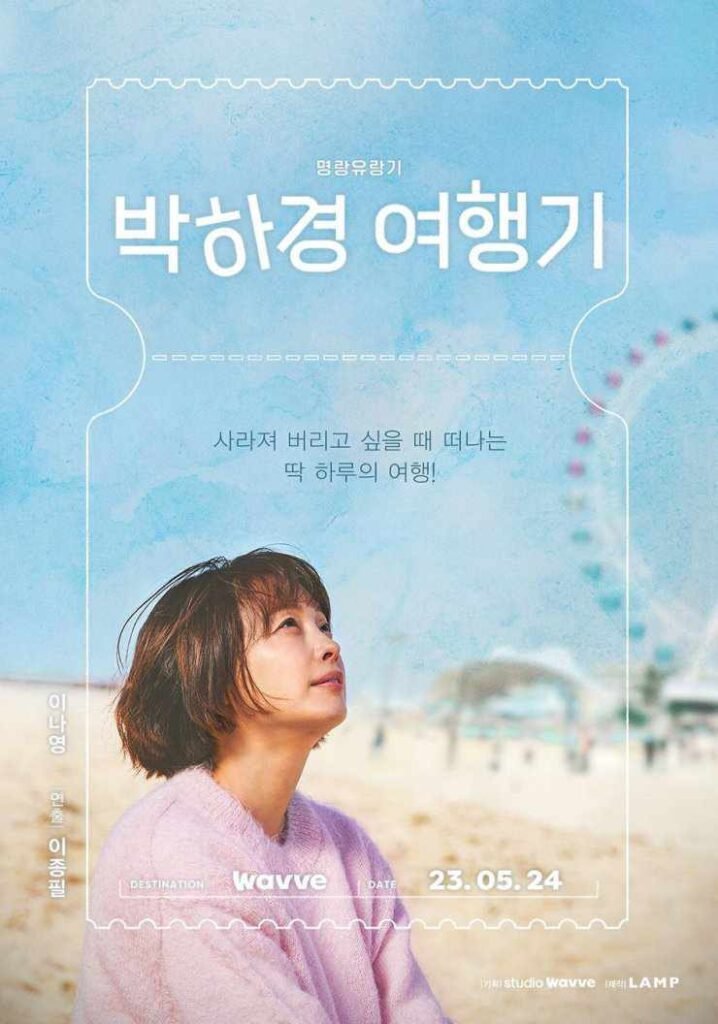 Table of Contents
Synopsis
"One Day Off" Korean drama tells the story of Park Ha Kyung, a Korean literature teacher set in the 1990's. She decides to escape her boring life by going on trips every Saturday. Each trip on Saturday brings her solace and peace as she meets new people, eat various foods and also falls in love.
Genre
Slice of Life, Healing, Travel, Food
Main Cast & Characters
Lee Na Young as Park Ha Kyung
Guest Appearances
Park Se Wan as Park Ha Kyung (young)
Park In Hwan as the Grandpa
Jo Hyun Chul as the art teacher
Han Ye Ri as Kim Yeon Joo (ep 2)
Kim Min Chae as Yool Ah
Gil Hae Yeon as Goo Young Sook
Seo Hyun Woo as Novelist (ep 1)
Joo In Young as Jin Young (ep 1)
Woo Jung Won as the yoga master (ep 1)
Kim In Soo as the monk (ep 1)
Goo Kyu Hwan as Lee Chang Jin
Oh Woo Ri as Kim Yoon Seo
Shim Eun Kyung as Lee Jin Sol
Shin Hyun Ji as Baek Ah Ri (ep 2, 3)
Jung Mi Hyeong as Ru Na (ep 2)
Kim Yong Sam as the activist (ep 2)
Koo Gyo Hwan as Lee Chang Jin (ep.3)
Sun Woo Jung Ah as Jung Ah (ep 1)
Air Time & Schedule
New Episodes every Wednesday
Episodes & Ratings
Korean drama "One Day Off" will have a total of 8 episodes.
Still Cuts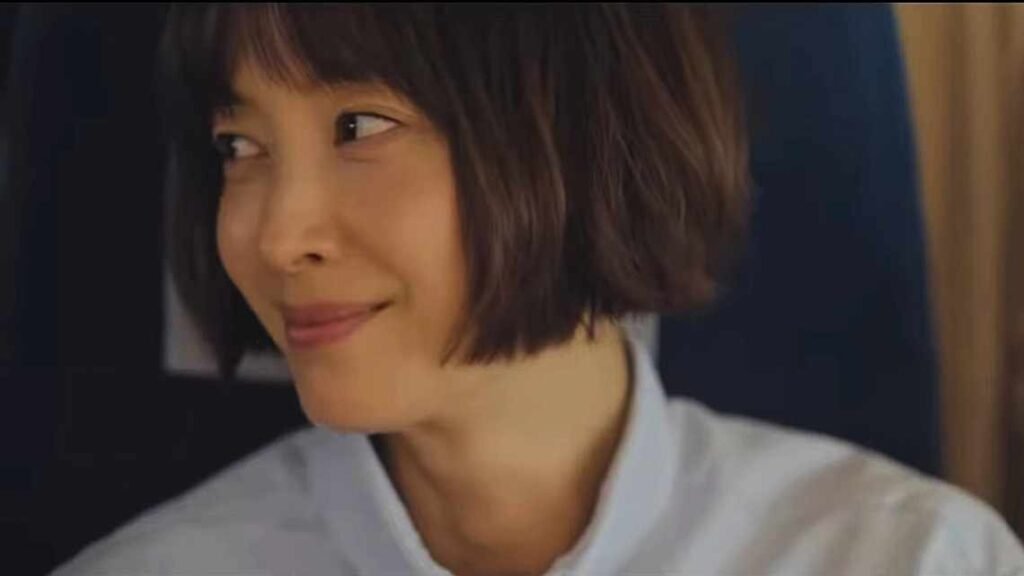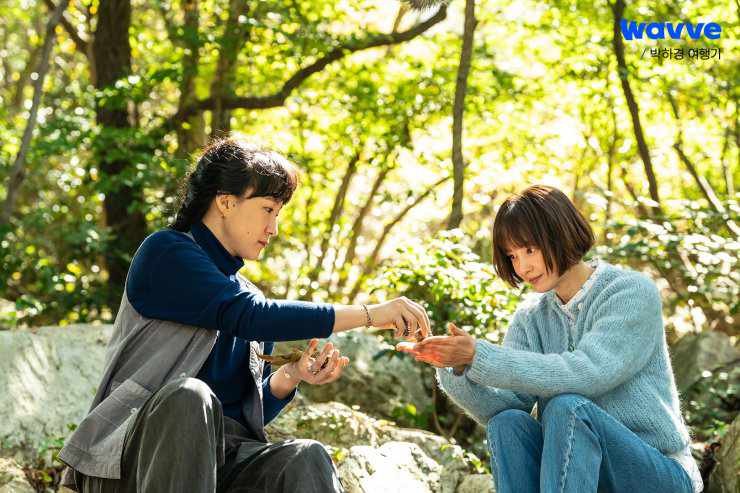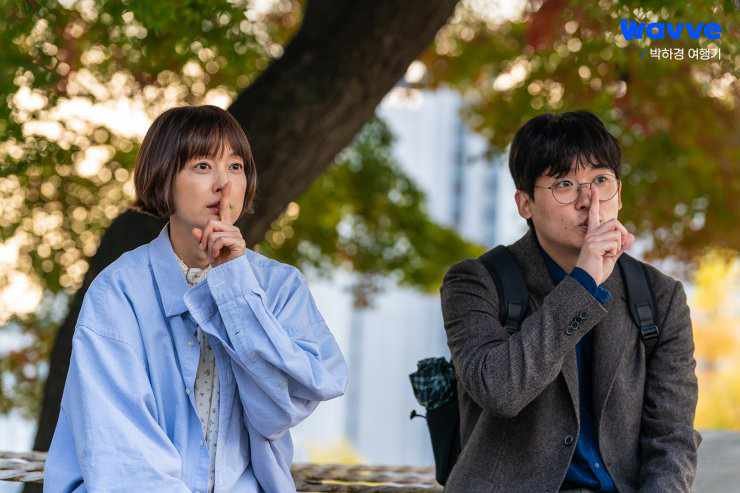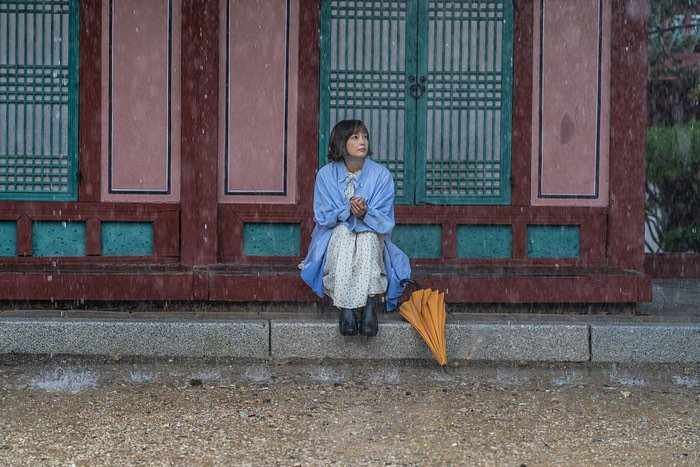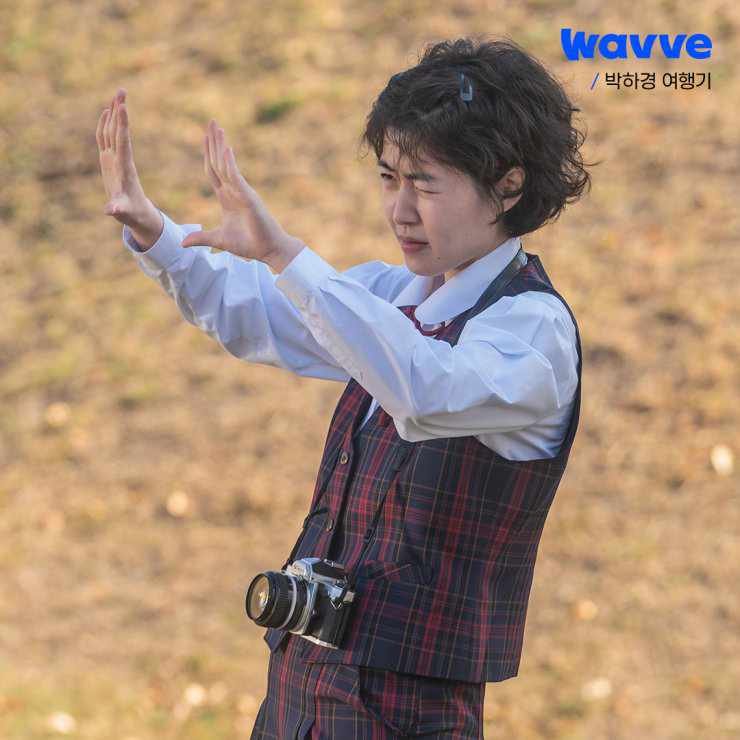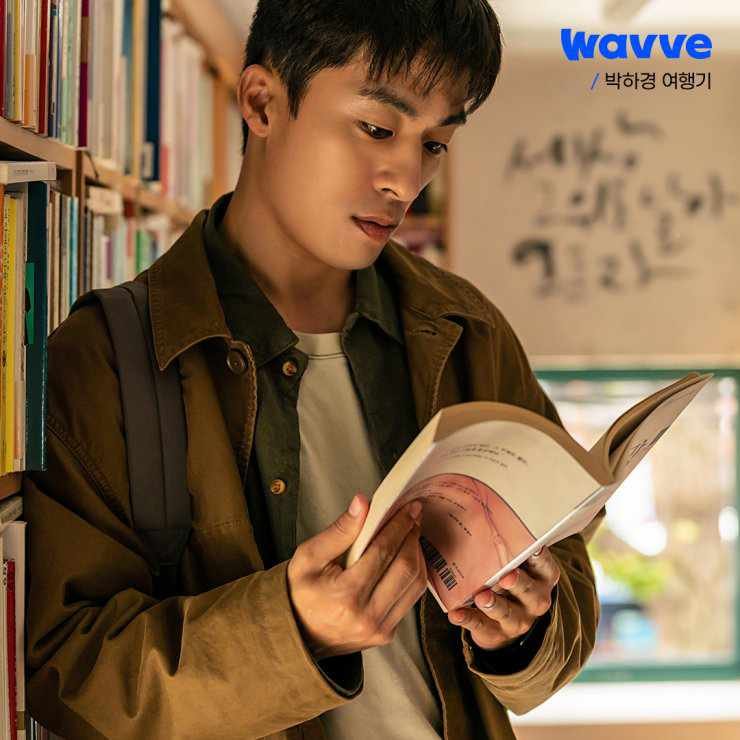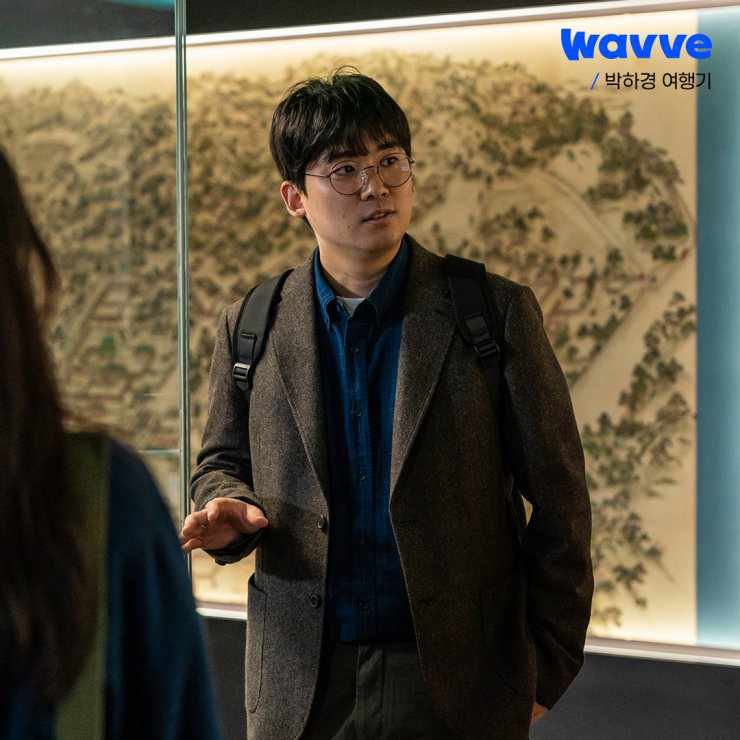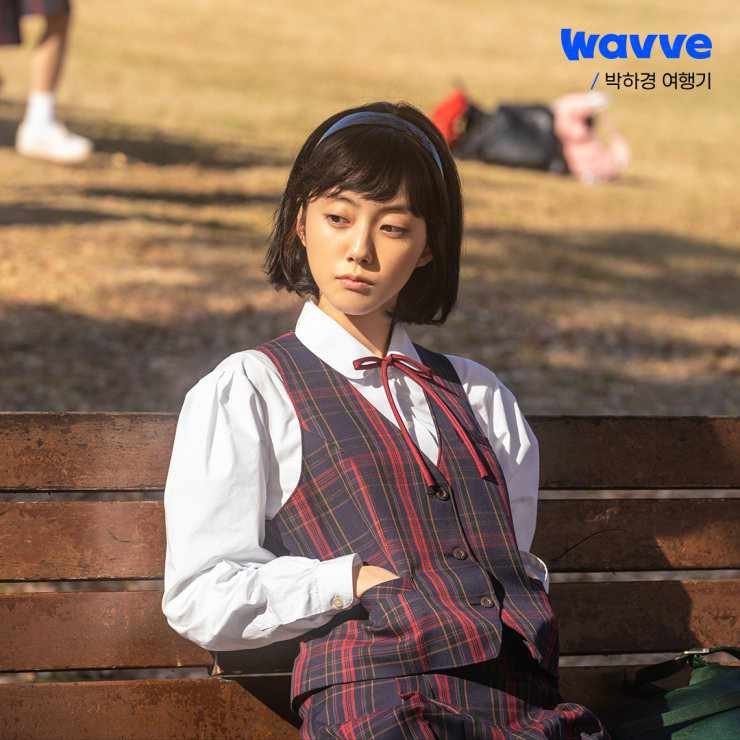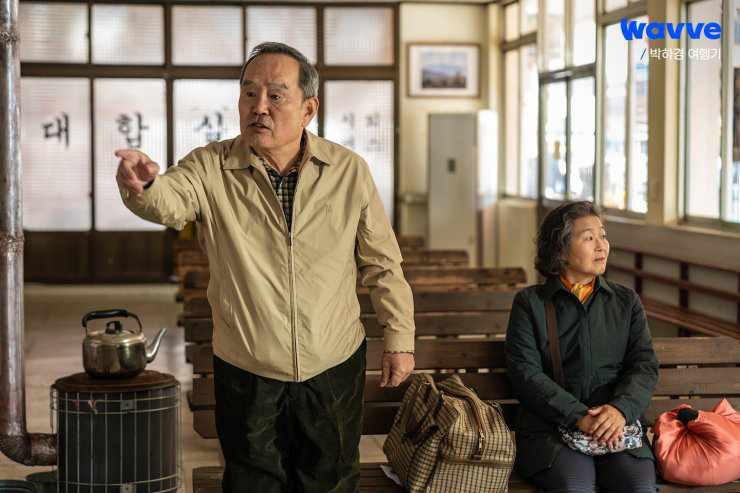 Notes & Facts
Lee Na Young earlier starred in Korean drama "Romance Is A Bonus Book" (2019).
This is actress Lee Na Young comeback drama in 4 years.
Director: Lee Jong Pil
Scriptwriter: Son Mi
Where To Watch Online?
You can watch "One Day Off" online on Viki here.
Trailers & Clips
Episodes 1, 2, 3,……., Character Highlights
---
*Drama is subject to regional availability.