Overview: "One More Time" Kdrama (also known as "The Day After We Broke Up") is a KBS2, KBS World (Japan) & Netflix original drama series that released on October 26, 2016. It will tell the story of the main vocalist of an indie band who gets caught up in a mysterious event where he relives the same day over and over again. "One More Time" stars Kim Myung Soo and Yoon So Hee in the main cast. It is available to watch online on streaming platform Netflix*.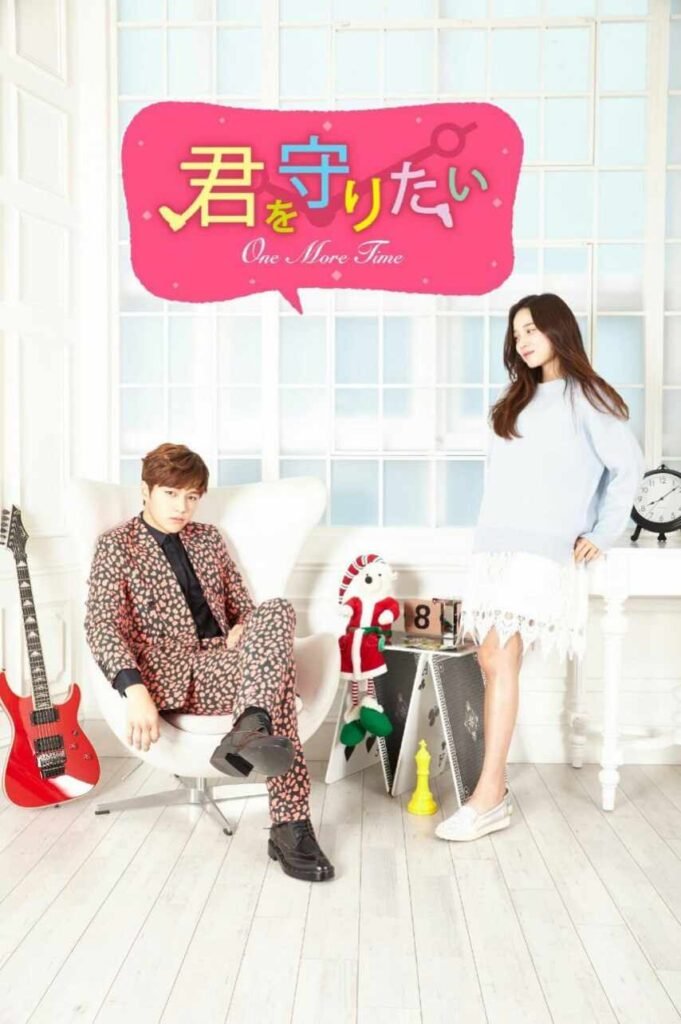 Table of Contents
Synopsis
Genre
Cast
Run Time
Episodes
Ratings
Still Cuts
Notes & Facts
Where To Watch Online?
Trailers & Clips
Synopsis
"One More Time" is a Korean web drama that tells the story of Yoo Tan, the leader and main vocalist of a popular indie band that he created ten years ago. He has a girlfriend, Moon Da In, who is very beautiful. But, even after being with her for a long time, he never committed to her.
As time passes, the popularity and revenue of his band declines. So, to manage the financial problems, he signs with a music label.
He is also on the verge of breaking up with his girlfriend. But his problems don't end here, he finds himself in an unusual situation where he relives the same day again and again, when his girlfriend Da In died. He tries to save her each time. Will he be able to save his girlfriend, or will it be too late to realise his love? 
Genre
Fantasy, Romance, Music, Youth
Main Cast & Characters
Kim Myung Soo as Yoo Tan
Yoon So Hee as Moon Da In
Supporting Cast
Kim Ji Young as Grim Reaper
Kang Nam Gil as Yoo Tan's dad
Shin Ji Soo as Bo Yu
Kim Chang Hwan as No Young
Kim Ki Doo as Jin Kook
Lee Tae Im as Kang Ye Sul [KG Entertainment]
Run Time
Each episode is approximately 30 minutes
Episodes
Korean drama "One More Time" have a total of 8 episodes.
Ratings
IMDb: 6.8/10
My DramaList: 7.4/10
Still Cuts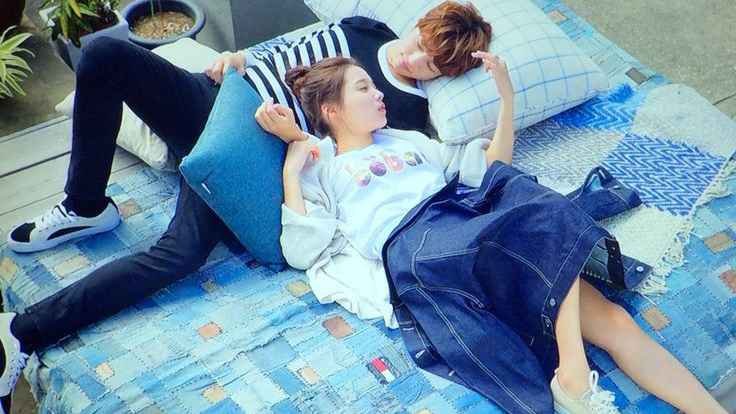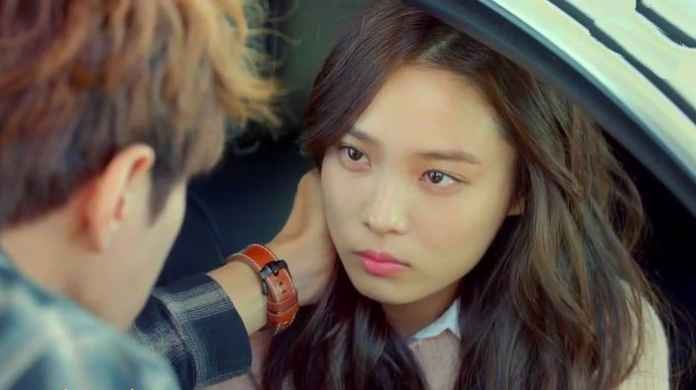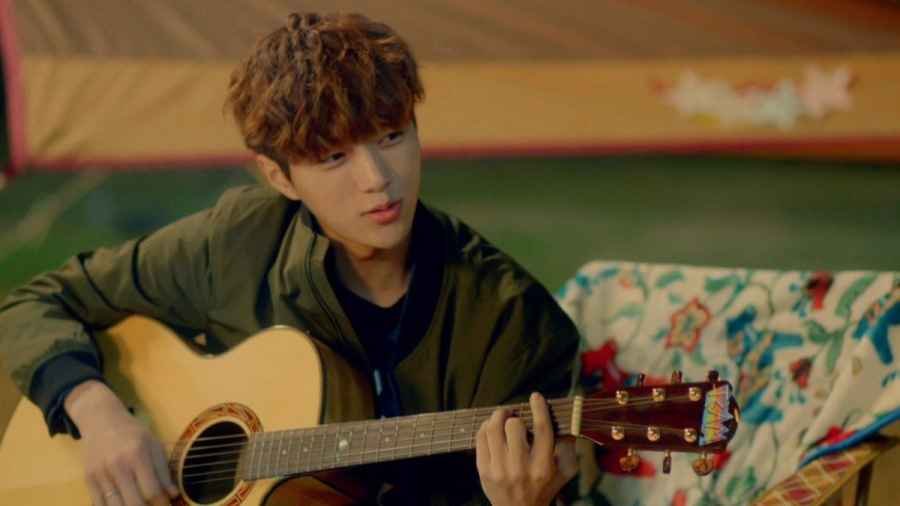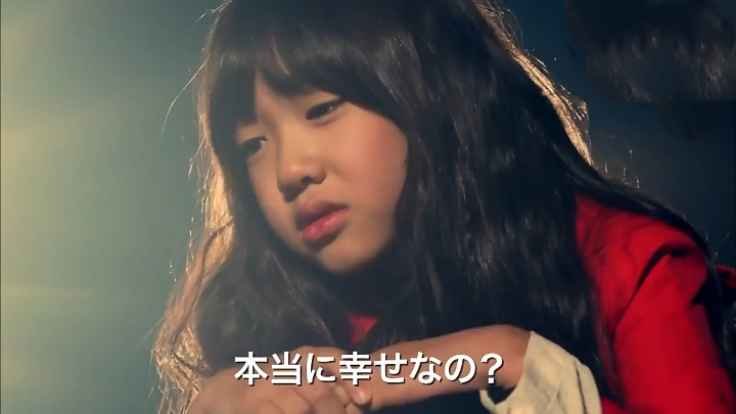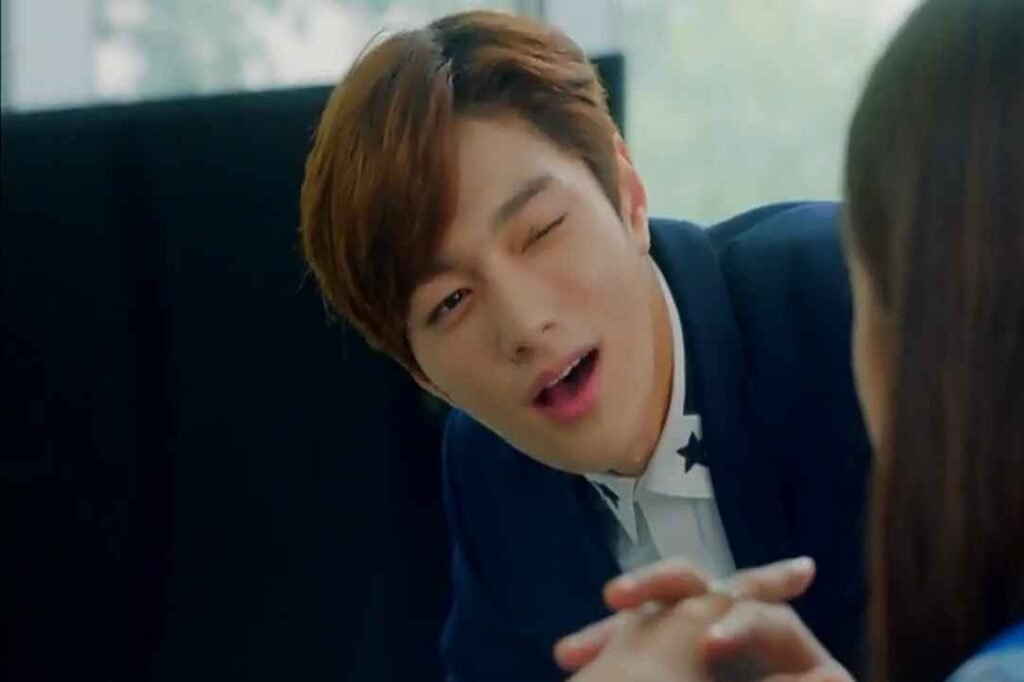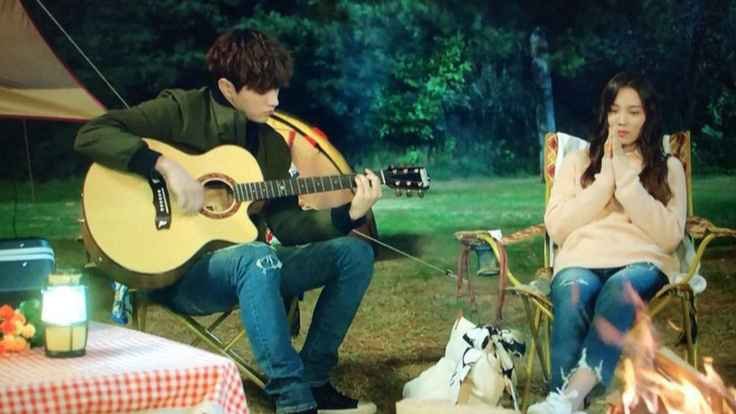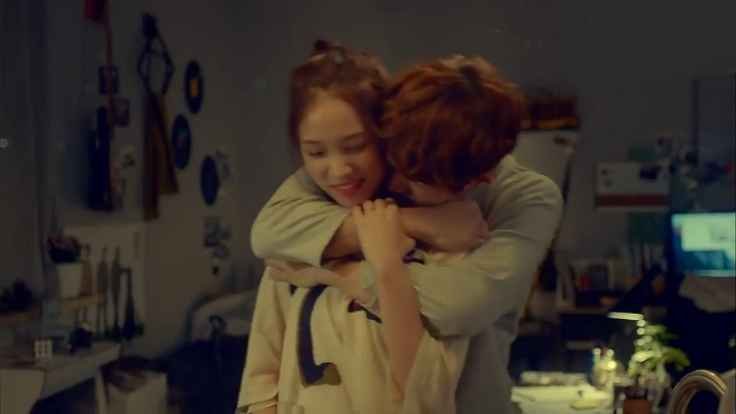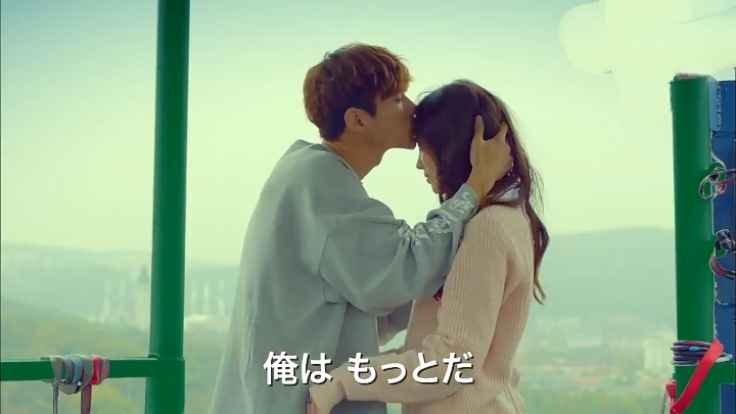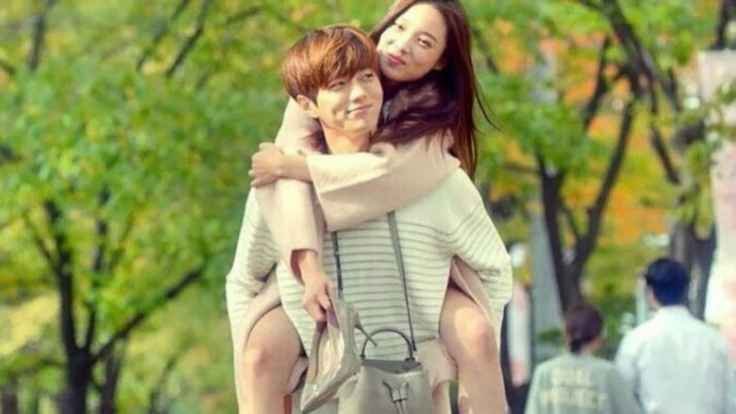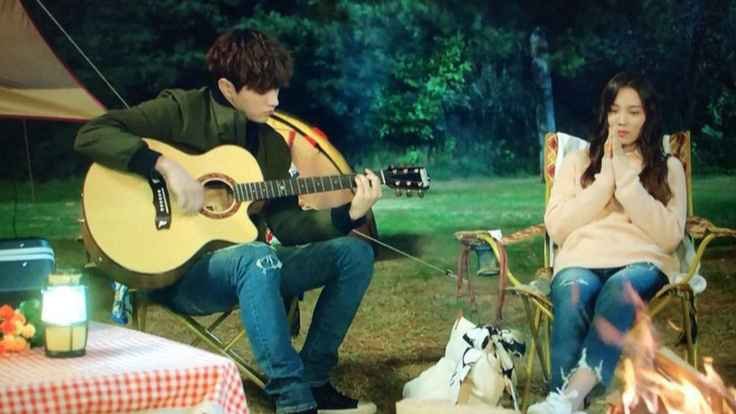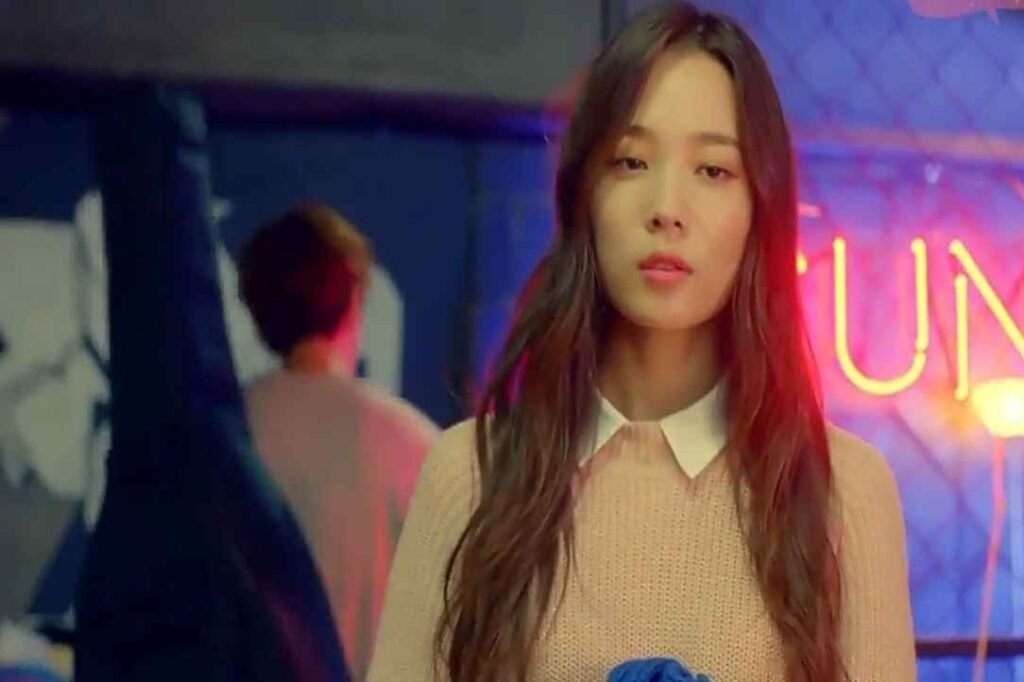 Notes & Facts
1. Drama "One More Time" was released exclusively on Netflix on March 10, 2017.
2. Scriptwriter: Yoo Byeong Woo
Where To Watch Online?
You can watch "One More Time" online on Netflix here.
Trailers & Clips
---
*Drama is subject to regional availability.