Overview: "Secret Playlist" Kdrama (also known as "Peulli") is a TVING original drama series that released on November 18, 2023. It will tell the romance story between an idol and a YouTuber. "Secret Playlist" stars Kim Hyang Gi, Shin Hyun Seung, and Yeon Oh in the main cast. It is available to watch online on streaming platform TVING*.
Table of Contents
Synopsis
"Secret Playlist" Korean drama tells the romance story between a YouTuber and K-pop idol. Song Han Ju (Kim Hyang Gi) is a university student who faces challenges with a positive attitude while holding onto her dreams. She secretly runs a music-themed YouTube channel under the name PLII. Her life takes a turn when a famous idol starts following her account.
Lee Do Guk (Shin Hyun Seung) is a member of the idol group SEZ who is gearing up for a solo debut. He wants to collaborate with PLII, the YouTuber whose music he loves. To make it happen, he sets out to uncover PLII's real identity.
A love triangle is formed upon the entry of a boy named Lee Mak Chun (Yeon Oh).
Genre
Mini Series, Romance, Youth
Main Cast & Characters
Kim Hyang Gi as Song Han Ju / PLII
Shin Hyun Seung as Lee Do Guk / Levi
Yeon Oh as Lee Mak Chun
Supporting Cast
Kang Sung Yun as Han Ju's Mother
Yang Dong Geun as Han Ju's Father
Yang So Min as Owner of 'Black Cat'
Air Time & Schedule
New Episode every Saturday
Episodes & Ratings
Korean drama "Secret Playlist" will have a total of 8 episodes.
Still Cuts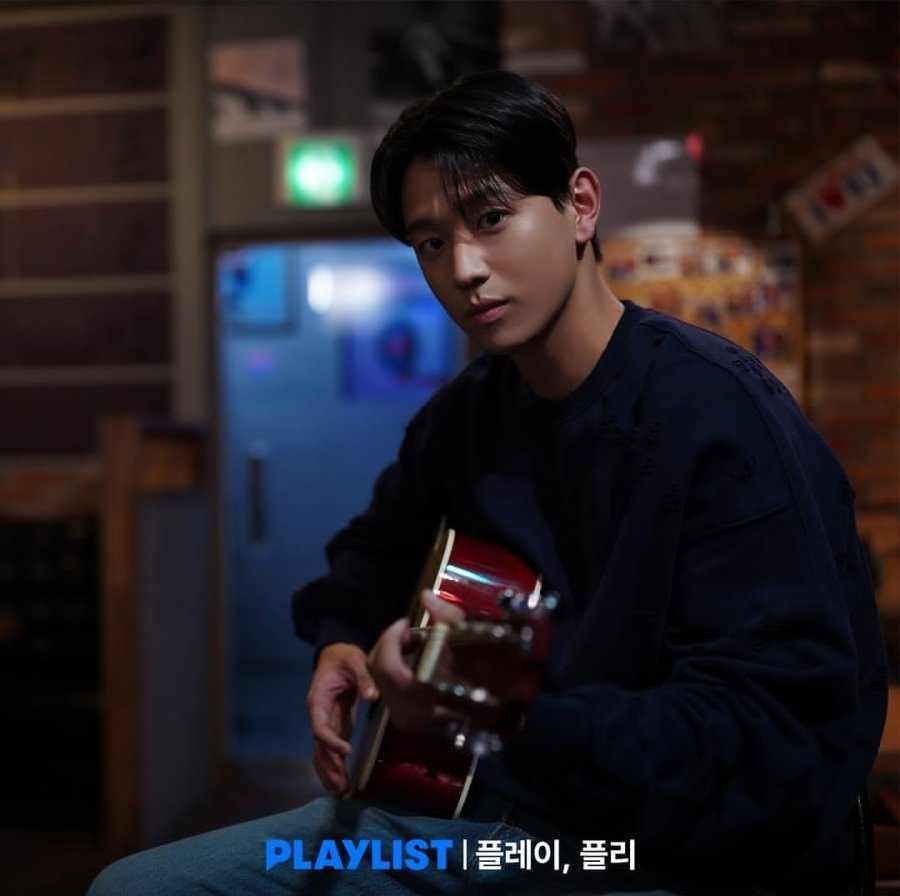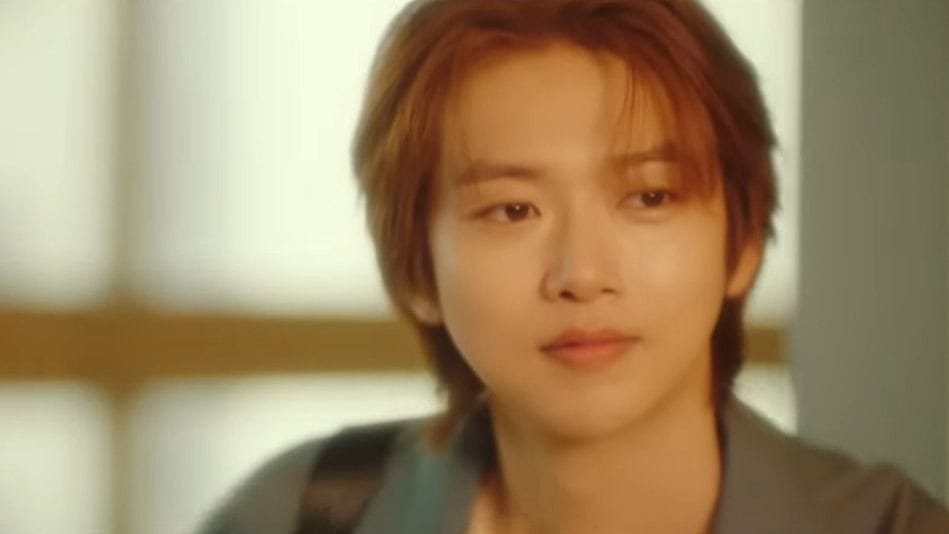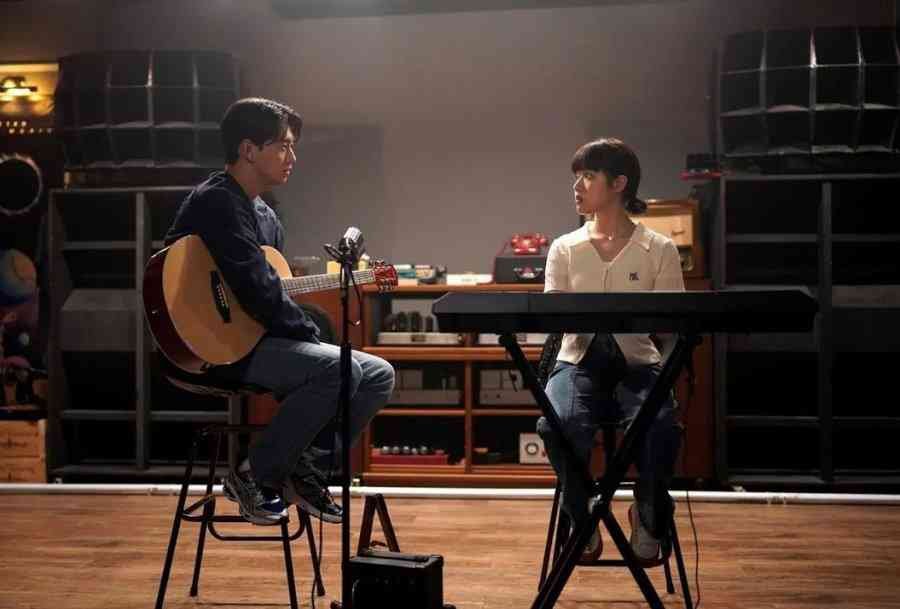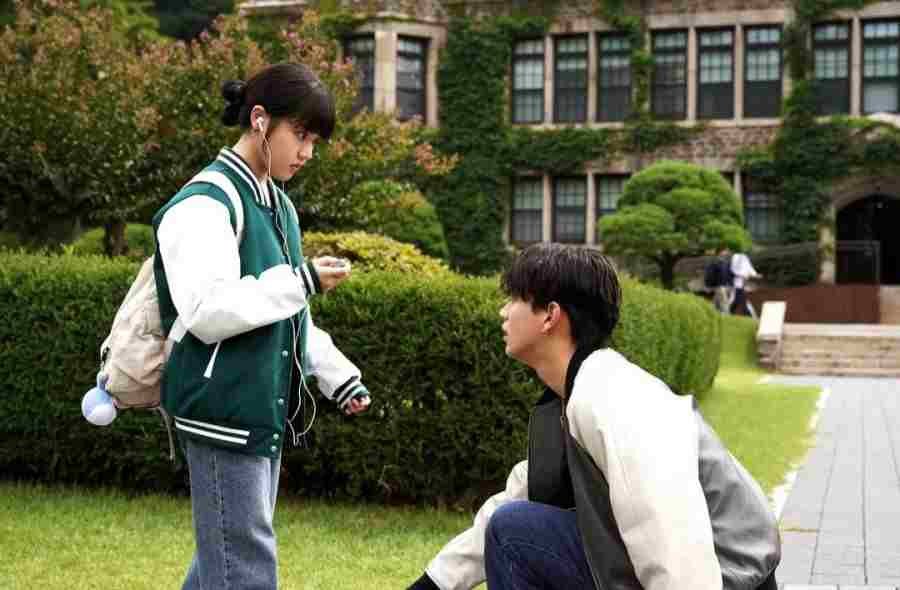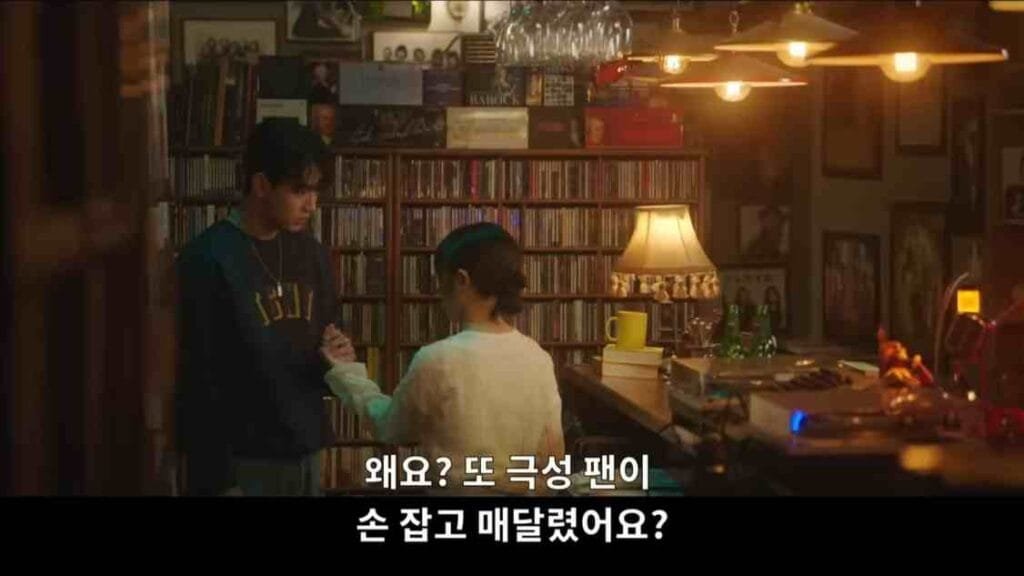 Notes & Facts
"Secret Playlist" is adapted from the webtoon of the same name by 2F.
You can read the webtoon in English here.
Kim Hyang Gi earlier starred in Korean drama "Poong, the Joseon Psychiatrist 2" (2023).
Shin Hyun Seung earlier starred in Korean drama "Han River Police" (2023).
Yeon Oh earlier appeared in Korean drama "Twinkling Watermelon" (2023).
Director: Kim Jong Chang
Scriptwriter: Park Yoon Sung
Where To Watch Online?
You can watch "Secret Playlist" online on TVING (South Korean streaming platform)
Trailers & Clips
Episodes 1, 2, 3,…., Highlights
*Drama is subject to regional availability.
---