An upcoming romance drama "Secret Playlist" has its leading stars confirmed: Kim Hyang Gi (Poong, the Joseon Psychiatrist), Shin Hyun Seung (Behind Every Star), and Yeon Oh (Revenge of Others) are all set to shine in this webtoon-based series.
"Secret Playlist" will tell the romance story between a YouTuber and K-pop idol. Song Han Ju (Kim Hyang Gi) is a university student who faces challenges with a positive attitude while holding onto her dreams. She secretly runs a music-themed YouTube channel under the name PLII. Her life takes a turn when a famous idol starts following her account.
Lee Do Guk (Shin Hyun Seung) is a member of the idol group SEZ who is gearing up for a solo debut. He wants to collaborate with PLII, the YouTuber whose music he loves. To make it happen, he sets out to uncover PLII's real identity.
A love triangle is formed upon the entry of a boy named Lee Mak Chun (Yeon Oh).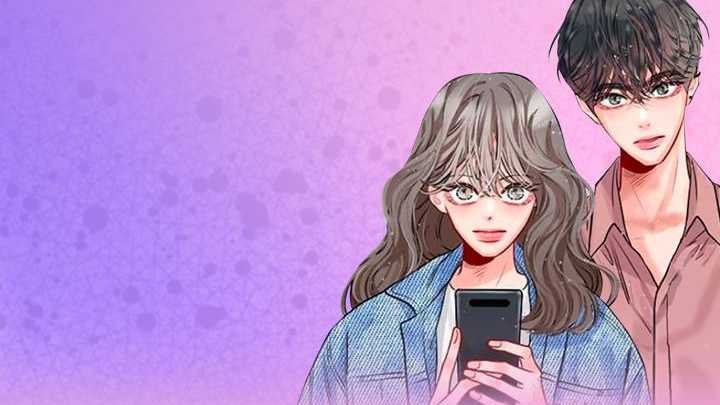 According to the webtoon: Hanju is your ordinary university student… except for the fact that she's also the up-and-coming Metube cover artist, PLII. When popular boy group member Levi takes notice of PLII and requests to collaborate, Hanju will do anything to hide her secret identity. But as the two grow closer working on a class project, Hanju's cover begins to unravel. Will Levi discover her secret?
You can read the webtoon in English here.
Also confirmed to appear in the drama are Kang Sung Yun and Yang Dong Geun who will portray Han Ju's parents.
Drama "Secret Playlist" is looking to premiere towards the end of 2023.
---