Upcoming SBS drama "Now We Are Breaking Up" is releasing soon!
The new drama has revealed some stills from the series which depict its breathtaking main characters and their beautiful chemistry.
Song Hye Kyo (Encounter) plays the role of a stylish and elegant team leader at a fashion company. Her style is always up-to-date, and she is passionate towards her job. In the stills we could see that determination and passion,, and she also looks gorgeous and stylish.
Jang Ki Yong (My Roommate is a Gumiho) plays the role of a freelance fashion photographer, Yoon Jae Guk. He is handsome as well as smart. Yoon Jae Guk comes from a wealthy background and is quite popular among others. In the stills, we could see him busy in working at a photoshoot.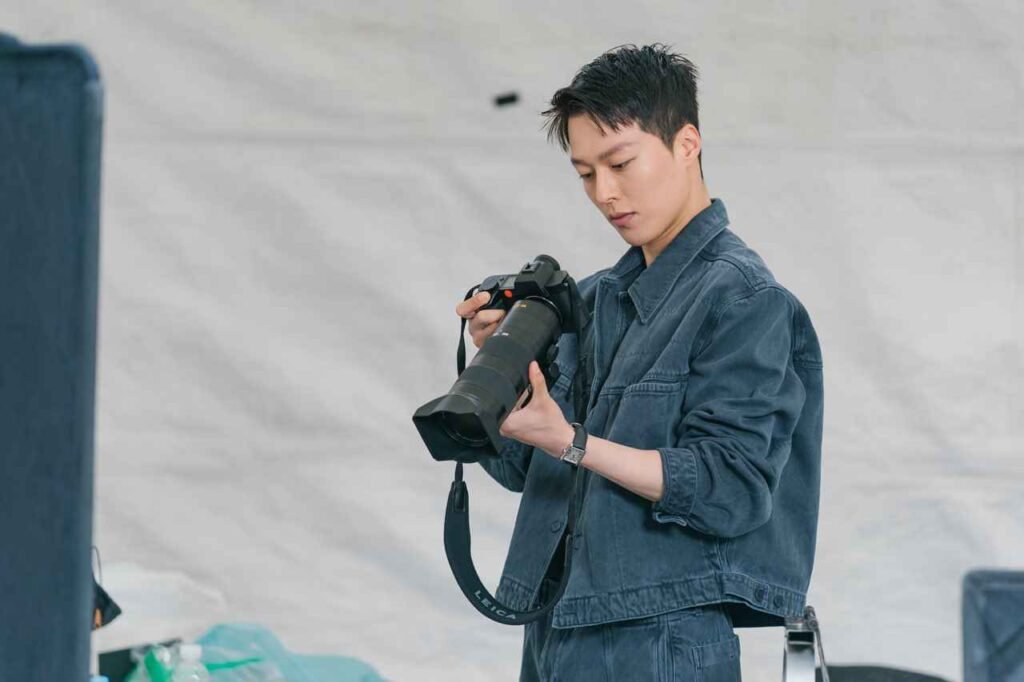 Two more stills are released which shows Song Hye Kyo and Jang Ki Yong's characters' interaction. At one place, both stand in front of each other while ignoring the crowd. In other, both stands in the rain. But none of them looks happy to see the other. So, is it that the two are meeting after their breakup?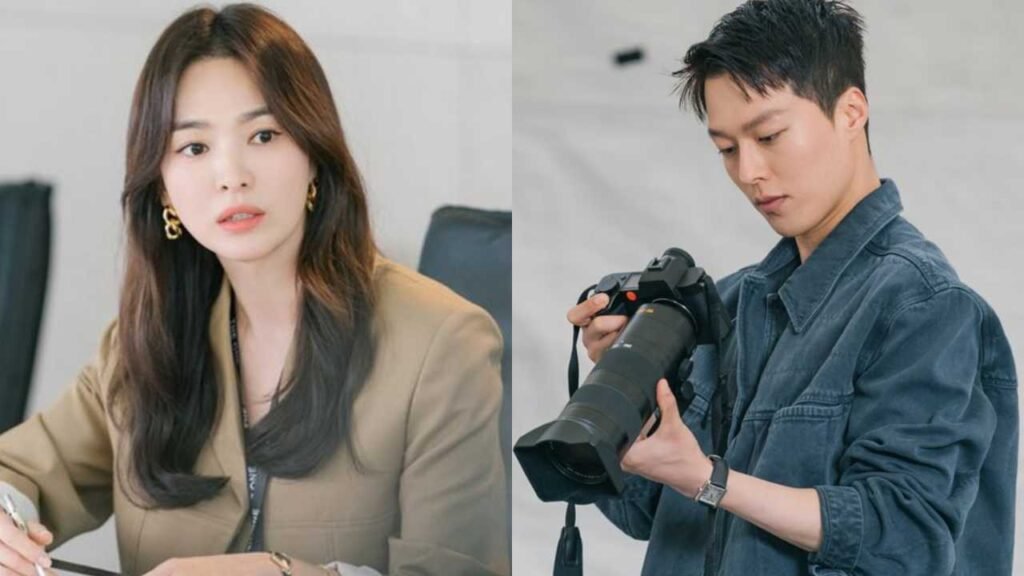 "Now We Are Breaking Up" is a romance Kdrama which will tell the stories of love, relationships and breakup all centered around the people in the fashion industry. Along with Song Hye Kyo and Jang Ki Yong, Choi Hee Soo (Stranger) and Kim Joo Heon (Start-Up) are also starring in the drama.
Choi Hee Seo plays the role of Hwang Chi Sook. Director of the fashion label's design team, Hwang Chi Sook also attended the same high school Ha Young Eun was in. She likes to think herself as better than the others.
Kim Joo Hun plays the role of Seok Do Hoon, a talented CEO of a PR company. Unlike his outside personality, Do Hoon is kind and pure in nature from inside.
Kdrama "Now We are Breaking Up" comes from the PD of some hit dramas like "My Love From Star", "Dr. Romantic 2" and "Vagabond". It will release on 12 November 2021 on SBS.
---