Overview: "Squid Game" kdrama (also known as "Round Six") is a Netflix original drama series that released on 17 October 2021. It will tell the story of 456 individuals who participate in a deadly game with only one winner and a big prize money. "Squid Game" stars Lee Jung Jae, Park Hae Soo, Heo Sung Tae, Wi Ha Joon in the main cast. It is available to watch online on streaming platform Netflix*.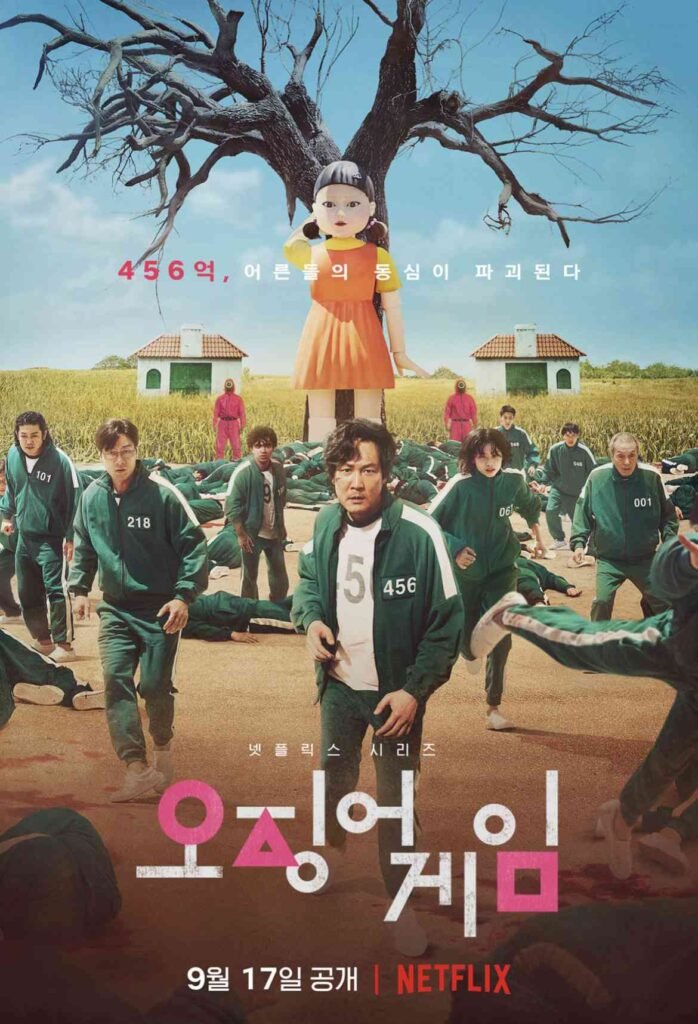 Table of Contents
Synopsis
"Squid Game" will tell the story related to a game which has a price of 40 billion won for the winner. The game is called 'Squid Game' and it invites 456 people to play it. These people are somewhat a failure in their lives. The people controlling and managing the game are all covered in masks. Now, the game is risky as only one person will survive in the end and all will or can die. The last one standing becomes the winner.
Genre
Action, Thriller, Mystery
Main Cast & Characters
Lee Jung Jae as Ki Hoon (No. 456)
Park Hae Soo as Sang Woo (No. 218)
Heo Sung Tae as Deok Soo (No. 101)
Wi Ha Joon as Joon Ho
Supporting Cast
Jung Ho Yeon as Dawn (No. 067)
Anupam Tripathi as Ali (No. 199)
Kim Joo Ryung as Beauty (No. 212)
Lee Yoo Mi as Ji Young (No. 240)
Oh Young Soo as Il Nam
John D. Michaels as VIP
"Squid Game" Cameo Appearances
Jung Woo Hyuk as a participant
Kim Young Ok as Ki Hoon's mother
Gong Yoo
Im Ki Hong
Won Chun Gyu
Lee Ji Ha
Air Time & Schedule
All Episodes releasing at 8:30 PM
Episodes & Ratings
"Squid Game" Korean drama will have a total of 9 episodes.
Still Cuts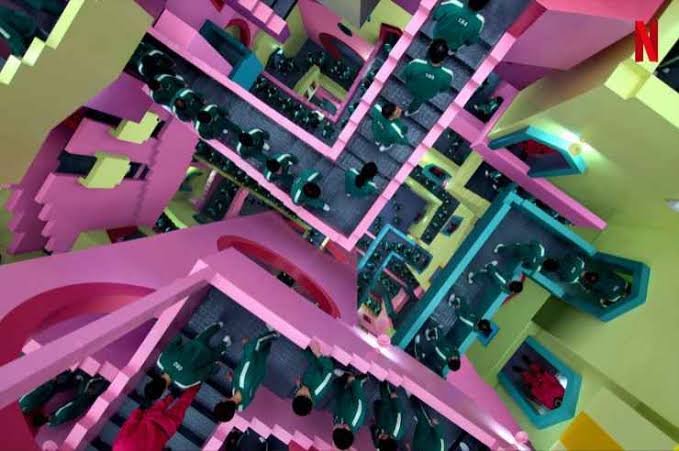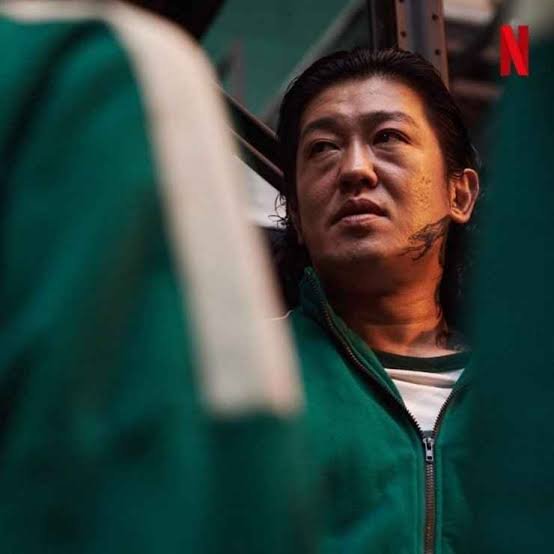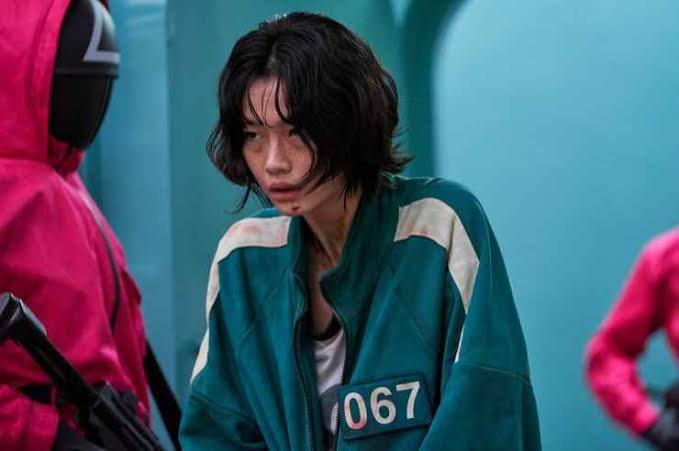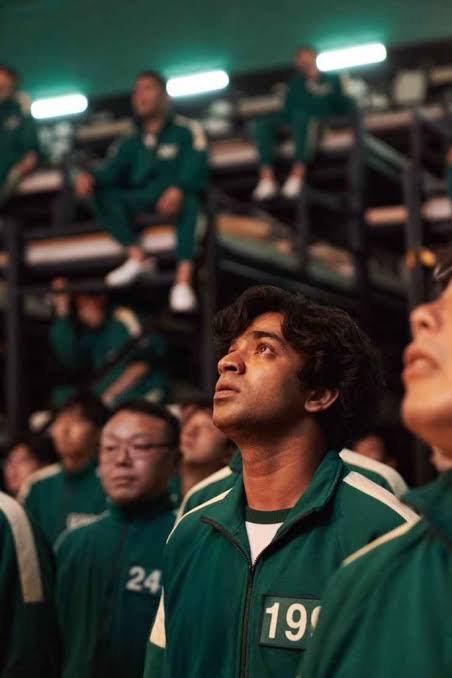 Notes & Facts
It has released worldwide by Netflix in 190 countries.
Currently, "Squid Game" is Netflix's biggest ever series launch.
The Korean drama was watched by 111 million users in its first 28 days, surpassed "Bridgerton" (82 million). The later was previously at the top spot on Netflix
The games used in the series are popular children's game in Korea from the 1970s and 1980s known as squid game.
Lee Jung Jae earlier starred in Korean drama "Chief of Staff" (2019).
Park Hae Soo earlier starred in Korean drama "Prison Playbook" (2017).
Heo Sung Tae earlier appeared in Korean drama "Beyond Evil" (2021).
Wi Ha Joon earlier starred in Korean drama "18 Again" (2020).
Squid Game is renewed for season 2 and is expected to release in 2024.
Where To Watch Online?
You can watch "Squid Game" on Netflix here. (Requires subscription)
OST List
Way back then by Jung Jae il
Round I by Jung Jae Il
The Rope is Tied by Jung Jae il
Pink Soldiers by 23
Hostage Crisis by 23
I remember My Name by Jung Jae il
Unfolded by Jung Jae il
Needles and Dalgona bi Park Min Ju
Cat and the Rats by Park Min Ju
It Hurts so Bad by Jung Jae il
Trailers & Clips
You May Also Like
Similar K-Dramas to "Squid Game"
Liar Game (2014)
Memories of Alhambra (2018)
---
*Drama is subject to regional availability.