Overview: "The Veil" Kdrama (also known as "Black Sun") is an MBC original drama series that released on 17 September 2021. It will tell the revenge story of a top NIS agent. "The Veil" stars Nam Goong Min, Park Ha Sun and Kim Ji Eun in the main cast. It is available to watch online on streaming platform Viki*, Viu* and Kocowa*.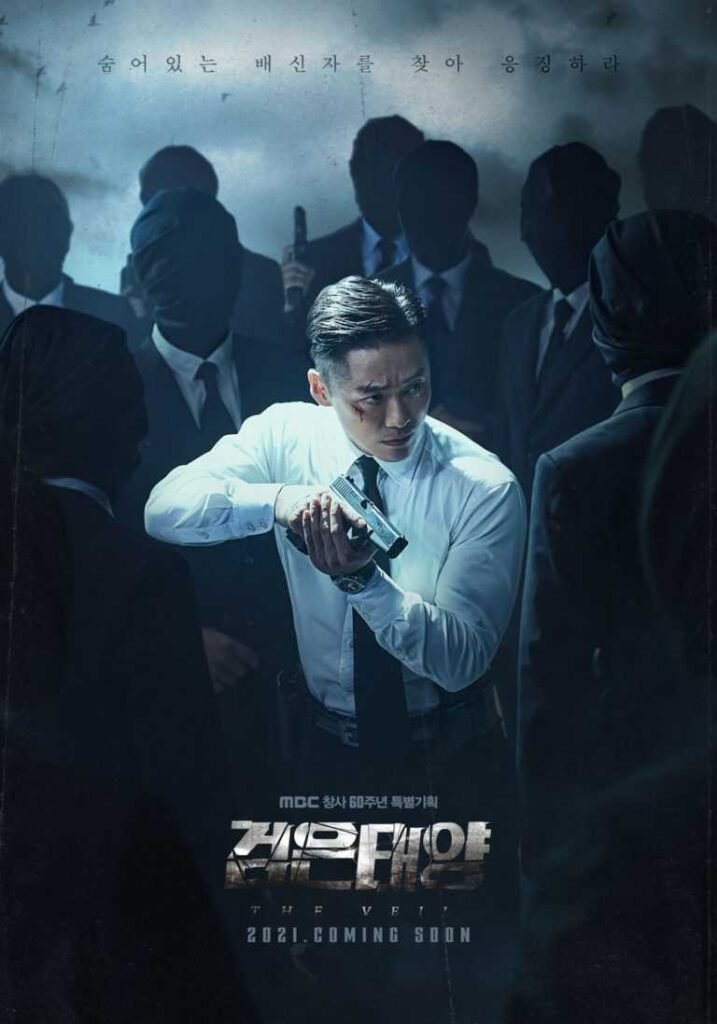 Table of Contents
Synopsis
"The Veil" Korean drama tells the story of a top NIS (National Investigation Service) agent Han Ji Hyuk. Someone frames Han Ji Hyuk as he was trying to solve a well-planned crime case. He then goes missing for a year. After one year, he decides to come back and find that person who ruined his life and career.
Meanwhile, Seo Soo Yeon is a talented and skilled leader of team 4 at the Crime Information Center. She cares a lot for her teammates.
Genre
Action, Mystery, Crime
Main Cast & Characters
Nam Goong Min as Han Ji Hyuk
Park Ha Sun as Seo Soo Yun
Kim Ji Eun as Yoo Je Yi
Supporting Cast
Overseas part
Jang Young Nam as Do Jin Sook
Kim Jong Tae as Kang Pil Ho
Criminal Information Integration Center
Kim Do Hyun as Ha Dong Kyun
Park Jin Woo as Cha Min Chul
Kwon So Hyun as Goo Hyo Eun
Domestic part
Lee Kyung Young as Lee In Hwan
Kim Min Sang as Jung Yong Tae
Others
Kim Byung Ki as Bang Young Chan
Yoo Oh Sung as Baek Mo Sa
Hyun Bong Sik as Cheon Myung Ki
Jung Ji Yoon as Kim Yeo Jin
Hwang Hee as Oh Kyung Suk
Jo Bok Rae as Kim Dong Wook
Ok Ja Yun as Lin Wei
Air Time & Schedule
New Episodes Friday & Saturday at 10:00 p.m. KST
Episodes & Ratings
"The Veil" Korean drama will have a total of 12 episodes.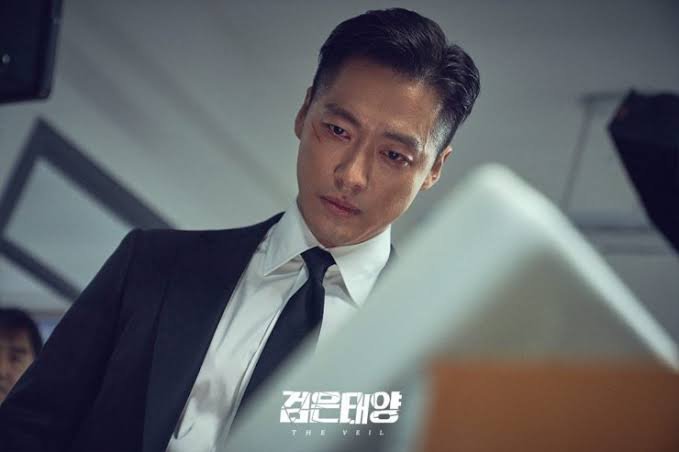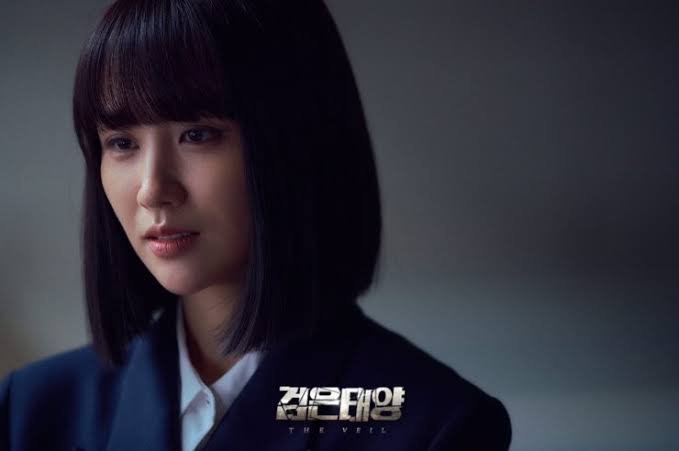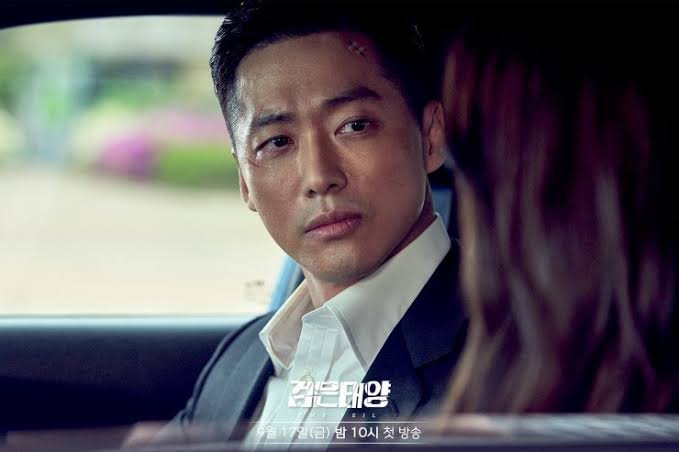 Notes & Facts
Nam Goong Min earlier starred in Korean drama "Awaken" (2020).
Park Ha Sun earlier starred in Korean drama "No, Thank You" (2020).
Kim Ji Eun earlier appeared in Korean drama "Strangers from Hell" (2019).
Where To Watch Online?
You can watch "The Veil" on Viki here.
Trailers & Clips
You May Also Like
Similar K-Dramas to "The Veil"
K2 (2016)
City Hunter (2011)
Vagabond (2019)
---
*Drama is subject to regional availability.