Overview: "Sweet Revenge" Kdrama (also known as "Revenge Note") is an Oksusu original web drama series that released on October 27, 2017. It will tell the story of a teenager girl who gets an app which can be used to take revenge on anyone just by typing their names on it. "Sweet Revenge" stars Kim Hyang Gi, Lomon, Cha Eun Woo and Kim Hwan Hee in the main cast. It is available to watch online on streaming platforms Viki, Apple TV, Prime Videos and more*.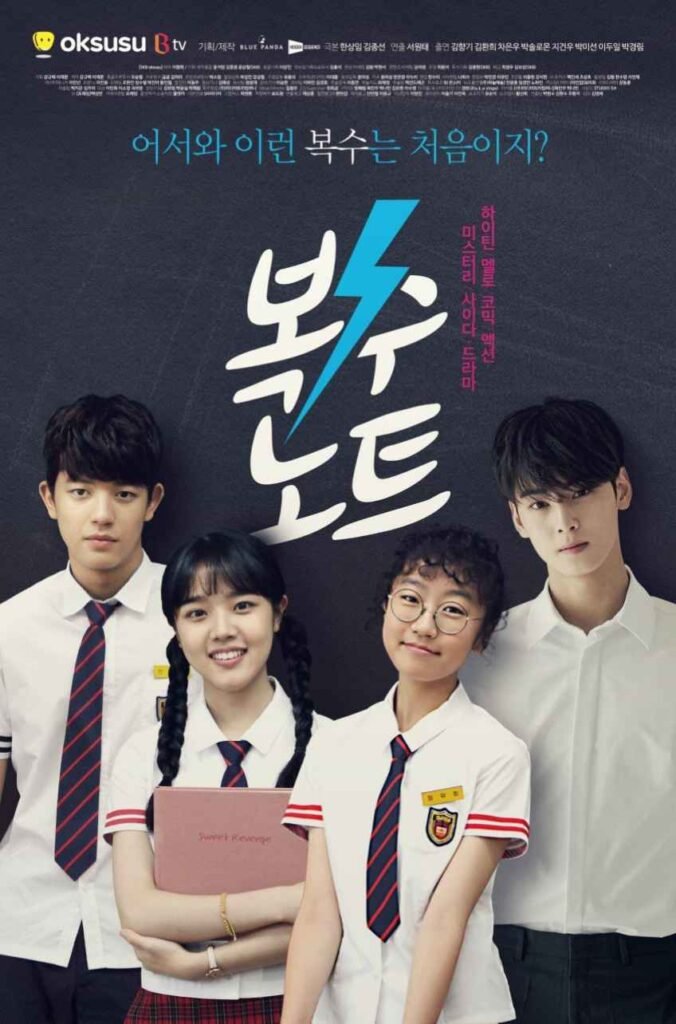 Table of Contents
Synopsis
Genre
Cast
Run Time
Episodes
Ratings
Still Cuts
Notes & Facts
Where To Watch Online?
Trailers & Clips
Synopsis
"Sweet Revenge" Korean web drama tells the story of Ho Goo Hee, a 17-year-old teenage girl who just started her first year of high school. But, she constantly gets bullied by other students just because her name sounds like the word 'loser'.
Ji Hoon is the most popular boy in the school and has come to save her many times than he would like to. Jung Deok Hee is her classmate and becomes her only friend. She has a crush on Cha Eun Woo and calls herself "Eun Woo's wife."
Eun Woo is a popular K-pop idol and a family friend of Goo Hee who treats her like a sister. One day, Goo Hee found an app called 'Revenge Note' in her phone. The app asks her to write the name of someone who bullies her, and she does so. Suddenly, unfortunate and embarrassing events starts happening with that person. After seeing this, Goo Hee decides that it's time for payback, but instead of getting better, things turn out to be more complicated for her.
Genre
Comedy, Romance, Youth, Fantasy
Main Cast & Characters
Kim Hyang Gi as Ho Goo Hee
Lomon as Shin Ji Hoon
Cha Eun Woo as Himself
Kim Hwan Hee as Jung Deok Hee
Supporting Cast
Park Kyung Rim as Deok Hee's mom
Ji Gun Woo as Ho Go Joon (Goo Hee's older brother)
Kim Hyun Seo as Yang Ah Joon
Hwang Tae Kwang as Yamete (teacher)
Kim San Ho as Eum Chi Hoon (teacher)
Park Mi Sun as Ho Goo Hee's Mother
Lee Doo Il as Ho Goo Hee's Father
Lee Jin Yi as Han Yu Ra
Ham Sung Min as Lee Kang Min
Tae In Ho as Kim Yi Jeong (teacher)
Choo Soo Bin as Ko Bong Yi
Lee Eun Saem as Lee So Eun
Jo Ah Young as Ye Ga Eun
Oh Yoo Jin as Eun Woo's Fan
Choo Ye Jin as Na Ban Jang
Cameos
Astro members Jin Jin, Moon Bin, Rocky, MJ, Yoon San Ha as Themselves.
Jo Yi Hyun as Ye Ri
Kim Shi Eun
Shin Young Kyu
Lee Shi Woo as Go Hee's ex-Boyfriend
Carson Allen as Eun Woo's fan
Lee Soo Bin as Min Ah
Jung Eun Sung
Kwak Hee Joo
Run Time
15 minutes each episode
Episodes
Korean drama "Sweet Revenge" have a total of 22 episodes.
Ratings
Viki: 9.3/10
IMDb: 7.2/10
My DramaList: 7.9/10
Still Cuts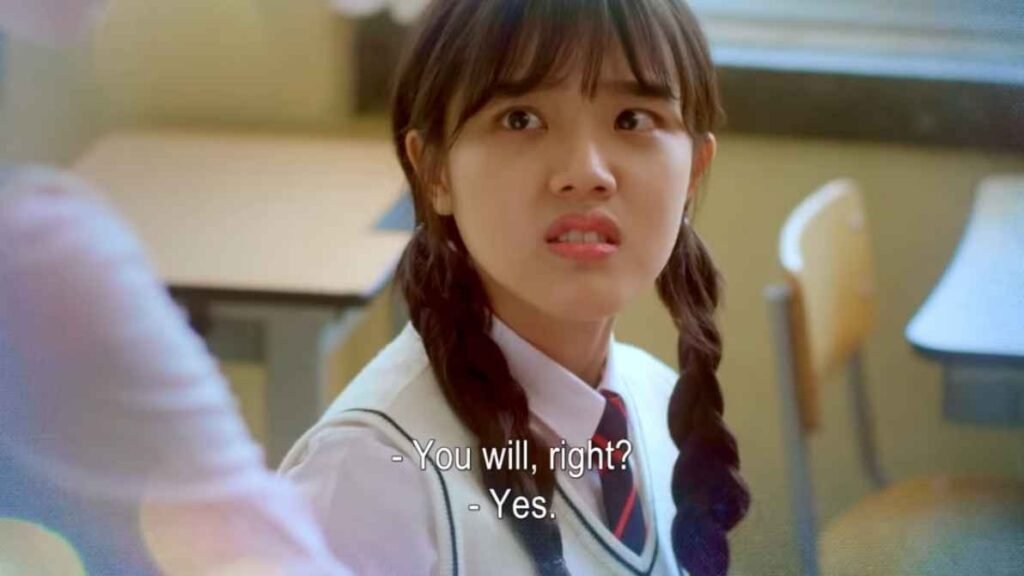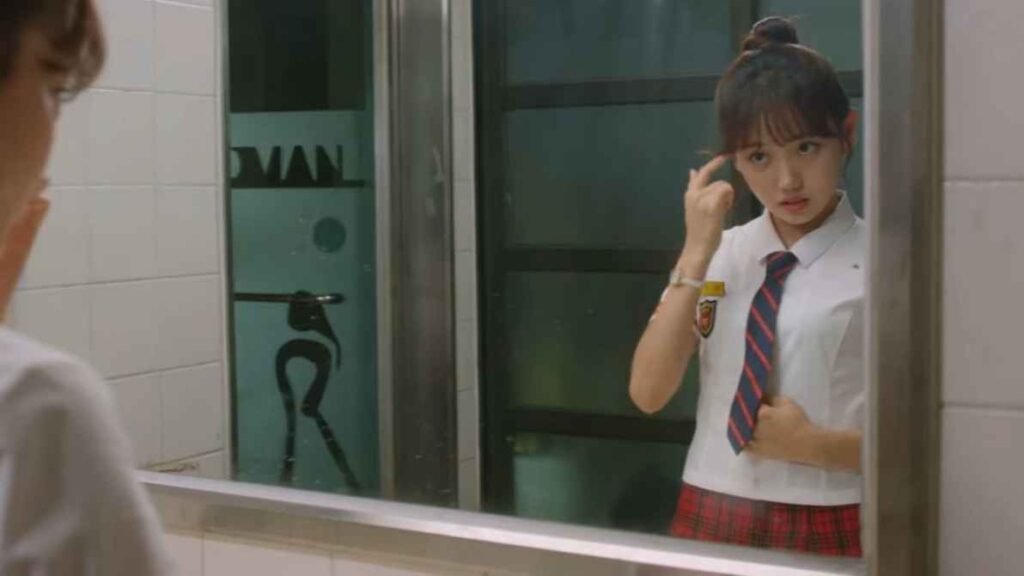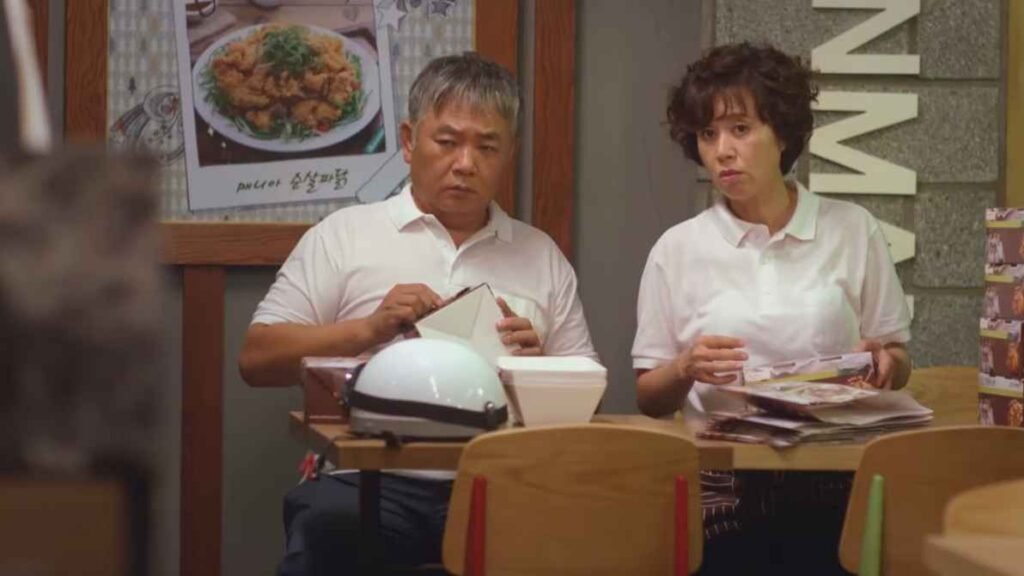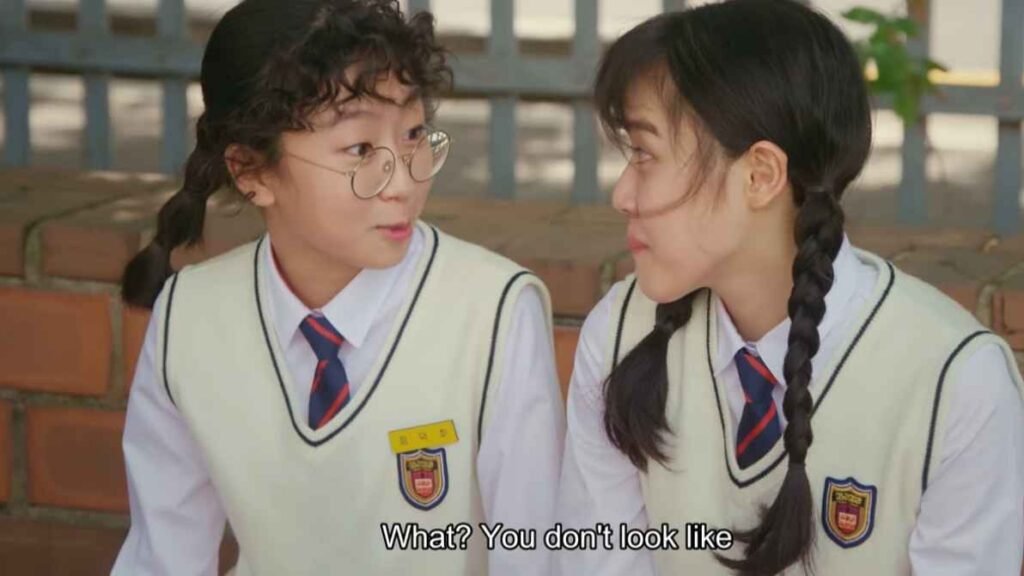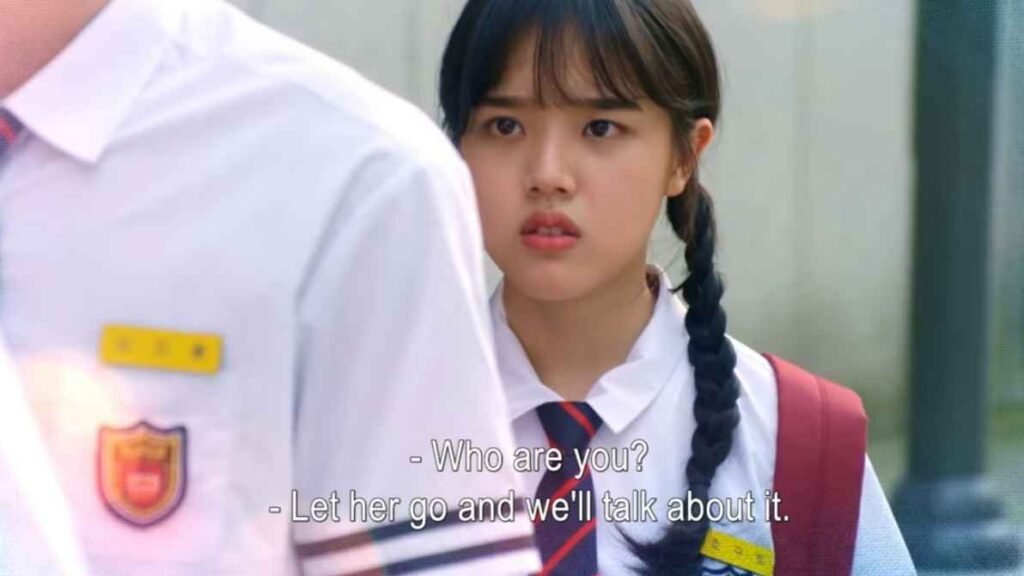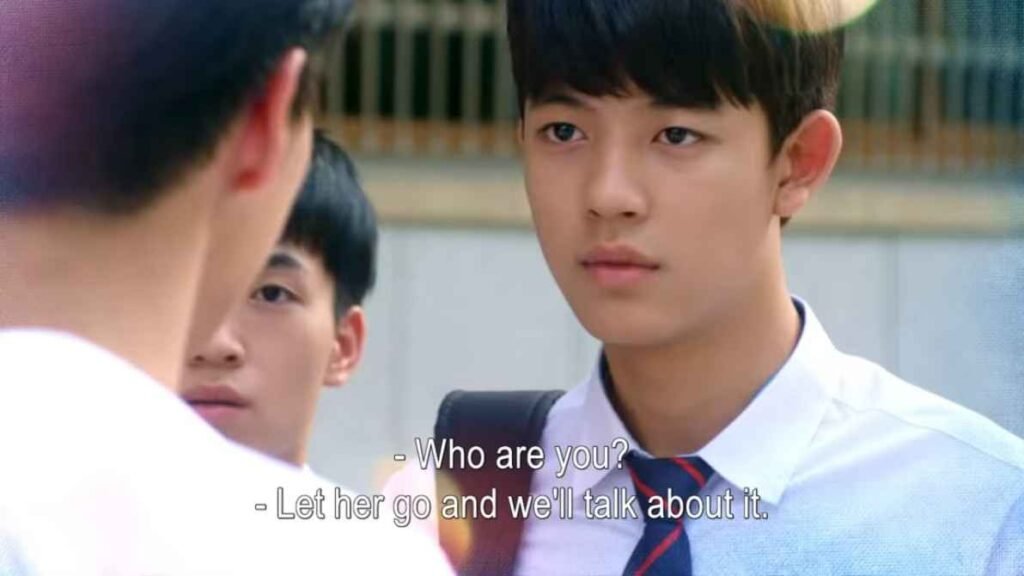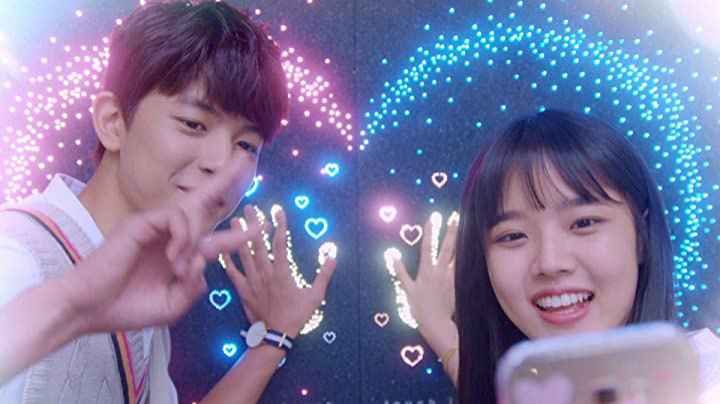 Notes & Facts
"Sweet Revenge" drew 11 million combined views in streaming.
South Korean popular boy-band "Astro" has cameo roles as themselves in the series.
There is also a second season of the series which released in 2018 with a different cast and story.
Sweet Revenge is Lomon and Kim Hwan Hee's first Korean drama as main lead.
Director: Seo Won Tae
Scriptwriter: Han Sang Im, Kim Jong Deon
Where To Watch Online?
Trailers & Clips
---

*Drama is subject to regional availability.