We will soon get to see IU and Park Bo Gum entangled in romance as they confirm to star in the upcoming Korean drama called "You Have Done Well".
The drama will be directed by Kim Won Seok, who formerly worked on "Misaeng: Incomplete Life", "Signal", and "My Mister." It will be penned by writer Im Sang Choon who has earlier written for hit romance dramas like "Fight for My Way" and "When the Camellia Blooms".
"You Have Done Well" will tell the love story of Ae Soon and Gwan Shik who are from Jeju Island.
Gwang Shik is of quiet personality who is inexperienced in love and romance. He silently loves Ae Soon and can do anything for her. However, he doesn't know what to when she cries or laughs. He couldn't express his emotions well.
On the other hand, Ae Soon is of opposite personality. She doesn't hide her feelings. She is rebellious and bold in nature, but still gets nervous. Ae Soon wants to become a poet, however she wasn't able to go to school due to financial conditions. However, she has a positive attitude.
IU is confirmed to play the role of bold Ae Soon. This will be IU's first drama in 5 years. Earlier, the singer-actress starred in Korean drama "Hotel Del Luna" alongside Yeo Jin Goo.
Park Bo Gum will portray the role of quiet and diligent Gwang Shik. This will be Park Bo Gum's first Korean drama after the actor completed his mandatory military service last April. Earlier, he starred in Korean drama "Record of Youth" alongside Park So Dam and Byeon Woo Seok.
Both IU and Park Bo Gum are reuniting for the first time in 11 years. Earlier they appeared together in a commercial.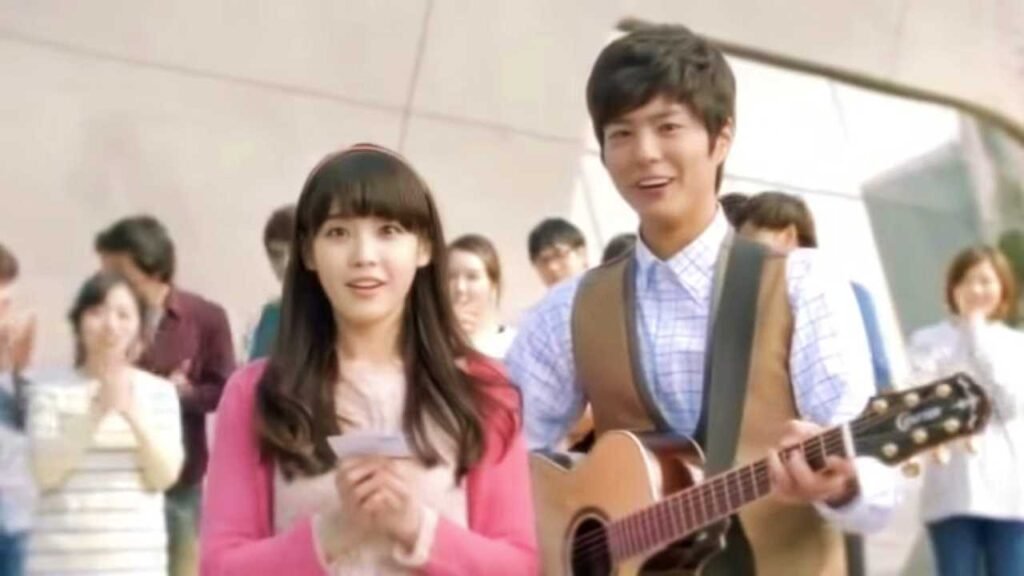 "You Have Done Well" is expected to release sometimes in 2023.
---