Overview: "I Hate You, Juliet!" Kdrama is a Viki original drama series that released on 14 Feburary, 2019. It will tell the story of a top celebrity who is suddenly able to hear the thoughts of a women after getting an electric shock and falls in love with her. "I Hate You, Juliet!" stars Lee Hong Ki, Jung Hye Sung, Choi Woong and Moon Soo Bin in the main cast. It is available to watch online on streaming platform Viki* and more.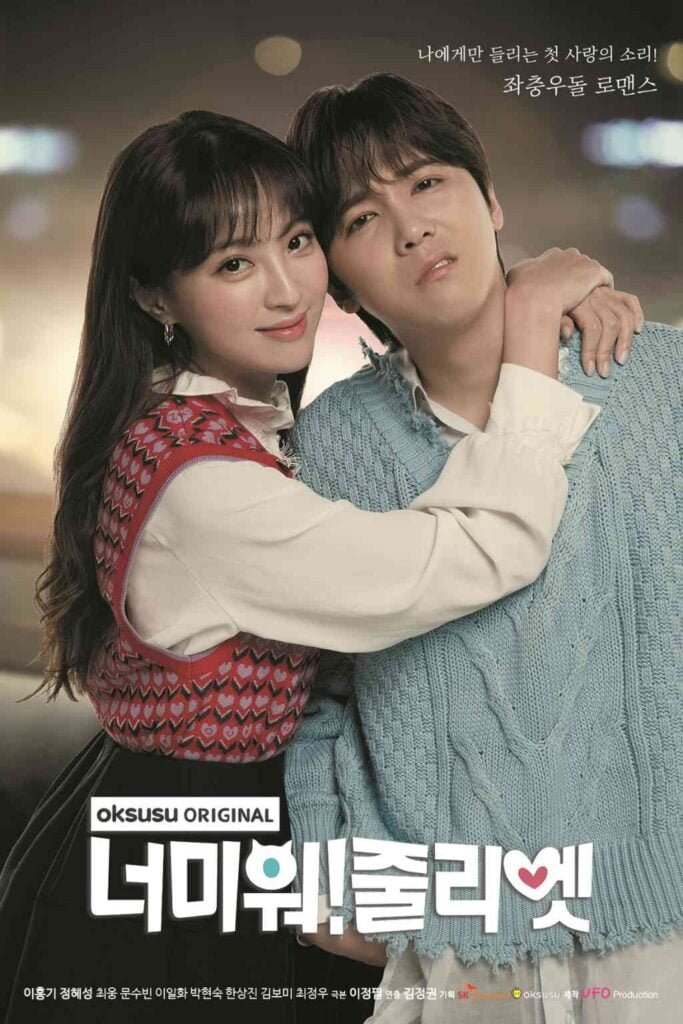 Table of Contents
Synopsis
Genre
Cast
Run Time
Episodes
Ratings
Still Cuts
Notes & Facts
Where To Watch Online?
Trailers & Clips
Synopsis
"I Hate You, Juliet!"  Korean web drama tells the story of Cha Yool, a popular celebrity who doesn't believe in fate, and Gu Na Ra, a script writer who believes that life is all about fate. The two are completely opposite personalities, but we all know that opposites attracts.
After getting an electric shock, Cha Yool is able to hear the thoughts of Na Ra as clearly as if she were saying them directly to his face. Since then, he starts to spend more time around her to find what is going on with her. After knowing her true thoughts he falls in love with her madly and deeply. But, when he realises he is in love with her, his ability to hear her thoughts disappears. Now, how will he succeed in winning her heart?
Genre
Romance, Comedy, Supernatural, Fantasy
Main Cast & Characters
Lee Hong Ki as Cha Yool
Jung Hye Sung as Gu Na Ra
Choi Woong as Bong Joon Mo
Moon Soo Bin as Lee Soo Ji
Supporting Cast
Park Hyun Sook as Kang Soo Hyun (Cha Yool's mother)
Lee Il Hwa as Gong Doo Shim (Na Ra's mother)
Han Sang Jin as Song Shi Kyung
Kim Bo Mi as Lee Young Joo
Kim Kang Hyun as Park Sung Soo
Choi Jung Woo as Lee Dong Jae
Kim Min Kyung as Tak Hyun Jin
Jang Seung Woo as Andy Park
Cameo
Ham Eun Jung as Min Jae
Park Min Su as Cha Yool [Young]
Run Time
Each episode is of approximate 18 minutes.
Episodes
Korean drama "I Hate You Juliet" has a total of 18 episodes.
Ratings
Viki:  9/10
IMDb:  6.5/10
My DramaList:  7.3/10
Still Cuts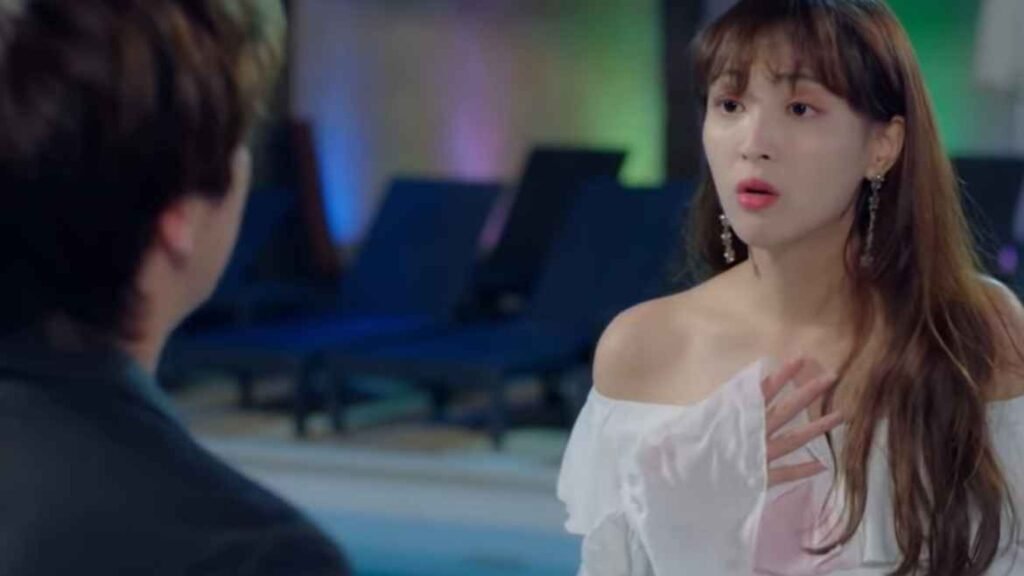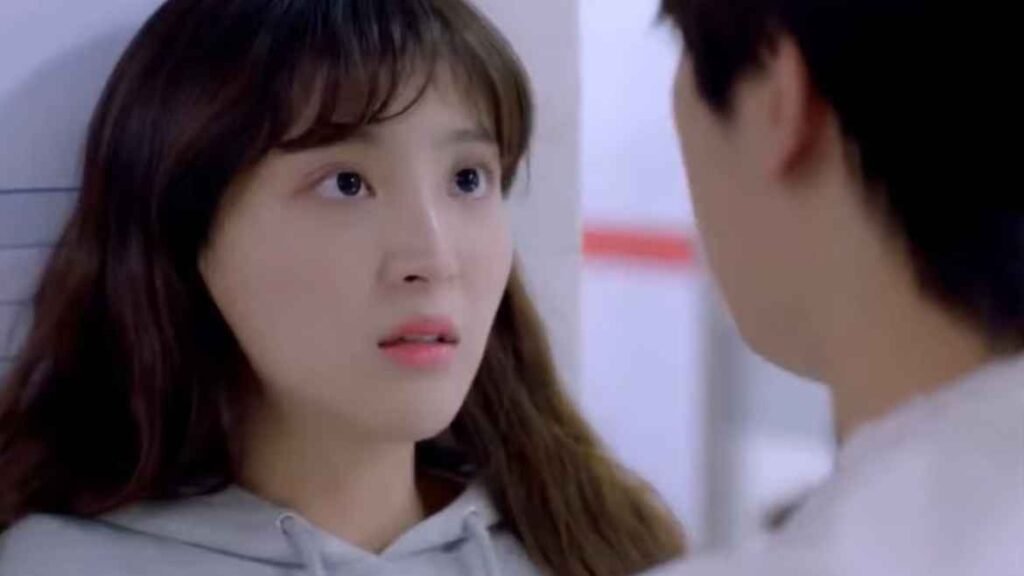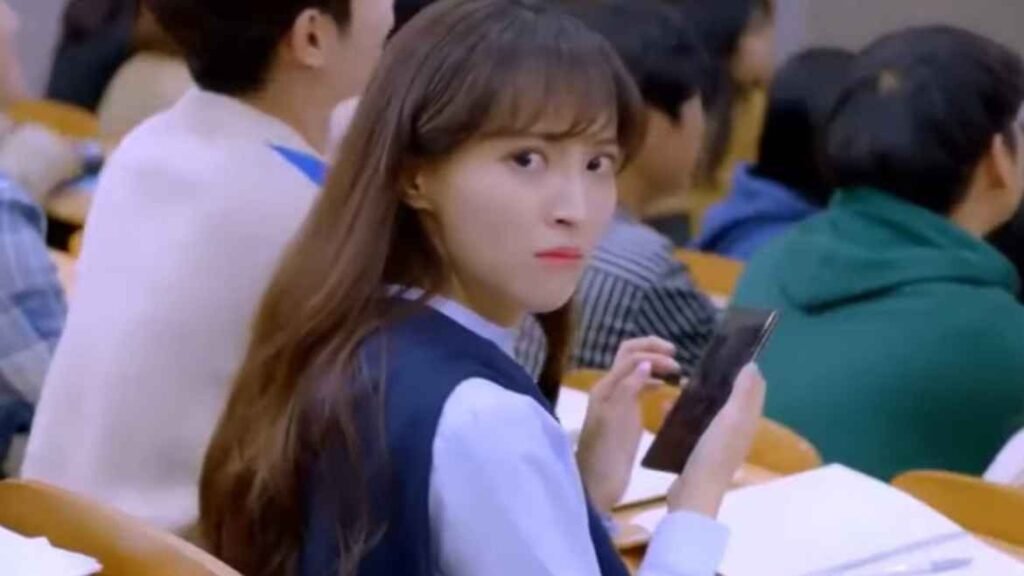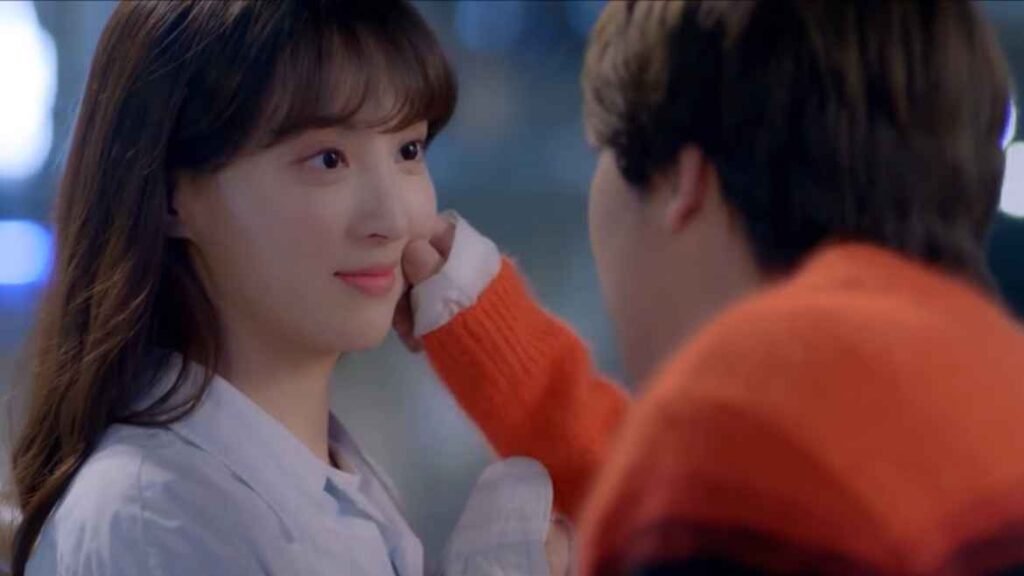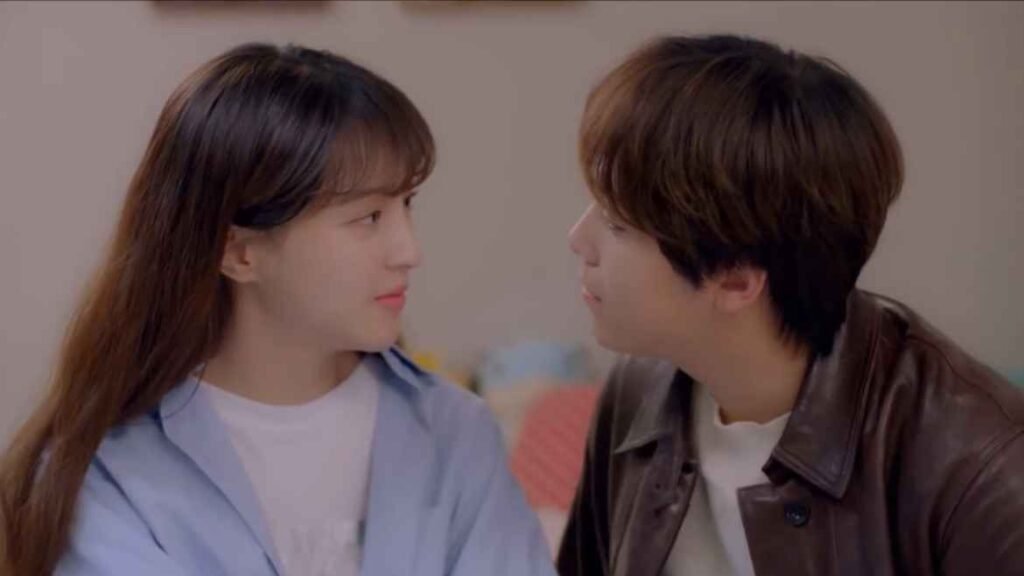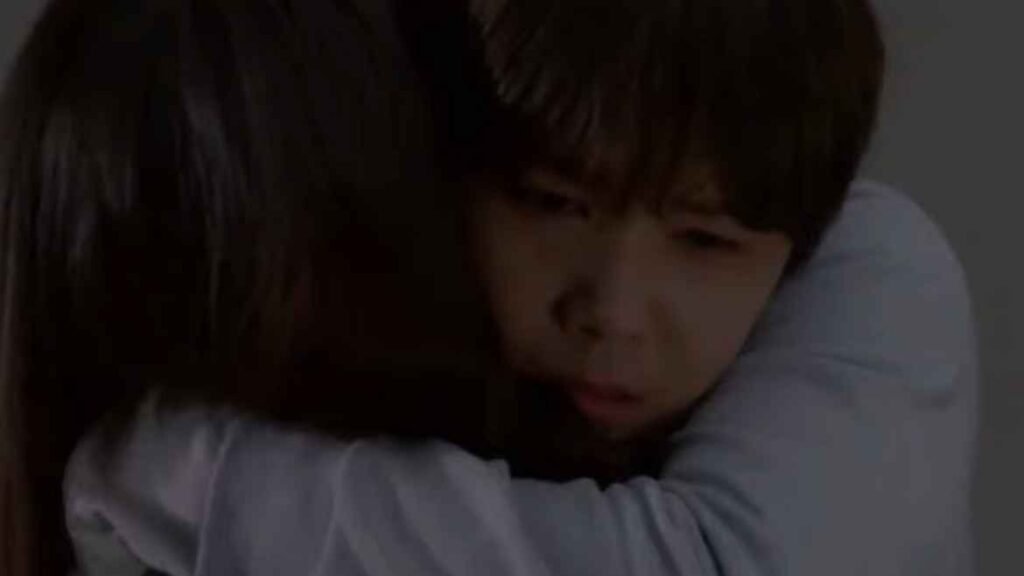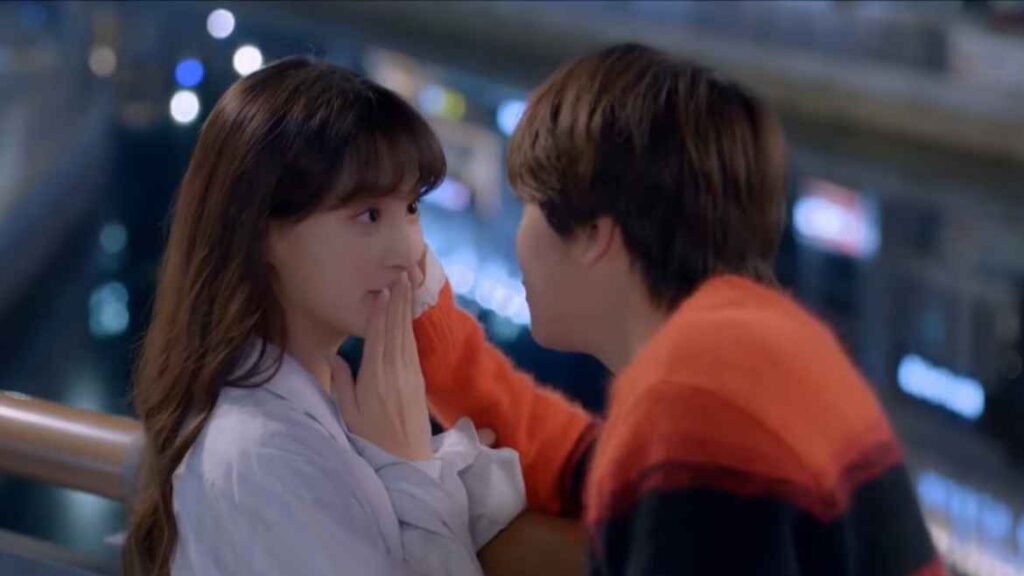 Notes & Facts
1. It is Moon Soo Bin's first drama as a lead role.
2. Director: Kim Jung Kwon
3. Scriptwriter: Lee Jung Pil
Where To Watch Online?
You can watch "I Hate You Juliet" online on Apple TV,
Trailers & Clips
---
*Drama is subject to regional availability.