Overview: "The Heavenly Idol" Kdrama (also known as "Pontifex Rembrary") is a tvN original drama series that released on 15 Feburary, 2023. It will tell the story of a high priest, Pontifex Rembrary who one day wakes up and find himself in the body of an unpopular boyband's member. "The Heavenly Idol" stars Kim Min Gue, Go Bo Gyeol and Lee Jang Woo in the main cast. It is available to watch online on streaming platform Viki*.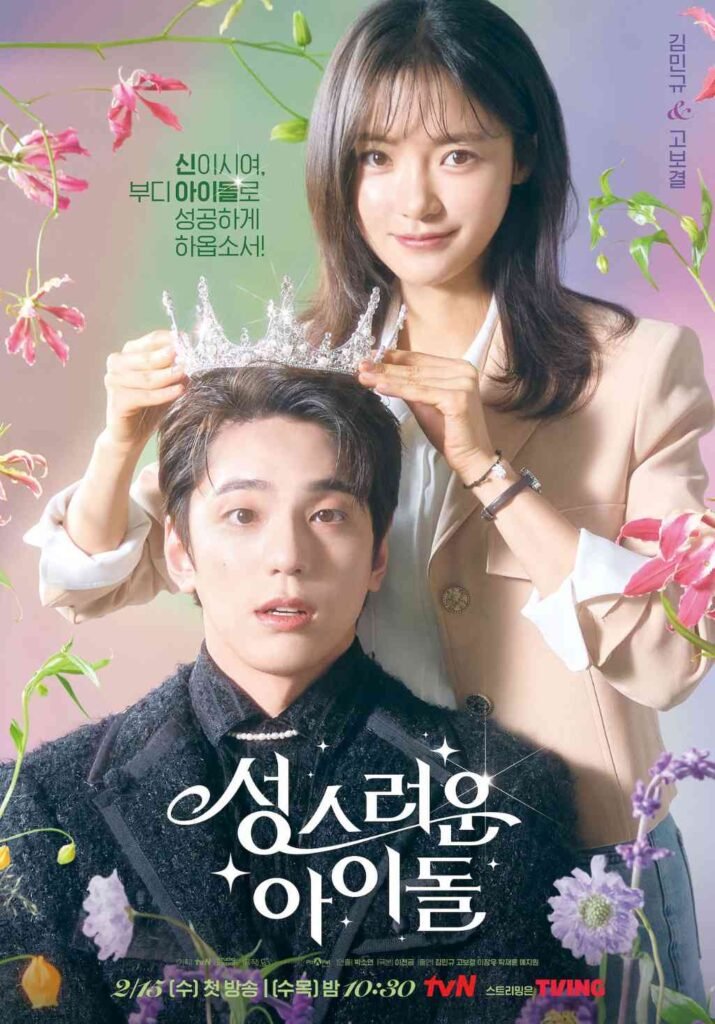 Table of Contents
Synopsis
Genre
Cast
Air Time & Schedule
Episodes & Ratings
Still Cuts
Notes & Facts
Where To Watch Online?
Trailers & Clips
Synopsis
"The Heavenly Idol" tells the story of Pontifex Rembrary, the most popular divine and the world's best high priest ever who fights against evil. One day while fighting with a devil, he wakes up in a different world and finds himself in the body of Woo Yeon Woo, a member of an unpopular boyband known as "Wild Animal."
The group is on the verge of disbanding because of its lack of success. A few hours later, the group has a live stage performance at a broadcasting station, and when the music begins, Pontifex Lembrary shouts out, "I don't know how to dance." And when it is supposed to be a disaster, the incident attracts a lot of attention from people and the media. Due to Pontifex's confidence and visuals, he becomes famous and so does his group. Now Pontifex has to learn how to live the life of an idol and deal with religious groups and the devil.
Kim Dal is the entertainment company Wild Animal's manager. She is an elite who graduated from a top university. Kim Dal is quite skilled and talented in her work as well. Lim Seon Ja is the president of Wild Animal.
Genre
Fantasy, Romance, Comedy
Main Cast & Characters
Kim Min Gue as Rembrary / Woo Yeon Woo
Go Bo Gyeol as Kim Dal
Lee Jang Woo as Shin Jo Woon [Devil]
Supporting Cast
Ye Ji Won as Lim Sun Ja
Cha Joo Young as Redlin
Kim Seo Ha as Maeng Woo Shin
Lee Won Jun as member of Evil Boys
Tak Jae Hoon as Seon Woo Sil
Hong Seung Bum as Choi Jung Seo
Baek Seo Bin as Chief Jang
Park Sang Nam as Sa Gam Jae
Choi Jae Hyun as Cathy
Shin Myung Sung as Hwang Tae In
Laon as Cha Sol Jeong
OBON as Oh Jung Shin
Kim Seo Ha as Maeng Woo Shin
Jang Young Nam as King Yeomra
Air Time & Schedule
New Episodes every Wednesday and Thursday at 10:30 PM KST.
Episodes & Ratings
"The Heavenly Idol" Korean drama have a total of 12 episodes.
Still Cuts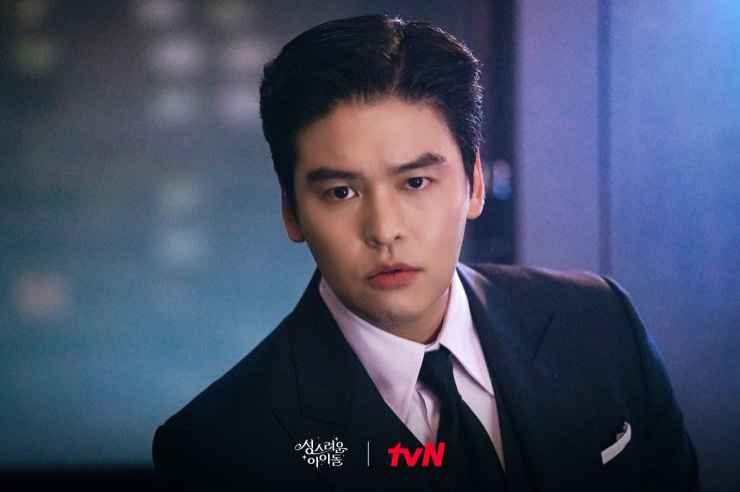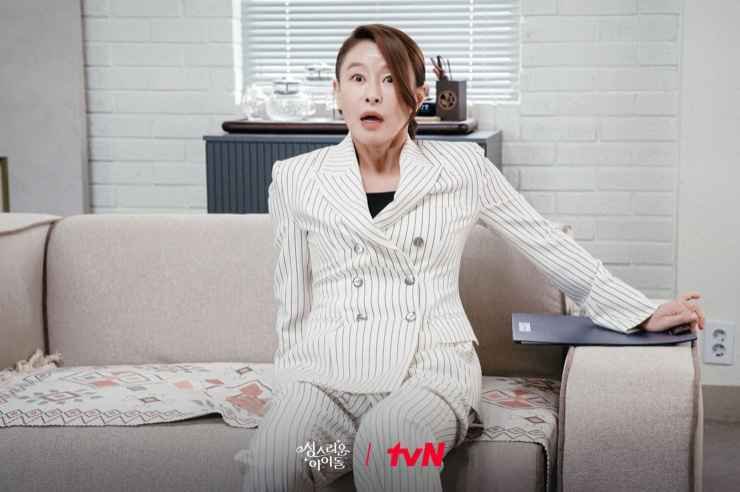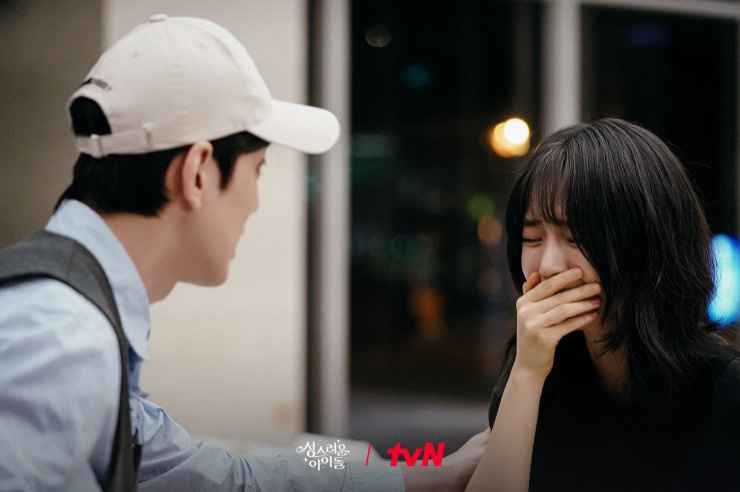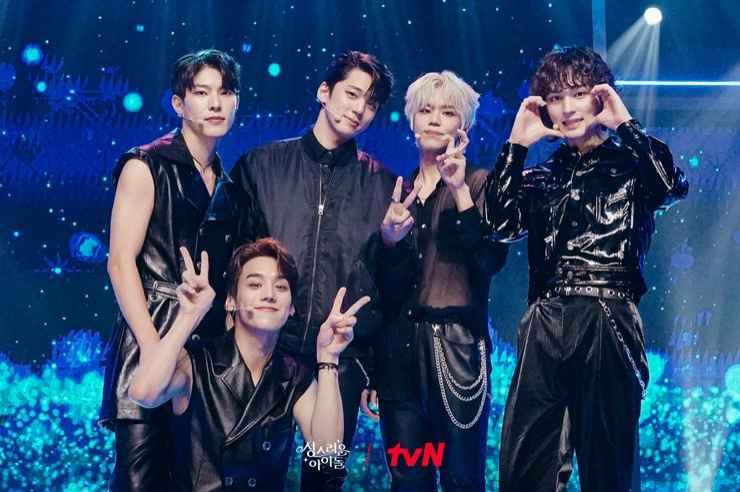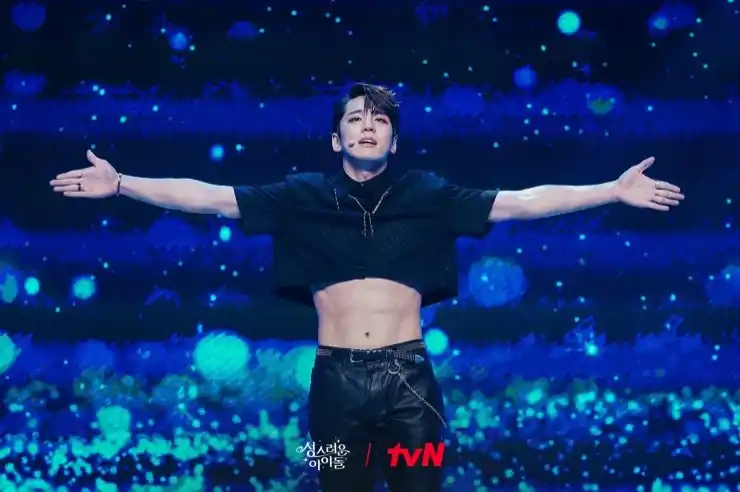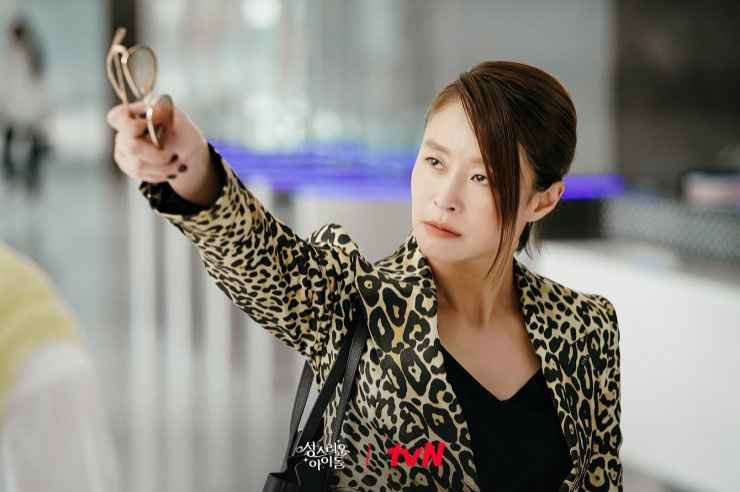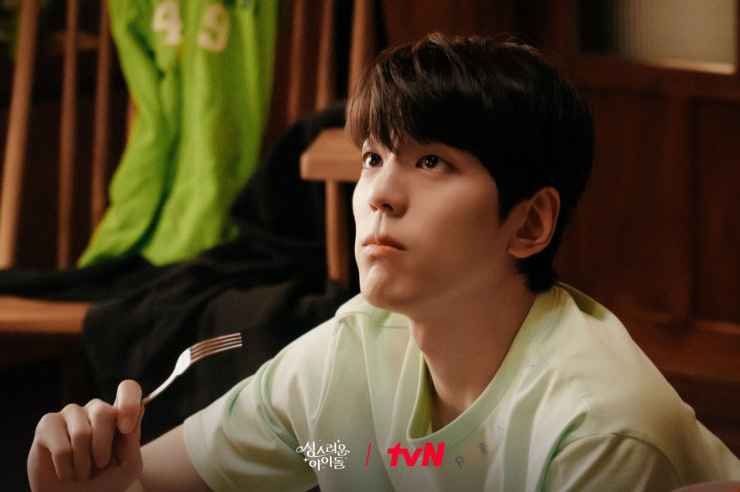 Notes & Facts
Kim Min Gue earlier starred in Korean drama "A Business Proposal" (2022).
Go Bo Gyeol earlier starred in Korean drama "Hi Bye, Mama!" (2020).
Lee Jang Woo earlier starred in Korean drama "Homemade Love Story" (2020).
Korean drama ""The Heavenly Idol" takes over tvN's time slot previously occupied by "Poong, The Joseon Psychiatrist 2."
This drama is based on the webtoon "Holy Idol" written by Shin Hwa Jin.
Earlier the title of this drama was "Daeshingwan Lembrary"
Director: Lee So Yoon
Scriptwriter: Lee Cheon Geum
Where To Watch Online?
You can watch "The Heavenly Idol" on Viki here.
Trailers & Clips
Episodes 1, 2, 3,….., Highlights
---
*Drama is subject to regional availability.