Overview: "Unpredictable Family" Kdrama (also known as "Tumbling Family") is a KBS1 original drama series that released on September 18, 2023. It will tell the story of a couple who went through a bitter divorce 30 years ago and now they have to patch things up because of their children, as they are about to become in-laws. "Unpredictable Family" stars Lee Do Gyeom, Nam Sang Ji, Kang Da Bin and Lee Hyo Na in the main cast. It is available to watch online on streaming platform Viki*.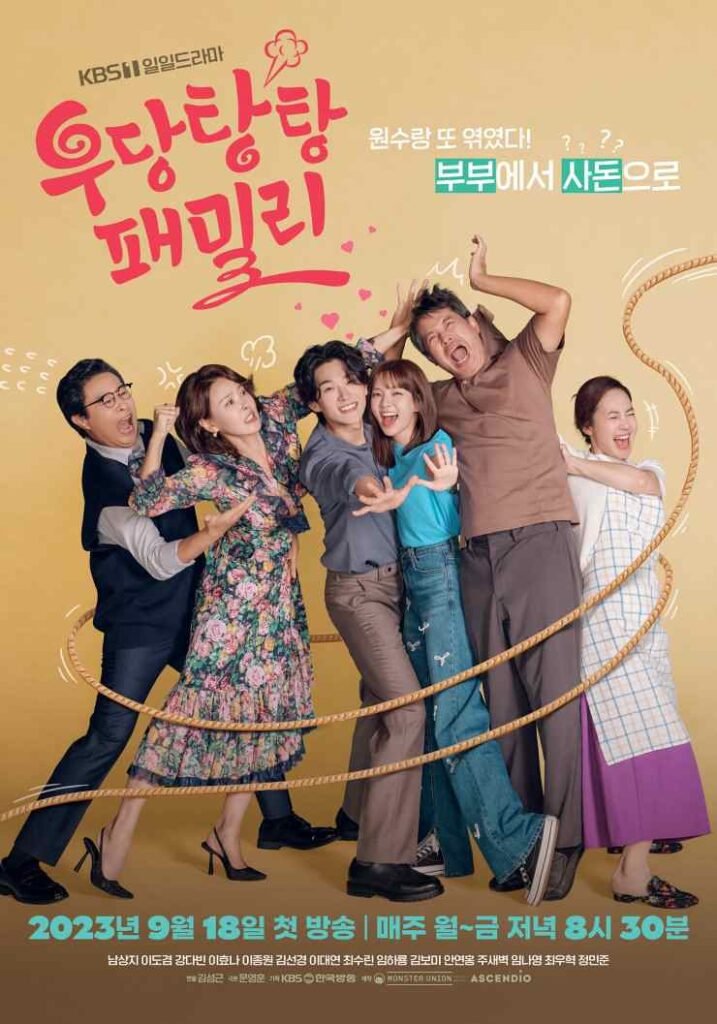 Table of Contents
Synopsis
"Unpredictable Family" Korean drama, tells the story of Yoo Eun Seong (Nam Sang Ji), who has been in the theater for more than three years but still no one recognizes her. She is still working hard to achieve fame and success.
Meanwhile, Kang Seon Woo (Lee Do Gyeom) is a famous Hollywood movie director. When he returns to South Korea, he gets involved with Eun Seong (Nam Sang Ji), and they both decide to get married after falling in love with each other. But because their parents have a troubled past and are bitter enemies, it's not as simple as they expected.
Genre
Comedy, Romance, Drama,
Main Cast & Characters
Lee Do Gyeom as Kang Seon Woo
Nam Sang Ji as Yoo Eun Seong
Kang Da Bin as Yoo Eun Hyeok
Lee Hyo Na as Shin Ha Yeong
Supporting Cast
Lee Jong Won as Yoo Dong Gu
Kim Sun Kyung as Go Chun Yeong
Joo Sae Byuk as Yoo Eun Ah
Lee Dae Yeon as Kang Ki Seok
Choi Soo Rin as Shim Jeong Ae
Ahn Yun Hong as Shim Jeong Suk
Im Na Young as Kang Seon Joo
Im Ha Ryong as Shin Dal Yong
Kim Bo Mi as Maeng Jin Sil
Choi Woo Hyuk as Shin Min Guk
Jung Min Joon as Shin Ga Ram
Oh Chae Yi as Yang Joo Ri
Hong Eun Ki as Kim Jae Joon
Air Time & Schedule
New Episodes every Monday, Tuesday and Wednesday at 8:30 pm KST.
Episodes & Ratings
Korean drama "Unpredictable Family" will have a total of 120 episodes.
Still Cuts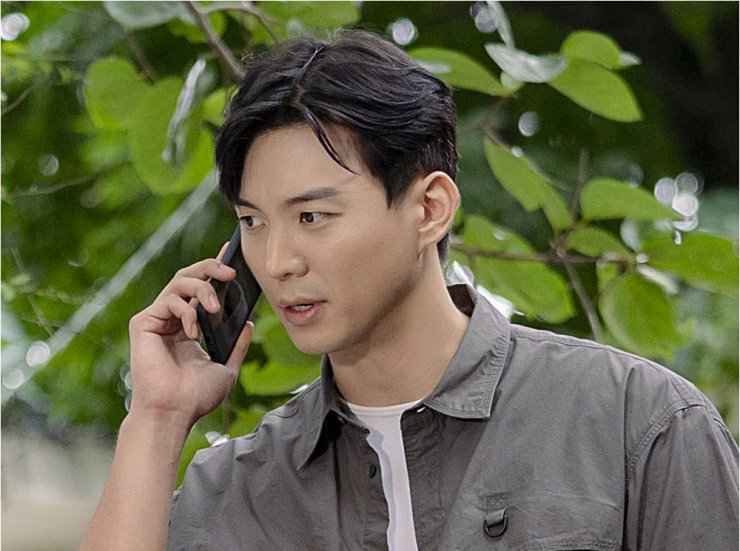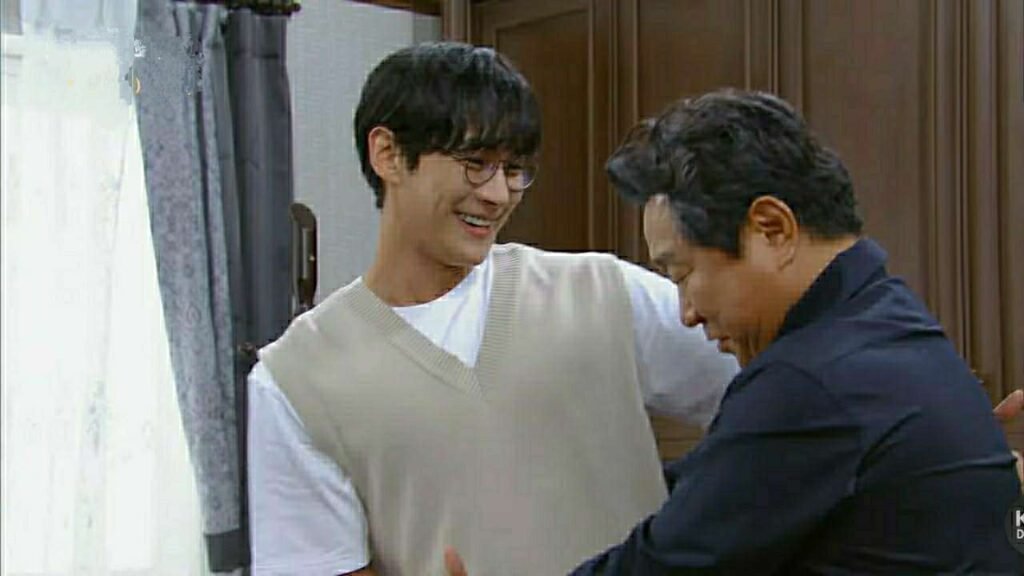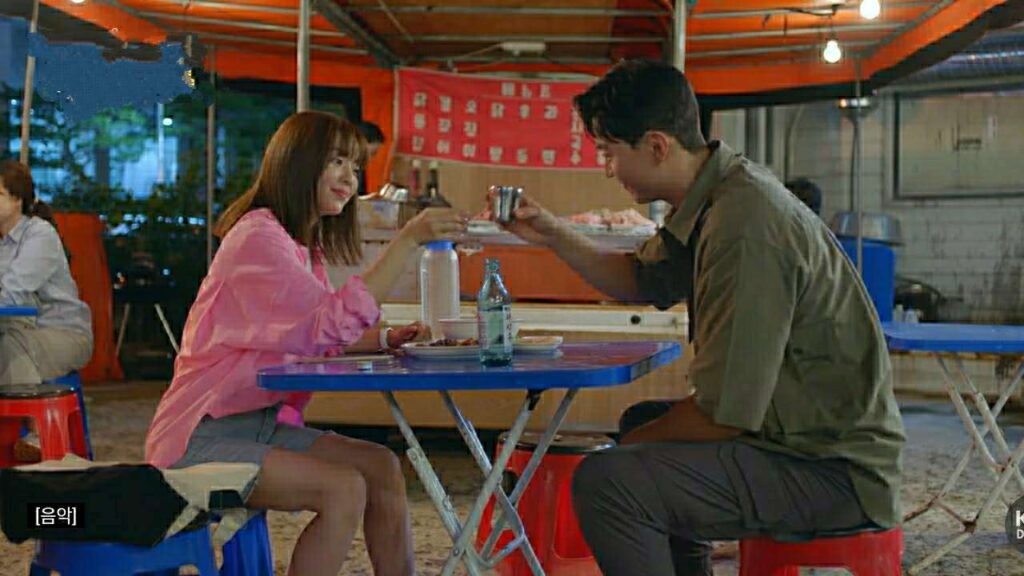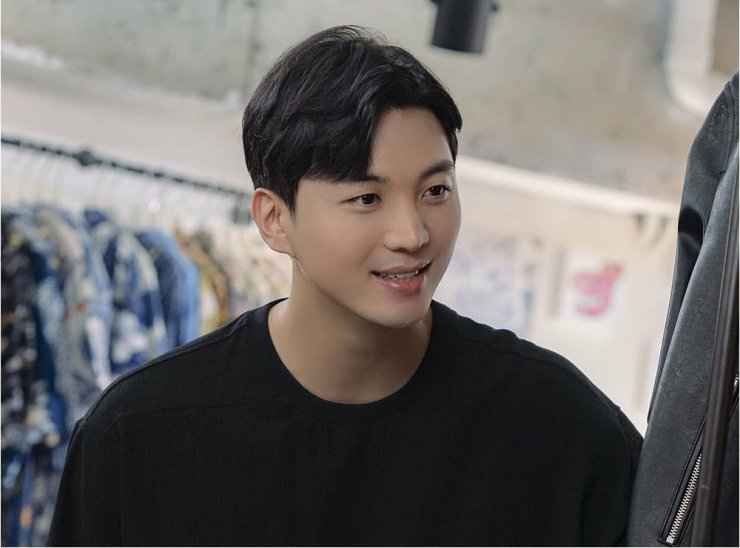 Notes & Facts
Lee Do Gyeom earlier appeared in Korean drama "My Healing Love" (2018).
Nam Sang Ji earlier starred in Korean drama "Bravo, My Life" (2022).
Kang Da Bin earlier starred in Korean drama "TV Novel: Dal Soon's Spring" (2017).Lee Hyo Na earlier appeared in Korean drama "Bad Prosecutor" (2022).
Previous drama on this time slot of KBS1: "Apple Of My Eye"
Director: Kim Sung Geun
Scriptwriter: Moon Young Hoon
Where To Watch Online?
You can watch "Unpredictable Family" online on Viki here.
Trailers & Clips
Episodes 1, 2, 3,…., Highlights
*Drama is subject to regional availability.
If you have watched this Korean drama then please give it the accurate rating, so that others can find it useful.