Yoo Yeon Seok (Dr. Romantic 3*) is back with a drama and this time the actor will be starring as a dangerous villain.
"A Bloody Lucky Day" is an upcoming psychological thriller Korean drama starring Lee Sung Min (Shadow Detective 2), Yoo Yeon Seok and Lee Jung Eun (Missing: The Other Side 2).
It tells the story of a taxi driver Oh Taek who was had a dream about pigs, which is believed to bring good luck. Due to the dream, he thinks today is his lucky day. On the same day, a man named Geum Hyeok Soo asks him for a ride to Mokpo and offers him a thousand dollars. Oh Taek agrees happily, not knowing that Geum Hyeok Soo is a murderer on the run and planning to hide on a boat. Meanwhile, Hwang Soon Kyu is the mother of Geum Hyeok Soo's victim, and she's on a mission to catch him.
Lee Sung Min will portray the character of Oh Taek, a taxi driver. Yoo Yeon Seok will take on the role of Geum Hyeok Soo, the murderer, and Lee Jung Eun will portray Hwang Soon Kyu, the victim's mother.
The first trailer for the series has already been released, revealing Yoo Yeon Seok in a completely different role compared to his usual characters in other dramas.
This time, he portrays a dangerous murderer who finds killing people easy. When he offers a huge amount of money to an ordinary taxi driver, (Lee Sung Min) for a ride to Mokpo, his dark secret is on the verge of being exposed. Now, the taxi driver faces a critical decision upon discovering that his passenger is a killer.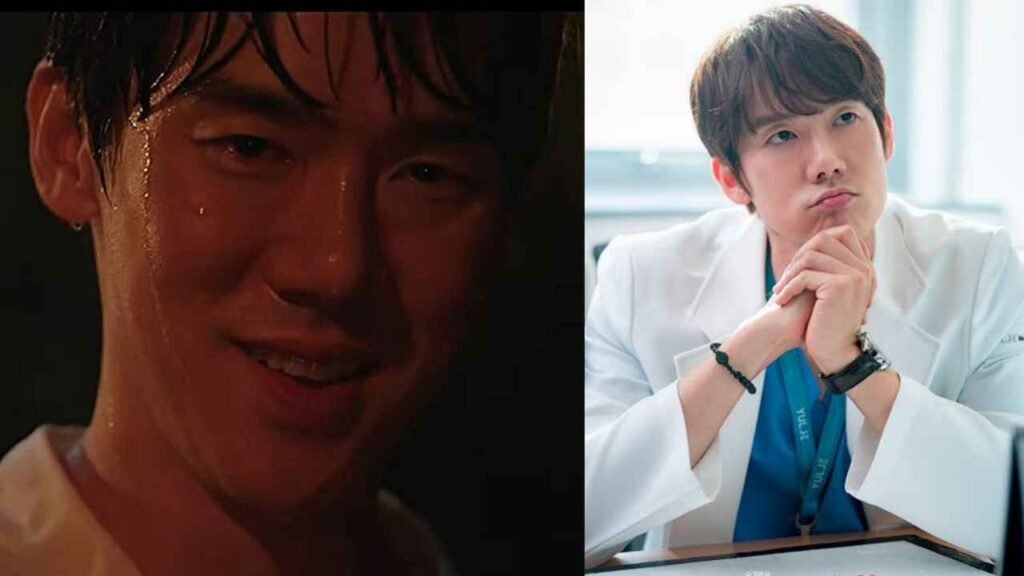 The trailer is captivating, and I must admit that Yoo Yeon Seok appears quite convincing in his role as a villain!
"A Bloody Lucky Day" is based on the webtoon and it will premiere sometimes in November, 2023 on TVING.
Here is the trailer:
*Yoo Yeon Seok did a cameo role in Dr. Romantic 3