We have a new rom-com around the corner which has already almost confirmed its complete cast. Recently the drama also held its first script reading.
The Korean drama which is called "King the Land" will star Im Yoon Ah (Big Mouth) and Lee Jun Ho (The Red Sleeve) in the main cast. While Go Won Hee (Love to Hate You), Kim Jae Won (Stealer: The Treasure Keeper), Ahn Se Ha (Idol: The Coup), Kim Ga Eun (Under the Queen's Umbrella) and more are confirmed in the supporting roles.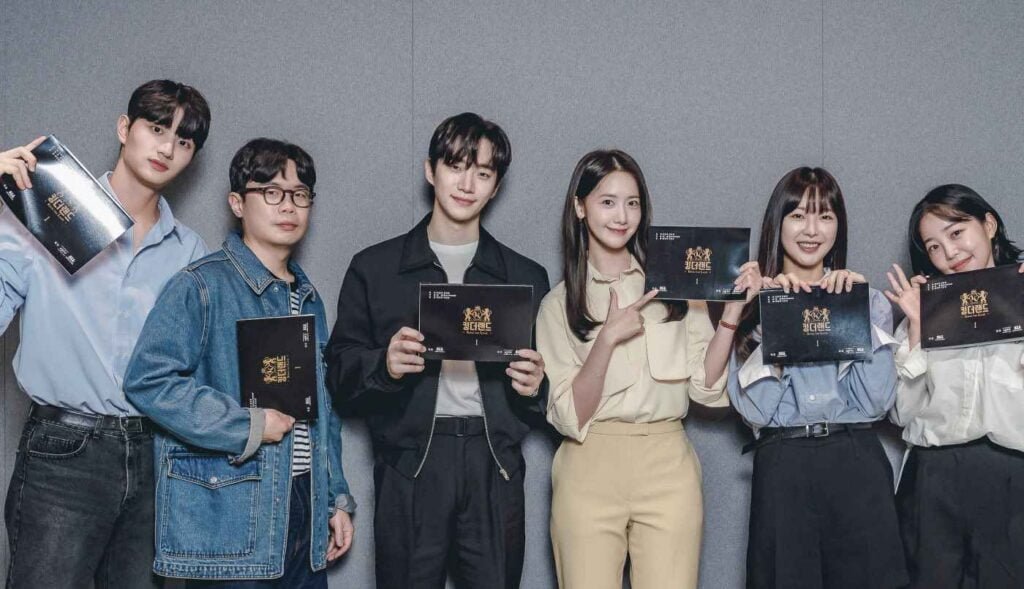 "King The Land" will tell the love story between a hotel heir and the hotel employee.
Goo Won is an heir to the King Group, which owns hotels, an airline, and distribution companies. However, he has to compete with the other heirs as well. He is smart, intelligent, good-looking, and he hates fake smiles. Goo Won is also not good when it comes to romantic relationships. He seems to be changing after meeting Cheon Sa Rang.
Cheon Sa Rang works at the King Hotel. Her smile can lift anyone's mood. Her job requires her to smile all the time, even though she doesn't want to. Cheon Sa Rang also has a deep connection with the King Hotel. She shares very good childhood memories with the hotel so she tries to give the similar experiences to the customers.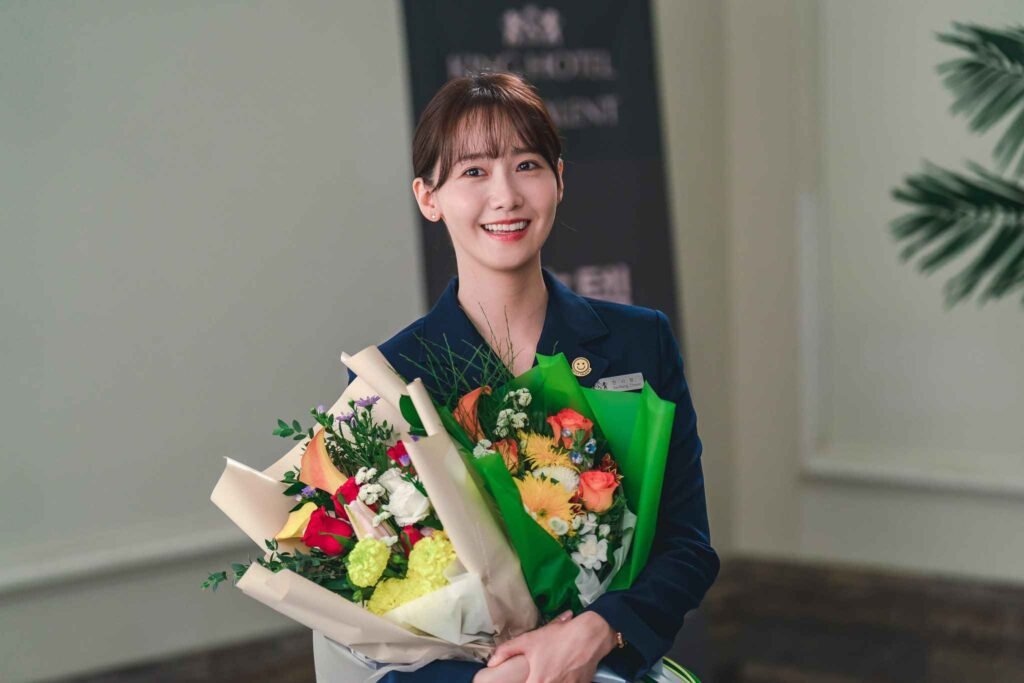 Actress Go Won Hee and Kim Ga Eun are also the workers at the hotel, Oh Pyeong Hwa and Kang Da Eul. Together with Yoona's character, Cheon Sa Rang, their team is called "Three Musketeers." Oh Pyeong Hwa is a flight attendant of King Air. Kang Da Eul is a wife and also a mother.
Ahn Se Ha is confirmed to play the role of Noh Sang Sik a colleague who meets Lee Jun Ho. Whereas, Kim Jae Won takes on the role of King Air's handsome flight attendant who gets involved romantically with the Go Won Hee's character.
"King The Land" Kdrama is expected to release in the month of June.
---