A very heart-fluttering first trailer of the upcoming Korean drama "King The Land" is out there.
The drama stars Im Yoon Ah (Big Mouth) and Lee Jun Ho (The Red Sleeve) in the main cast. The new trailer teases the romance between the main leads as they find themselves attracted to each other.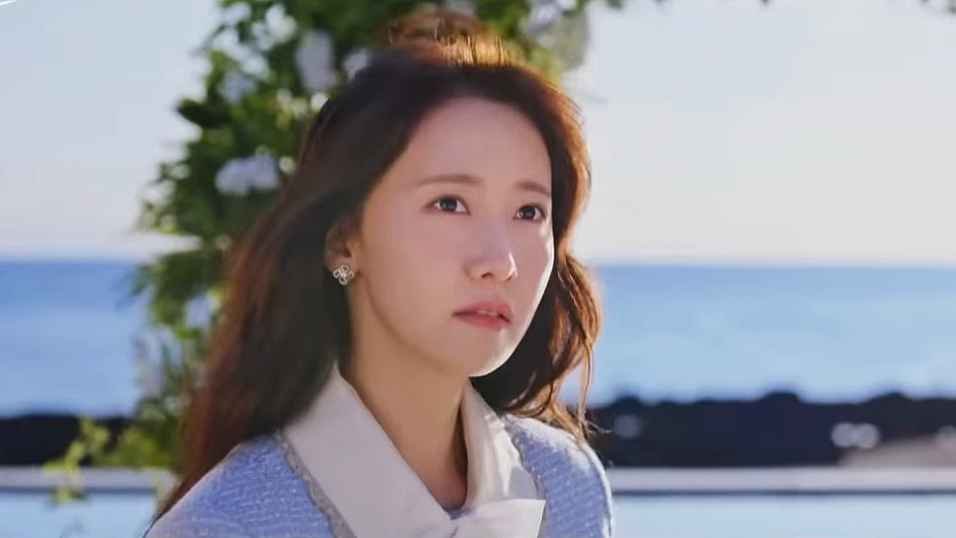 At the starting of the trailer, we see Lee Jun Ho looking handsome in his hotel heir attire while Yoona looks as charming as always. Things get heated between the two when Lee Jun Ho comes close to Yoona.
Later, we have a very heart-fluterring scene as Jun Ho passionately looks towards Yoona and she is all shy yet attracted to him. Then a scene comes where Jun Ho catches Yoona in his arms. And while covering her lips with his hands, we hear Jun Ho's voice in the background saying "It's Interesting".
Truly, the trailer definitely convinces us that the chemistry between Yoona and Lee Jun Ho will be spectacular.
"King the Land" will tell the love story between a hotel heir and the hotel employee set at the backdrop of a VVIP business lounge, which is a place of dreams for hoteliers.
Goo Won (Lee Jun Ho) is an heir to the King Group, which owns hotels, an airline, and distribution companies. However, he has to compete with the other heirs as well. He is smart, intelligent, good-looking, and he hates fake smiles. Goo Won is also not good when it comes to romantic relationships. He seems to be changing after meeting Cheon Sa Rang.
Cheon Sa Rang (Yoona) works at the King Hotel. Her smile can lift anyone's mood. Her job requires her to smile all the time, even though she doesn't want to. Cheon Sa Rang also has a deep connection with the King Hotel. She shares very good childhood memories with the hotel, so she tries to give the similar experiences to the customers.
Go Won Hee, Kim Jae Won, Ahn Se Ha, Kim Ga Eun and more will also be there in te cast. "King the Land" is confirmed to release this June on 17th at 10:30 p.m. KST on jTBC.
Check the trailer here:
---