Overview: "A Time Called You" Kdrama (also known as "Into Your Time") is a Netflix original drama series that released on September 8, 2023. It will tell the story of a woman who somehow travels back in time and meet his dead boyfriend lookalike. "A Time Called You" stars Ahn Hyo Seop, Jeon Yeo Been and Kang Hoon in the main cast. It is available to watch online on streaming platform Netflix*.
Table of Contents
Synopsis
"A Time Called You" Korean drama tells the story of Han Jun Hee (Jeon Yeo Been) who still misses her boyfriend Ko Yeon Jun (Ahn Hyo Seop) who died one year ago. One day, she finds a mysterious cassette tape that transfer her back in time to 1998. There she meets her boyfriend look alike Nam Si Heon who is in a high school. Also, her identity changes to a high school girl named Kwon Min Joo.
In 1998 Nam Si Heon is a popular student in school. Jung In Kyu (Kang Hoon) is his best friend who starts to like Kwon Min Joo.
Genre
Thriller, Romance, Fantasy (time-slip), Mystery
Main Cast & Characters
Ahn Hyo Seop as Ko Yeon Jun/Nam Si Heon
Jeon Yeo Been as Han Jun Hee/Kwon Min Joo
Kang Hoon as Jung In Kyu
Supporting Cast:
Jang Hye Jin as Bae Mi Yeong
Min Jin Woong as Oh Chan Yeong
Seo Ye Hwa as Seo Na Eun
Lee Min Goo as Kwon Do Hun
Jang Se Hyun as Sang Ho
Lee Ji Ha as Soo Kyung
Lee Na Ra as In Yeong
Song Ji Woo as Da Hyeon
Kim Tae Jung as Park Min Sang
Lee Rang Seo as Seul Ki
Kim Hee Chang as Byung Ryul
Kim Gun Ho as chemistry teacher
Kim Si Kook as Silver Lining employee (ep.1)
Hwang Soo Min as Anchorwoman (ep.1)
Air Time & Schedule
All Episodes released on Friday.
Episodes & Ratings
Korean drama "A Time Called You" have a total of 12 episodes.
Still Cuts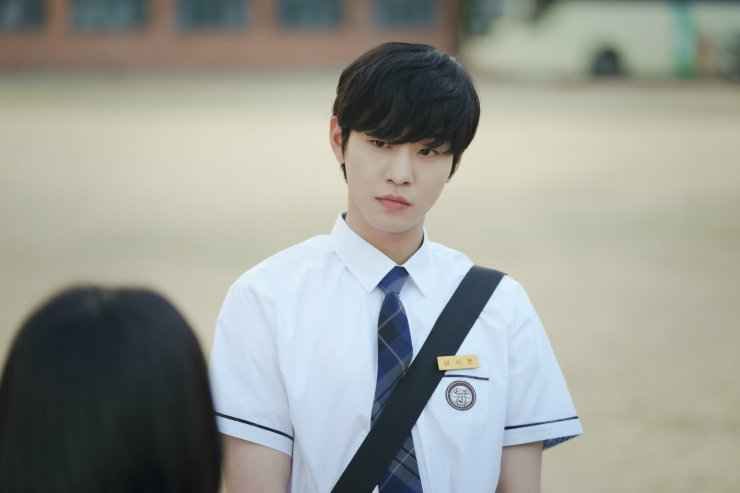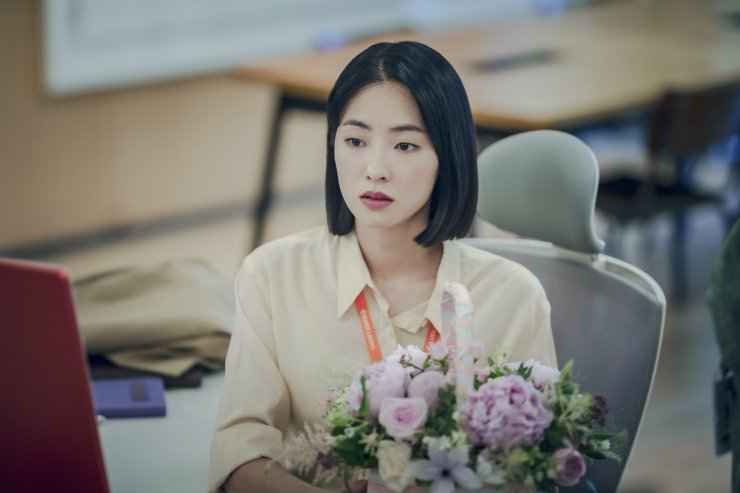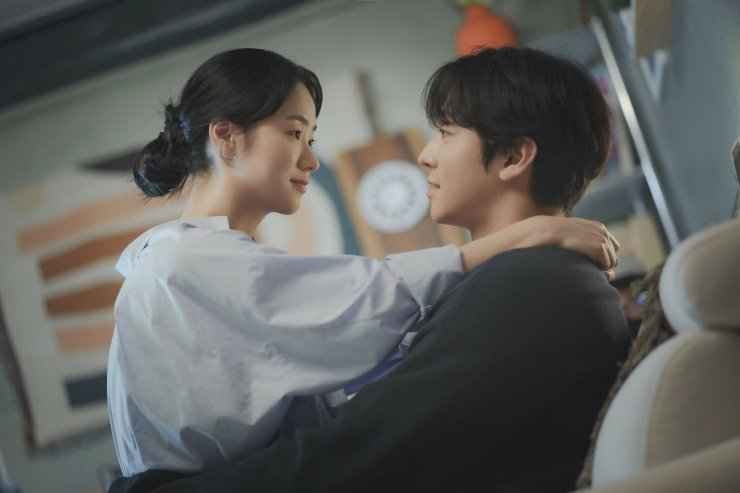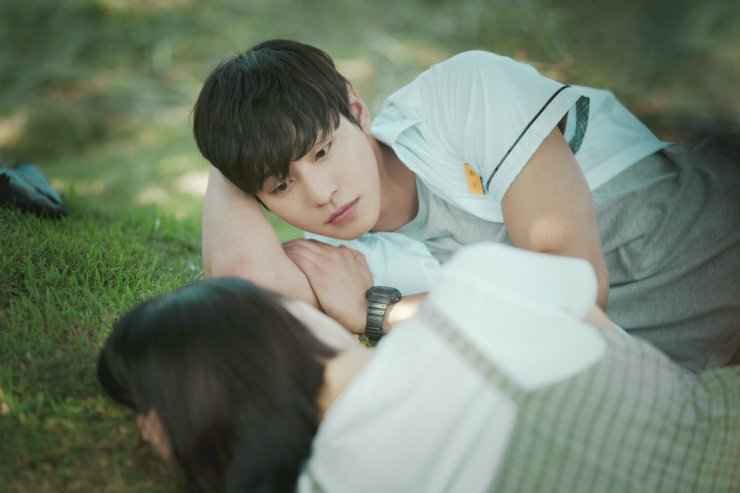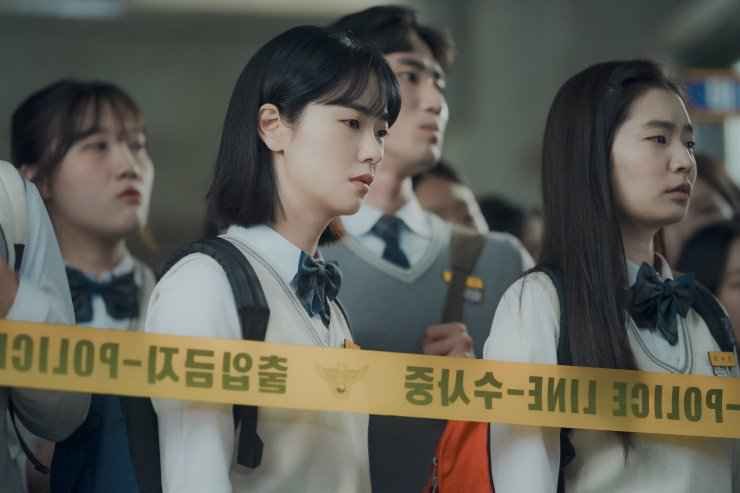 Notes & Facts
Ahn Hyo Seop earlier starred in Korean drama "Dr. Romantic Season 3" (2023).
Jeon Yeo Been earlier starred in Korean drama "Glitch" (2022).
Kang Hoon earlier starred in Korean drama "The Secret Romantic Guesthouse" (2023).
Drama "A Time Called You" is based on Taiwanese drama series "Someday Or One Day" which aired from 2019 to 2020.
Director: Kim Jin Won
Scriptwriter: Choi Hyo Bi
Where To Watch Online?
You can watch "A Time Called You" online on Netflix here.
Trailers & Clips (Eng Sub)
Episodes 2 Short Clip by Netflix (Eng Sub)
*Drama is subject to regional availability.
Rate This Korean Drama
---
If you have watched this Korean drama then please give it the accurate rating, so that others can find it useful.