Overview: "Artificial City" Kdrama (also known as "Peacock City" or "Gong Jag City") is a jTBC original drama series that released on 8 December 2021. It will tell the story of woman who wants to make her husband the South Korea's President. "Artificial City" stars Park Soo Ae, Kim Kang Woo, Kim Mi Sook and more in the main cast. It is currently not available to watch online on any streaming platform.
Table of Contents
Synopsis
Genre
Cast
Air Time & Schedule
Episodes & Ratings
Still Cuts
Notes & Facts
Trailers & Clips
Synopsis
"Artificial City" Korean drama tells the story of Yoon Jae Hee who works at an art gallery called Space Jin. She is also the second daughter-in-law of the Sungjin Group family. Although she had a long-time boyfriend, but her desire for success causes her to dump him and marry Jung Joon Hyuk. Jung Joon Hyuk is a popular Anchorman. He is often called as "the illegitimate son of Sung Jin Group".
Yoon Jae Hee wants to make her husband the South Korea's president. So, she joins hands with Public Prosecutor General.
Genre
Thriller, Mystery, Politics, Psychological
Main Cast & Characters
Park Soo Ae as Yoon Jae Hee
Kim Kang Woo as Jung Joon Hyuk
Kim Mi Sook as Seo Han Sook
Lee Yi Dam as Kim Lee Seol
Lee Hak Joo as Han Dong Min
Supporting Cast
Kim Young Jae as Jung Joon Il
Kim Ji Hyun as Lee Joo Yeon
Kim Joo Ryung as Go Sun Mi
Song Young Chang as Jung Pil Sung
Lee Seo An as Jung Eun Jung
Lee Choong Joo as Park Jung Ho
Jeong Hee Tae as Yang Won Rok
Jung Hae Kyun as Cho Kang Hyun
Baek Ji Won as Kwon Min Seon
Seo Jae Hee as Oh Ye Rin
Nam Ki Ae as Min Ji Young
Park Ji Il as Min Sung Sik
Seo Woo Jin as Jung Hyun Woo
Nam Moon Chul as Choi Hee Jung
Yeom Dong Hun as Kwak Ki Hwan
Lee Gyu Hyun as Park Yong Seob
Nam Myung Ryul as Yoon Jong Pil
Park Myung Shin as Kim Myung Wan
Hwang Sun Hee as Noh Young Joo
Air Time & Schedule
New Episodes every Wednesday and Thursday at 22:30 KST.
Episodes & Ratings
"Artificial City" Korean drama will have a total of 20 episodes.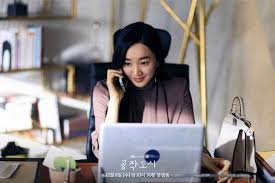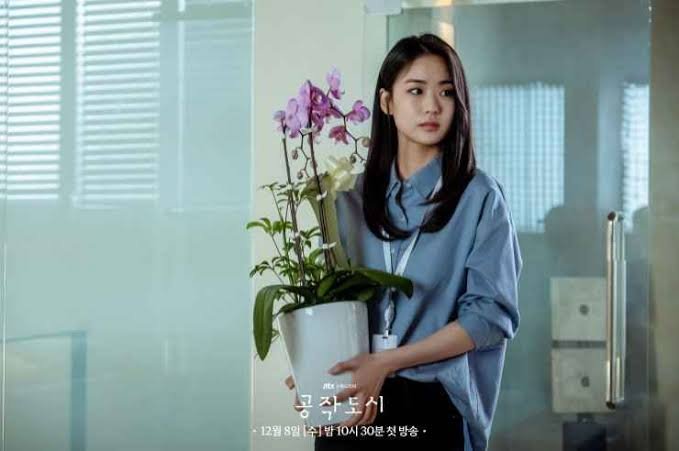 Notes & Facts
Park Soo Ae earlier starred in Korean drama "Sweet stranger and Me" (2016).
Kim Kang Woo earlier starred in Korean drama "Woman of 9.9 Billion" (2019).
Kim Mi Sook earlier appeared in Korean drama "Beautiful Love, Wonderful Life" (2019).
Lee Hak Jooearlier starred in Korean drama "Going to the Blue House like this" (2021).
Director: Jeon Chang Geun
Scriptwriter: Son Se Dong
Trailers & Clips
Episodes 1, 2, 3,……., Highlights
---
*Drama is subject to regional availability.