Overview: "Be;twin" drama special (also known as "Biteuwin") is a KBS original special drama series that released on 26 November, 2021. It will tell a love story comes with betrayal between twin brothers and a woman. "Be;twin" stars Sung Yoo Bin and Hong Su Zu in the main cast. It is available to watch online on streaming platform Viki* and Kocowa*.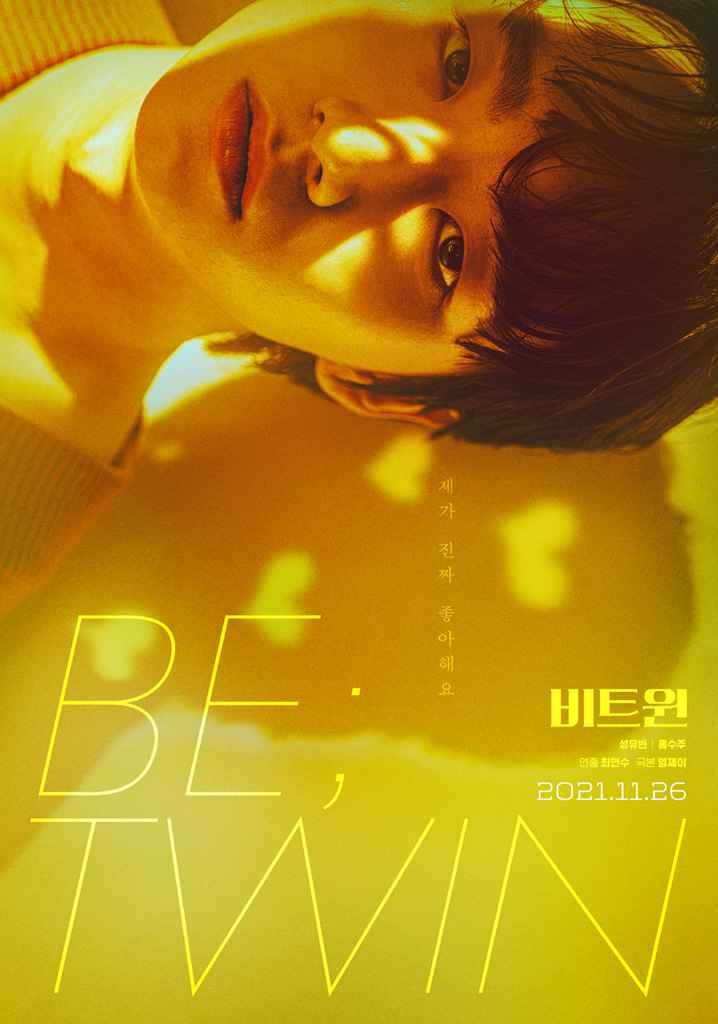 Table of Contents
Synopsis
Genre
Cast
Episodes & Ratings
Still Cuts
Notes & Facts
Where To Watch Online?
Trailers & Clips
Synopsis
The special series "Be;twin" tells the story of twin brothers Yun Yi and Hwan Yi who are different from each other but have perfect relation. But this doesn't last for long when a woman comes between them, leading one brother to betray the other.
Genre
Romance, Drama, Melodrama
Main Cast & Characters
Sung Yoo Bin as Kim Yun Yi/ Kim Hwan Yi
Hong Su Zu as Hong Cheong
Supporting Cast
Kim Hyun Mok as Hwan Yi's friend
Shin Joo Hyup as Young Cheol
Kim Yi Kyung
Kim Young Woong
Episodes & Ratings
"Be;twin" is a single episode special drama.
Still Cuts
Notes & Facts
"Be;twin" is one of the 2021 KBS Drama special series. A total of 10 episodes are released each year. Each episode has a different story, cast and director.
Sung Yoo Bin earlier appeared in Korean drama "Mr. Sunshine" (2018).
Hong Su Zu earlier did a cameo in Korean drama "Lovestruck in The City" (2020).
Director: Choi Yeon Soo
Screenwriter: Yeom Je Yi
Where To Watch Online?
You can watch "Be;twin" on Viki here,
And Kocowa here.
Trailers & Clips
---
*Drama is subject to regional availability.