Overview: "Family: The Unbreakable Bond" Kdrama is a tvN original drama series that released on April 17, 2023. It will tell the story of a secret NIS agent who lives an ordinary life as a regular office employee with his wife who has devoted herself in raising a perfect family. "Family: The Unbreakable Bond" stars Jang Hyuk, Jang Na Ra, Chae Jung An and Kim Nam Hee in the main cast. It is available to watch online on any streaming platform Disney+.*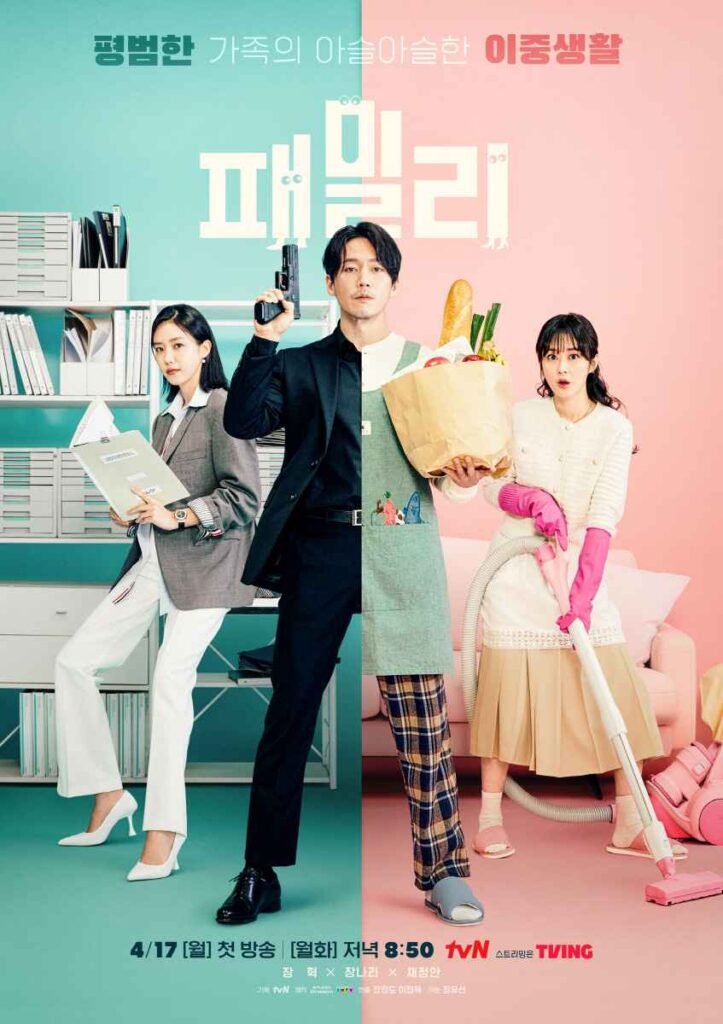 Table of Contents
Synopsis
Genre
Cast
Air Time & Schedule
Episodes & Ratings
Still Cuts
Notes & Facts
Where To Watch Online?
Trailers & Clips
Synopsis
"Family: The Unbreakable Bond" Korean drama tells the story of a family having an NIS (National Intelligence Service) black agent as husband and his sweet wife.
Kwon Do Hoon is an NIS black agent who is currently undercover as a trading company employee. His wife name is Kang Yoo Ra, a devoted housewife but she has no idea about her husband's double life. Although he loves his wife and family a lot, due to his work he rarely gets time for them. On the other hand his wife always dreams of having a happy and perfect family but Kang Yoo Ra also has a secret that no one knows. And the unexpected entrence of Tae Goo put their family in danger. He actually shares a part of his past life with Kang Yu Ra.
Genre
Comedy, Drama, Action, Thriller
Main Cast & Characters
Jang Hyuk as Kwon Do Hoon
Jang Na Ra as Kang Yoo Ra
Chae Jung An as Oh Cheon Ryun (NIS operator)
Kim Nam Hee as Tae Goo
Supporting Cast
Lee Soon Jae as Kwon Woong Soo
Kim Kang Min as Kwon Ji Hoon
Shin Su A as Kwon Min-Seo
Yoon Sang Jung as Lee Mi Rim
Gabee as Ma Young Ji
Lee Joo Won as Lim Jae Yul
Lee Chae Young as Yoon Chae Ri
Air Time & Schedule
New Episodes every Monday & Tuesday at 8:50 PM KST.
Episodes & Ratings
Korean drama "Family: The Unbreakable Bond" will have a total of 12 episodes.
Still Cuts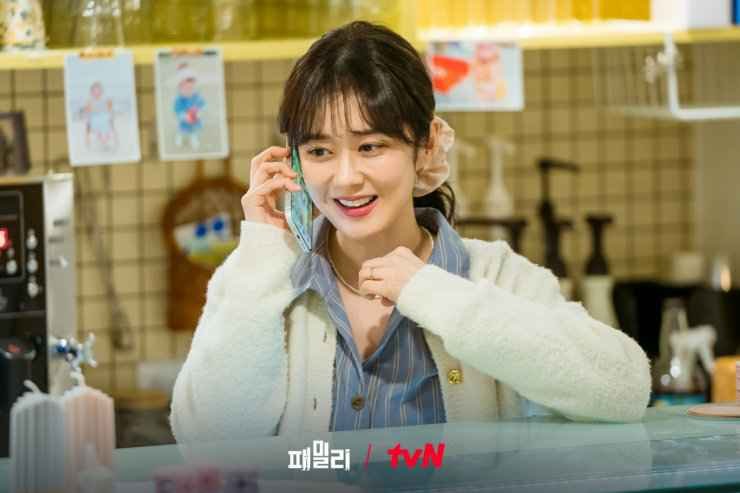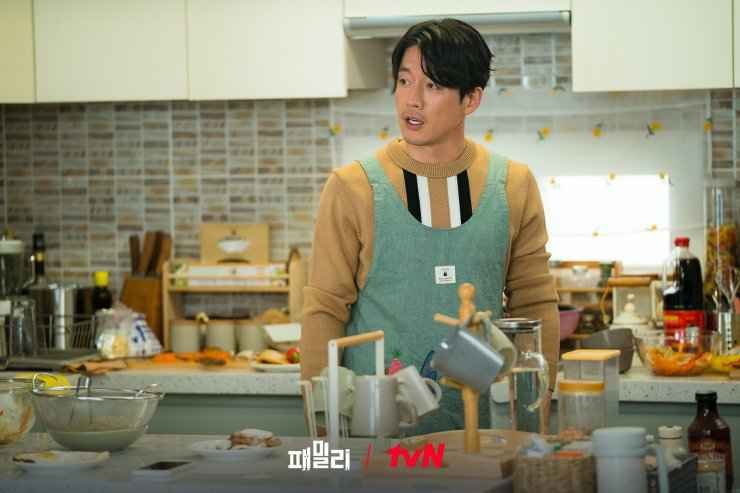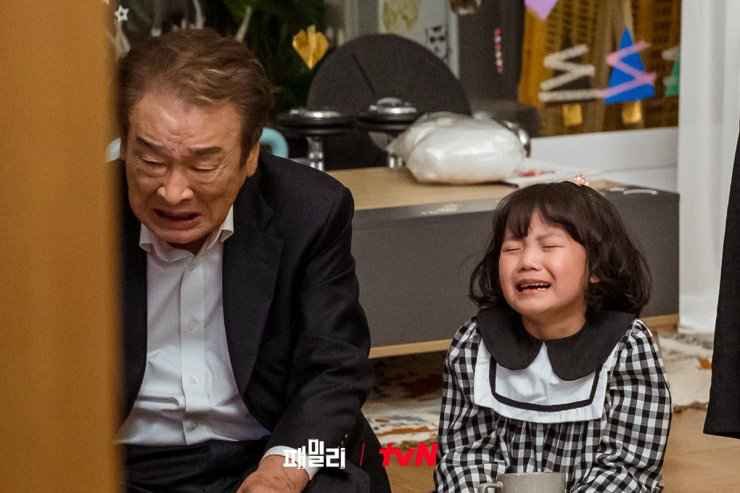 Notes & Facts
Kdrama "Family: The Unbreakable Bond" is the fourth project together between actor Jang Hyuk and actress Jang Na Ra after "Successful Story of a Bright Girl" (2002), "You Are My Destiny" (2014) and MBC "Drama Festival: Old Goodbye" (2014).
Jang Hyuk earlier starred in Korean drama "Bloody Heart" (2022).
Jang Na Ra earlier starred in Korean drama "Sell Your Haunted House" (2021).
Chae Jung An earlier starred in Korean drama "The King Of Pigs" (2022).
Kim Nam Hee earlier appeared in Korean drama "Reborn Rich" (2022).
Drama "Family: The Unbreakable Bond" takes over tvN's time slot previously occupied by "Our Blooming Youth."
Director: Lee Jung Mook, Jang Jung Do
Scriptwriter: Jung Yoo Sun
Where To Watch Online?
"Family: The Unbreakable Bond" is available to watch online on any streaming platform Disney+ in selected regions.
Trailers & Clips
Episodes 1, 2, 3,……, Highlights
---
*Drama is subject to regional availability.