Overview: "Reborn Rich" Kdrama (also known as "The Youngest Son of a Conglomerate") is a jTBC original drama series that released on November 18, 2022. It will tell the story of a dedicated secretary of a chaebol family who gets framed and ultimately murdered. He then gets reborn as the son of the family and later plans his revenge. "Reborn Rich" stars Song Joon Ki, Lee Sung Min, Shin Hyun Bin in the main cast. It is available to watch online on streaming platform Viki* and more.
Table of Contents
Synopsis
Genre
Cast
Air Time & Schedule
Episodes & Ratings
Still Cuts
Notes & Facts
Where To Watch Online?
Trailers & Clips
Synopsis
"Reborn Rich" Korean drama tells the story of a loyal secretary, Yoon Hyun Woo (Song Joon Ki) of a chaebol (a large family-owned business conglomerate in South Korea) family. He has served the Sunyang Group family for 10 years with his heart and soul. However, he gets framed for fraud and embezzlement by the other employers. They ultimately murder him. Now he gets reborn as their family's youngest son, Jin Do Joon. Then he plans to take his revenge by overtaking the company.
Jin Yang Chul is the head of Sunyang Group who is cruel and greedy in nature.
Prosecutor Seo Min Young works in the anti-corruption department and is quite passionate towards her job and justice. She can even break the laws to do justice. She gets successful in finding out the illegal activities of the Sunyang Group family that has been going on for a long time. For this reason, she is also called "grim reaper of the Sunyang Group family".
Jin Do Joon and Shin Hyun Bin gets involved with each other and develops a love-hate relationship.
Genre
Fantasy, Business, Revenge, Period
Main Cast & Characters
Song Joong Ki as Jin Do Joon / Yoon Hyun Woo
Kim Kang Hoon as young Jin Do Joon
Lee Sung Min as Jin Yang Chul
Shin Hyun Bin as Seo Min Young
Supporting Cast
People around the Sunyang family
Yoon Je Moon as Jin Jeong Gi
Kim Jung Nan as Son Jung Dae
Kim Nam Hee as Jin Seong Joon
Moon Seong Hyeon as young Jin Seong Joon
Park Ji Hyun as Mo Hyun Min
Jo Han Chul as Jin Dong Ki
Seo Jae Hee as Yoo Ji Na
Jo Hye Joo as Jin Ye Jun
Kim Shin Rok as Jin Hwa Young
Kim Do Hyun as Choi Chang Je
Kim Young Jae as Jin Yoon Ki
Jung Hye Young as Lee Hae In
Kang Ki Doong as Jin Hyung Joon
Kim Hyun as Lee Pil Ok
People of Sunyang Group
Jung Hee Tae as Lee Hang Jae
Heo Jung Do as Kim Joo Ryeon
People of Jin Do Joon's
Park Hyuk-kwon as Oh Se Hyun
Tiffany Young as Rachel
Park Ji Hoon as Ha In Seok
Other
Kim Jung Woo as Woo Byung Jun
Kang Gil Woo as Baek Sang Woo
Lee Hwang Eui
Ham Tae In
Air Time & Schedule
New Episodes every Friday, Saturday and Sunday at 10:30 PM KST.
Episodes & Ratings
Korean drama "Reborn Rich" will have a total of 16 episodes.
Still Cuts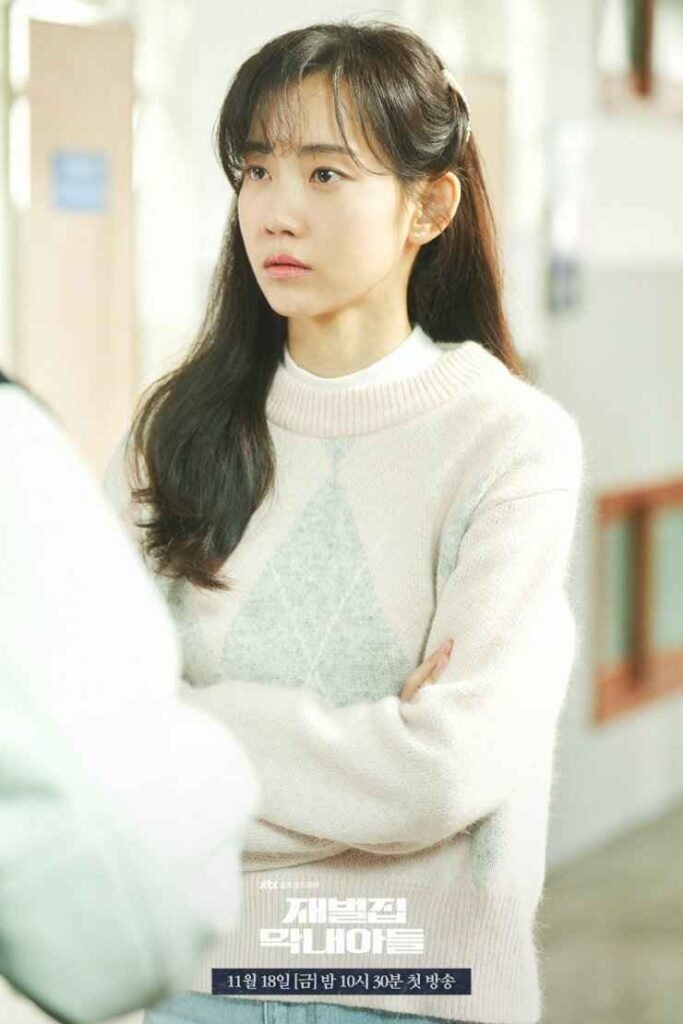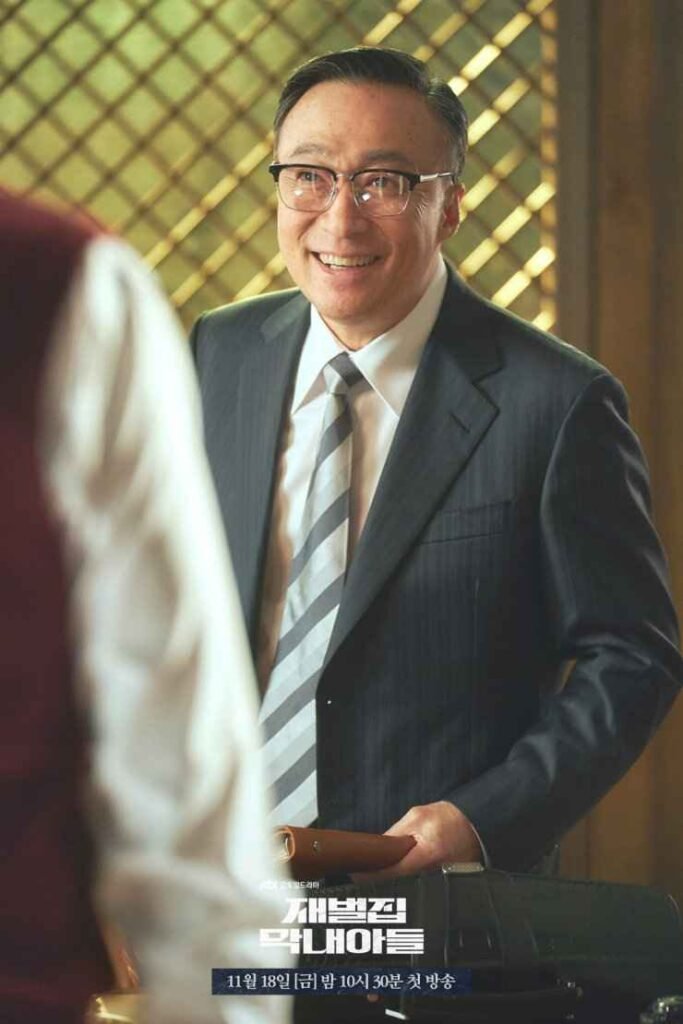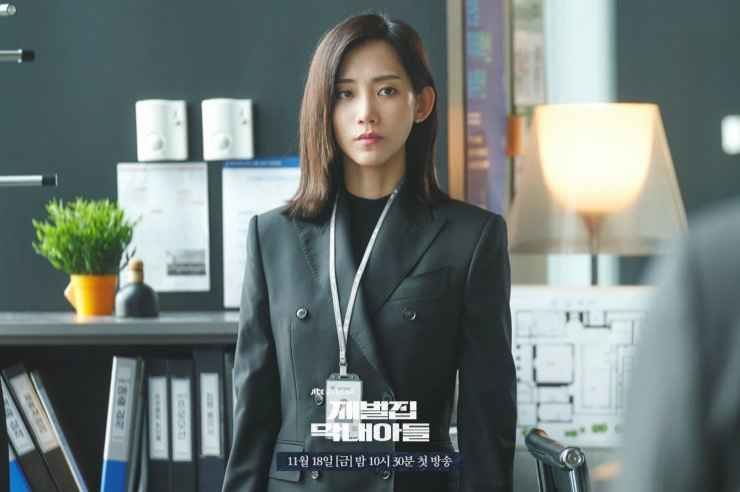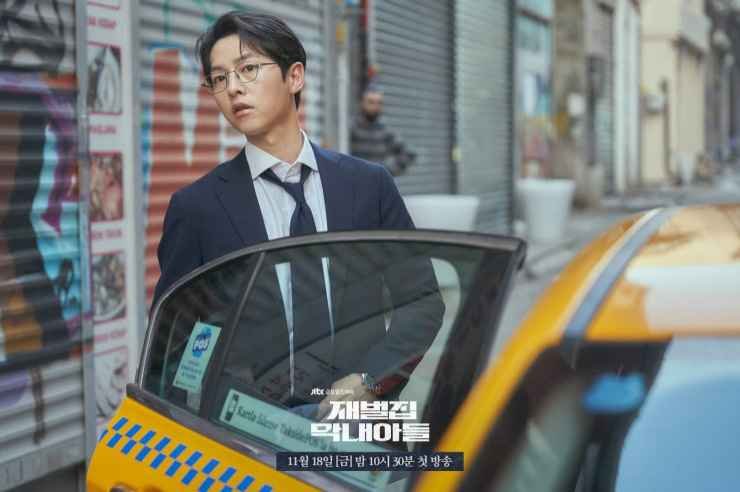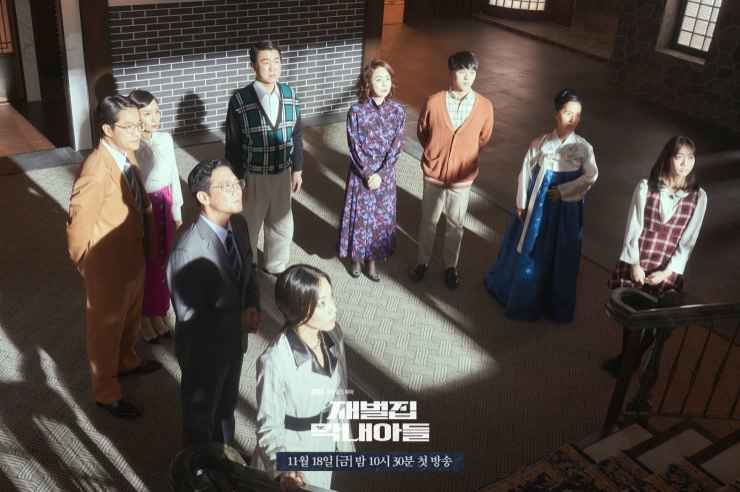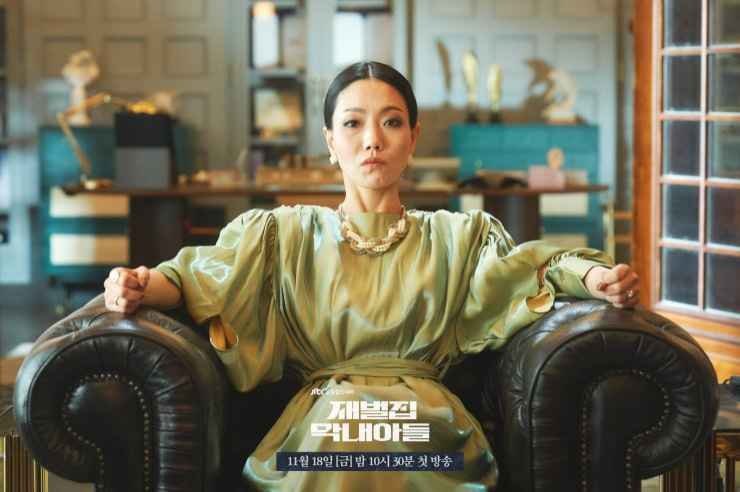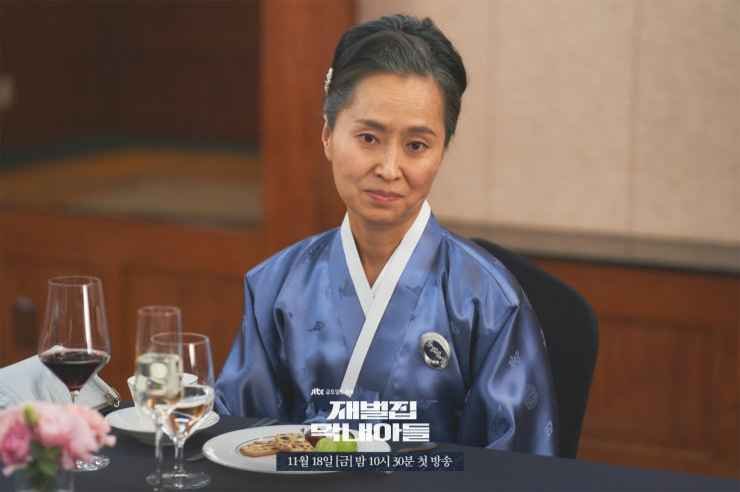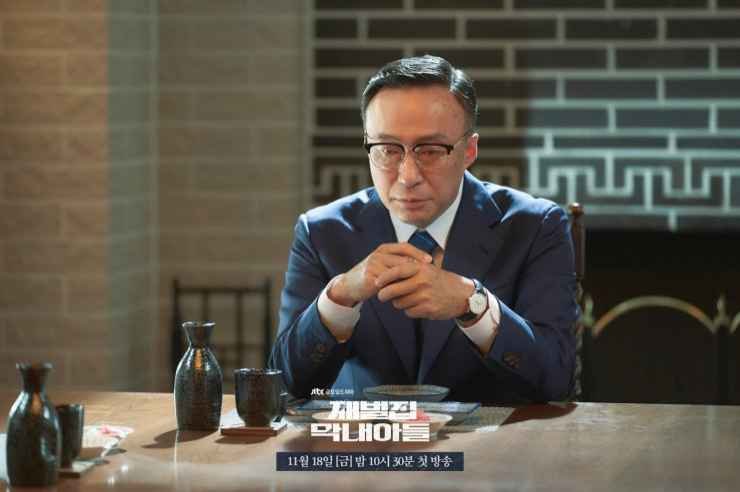 Notes & Facts
"Reborn Rich" will also be available for streaming on TVING, Netflix, Disney+ only in South Korea, alongside Viu and Viki in selected regions outside South Korea.
The drama is based on web novel "Chaeboljib Maknaeadeul" by San Kyeong.
Song Joon Ki earlier starred in Korean drama "Vincenzo" (2021).
Lee Sung Min earlier starred in Korean drama "Shadow Detective" (2022).
Shin Hyun Bin earlier starred in Korean drama "Monstrous" (2022).
Director: Jung Dae Yoon
Scriptwriter: Kim Tae Hee and Jang Eun Jae
Where To Watch Online?
You can watch "Reborn Rich" online on Viki here.
Trailers & Clips
Episodes 1, 2, 3,…., Highlights
---
*Drama is subject to regional availability.