Overview: "Flower Boy Next Door" Kdrama (also known as "My Flower Boy Neighbor" & "My Cute Guys") is a tvN original drama series that released on 7 January 2013. It will tell the story of a shy and lonely girl who don't like going outside and interacting with other people but she gets caught stealing peeks at her neighbour across the streets by a different guy. "Flower Boy Next Door" stars Park Shin Hye, Yoon Shi Yoon and Kim Ji Hoon in the main cast. It is available to watch online on streaming platforms Viki*, Viu*, Amazon Prime* and more.
Table of Contents
Synopsis
Genre
Cast
Run Time
Episodes
Ratings
Still Cuts
Notes & Facts
Where To Watch Online?
Trailers & Clips
Synopsis
"Flower Boy Next Door," a Korean drama tells the story of Go Dok Mi, a copy editor who lives peacefully in her apartment and barely ever leaves it. She is shy and reserved and refuses to leave her apartment unless its necessary. But her little world under the roof of her apartment crumbled with the arrival of some handsome neighbours.
One day, her eyes fell on the guy named Han Tae Joon who lives in her neighbourhood. She falls in love with him and steals glances at him every day using a pair of binoculars.
Oh Jin Rak is a webtoon artist who lives in the same department building as Dok Mi. He has been in love with her for a long time and leaves a carton of milk every day in front of her apartment door. He never approached her because he respects her privacy. He has created a webtoon titled "Flower Boy Next Time" based on her life with the help of his drawing partner Yoo Dong Hoon.
Enrique Geum is a genius video game developer who arrives in Seoul from Spain to live with his cousin Han Tae Joon. His reason for coming is to play the role of cupid for his cousin and his best friend, Yoon Seo Young, though he himself is in love with Seo Young.
That same day, a new neighbor, Watanabe Ryu, moves into the apartment near Dok Mi and Jin Rak. When Enrique noticed the strange behaviour of Dok Mi towards his cousin Tae Joon, he decided to find out the reason behind it.
But the sudden arrival of these boys threatens Dok Mi's Rapunzel-like life.
Genre
Comedy, Romance, Drama
Main Cast & Characters
Park Shin Hye as Go Dok Mi
Yoon Shi Yoon as Enrique Geum
Kim Ji Hoon as Oh Jin Rak / Oh Jae Won
Supporting Cast
Park Soo Jin as Cha Do Hwi
Go Kyung Pyo as Yoo Dong Hoon
Kim Yoon Hye as Seo Young
Lee Dae Yeon as Hong Soon Cheol
Kim So Yi as Jeong Im
Kim Jung San as Han Tae Joon
Mizuta Kouki as Watanabe Ryu
Kim Seul Gi as Deputy manager of contents-development team
Seo Eun Ah as Eun Ah
Kim Da Ye as Bae Bok
Cameo
Hong Seo Young as Stewardess (Ep. 01)
Lee Jong Hyuk as the Man in the street (Ep. 1)
Park Mi So as Do Hwi's friend
Kim Joo Yeob (Ep. 11-12)
Yoon Ji Min the Crying child (Ep. 13)
Park Se Young as Manga artist, Jin Rak's pupil (Ep. 16)
Choi Gyo Shik as Immigration Bureau staff
Ha Soo Ho [Black suit]
Kwon Hyuk Soo
Kim Choong Gil
Run Time
50 minutes (each episode)
Episodes
Korean drama "Flower Boy Next Door" has a total of 16 episodes.
Ratings
Viki: 9/10
IMDb: 7.1/10
My DramaList: 7.6/10
Still Cuts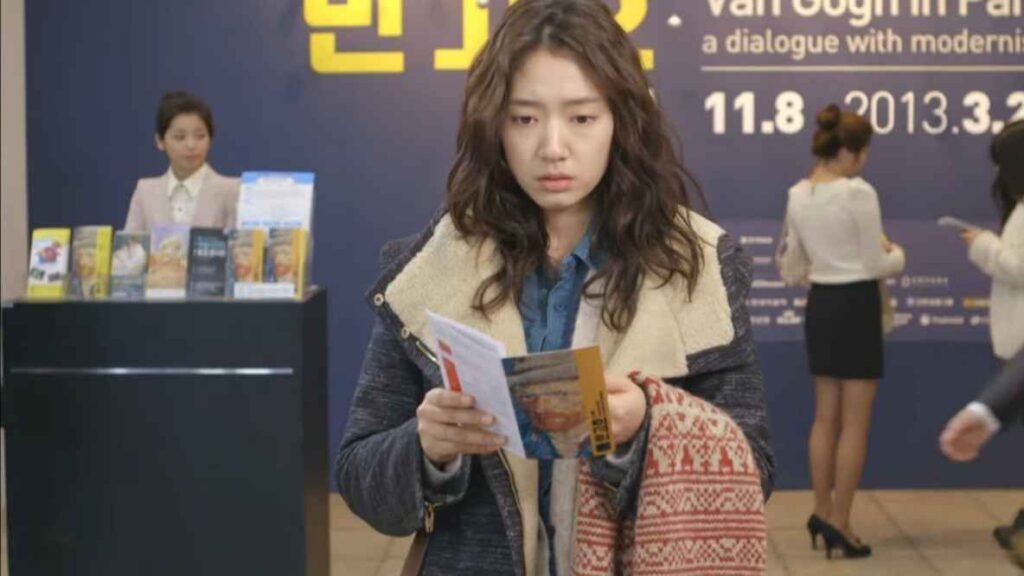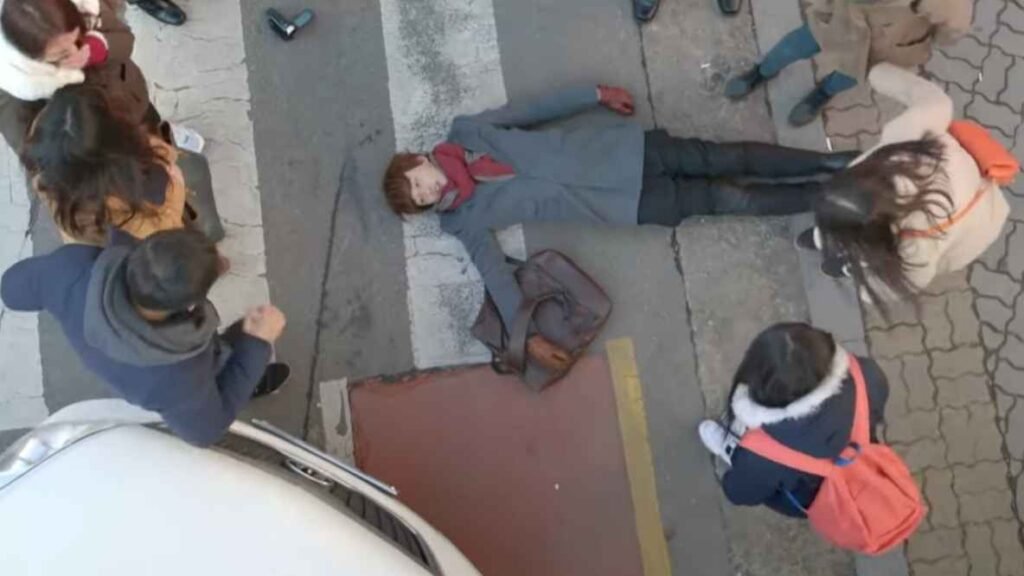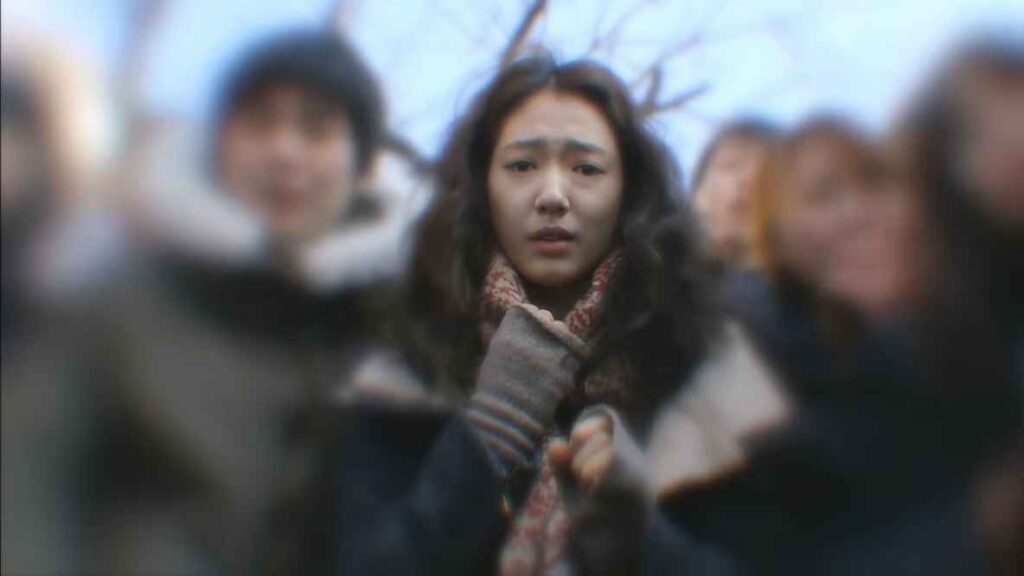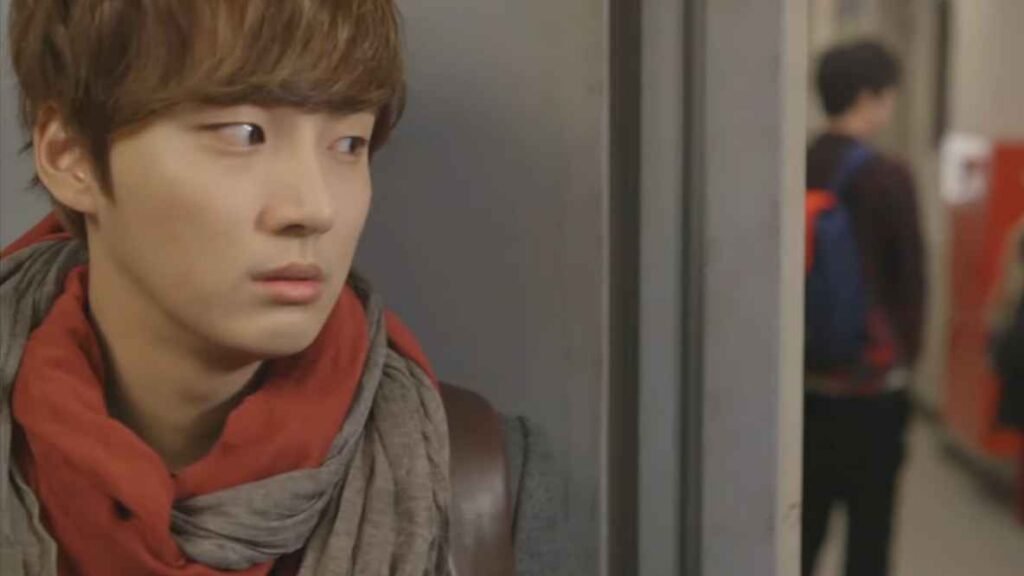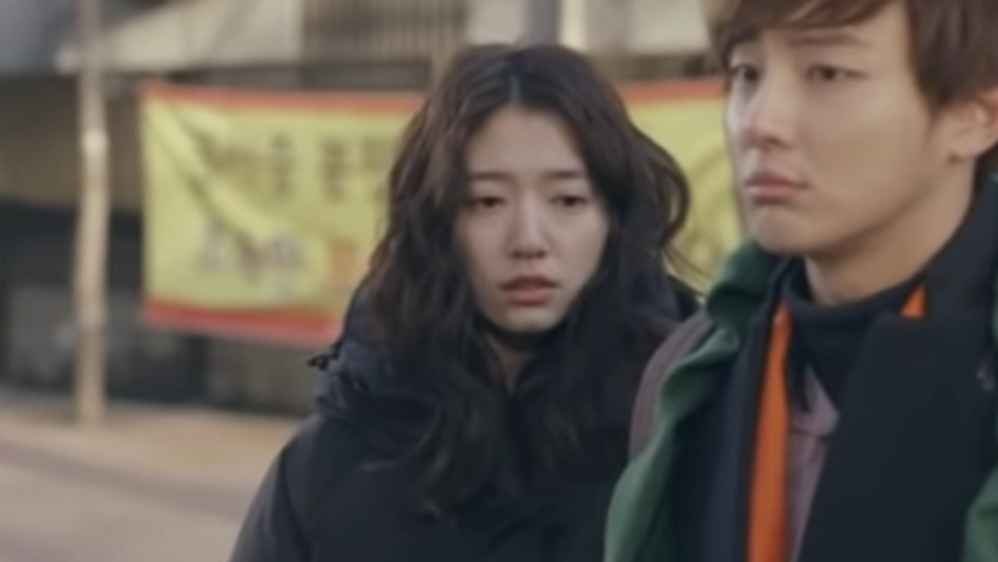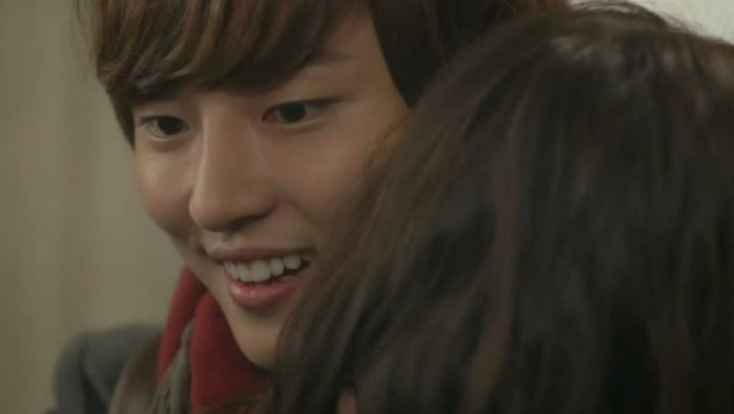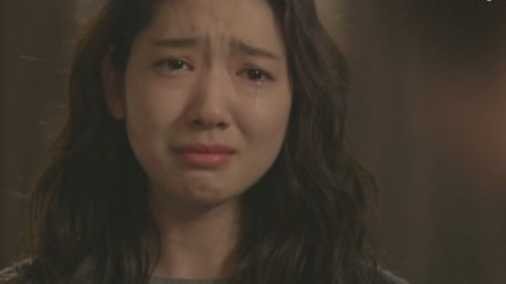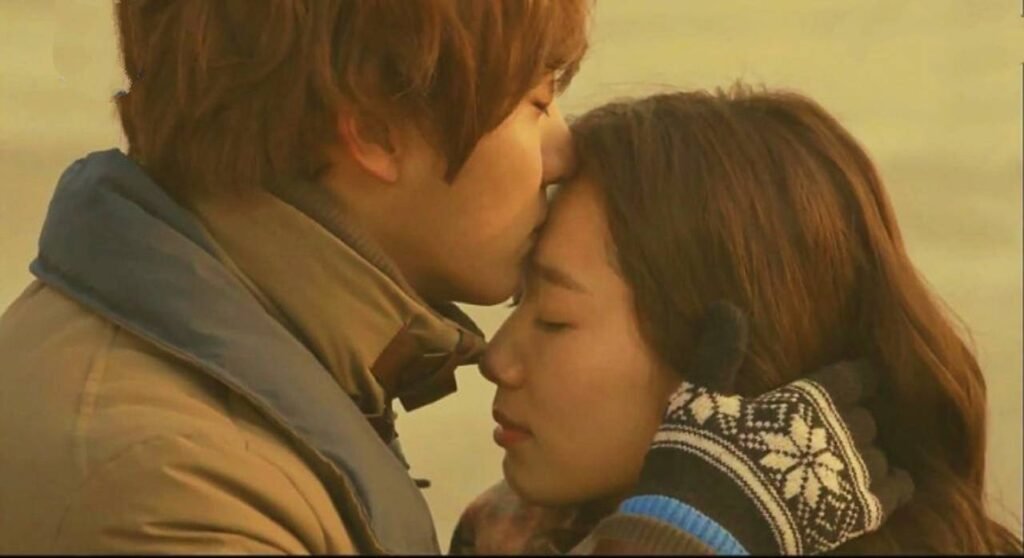 Notes and Facts
1. It is the third installment of tvN's "Oh! Boy" series of Flower Boy series.
2. The drama is based on the webcomic "I Peek At Him Every Day" ("Naneun Maeil Geureul Humchyeobonda") by Yoo Hyun-Sook.
3. First script reading took place in November 21, 2012.
4. Director: Jung Jung Hwa
5. Scriptwriter: Kim Eun Jung
Where To Watch Online?
You can watch "Flower Boy Next Door" online on Prime Video,
Apple TV, AsianCrush, Viu,
WeTV, iQIYI and on
Trailers & Clips
---
*Drama is subject to regional availability.