"Doom At Your Service" (also known as "One Day Destruction Came Through My Front Door) is a tvN original drama series that released on 10 May 2021 and is available to watch online on Viki.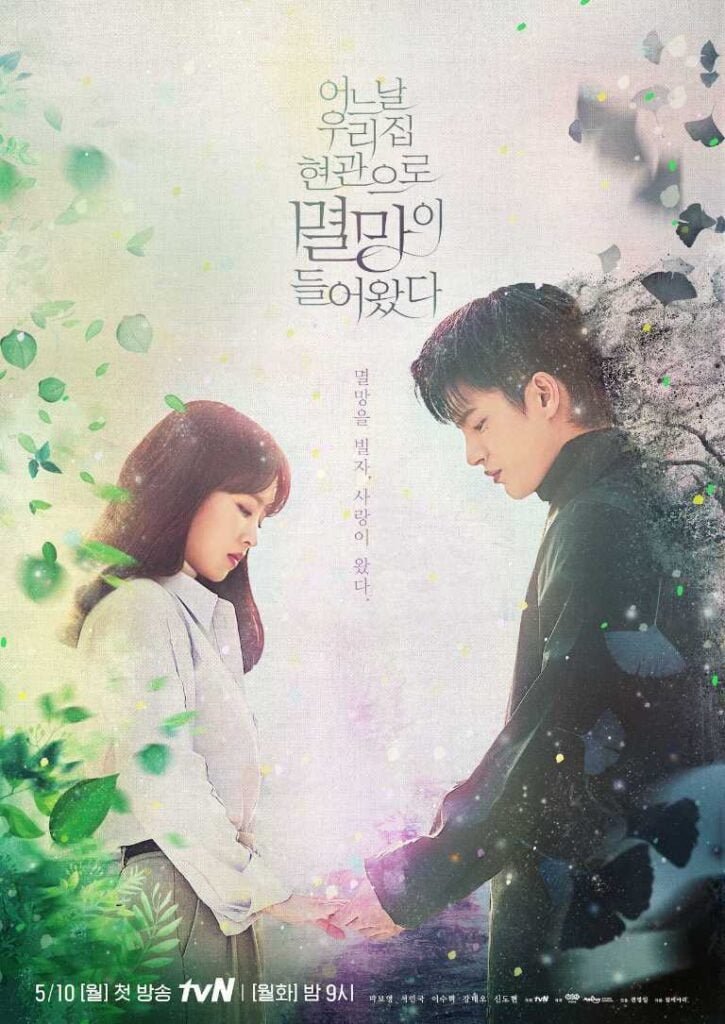 SYNOPSIS / PLOT
"Doom At Your Service" kdrama will tell a fantasy romance story of Tak Dong Kyung and Myeol Mang.
Tak Dong Kyung is a hard-working girl but she lives a struggling life. After her parents passed away Dong Kyung started working as a web novel editor. It has been 6 years since then, she finally feels a sense of stability in her life. However, she gets diagnosed with life-threatening disease, brain cancer. Myeol Mang is a messenger between God and humans. One day out of sadness and anger Dong Kyung curses everything in her life to disappear. Unknowingly she calls for messenger Myeol Mang to help. Both sign a contract that would grant all the wishes of Dong Kyung for 100 days.
GENRE
Romance, Fantasy, Supernatural, Comedy
MAIN CAST AND CHARACTERS
Park Bo Young as Tak Dong Kyung
Seo In Guk as Kim Sa Ram / Myeol Mang
SUPPORTING
Lee Soo Hyuk as Cha Joo Ik
Kang Tae Oh as Lee Hyun Gyu
Shin Do Hyun as Na Ji Na
Da Won as Tak Sun Kyung
Woo Hee Jin as Kang Soo Ja
EPISODES
Korean drama "Doom At Your Service" will have a total of 16 episodes.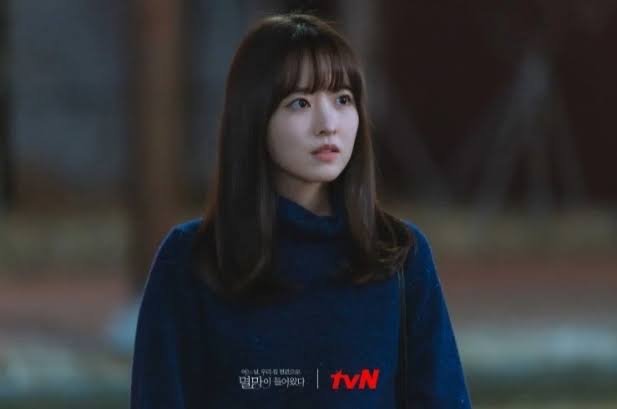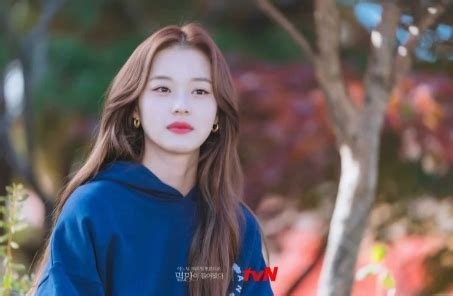 NOTES
Park Bo Young previously starred in Korean drama "Abyss" (2019).
Seo In Guk previously starred in Korean drama "The Smile Has Left Your Eyes" (2018).
Myeol Mang, the main lead's character name means 'Doom' in Korean.
PREVIEW
Teaser Trailer
Episode 1, 2, 3, ……., Highlights
---
*Drama is subject to regional availability.