We might get to see Kim Young Kwang (Hello, Me!) and Lee Sung Kyung (Shooting stars) in a romance drama together.
According to the reports actor Kim Young Kwang has already confirmed for the main lead role in the upcoming drama "Tell Me It's Love", while the actress Lee Sung Kyung is still considering playing the female lead character.
The Upcoming romantic Korean series "Tell Me It's Love" will tell the story of Han Dong Jin and Shim Woo Joo. Their relationship starts as revenge, but later they change as both become exhausted from it and start feeling sorry for each other so much that they both even cry. Soon they forget about the revenge and develops a profound bond as they help each other with their lives.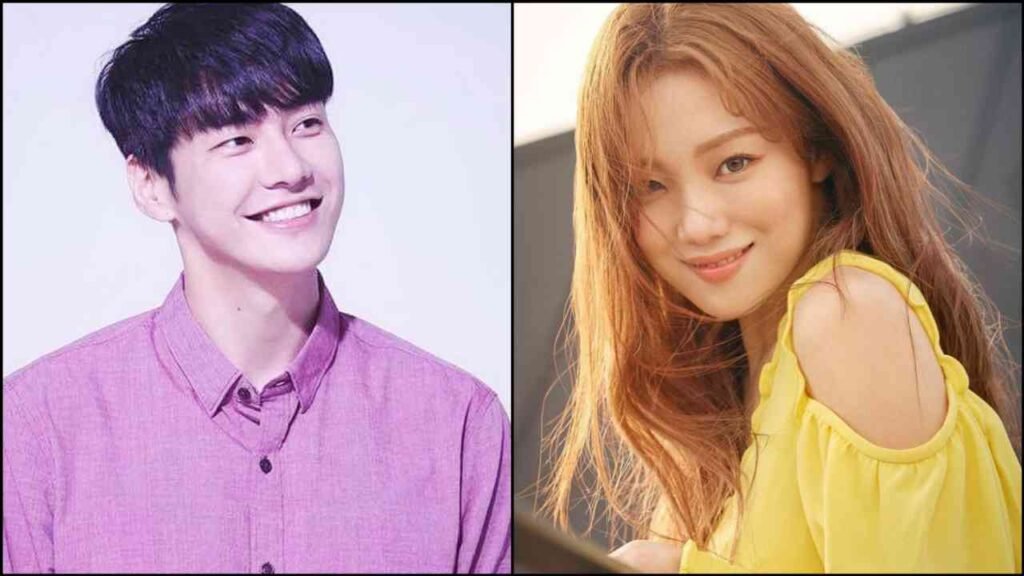 Actor Kim Young Kwang is confirmed to take the role of a lonely man, Han Dong Jin. He keeps himself busy with work so that he don't feel lonely and hurt. However, his life changes after meeting Shim Woo Joo.
The role of Shim Woo Joo is offered to actress Lee Sung Kyung. Shim Woo Joo only wants revenge from Han Dong Jin. But, slowly she forgets about it as she now finds more about him which makes her emotional.
---
Update: (Confirmed) Kim Young Kwang and Lee Sung Kyung's new romance drama to release on Disney+
---
"Tell me It's Love" will premiere in the first half of 2023 probably on a streaming platform.
---